In a move to curb the upsurge of "indecent content and propaganda," Somalia has prohibited the use of TikTok, Telegram, and the online betting site 1XBet.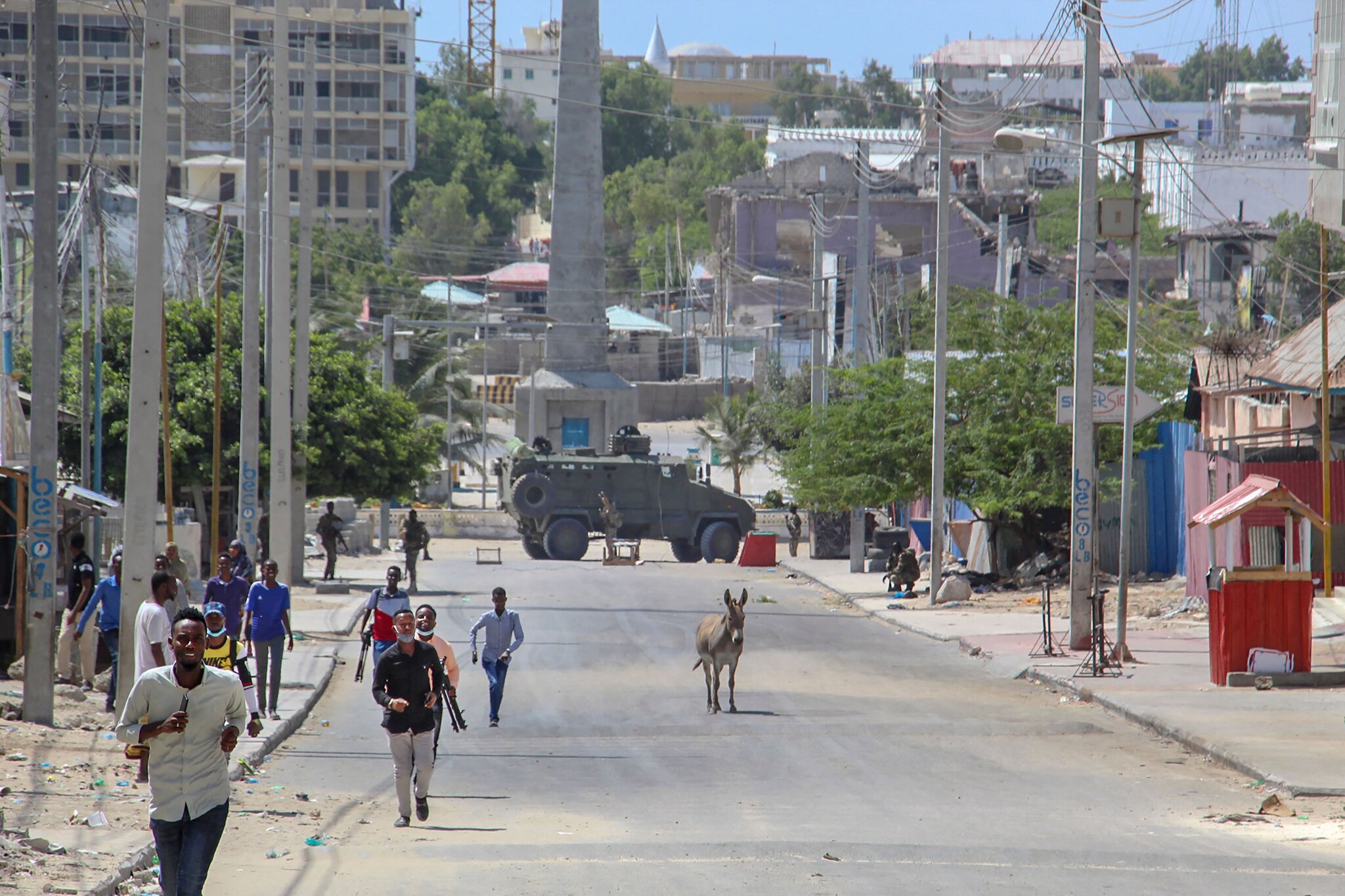 Somalia's Communications Minister, Jama Hassan Khalif, announced late Sunday that these platforms have been leveraged by "terrorists and immoral groups" to disseminate "horrific images and misinformation."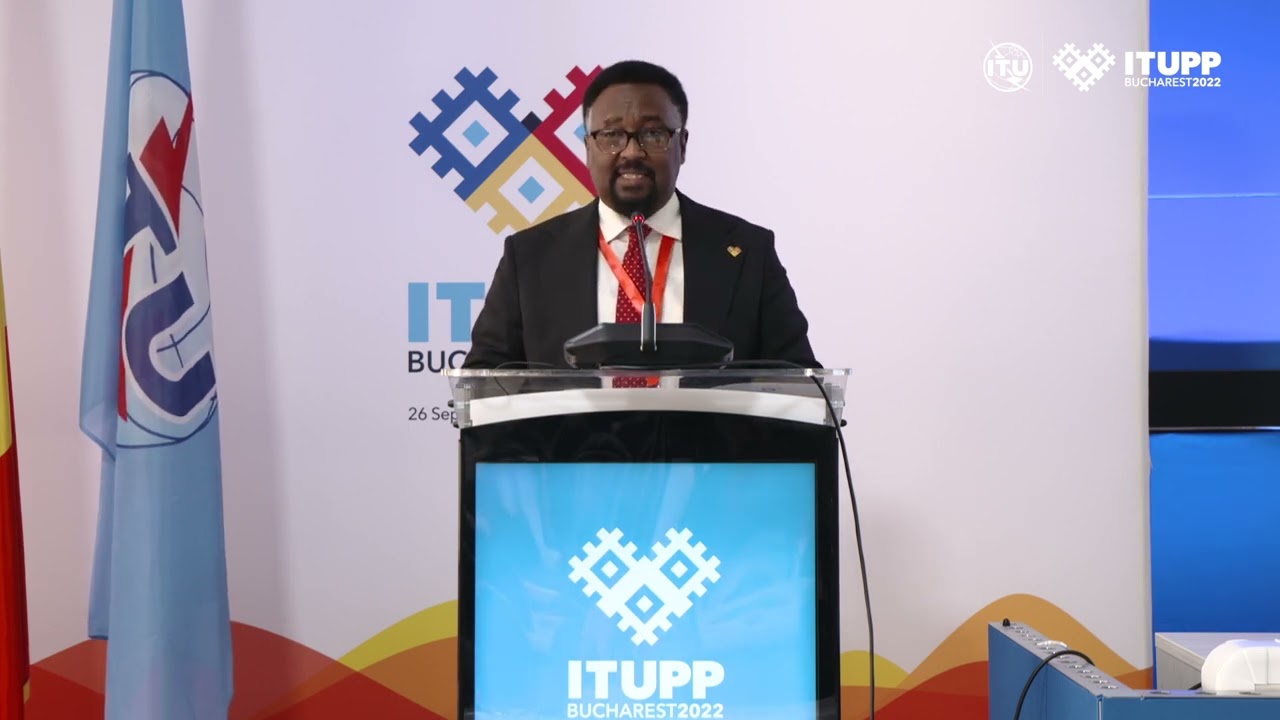 TikTok opted not to respond immediately, stating they're awaiting formal notification concerning the ban. Meanwhile, Telegram emphasized its rigorous efforts to delete "terrorist propaganda in Somalia and globally," asserting its active moderation against harmful content.
Notably, members of the militant group al-Shabab frequently share updates of their undertakings on TikTok and Telegram.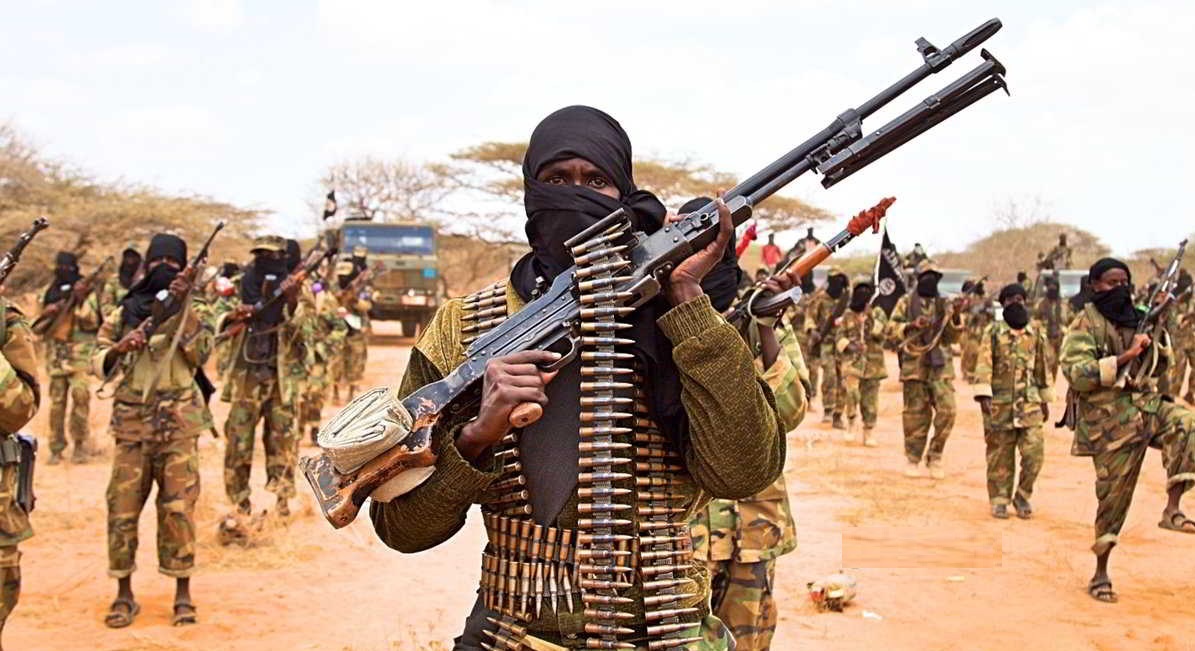 Despite the government's concerns, the decision has garnered criticism from several TikTok content creators in Somalia who financially benefit from the platform. Abdulkadir Ali Mohamed, self-dubbed as Somalia's "TikTok President," lamented the ban's implications, questioning their future livelihoods.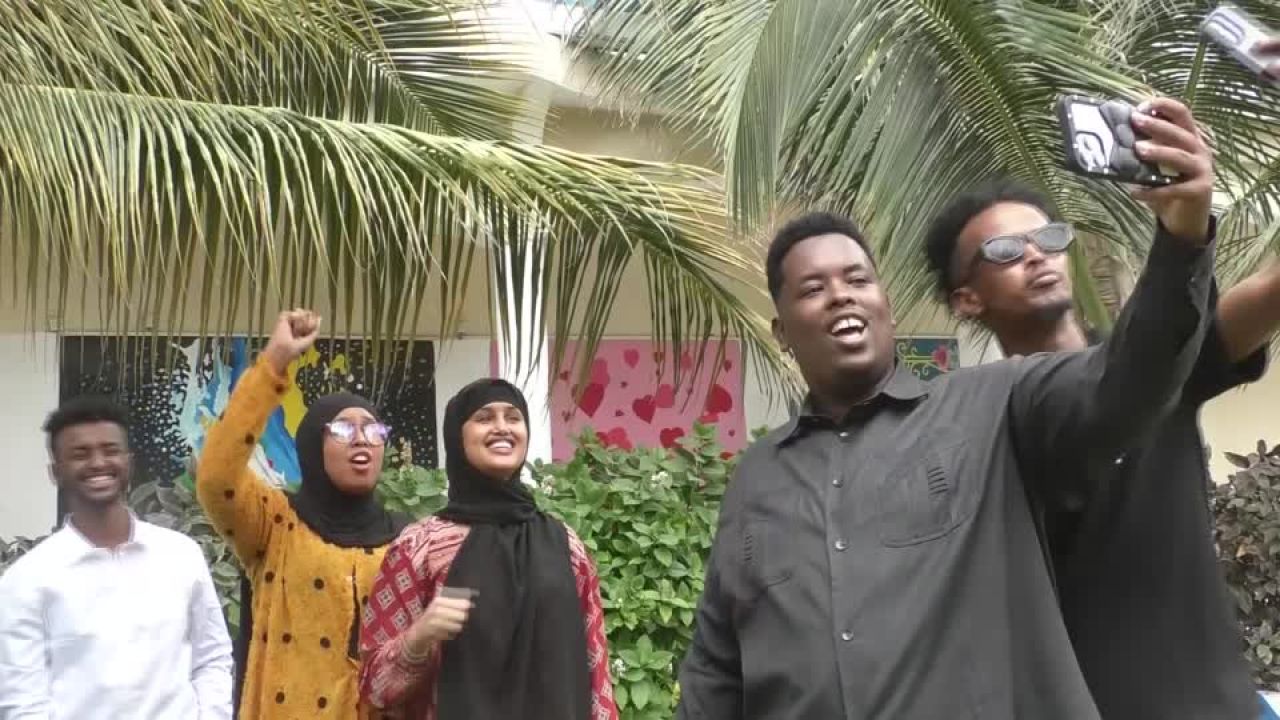 Gold seller Halimo Hassan voiced apprehensions about dwindling clientele and called on the government to regulate TikTok usage within the nation's cultural framework rather than imposing a complete ban.