In response to prevalent airline staff shortages, American Airlines pilots have ratified a contract that promises substantial pay and benefits hikes over the next four years.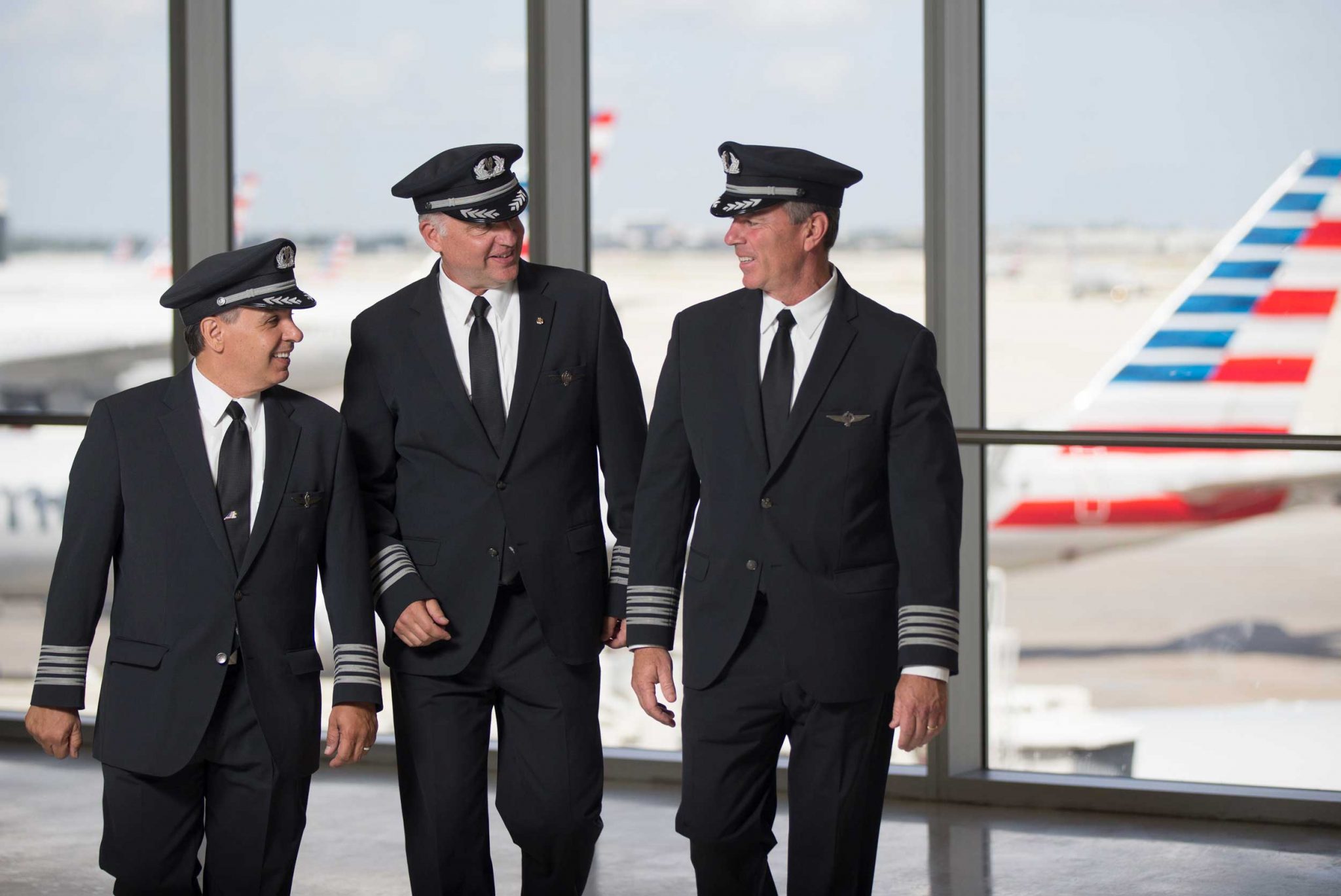 The Allied Pilots Association (APA), representing 15,000 pilots of the Texas-based airline, disclosed that a compelling 72.7% of its members endorsed the agreement. This endorsement leads to an immediate pay augmentation of over 21%, with the pilots' compensation set to surge by more than 46% throughout the contract's term.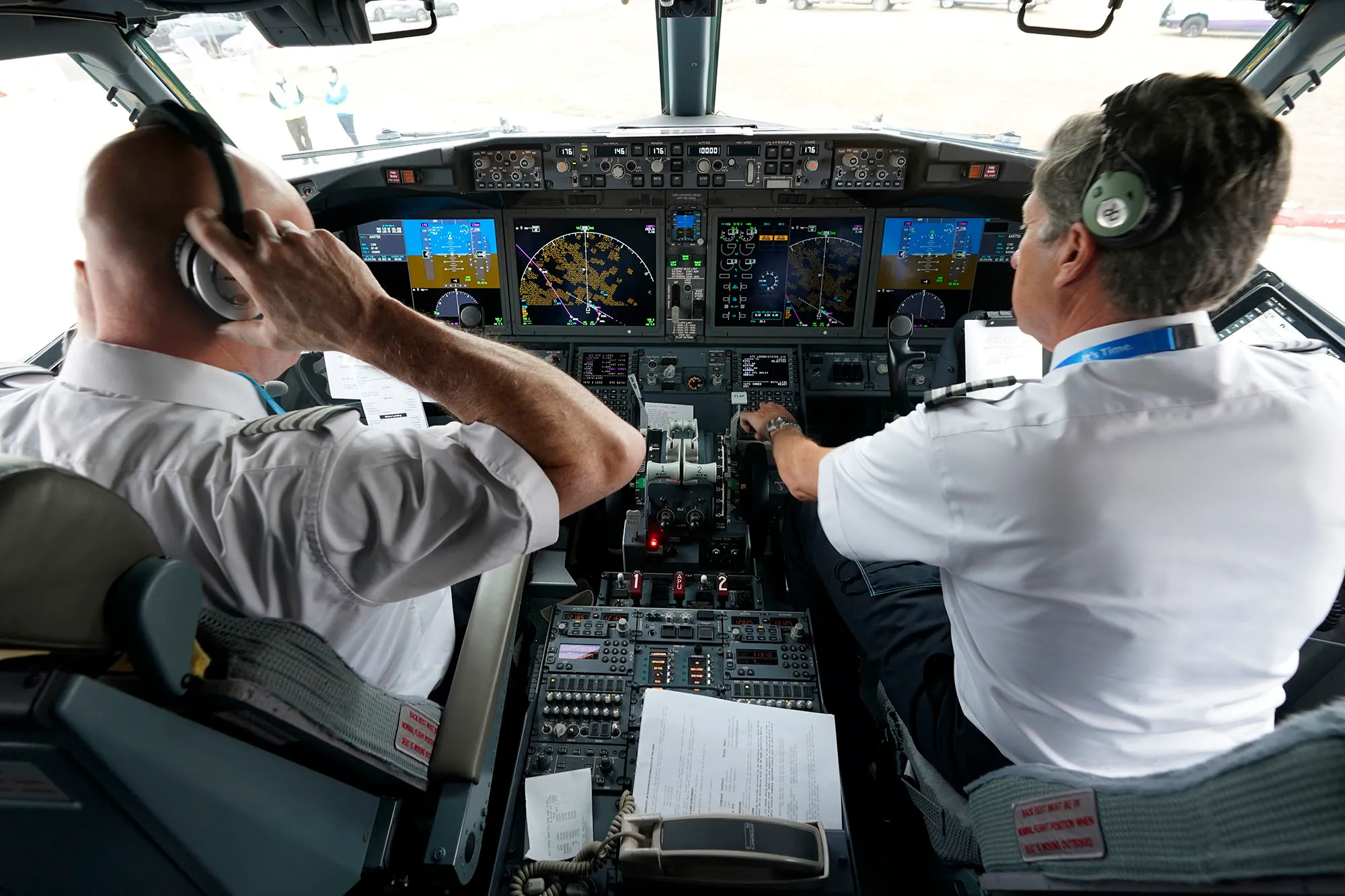 Captain Ed Sicher, the APA's president, characterized the deal as "unprecedented and historic," adding, "For pilots the biggest victory is not just the wages but the work-life stuff."
Given the current industry landscape, this significant wage hike doesn't come as a surprise. For months analysts approximated a shortfall of nearly 10,000 pilots in the US airline sector, a situation anticipated to persist until 2027.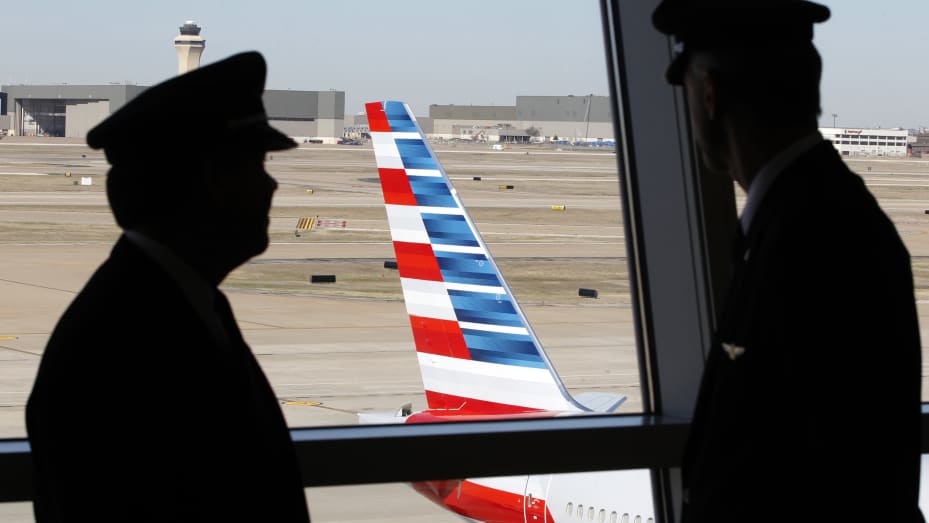 The newly minted contract for American Airlines pilots also encompasses around $1.1 billion in immediate, one-off payments and ratification bonuses. Highlighting the emphasis on enhancing work conditions, the union pointed out that nearly 20% of the contract's augmented value is tied to quality-of-life enhancements. An illustration of this is the provision for pilots to receive premium pay for any company-initiated reassignments from their selected or preferred flights, as highlighted by Sicher.
With the surge in travel demand, airlines are rushing to ensure adequate staffing, further amplifying pilots' negotiating power. Just last month, United Airlines broadcasted a tentative agreement proposing a pay increase ranging between 34.5% and 40.2% for its pilots over four years.