The Biden administration has warned US citizens in Belarus, advising them to leave the country immediately due to escalating security concerns.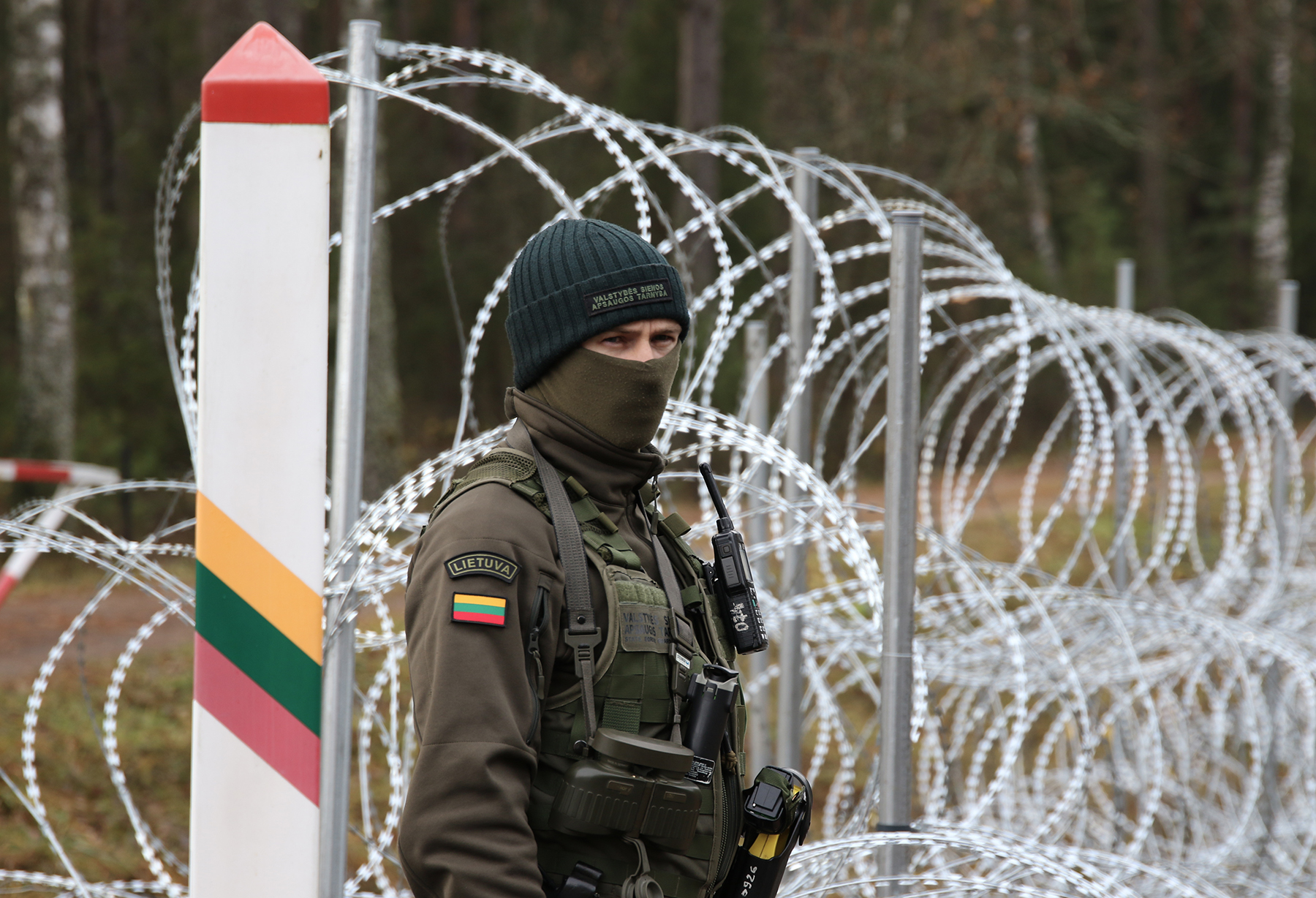 This alert comes on the heels of heightened border security measures by neighboring nations Lithuania, Latvia, and Poland, stemming from worries about the presence of Russian Wagner mercenary forces in Belarus.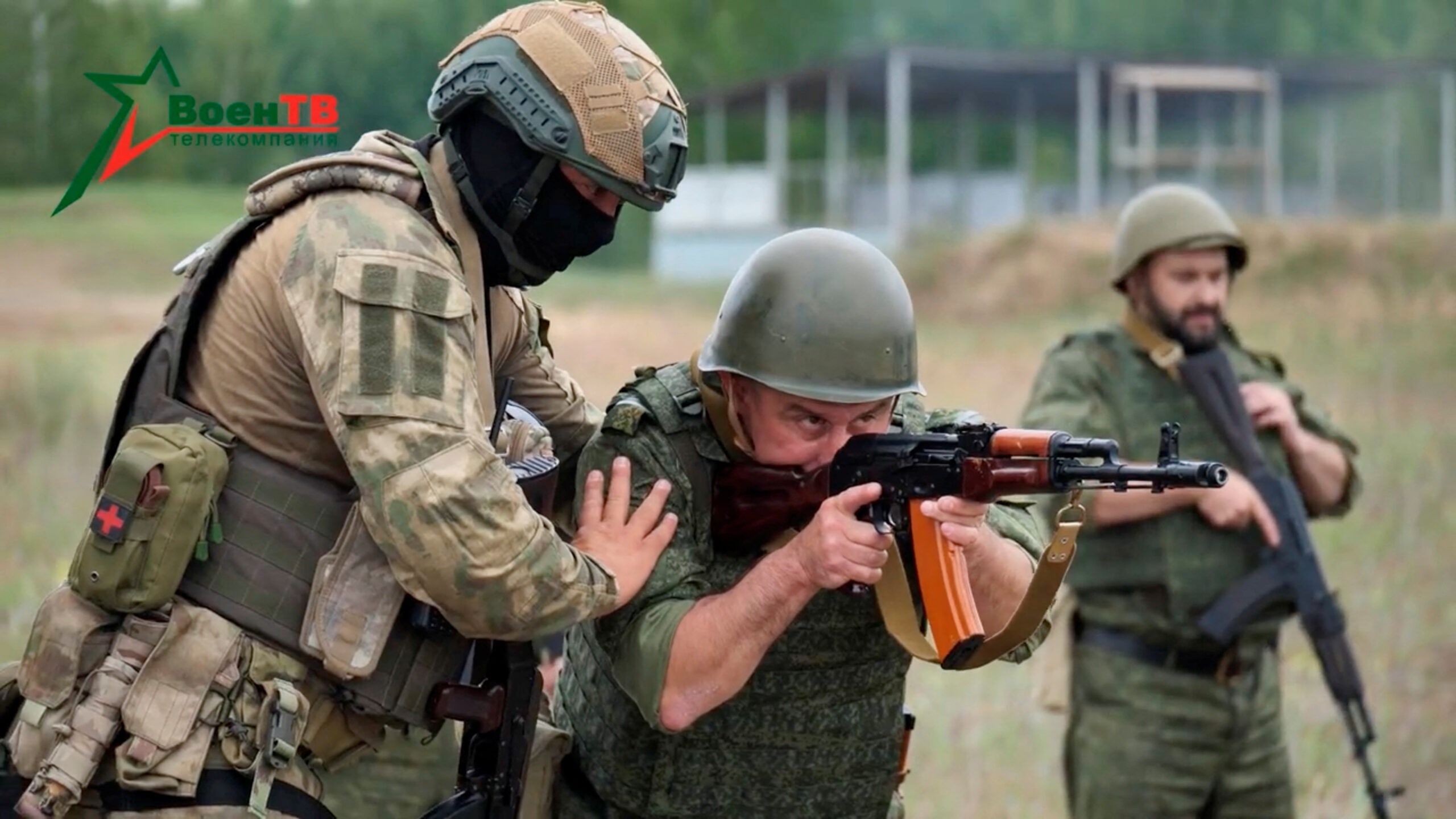 The State Department's renewed travel advisory has classified Belarus as a Level 4 risk – its most severe rating. Citing "Belarusian authorities' continued facilitation of Russia's unprovoked attack on Ukraine, the buildup of Russian military forces in Belarus, the arbitrary enforcement of local laws, and the potential of civil unrest," the department underscored the risks associated with staying in or traveling to the region.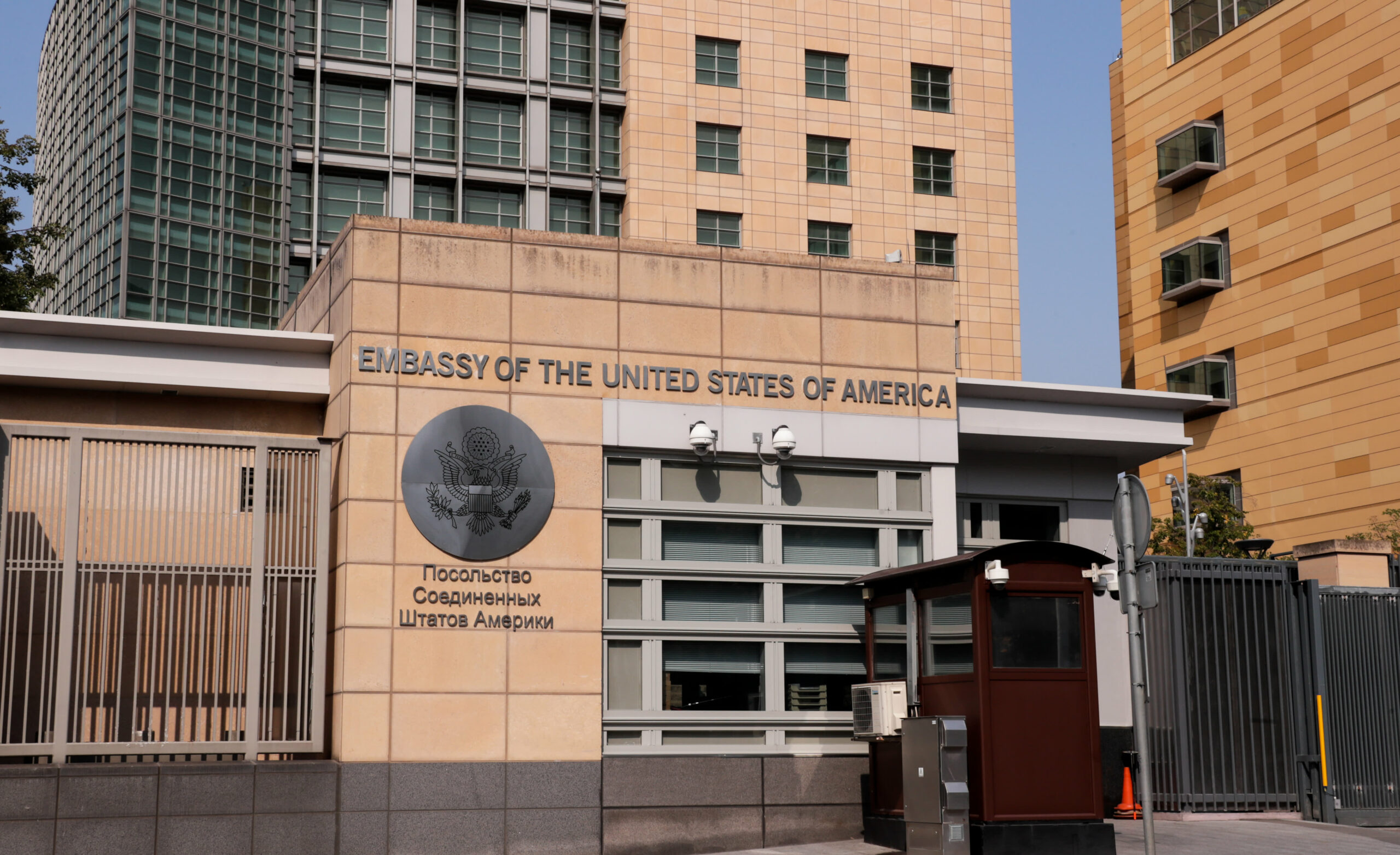 Additionally, the limited operational status of the US mission in Belarus, which only offers emergency services to American citizens, was highlighted as a reason for the advisory.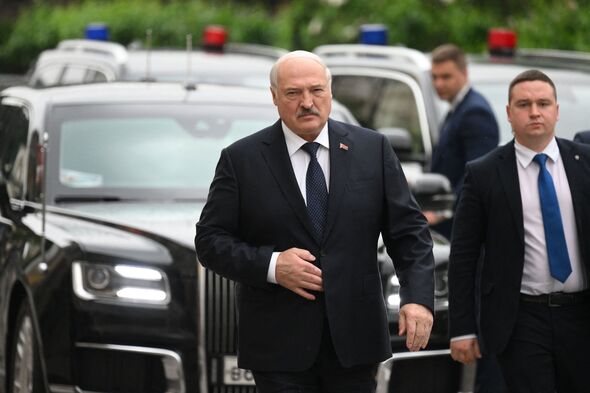 Belarus's leader, Alexander Lukashenko, labeled as "Europe's last dictator," has been instrumental in supporting Russian President Vladimir Putin's actions in Ukraine. Lukashenko's role in the conflict has led to multiple US sanctions against him.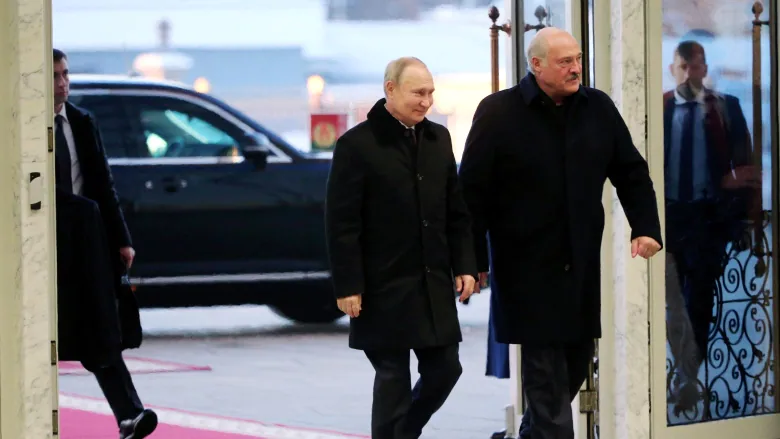 Recent developments, including Lukashenko's alliance with Wagner forces to quell a brief insurrection against the Kremlin, have raised alarms among NATO countries bordering Belarus.
Currently, Poland has retained one open border crossing with Belarus, while Latvia operates two. Both nations have fortified their borders and accuse Lukashenko of exploiting migrants by directing them across these borders.