India's space agency has unveiled new moon images, marking a significant step towards its anticipated lunar south pole landing. The photos disseminated by the Indian Space Research Organization (ISRO) depict the moon's surface as captured by the spacecraft's Lander Hazard Detection and Avoidance Camera, crucial for determining an apt landing site.
The visuals of the moon from Chandrayaan - 3 are simply Stunning!

Can't keep Calm, Save the date! Landing on South Pole of the Moon just 3 days away - 23rd Aug 1745pm Indian time.
Also Praying for recovery of Russia's Luna 25! #Chandrayaan_3 #Luna25 pic.twitter.com/GmCRE51Lqd

— Vishal Verma (@VishalVerma_9) August 20, 2023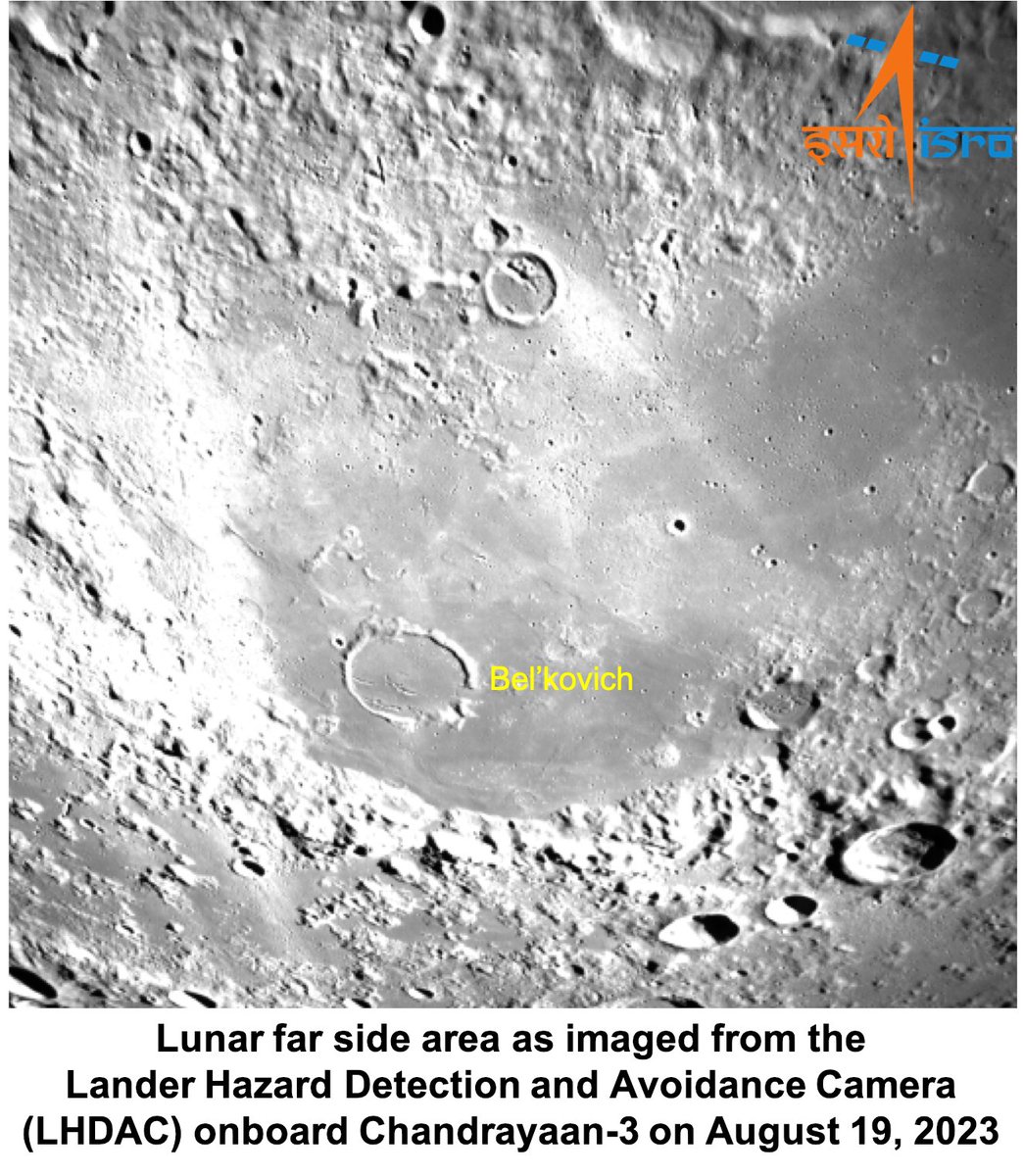 Following the recent setback of Russia's Luna-25 mission, the ISRO Chandrayaan-3 is poised to touch down on the lunar south pole on August 23. The region holds strategic importance due to its shadowed craters believed to house water ice, potentially pivotal for future moon colonies. ISRO said on Monday that all systems aboard the Chandrayaan-3 were functioning "perfectly," with the agency remaining optimistic about the upcoming landing.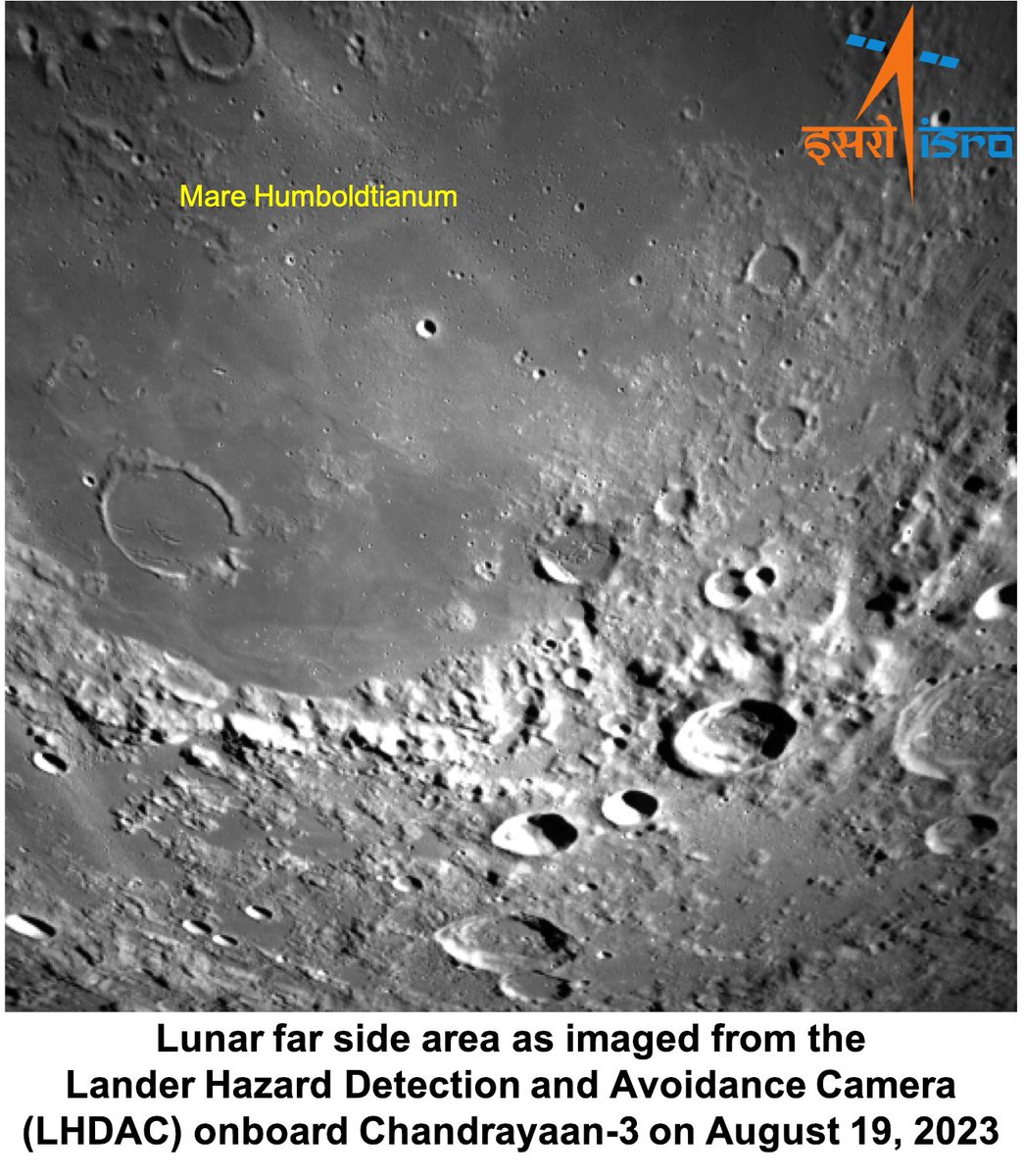 Initiated on July 14, this mission represents India's second attempt at a south pole lunar landing, with its predecessor, Chandrayaan-2, successfully orbiting the moon in 2019 but facing challenges during the landing phase. The terrain's complexity makes the south pole landing a challenging endeavor. However, accomplishing this feat would solidify India's position in the annals of space exploration.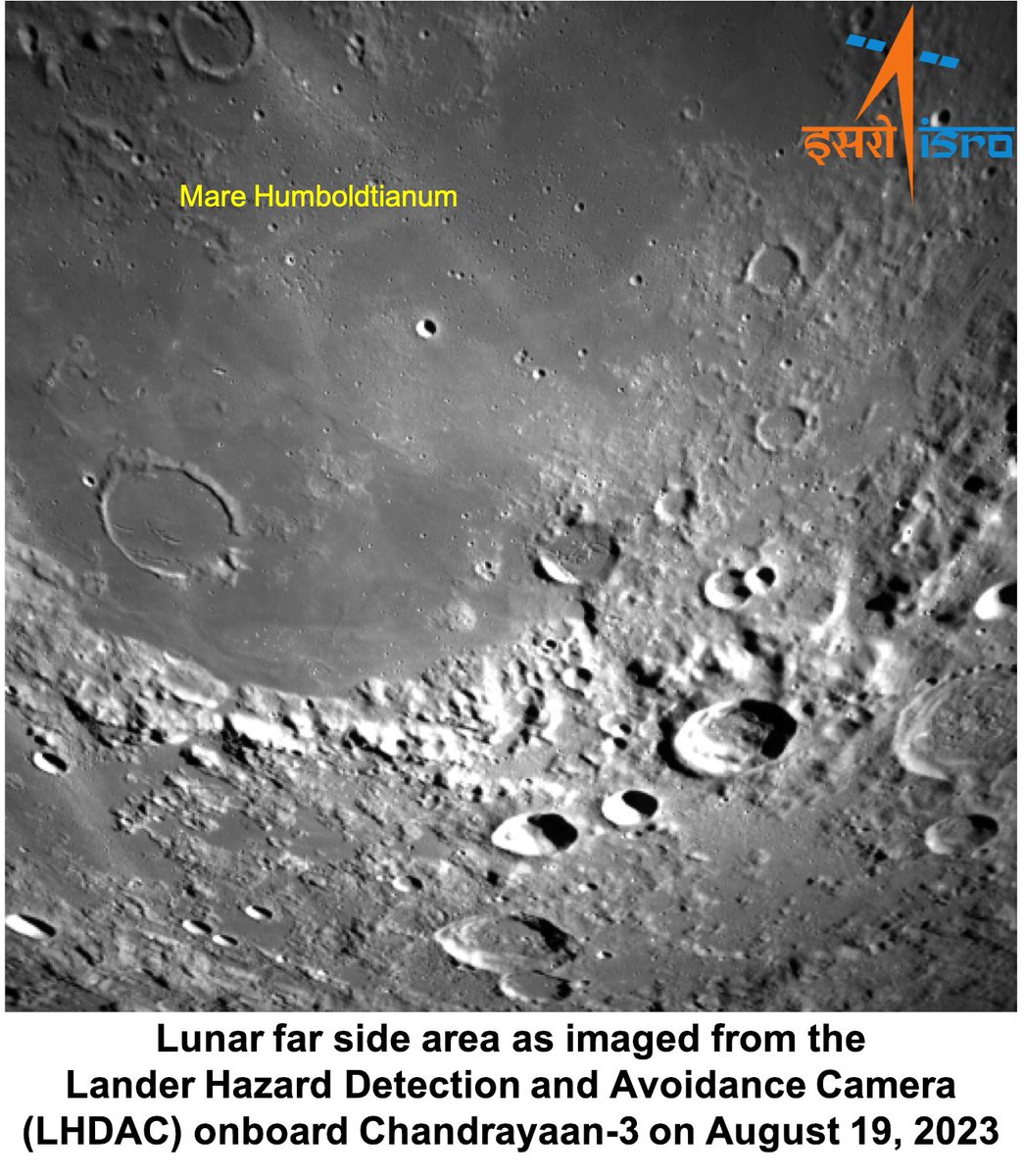 Chandrayaan, translating to "moon vehicle" in Hindi and Sanskrit. Should Chandrayaan-3 prevail, it would elevate India to a select league alongside the former USSR, the United States, and China, as the only nations to successfully achieve a moon landing. Former ISRO scientist, Manish Purohit, remarked on the mission's global significance, stating, "It will show that India is becoming a key player in space exploration."
In addition, the mission's budget-friendly approach, costing roughly $74 million, highlights India's determination in economical space engineering.