The California Department of Motor Vehicles (DMV) is investigating recent incidents involving Cruise robotaxis after one collided with an emergency vehicle in San Francisco.
Thursday night's accident, wherein a Cruise car was hit by an emergency vehicle, marks the latest in a series of road mishaps involving these autonomous vehicles. Responding to the situation, the DMV has called for Cruise to slash its active fleet by half until the probe concludes and the company introduces enhanced safety measures. The regulator stated, "The DMV reserves the right, following investigation of the facts, to suspend or revoke testing and/or deployment permits" if public safety is compromised.
Cruise confirmed that while their vehicle detected a collision risk and braked accordingly, it couldn't avert the crash.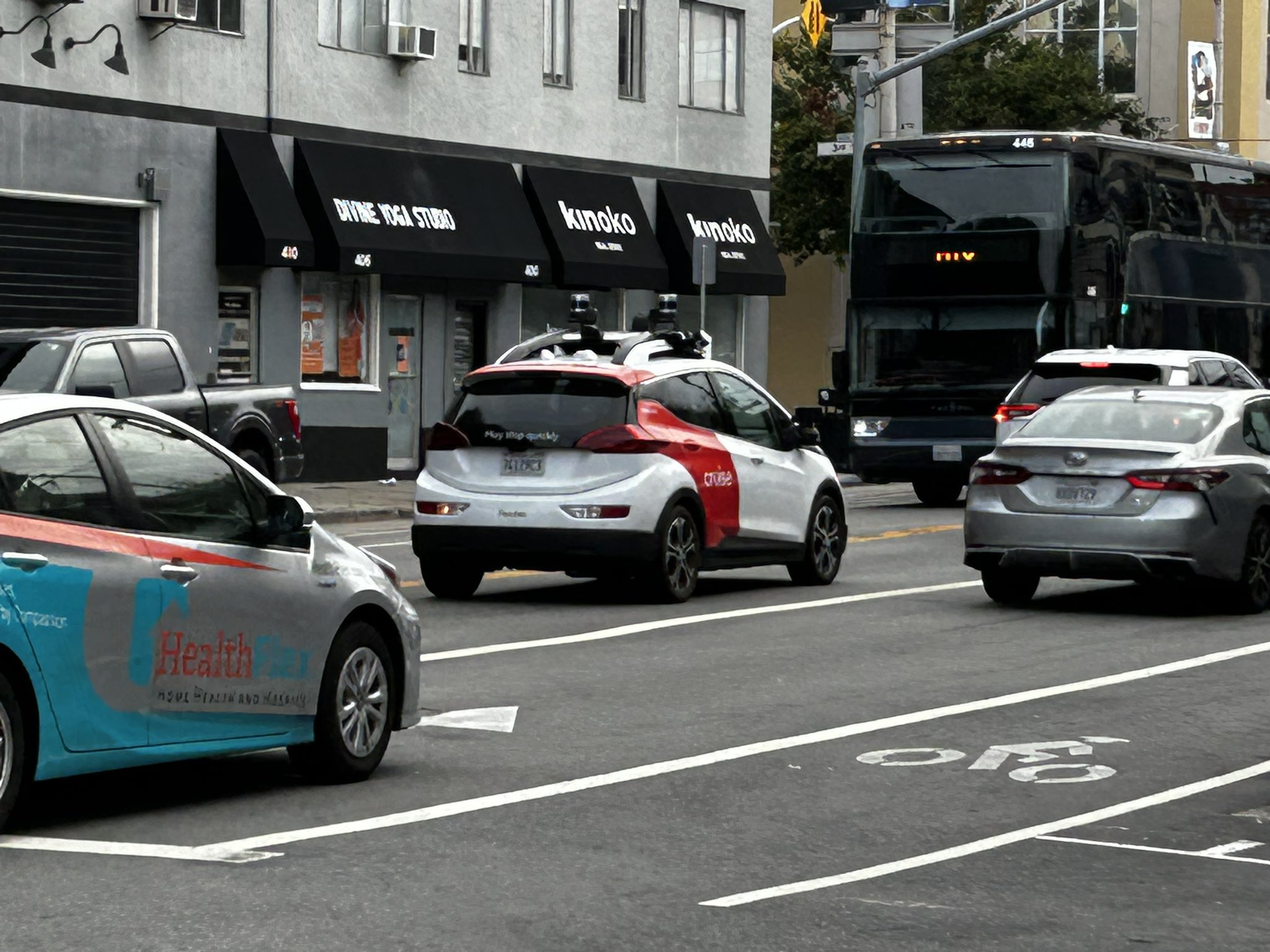 More on the accident:
According to the San Francisco Police, the Cruise vehicle hit a fire truck operating under emergency protocols with lights and sirens active. This resulted in the robotaxi's lone passenger being hospitalized with non-critical injuries.