Tenerife, part of Spain's Canary Islands, is dealing with a wildfire deemed "out of control," prompting the evacuation of thousands.
Not all heroes wear capes... some fly seaplanes & help to fight forest fires 🔥
Fires now cover 5000 hectares & have spread.
It's now 38km from us. We can smell the smoke & our terrace has ash on it. It's devastatingly sad. And scary. #Tenerife #TenerifeFire pic.twitter.com/Eu7D13PlH2

— WendyWoo 🐝 (@wendy1704) August 19, 2023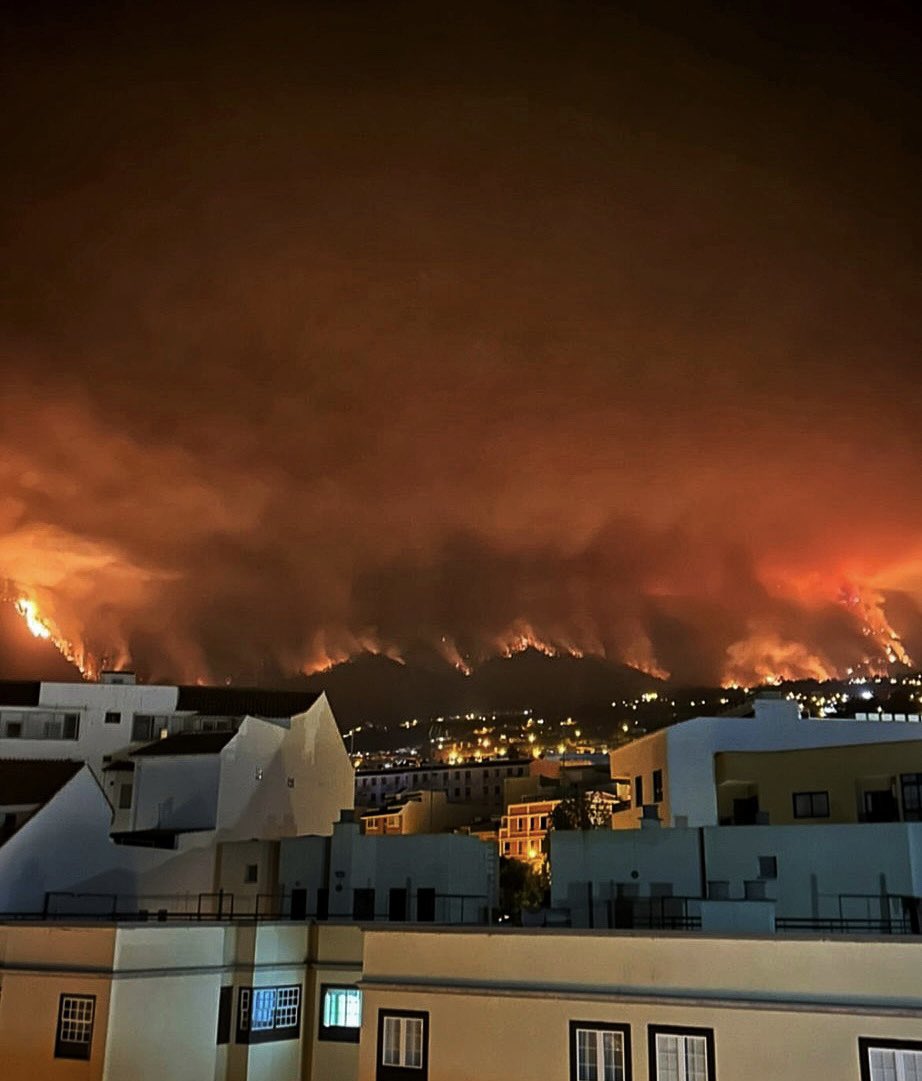 Emergency services reported over 26,000 evacuations by Saturday afternoon, a significant surge from the previous day's 4,500. As the wildfire enters its fourth day, it engulfs the island that houses approximately a million residents and is also frequented by tourists.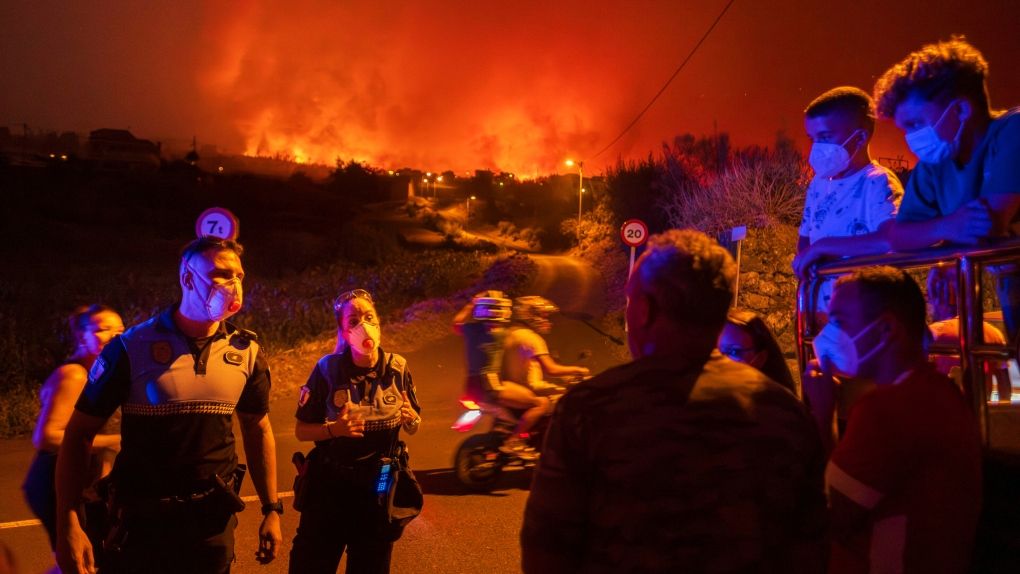 Helicopters, working tirelessly, were spotted dousing flames threatening residential areas. Although "5,000 hectares (12,000 acres) have been burned" with a sprawling perimeter, Tenerife Council President Rosa Davila confirmed that no homes had succumbed to the flames and that the primary focus was to "protect people's lives."
Some scary scenes coming out of Tenerife in the Canary Islands, Spain as an out-of-control wildfire continues to grow. The fire is now exhibiting extreme fire behaviour due to very dry conditions. A mandatory evacuation is in effect for villages threatened by the wildfire. pic.twitter.com/fE6pW0TXzm

— Nahel Belgherze (@WxNB_) August 16, 2023
The fire's origin traces back to the surroundings of the Mount Teide volcano amidst arid weather. According to Canary Islands regional President Fernando Clavijo, police believe the fire was started deliberately and currently have three investigations that are currently underway. Police have declined to comment if any arrests have been made.
Tenerife, like the majority of mainland Spain, has been grappling with prolonged drought.