At least 11 laborers died when their vehicle was hit by an improvised explosive device (IED) in Pakistan's northwestern tribal region of North Waziristan.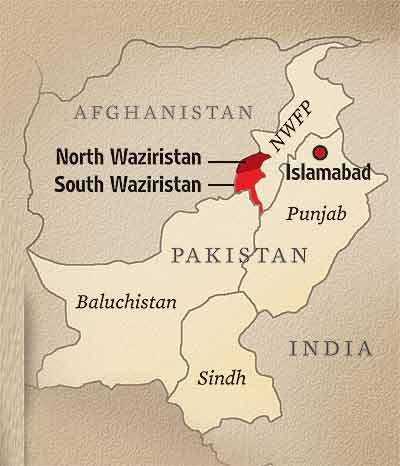 According to Pakistan's Prime Minister, the deadly incident occurred in the Shawal Valley, roughly 185 miles southwest of Islamabad. The workers, en route to a construction project near the Afghan border, were working on an army outpost when the explosion took place. In a statement, Rehan Khattak, deputy commissioner of North Waziristan, said, "An IED exploded under a vehicle carrying the laborers."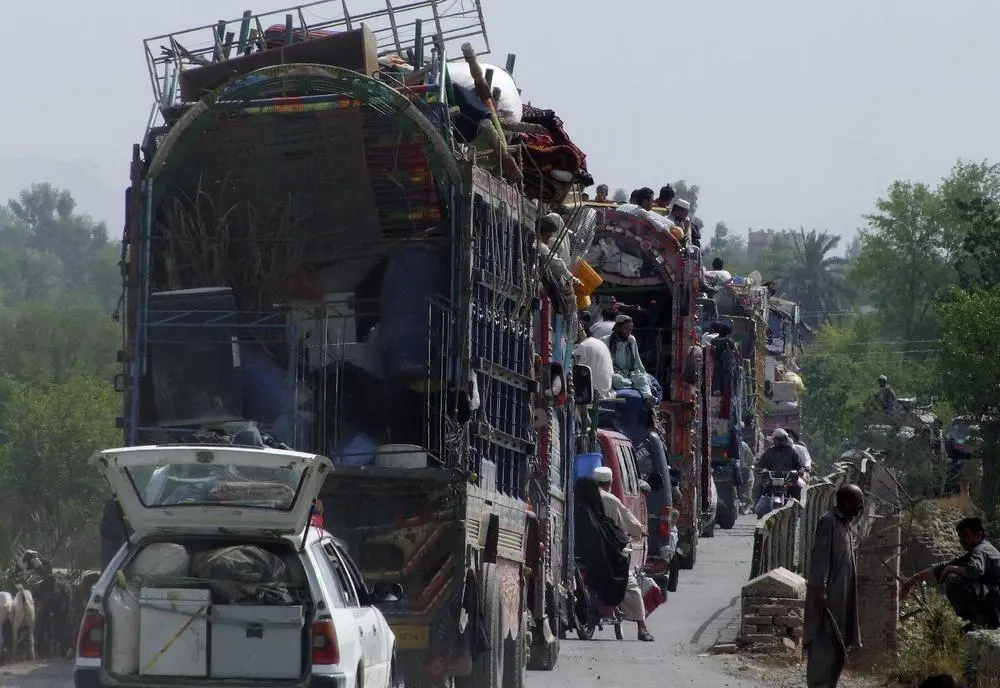 This comes as Pakistan has faced a surge in armed confrontations since the annulment of the ceasefire between the government and the Pakistan Taliban (TTP) last year. While various groups, including ISIL affiliates, have assumed responsibility for some of these assaults, the TTP, founded in 2007, claims the majority. Despite sharing ideological ties with the Afghan Taliban, the TTP claim to function autonomously, demanding stricter Islamic law enforcement, prisoner release, and decreased Pakistani military presence along the Afghan border.
The persistent border tensions have resulted in blame exchanges between Islamabad and Kabul, with each side accusing the other of insufficiently addressing the issue.