In a show of unity, the United States, Japan, and South Korea have jointly condemned China's "dangerous and aggressive actions" in the South China Sea.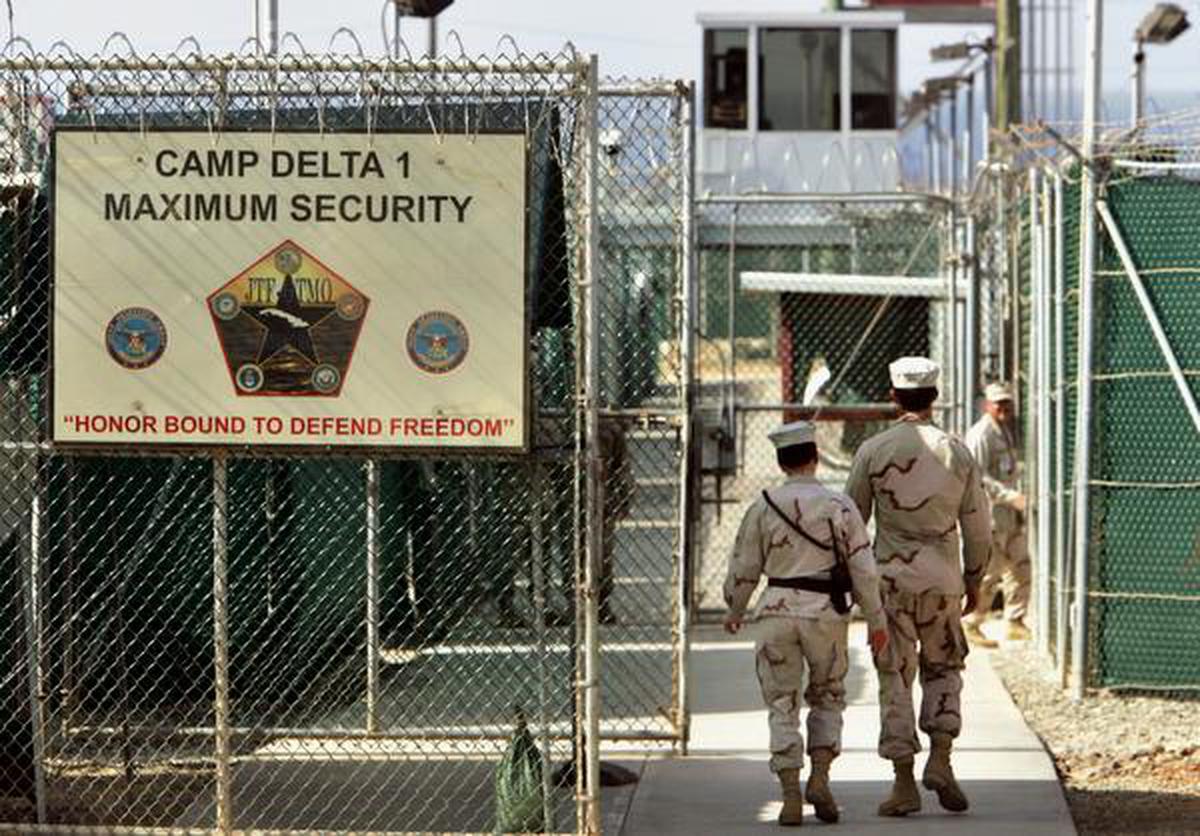 Following a Camp David summit on Friday, the three nations issued a statement saying, "We share concerns about actions inconsistent with the rules-based international order, which undermine regional peace and prosperity. Recalling the publicly announced position of each of our countries regarding the dangerous and aggressive behavior supporting unlawful maritime claims that we have recently witnessed by the People's Republic of China (PRC) in the South China Sea, we strongly oppose any unilateral attempts to change the status quo in the waters of the Indo-Pacific. In particular, we steadfastly oppose the militarization of reclaimed features; the dangerous use of coast guard and maritime militia vessels; and coercive activities. In addition, we are concerned about illegal, unreported, and unregulated fishing."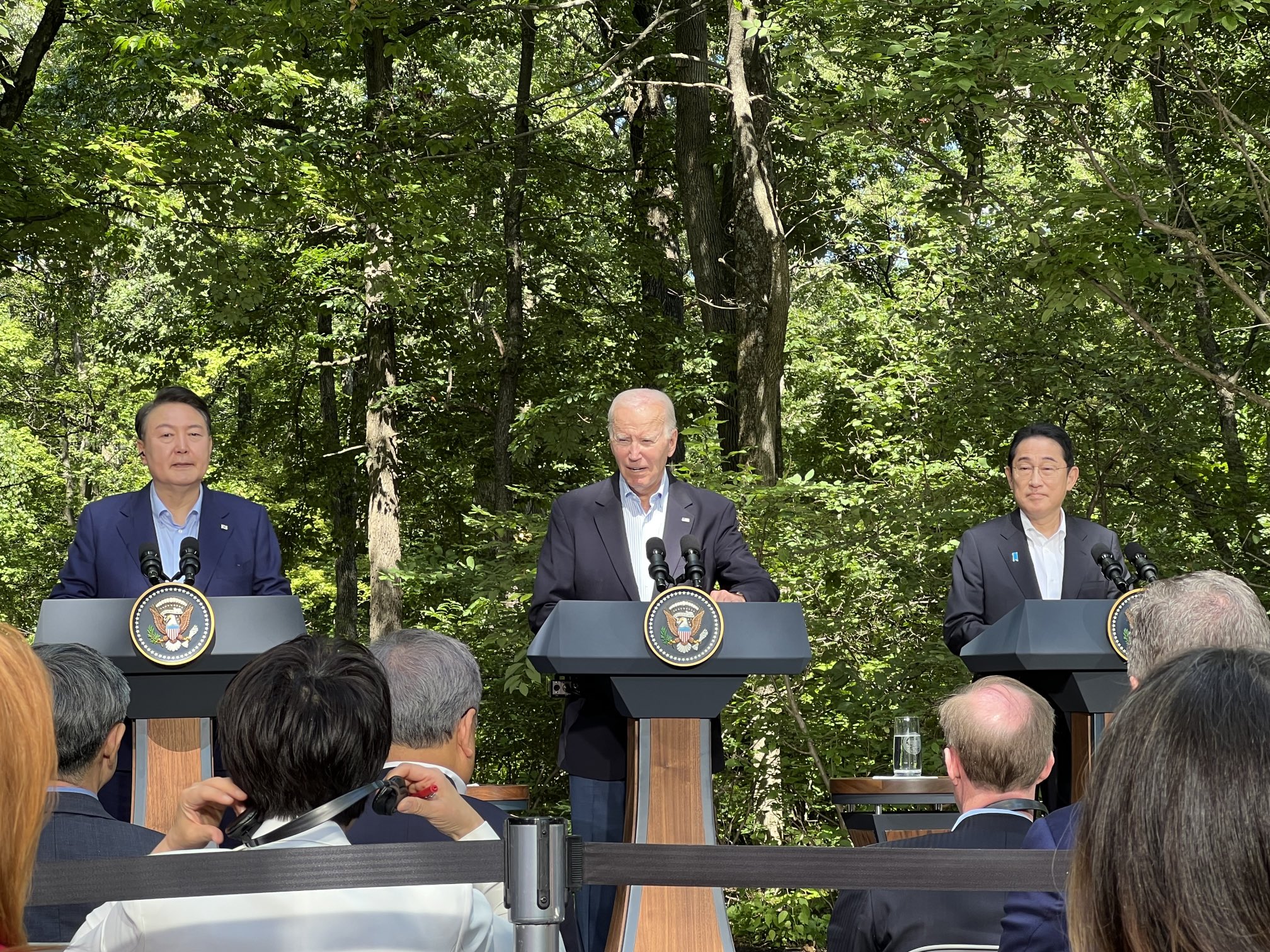 The three nations also vowed to collaborate more closely during crises and coordinate their responses to regional threats, including North Korea.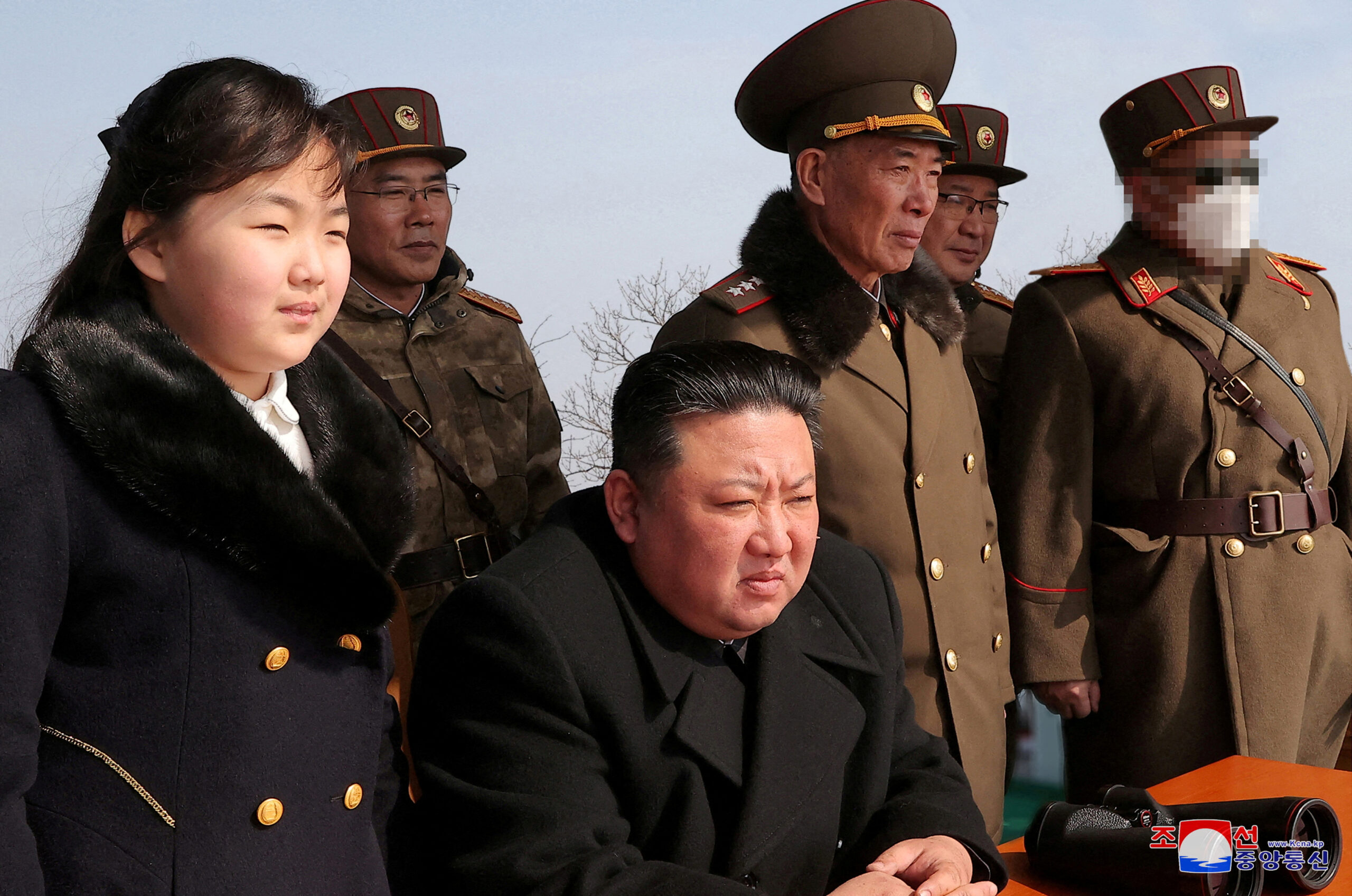 Due to escalating tensions with North Korea, the tripartite agreement also included commitments to conduct annual military training exercises together and share real-time data on North Korean missile activities by 2023.