The capital of Canada's Northwest Territories, Yellowknife, along with other communities, is now facing an urgent evacuation order following the rapid advance of a colossal wildfire towards the city of Hay River.
Hay River, with a population of around 3,000 located on Great Slave Lake, experienced heightened fire activity on its southern boundary. At a press briefing, the fire information officer Mike Westwick said, "We saw highly active fire in that area and it was moving quickly."
Yellowknife, home to approximately 20,000 residents and situated about 250 miles south of the Arctic circle, could potentially be under fire threat by the weekend unless the rain offers relief. Authorities have kick-started a "phased evacuation," focusing initially on the most endangered settlements. While the inferno has destroyed several structures in Yellowknife, there haven't been any reported casualties.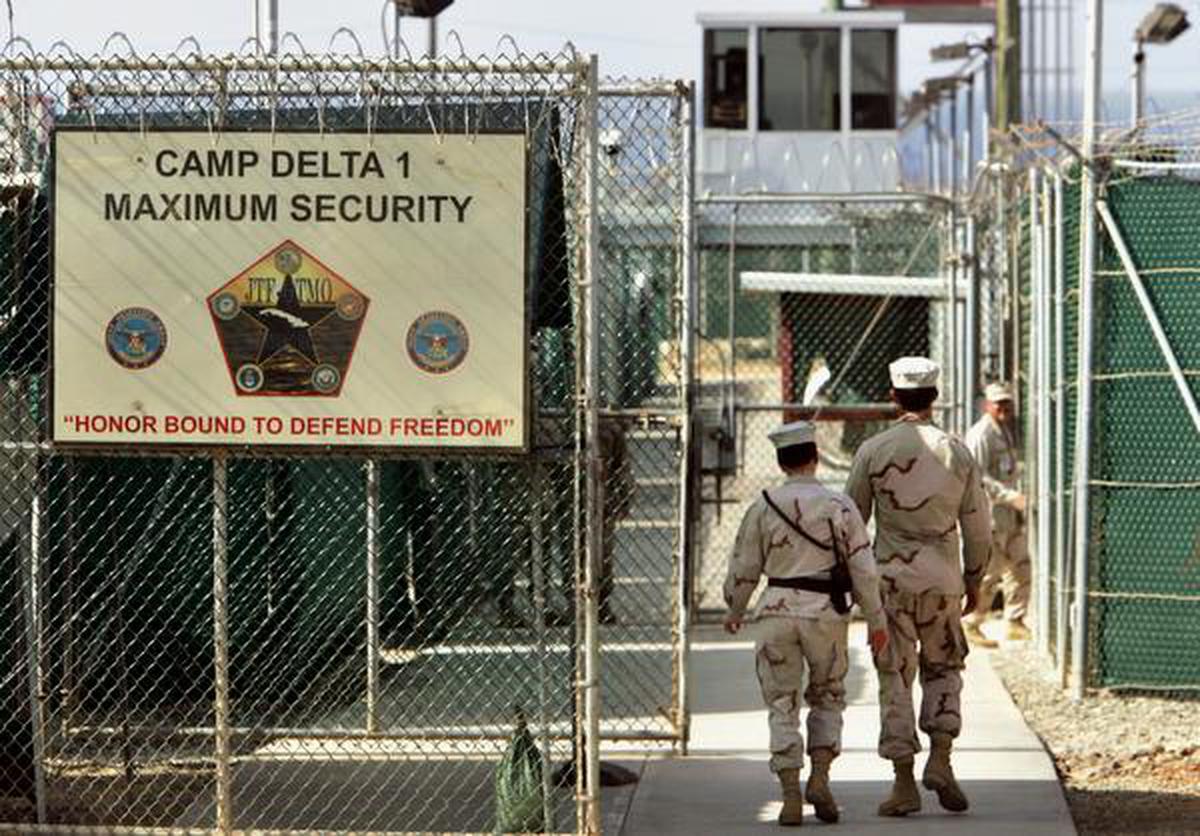 In what is turning out to be Canada's gravest wildfire season, over 1,000 blazes rage nationwide, with the Northwest Territories alone grappling with 230 fires. The scale of the disaster prompted the Northwest Territories to declare a state of emergency on Tuesday, with the Canadian military stepping in to combat the fires and facilitate aerial evacuations.
Premier Caroline Cochrane, urging residents to remain level-headed, mentioned, "There's all kinds of rumors out there, but be ready and evacuate if necessary. Be calm. Do not panic."