The United States has greenlit a $3.5 billion sale of Israel's Arrow-3 missile defense system to Germany, setting the stage for its delivery by 2025 and operational readiness by 2030.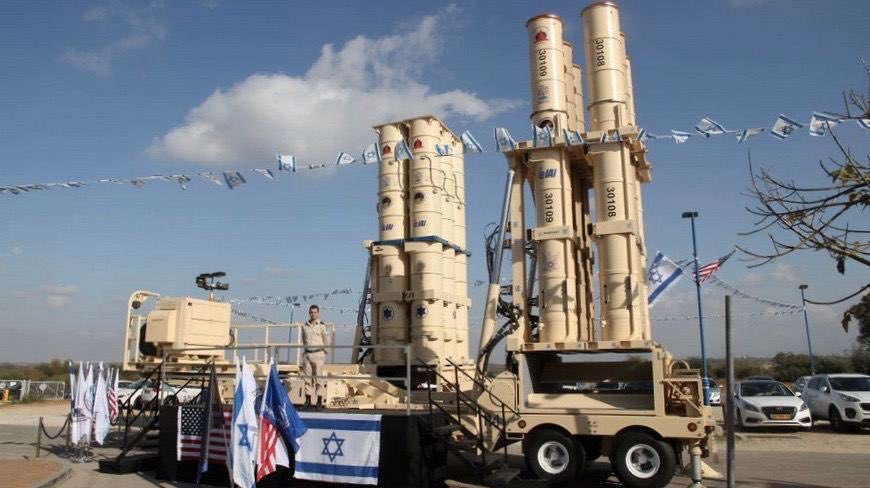 This landmark deal, which represents Israel's most significant defense sale to date, comes amidst a surge in European defense initiatives following Russia's war in Ukraine. Both nations will soon enter a formal agreement, starting with a "Letter of Commitment" and an initial $600 million payment, per an announcement from Israel's Defence Ministry.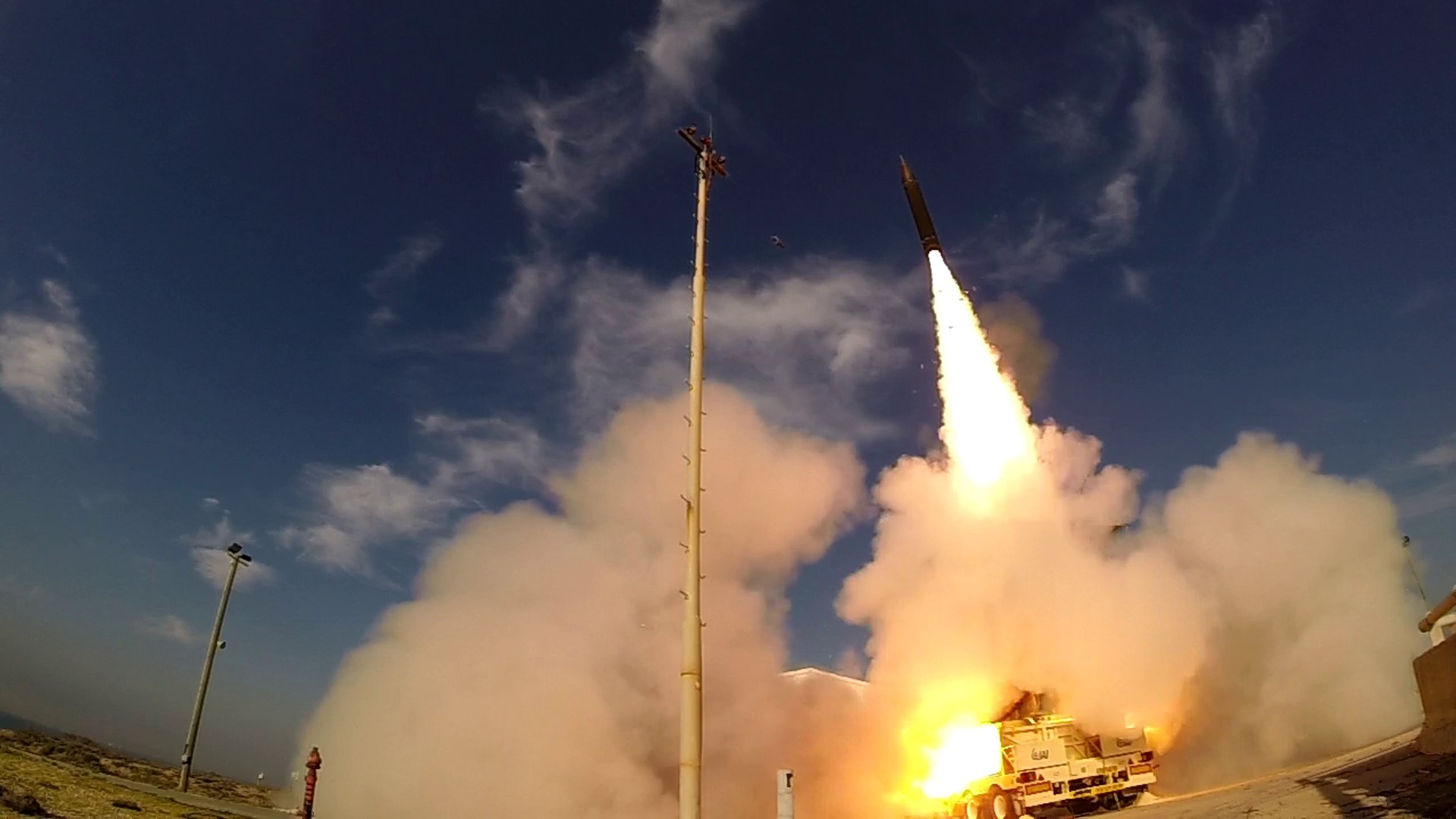 The system's innovative design enables it to intercept ballistic missiles outside Earth's atmosphere, ensuring the safe neutralization of non-conventional warheads. Moshe Patel, the leader of the Israeli Missile Defence Organisation, highlighted the system's delivery in 2025 as the initial "milestone" before achieving its "full capability, around 2030."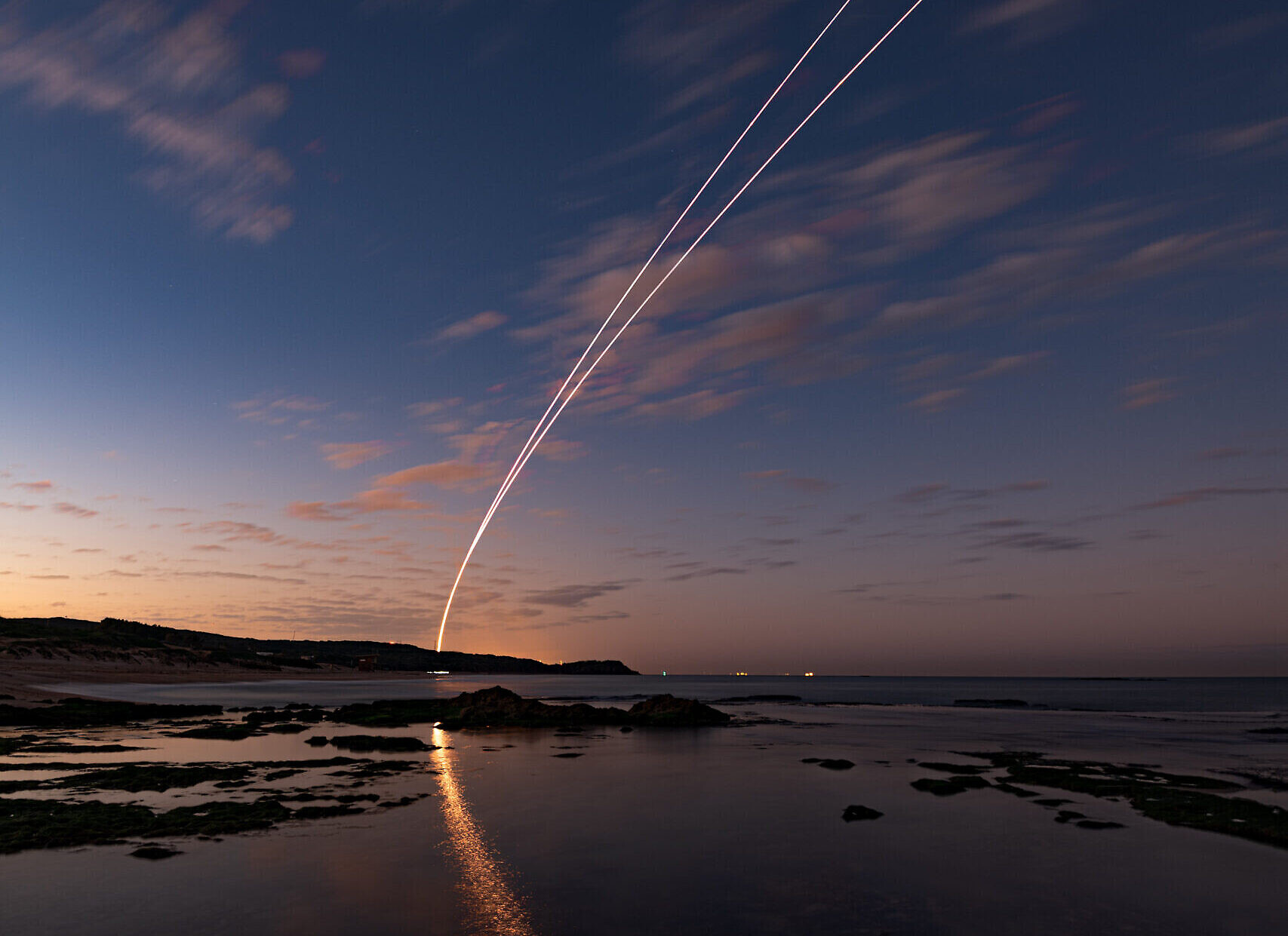 Boaz Levy, CEO of the project's primary contractor, Israel Aerospace Industries, emphasized its versatility, noting that it's "a mobile system and you can shift it according to threats."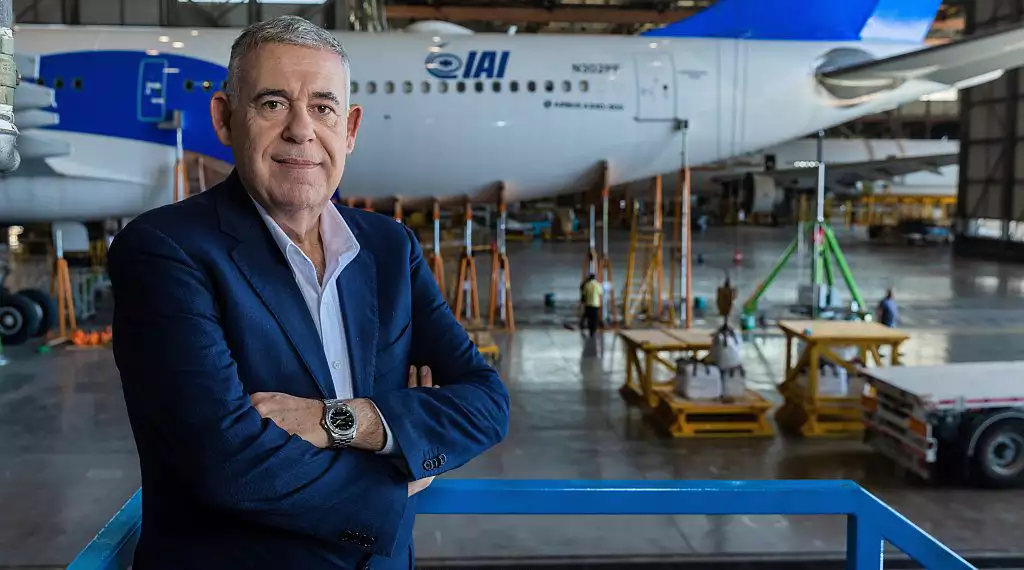 While the Ukraine war has exposed some weaknesses in ground-based defenses among Western countries, the Arrow-3 provides a high-layered shield, contrasting medium-layer systems like Raytheon's Patriot units or the newer IRIS-T.