The US Commerce Department has proposed significant anti-dumping duties on tin-plated steel imports from China, Canada, and Germany.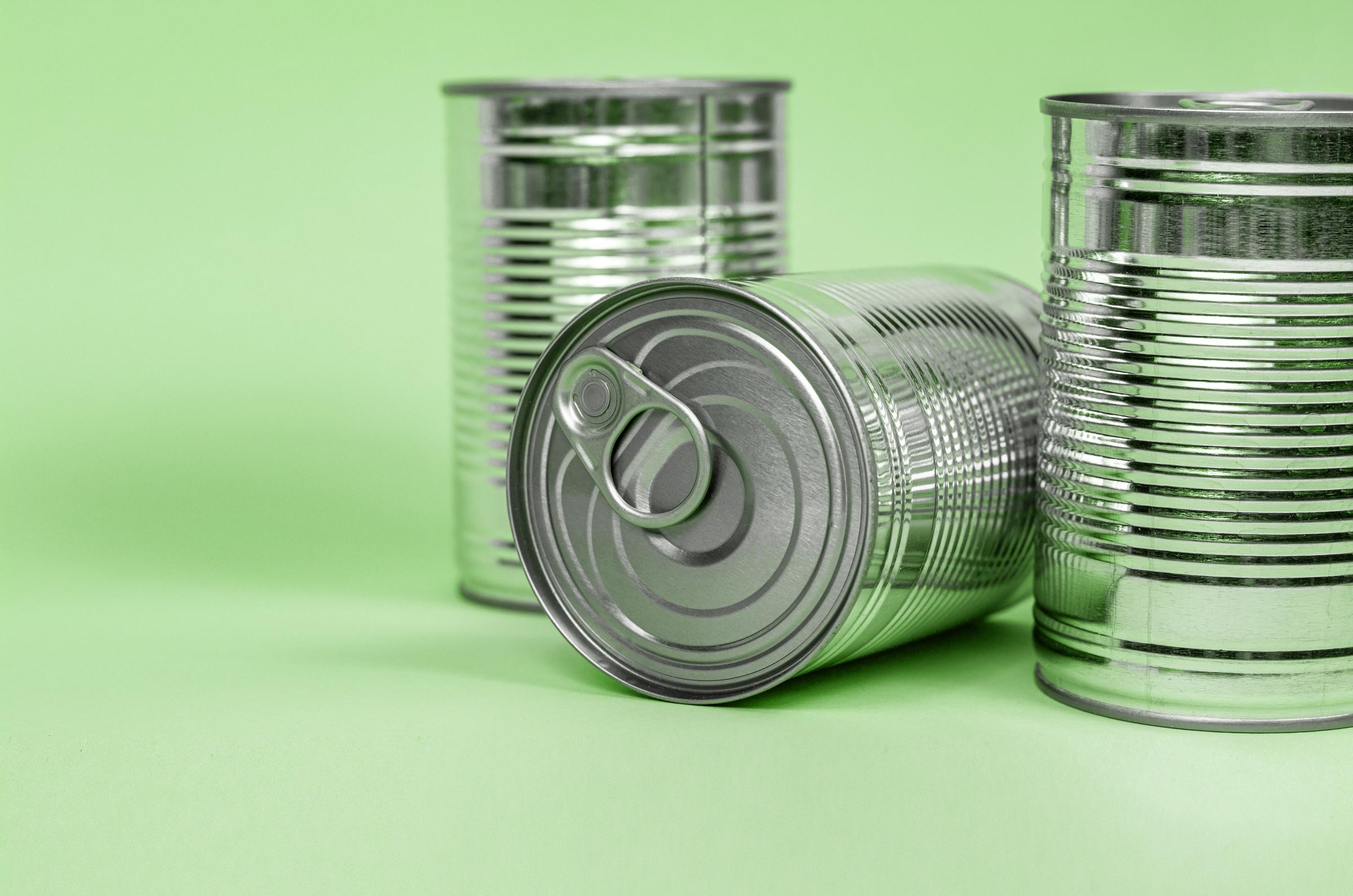 Announced Thursday, the department revealed intentions to impose taxes of 122.5% on steel from China, 7.02% from Germany, and 5.29% from Canada. Notably, no such duties will affect imports from countries like Britain, the Netherlands, South Korea, Taiwan, and Turkey.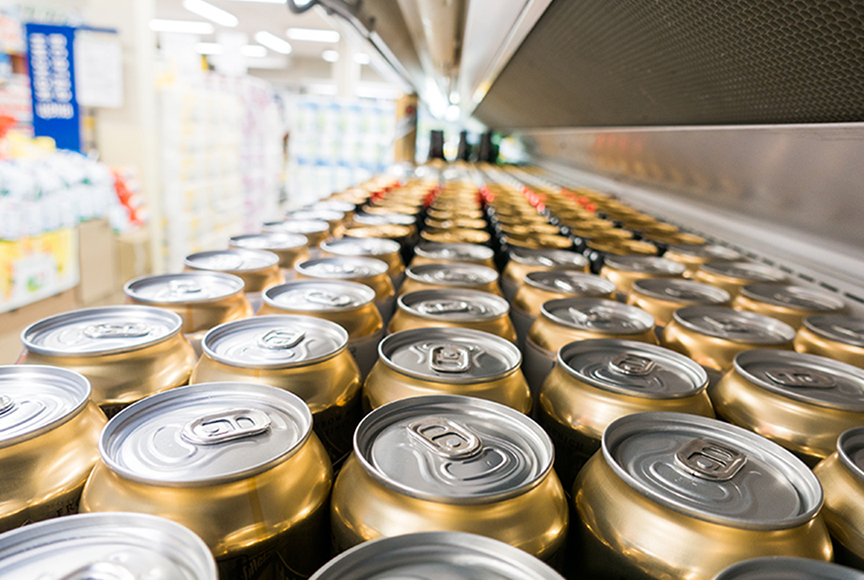 This decision follows a petition by US steelmaker Cleveland-Cliffs in February, alleging foreign undercutting in the tin-plate sector, leading to the closure of several American production units in the recent past.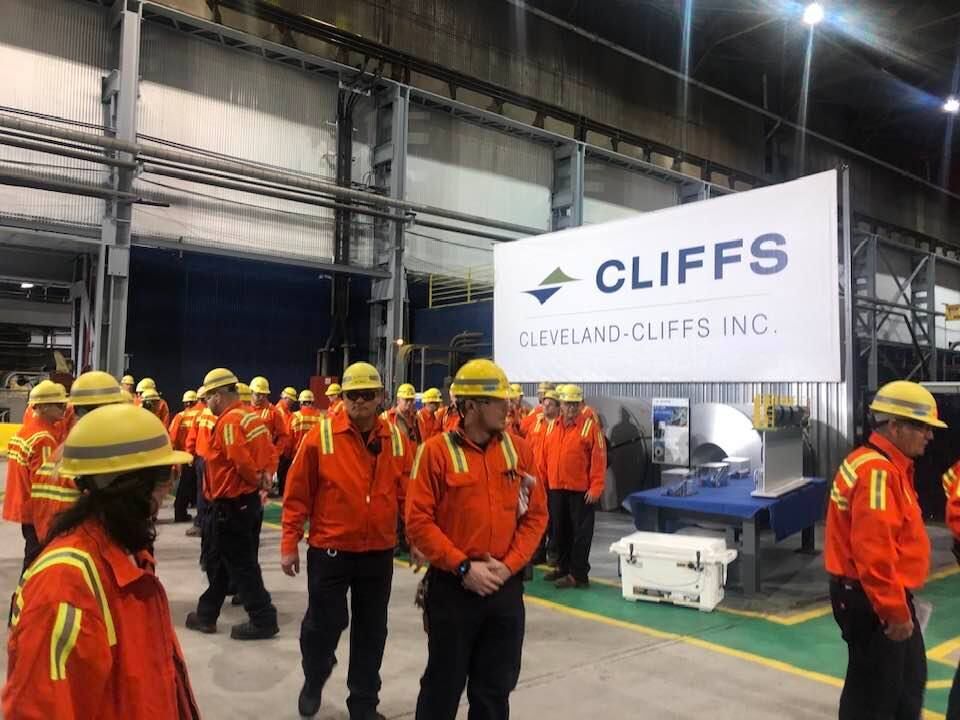 Earlier in June, the department had already established anti-subsidy duties on imports from China's primary steelmaker, Baoshan Iron and Steel Co, and other Chinese producers. However, Thursday's decision clarified that the other seven countries would remain exempt from any anti-subsidy probes.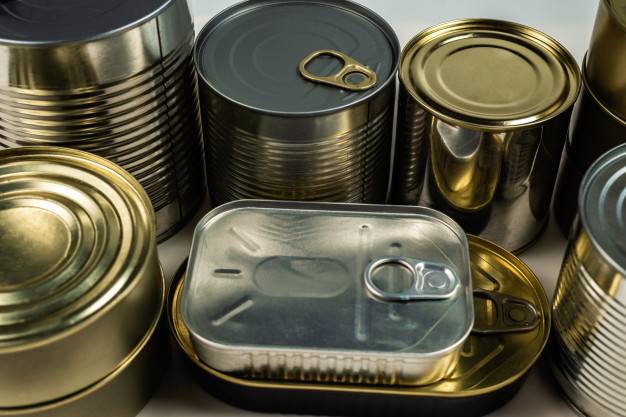 Despite these protective measures, the Can Manufacturers Institute, an industry group, has warned that such import duties could inflate material and food costs, especially during a time of high inflation. Echoing these concerns, a bipartisan letter from Congress members in June indicated that these duties might inadvertently boost Chinese canned goods producers, potentially leading to increased canned food imports from China.