Amid concerns over last week's devastating wildfire in Maui, the emergency management chief defended the decision not to activate warning sirens.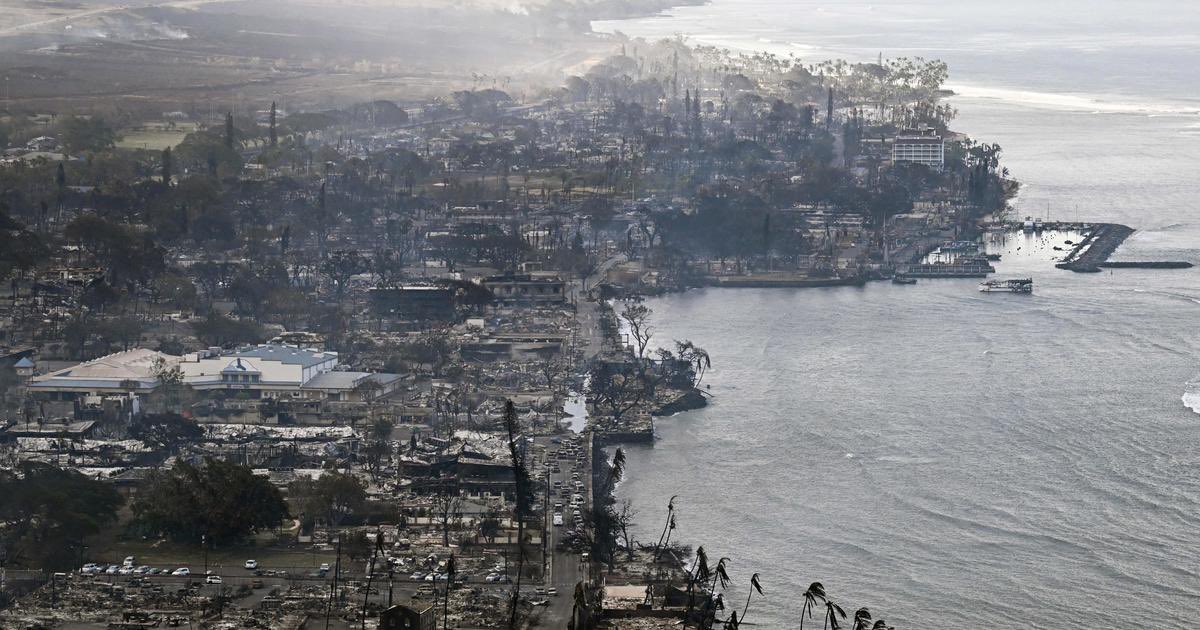 Herman Andaya, head of the Maui County Emergency Management Agency, said during a sometimes heated press conference that sirens in Hawaii typically alert people to tsunamis. Activating them during the wildfire could have inadvertently led people toward danger. "The public is trained to seek higher ground in the event that the siren is sounded. Had we sounded the siren that night, people would have gone into the fire," he explained. Instead, Maui utilized alert systems that sent messages to phones and broadcasted emergency updates on television and radio.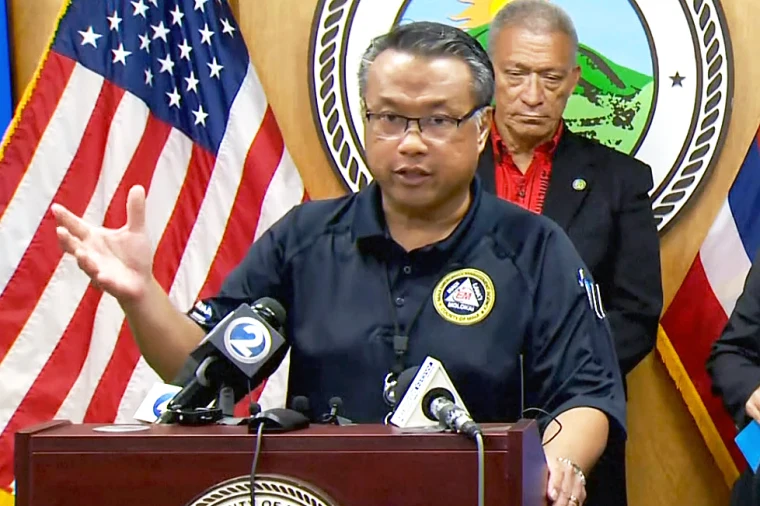 The fire, which erupted on August 8, tore through the base of a volcano and into the resort town of Lahaina, claiming over 110 lives and damaging 2,200 structures. As recovery efforts continue, Hawaii Governor Josh Green stood by the siren decision and announced a comprehensive review of the emergency response, emphasizing it's "not a criminal investigation in any way." The Governor added, "The most important thing we can do at this point is to learn how to keep ourselves safer going forward."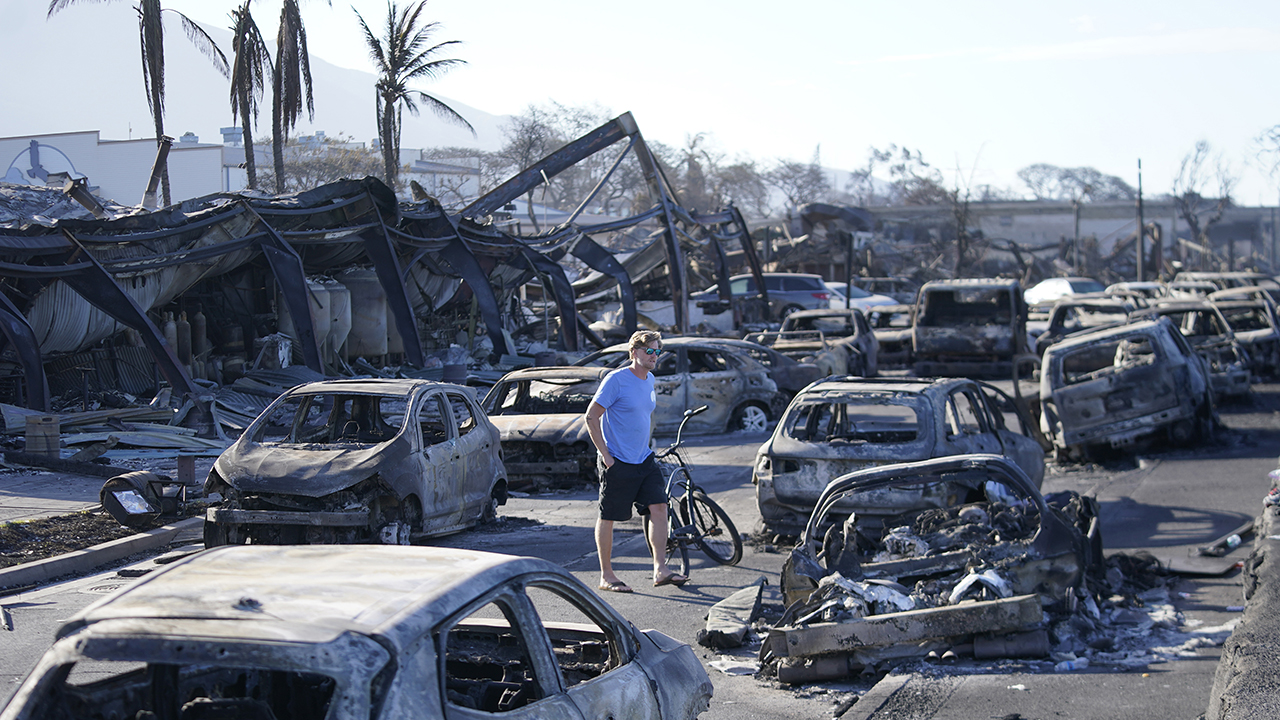 Further updates revealed that President Joe Biden and First Lady Jill Biden will visit Hawaii to assess the damage and meet with local officials. With the road through Lahaina now reopened, officials are still grappling with accounting for hundreds of missing individuals and identifying the deceased.