Germany is backing EU sanctions against the military junta in Niger, following discussions held by German Foreign Minister Annalena Baerbock with key international stakeholders.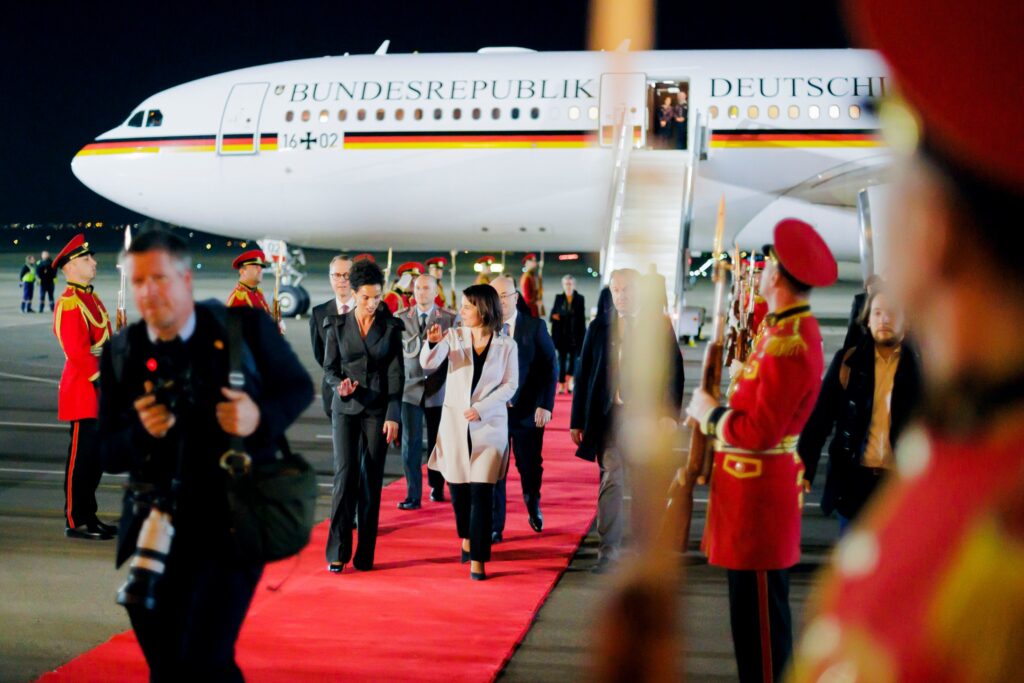 Annalena Baerbock, the German Foreign Minister, who recently met with African Union Chair Moussa Faki Mahamat, US Secretary of State Antony Blinken, and others concerning the Niger coup, announced that the country was in favor of sanctions against the military junta.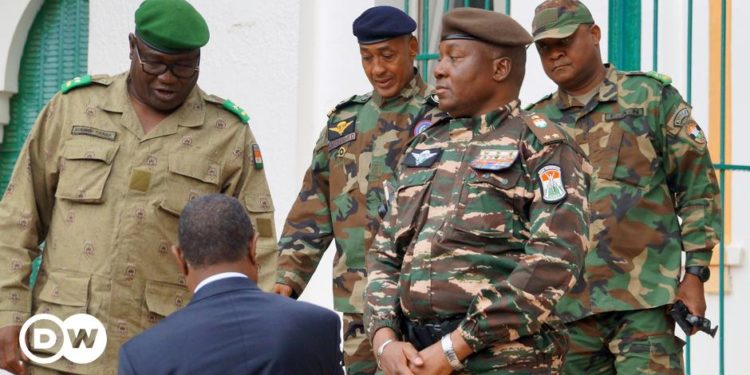 In a statement, the German foreign ministry said, "After the suspension of development cooperation and security cooperation, we in the EU now want to introduce sanctions against the putschists."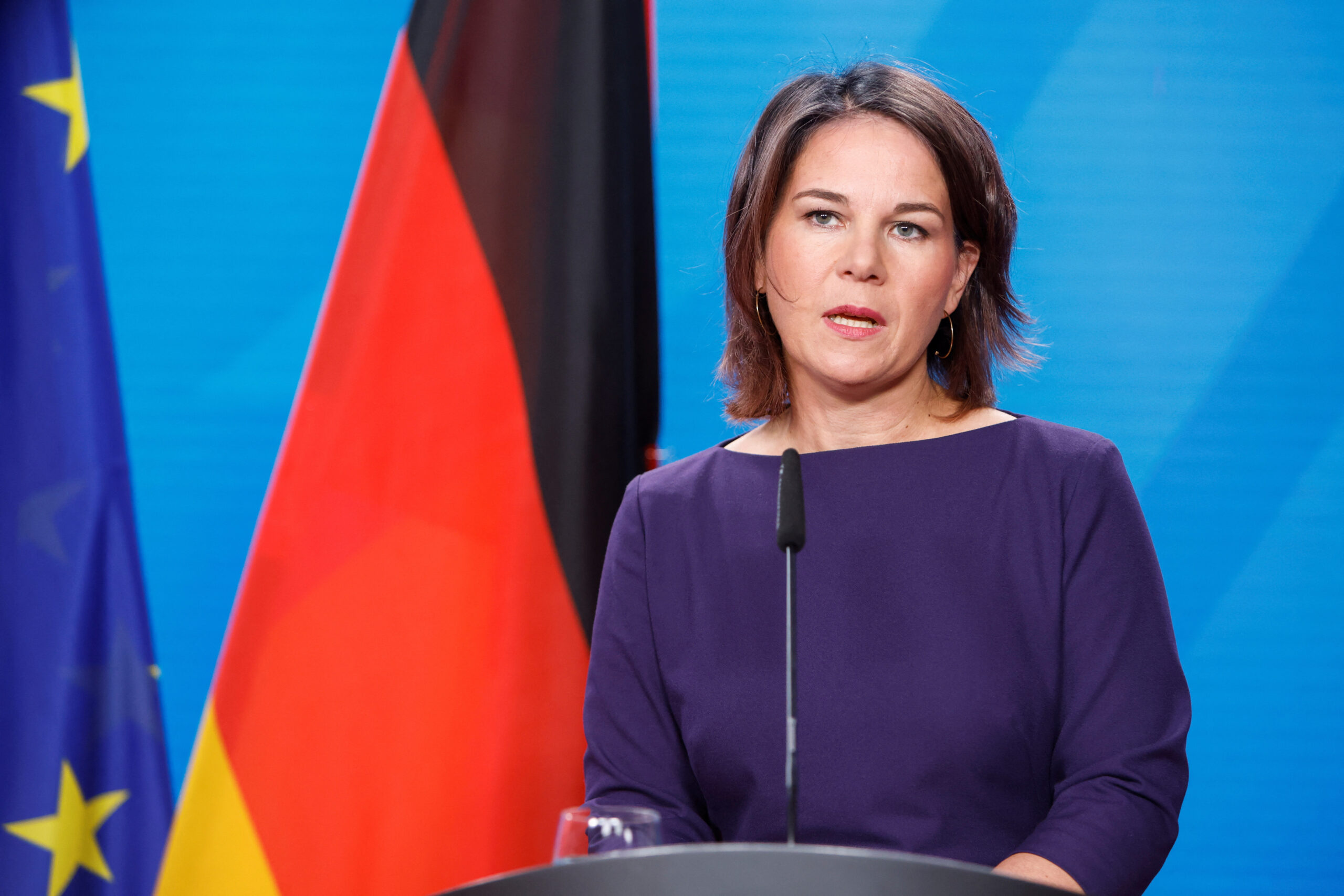 This decision follows the defiant actions of Niger's military officers, who, on July 26, overthrew President Mohamed Bazoum. Despite pressure from the United Nations, ECOWAS, and Western nations to restore him to power, the officers have remained resistant, leading West African leaders to mobilize a standby force in response.