A recent lawsuit accuses water filtration company Brita of allegedly misrepresenting the efficacy of its products in filtering out hazardous contaminants.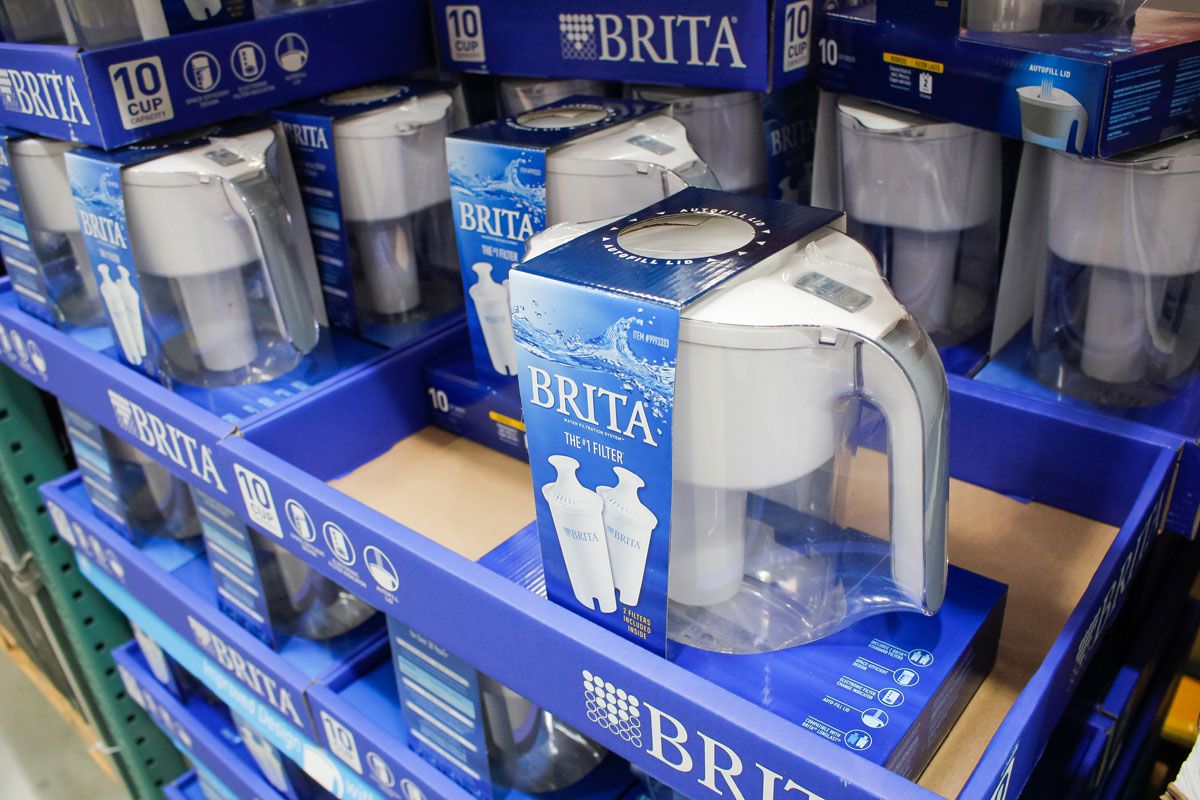 Filed in Los Angeles on Wednesday, the proposed class action asserts that Brita deceptively marketed its filters, capitalizing on the "consumers' need for safe and clean drinking water."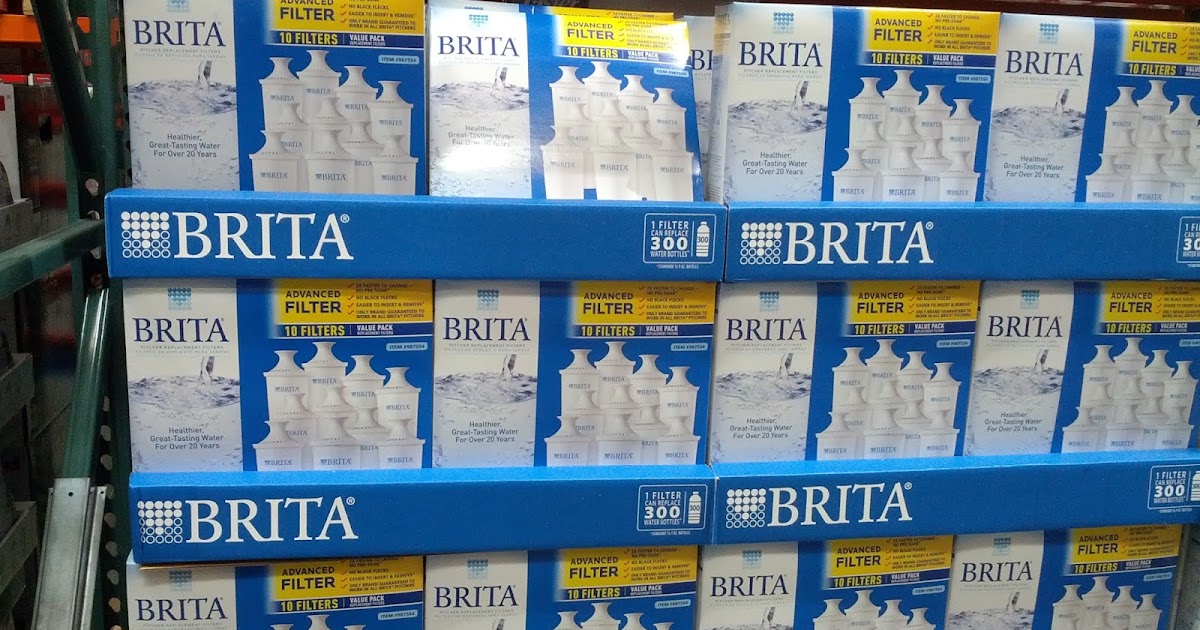 While Brita promotes its products as capable of reducing contaminants such as mercury, chlorine, and benzene for improved water taste, the company has allegedly excluded information on several high-risk contaminants like PFAS, arsenic, and uranium. Notably, a study by the US Geological Survey found PFAS, linked to serious health conditions, including cancer, in 45% of the nation's tap water.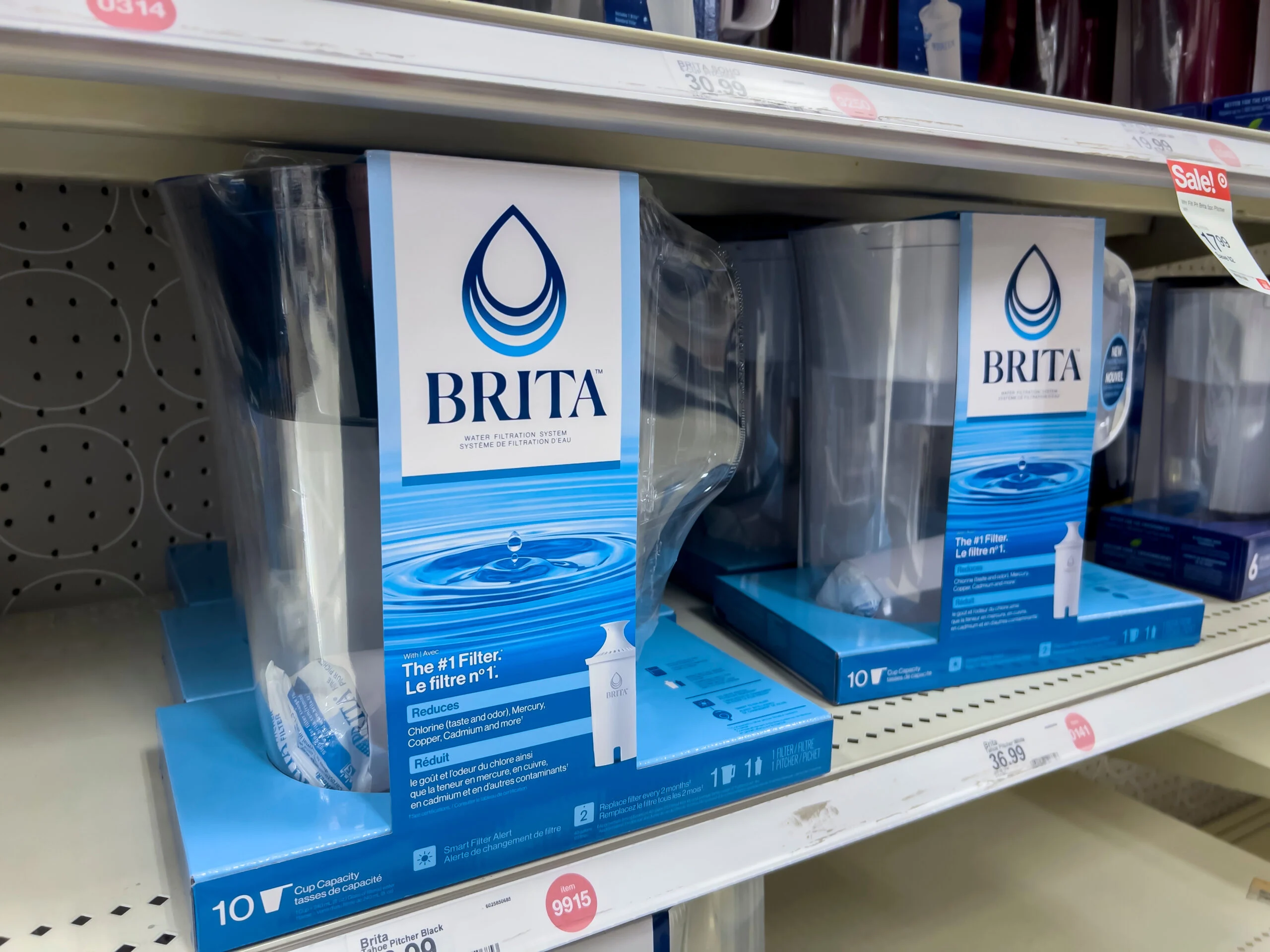 Reacting to the lawsuit, a spokesperson for the Clorox Company, Brita's owner, said: "Brita takes the transparency of the variety of water filtration options we offer seriously." The representative further clarified that while some Brita products focus on enhancing taste and odor, others like the Brita Elite and Brita Hub are certified to reduce PFOS/PFOA and other identified contaminants. The company is currently reviewing the complaint and anticipates "defending ourselves vigorously."