Singaporean police have confiscated over $730 million of assets in one of the country's most substantial money-laundering busts involving a foreign criminal gang.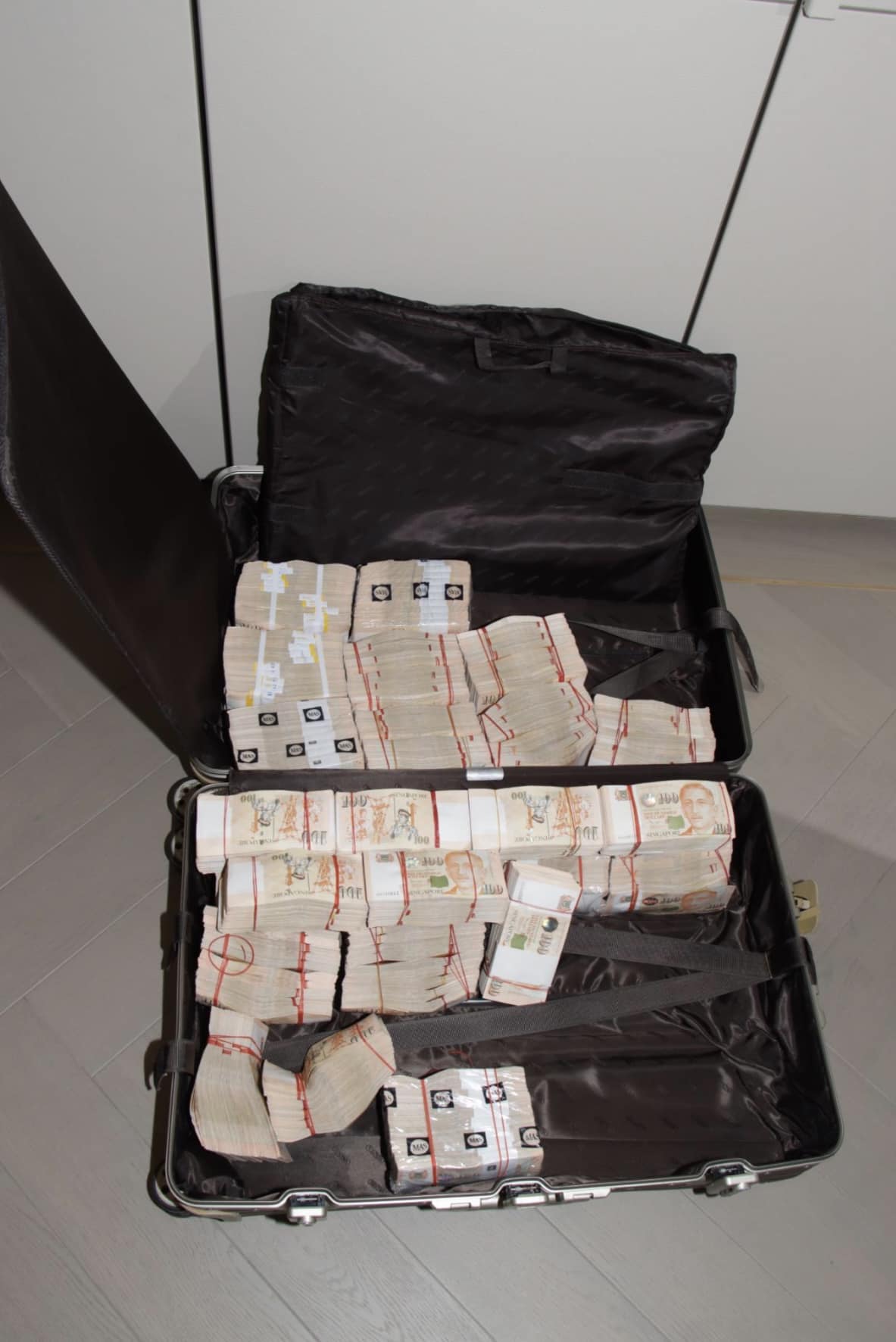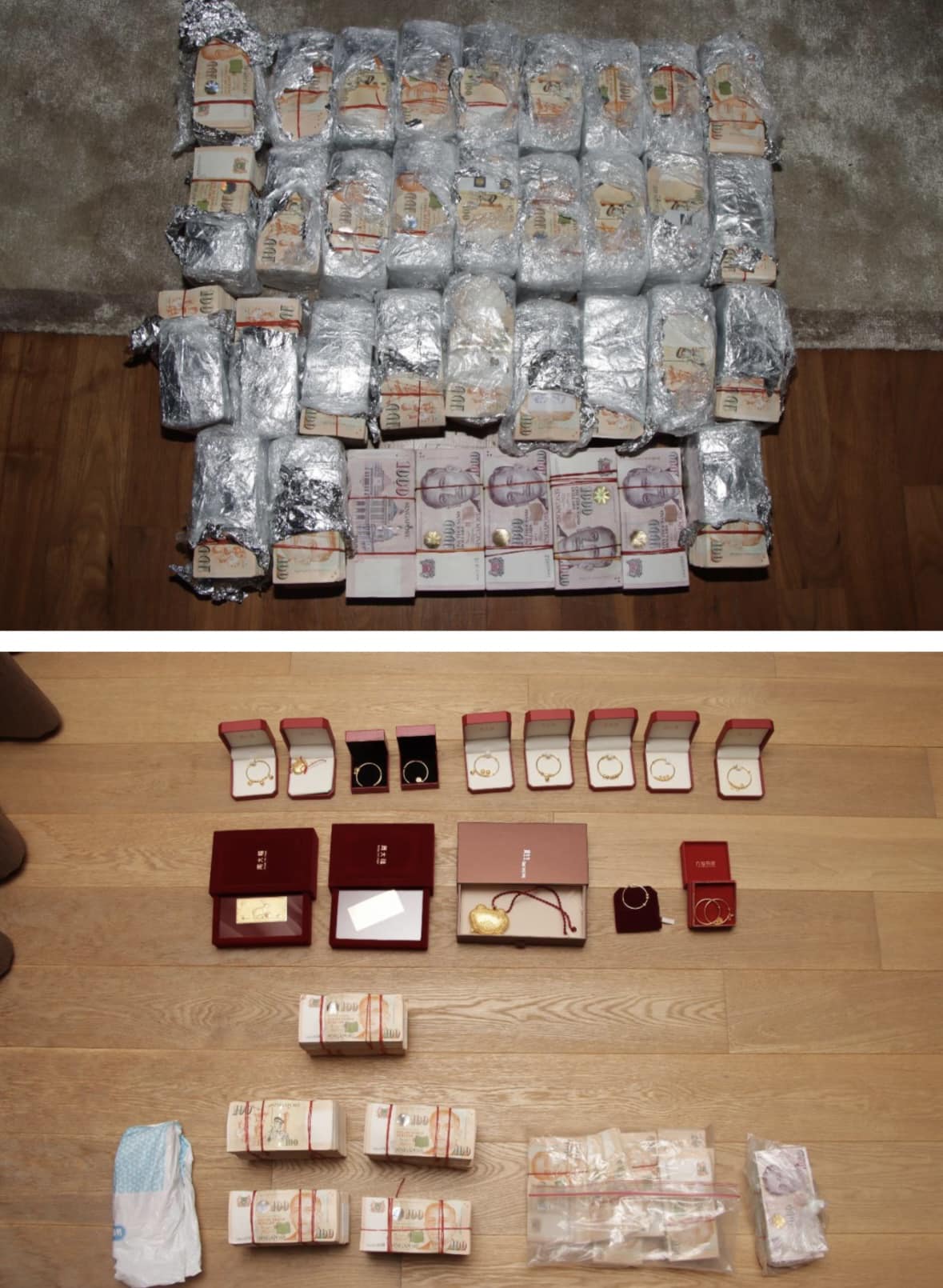 The extensive operation involved 400 officers executing simultaneous raids on Tuesday at various locations, ranging from the prominent Orchard Road shopping area to the luxurious island of Sentosa.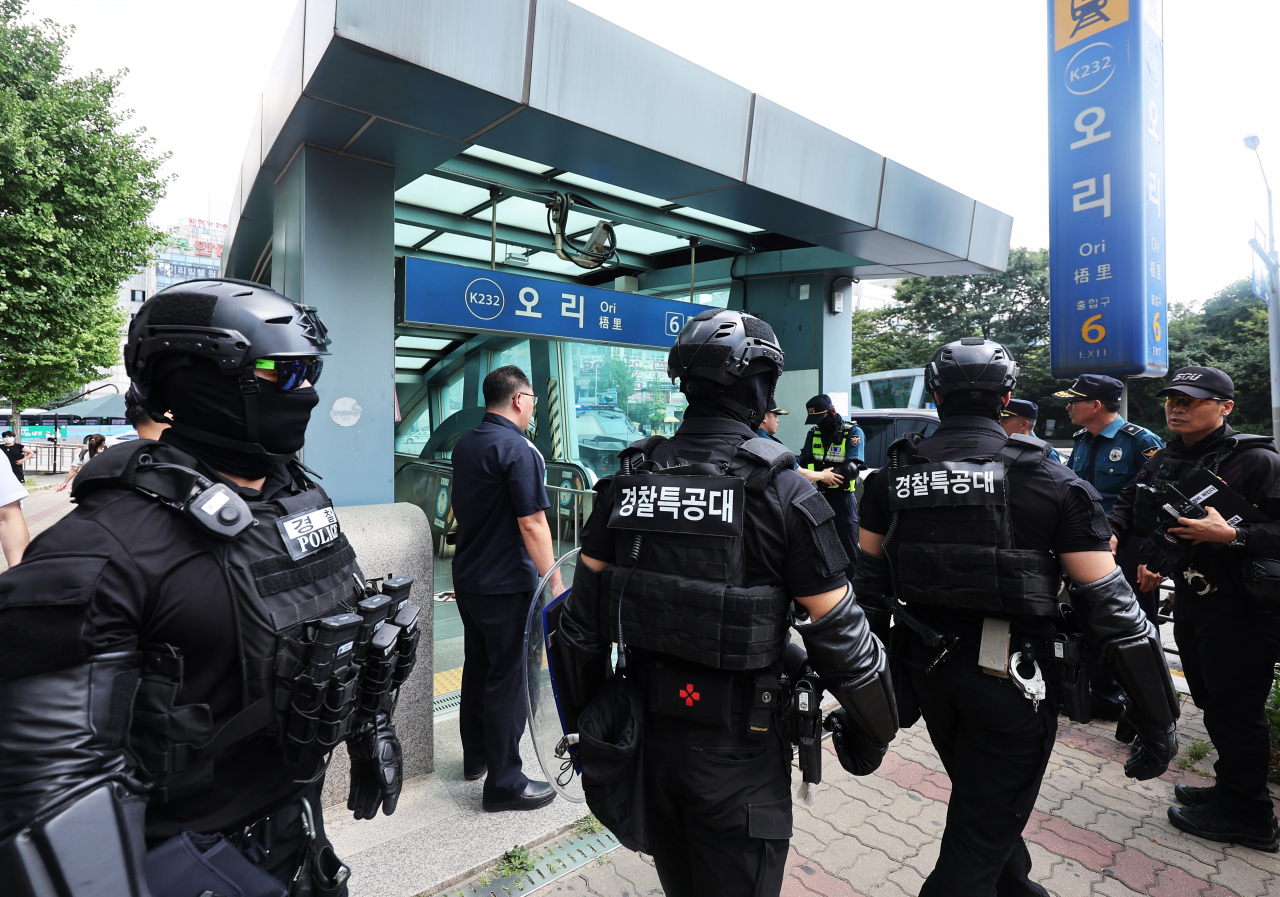 The accused individuals, all foreigners, hail from several countries, including China, Cambodia, and Vanuatu, and are suspected of laundering money derived from international organized crime activities such as scams and online gambling.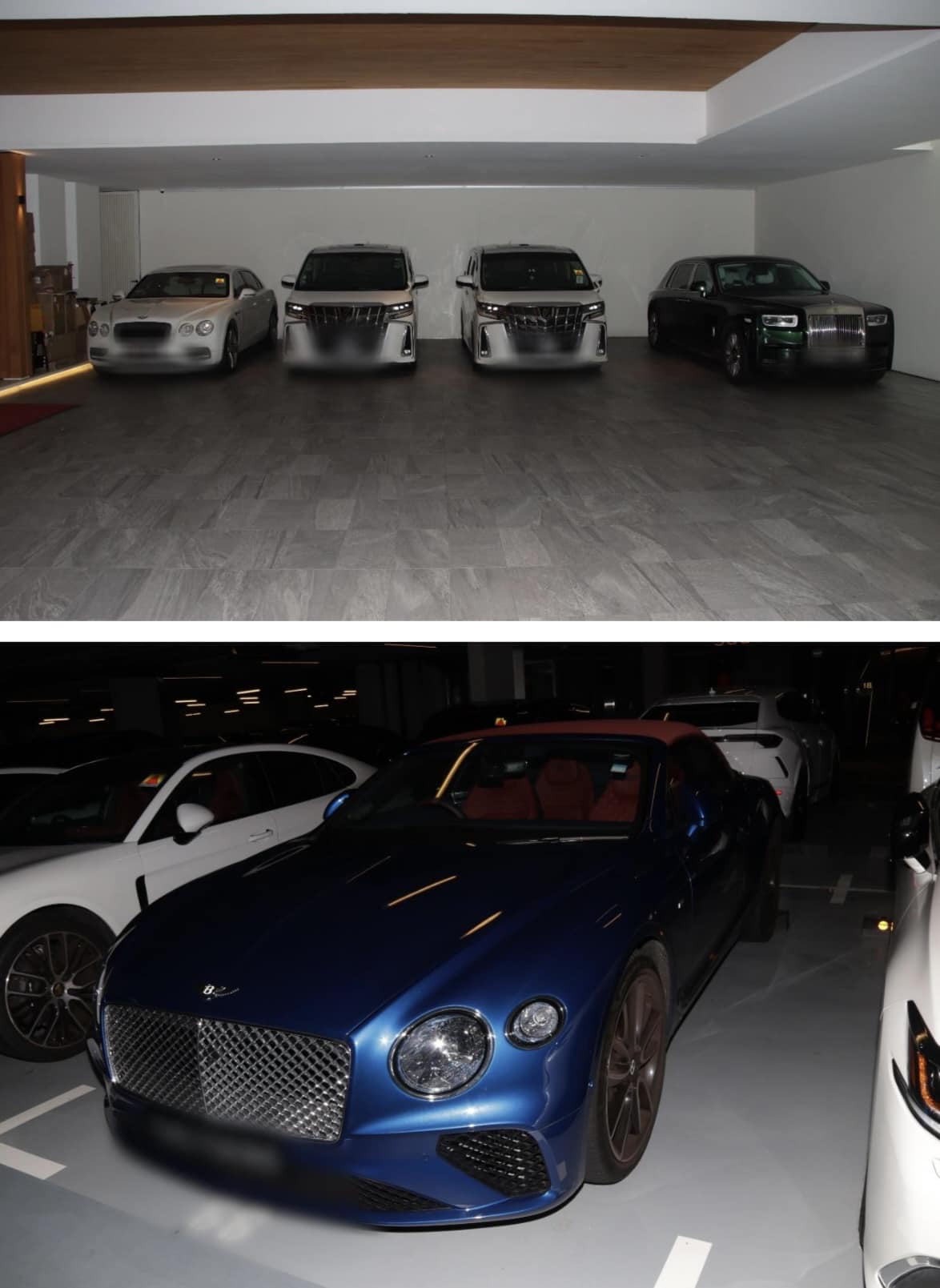 These raids resulted in the seizure of assets valued at $1 billion (Singapore dollars) currency, including "94 properties, bank accounts with $110 million, 50 vehicles," and an array of luxury items. Ten foreigners, ranging in age from 31 to 44, were also arrested. According to police, one individual attempted to escape by jumping from his bungalow's second-floor balcony.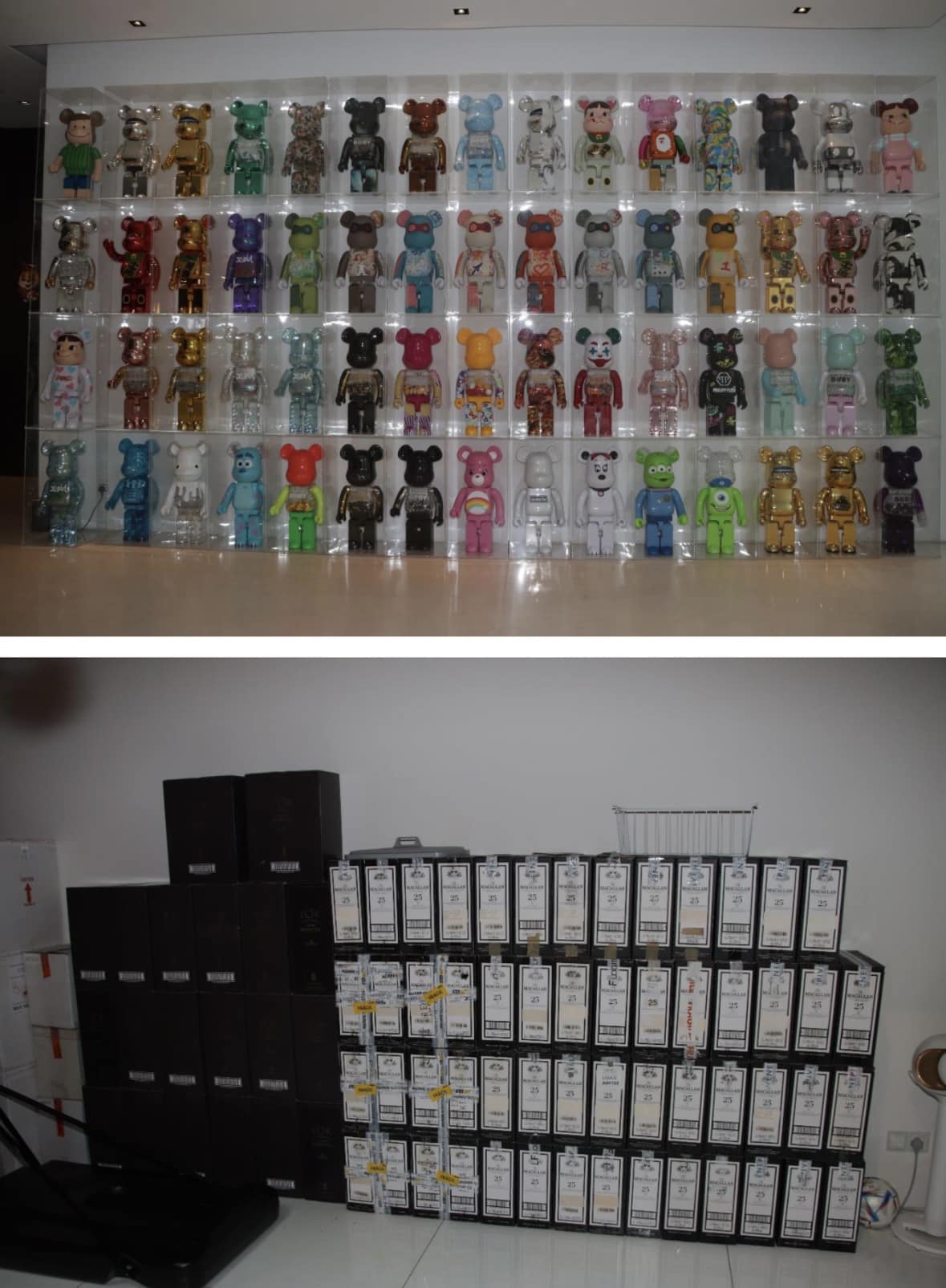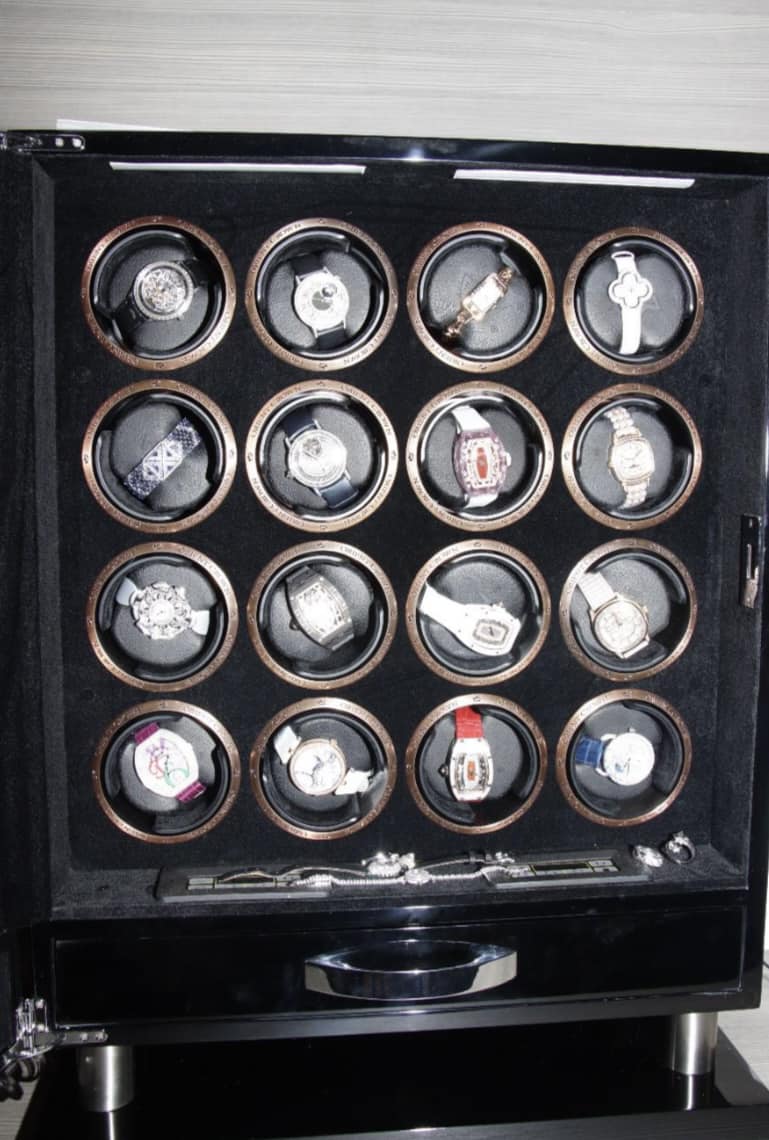 Responding to the arrests and seizures, the Monetary Authority of Singapore emphasized its commitment to addressing the "dirty money." David Chew, the director of commercial affairs at the police force, asserted Singapore's stance against becoming a refuge for criminals. Chew warned, "if we catch you, we will arrest you."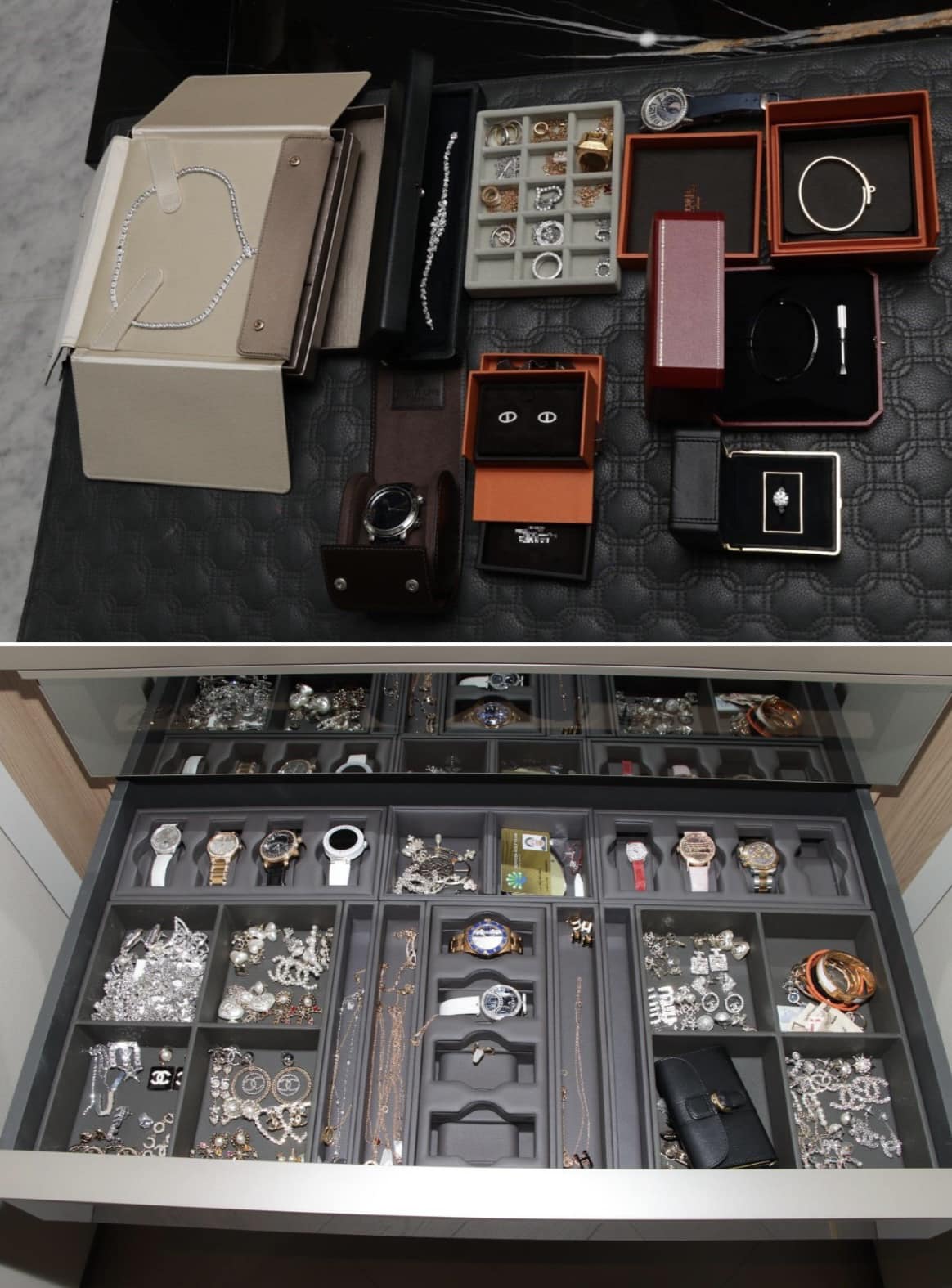 This crackdown follows a surge in foreign investments, with assets under Singaporean management increasing by 16% in 2021.