Schools from California to New York are sounding the alarm over a shortage of school bus drivers as kids in America are set to return to school.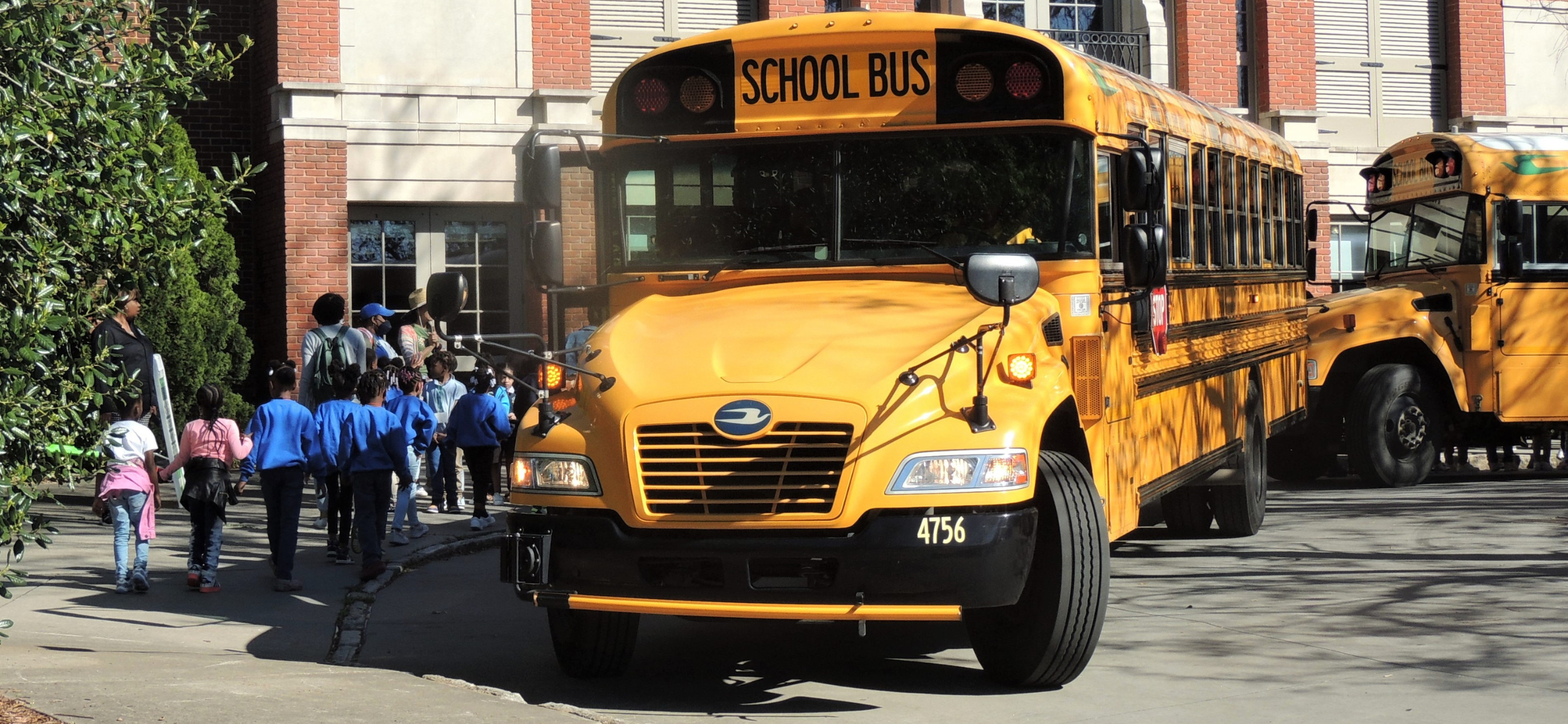 While the focus has been mainly on teacher shortages, the lack of school bus drivers has now come under the spotlight, disrupting schedules and even causing entire districts to halt operations temporarily. Industry experts have identified an evolving workforce, licensing difficulties, payment and scheduling hiccups, and increased student misbehavior as primary contributors.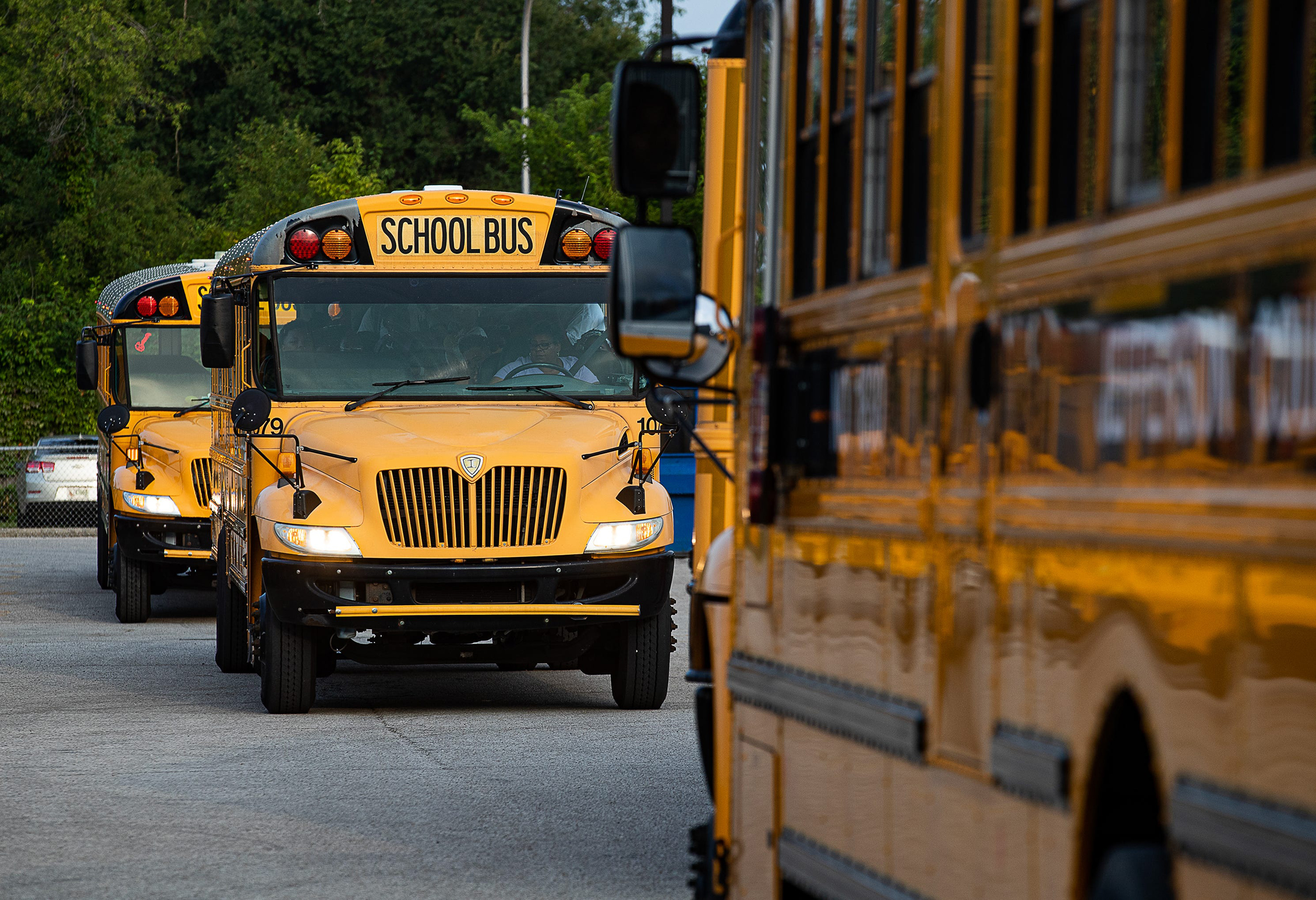 Molly McGee-Hewitt, CEO of the National Association for Pupil Transportation, commented, "The school bus driver shortage has been ongoing for years. It's more acute now post-pandemic, with multiple factors contributing to the escalating issue."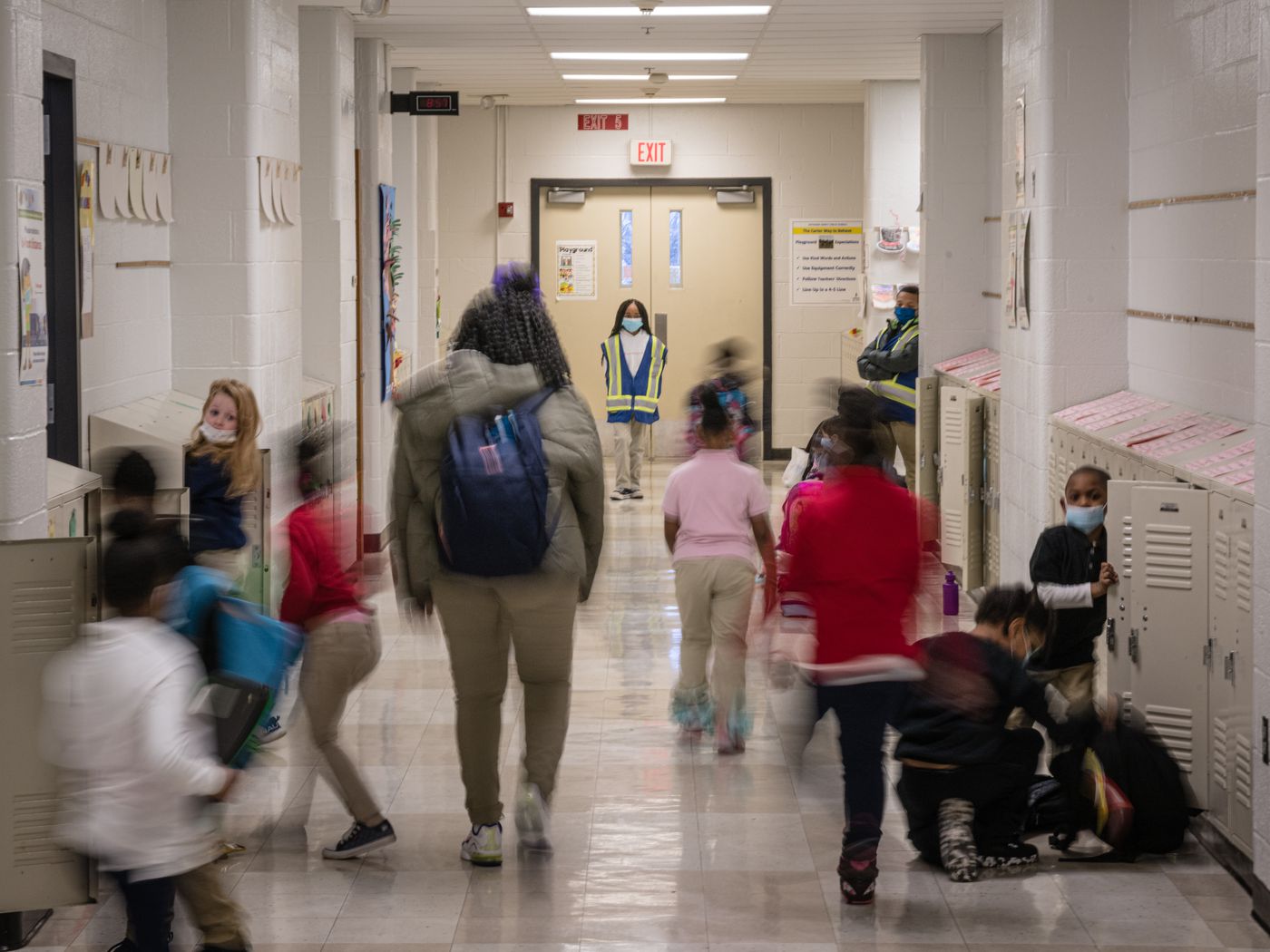 In a recent incident, Jefferson County Public Schools in Kentucky experienced a "transportation disaster" on the first day back, prompting Superintendent Marty Pollio to suspend school for the rest of the week. Due to the shortage, some students got home at 10 PM, with parents voicing frustration to the school district.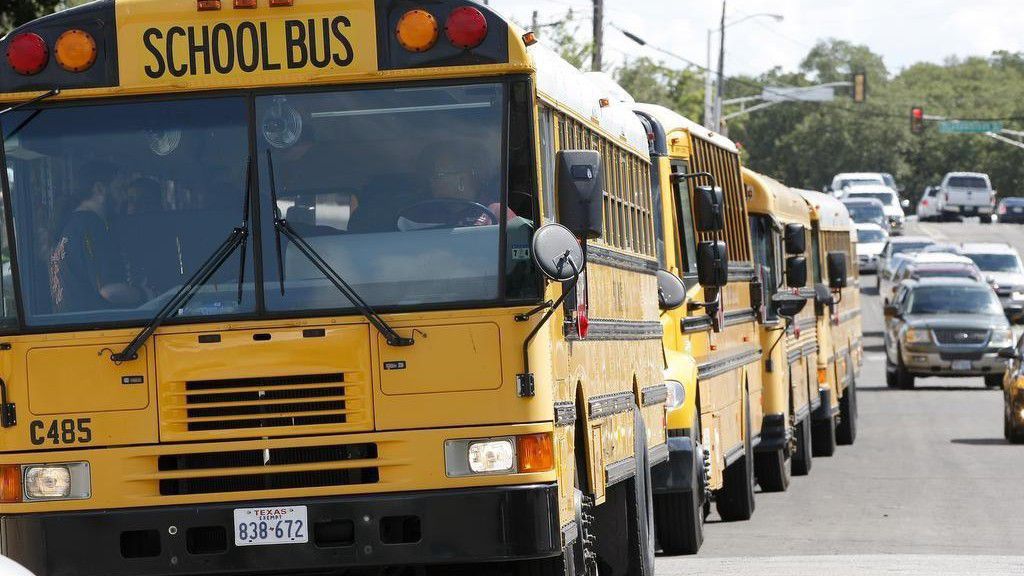 This comes as the "2022 State of School Transportation Report" by HopSkipDrive found that 88% of transportation experts and school leaders believe the bus driver shortage has negatively impacted operations, with recruitment being the most challenging facet. On top of low pay—averaging just over $40,000 a year—drivers are also dealing with increasing student misbehavior since the switch back from remote learning. McGee-Hewitt also noted that challenges have intensified post-pandemic, highlighting competition from higher-paying employers like Amazon. She said, "Amazon pays more than most school districts for bus driving roles."