The Department of Health and Human Services (HHS) is dispatching mortuary response teams to Maui as the official wildfire death toll nears 100 despite locals claiming the death toll is significantly higher.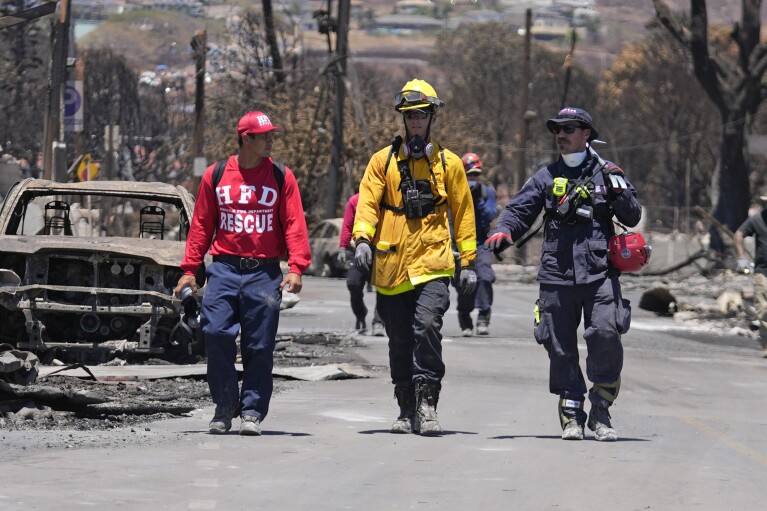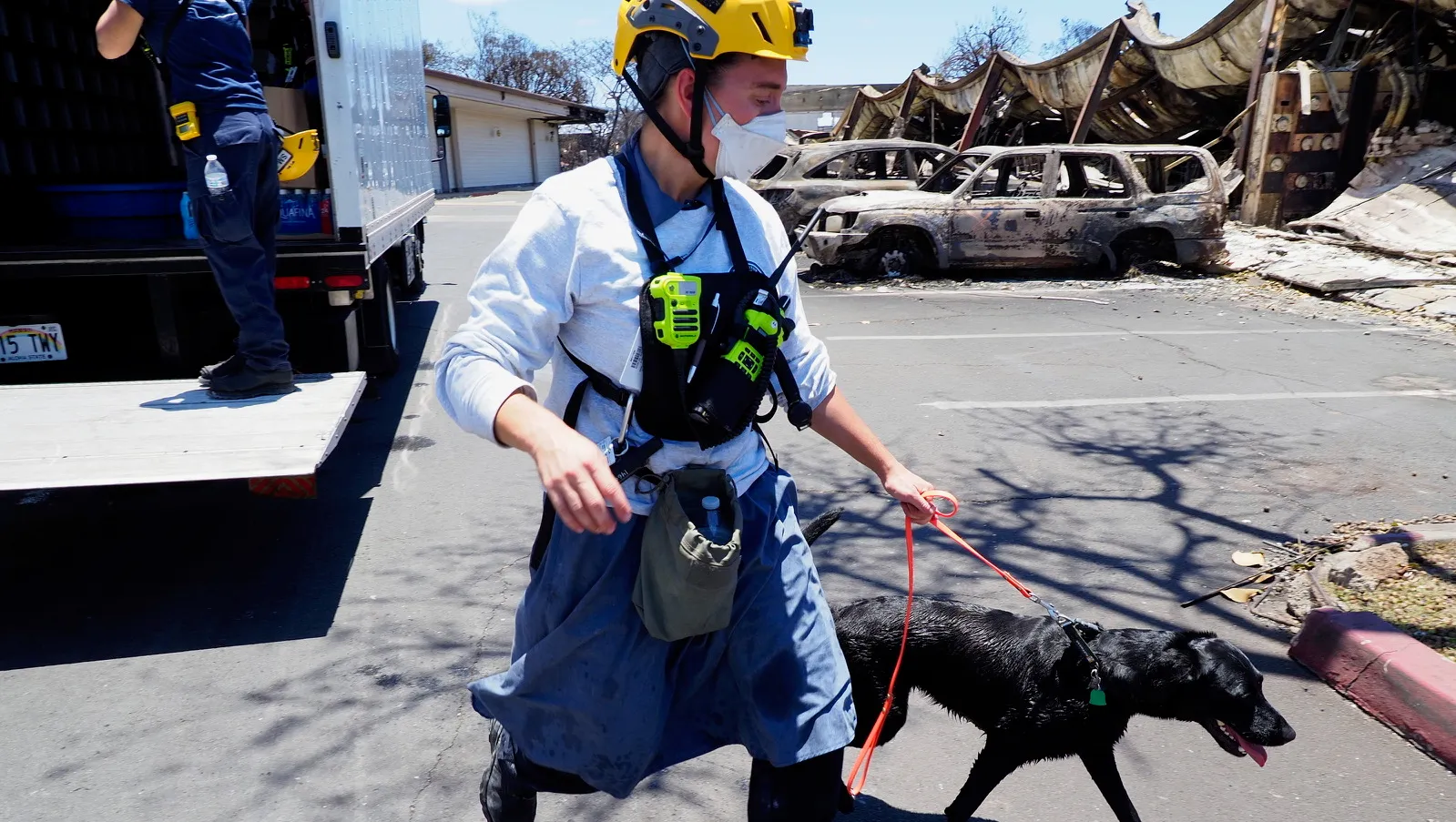 In a recent press call, Jonathan Greene, director of the Office of Response within HHS's Administration for Strategic Preparedness and Response, revealed that mortuary teams from the National Disaster Medical System have been deployed to Hawaii. These specialists will "augment state and local mortuary resources," aiding in the aftermath of Maui's catastrophic wildfires. Greene emphasized the challenging nature of their mission, stating, "In terms of the scope of the mission, it's going to be a very, very difficult mission. And patience will be incredibly important because of the number of victims. At this time, it's premature to be able to say what the total number of victims will be."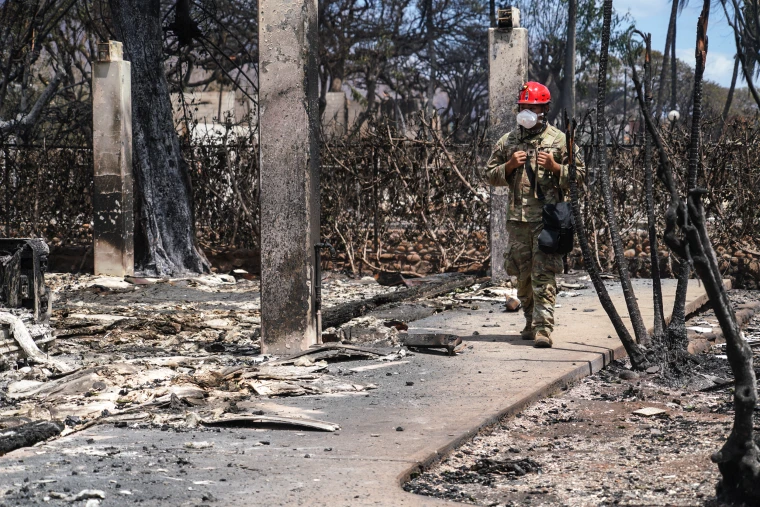 Upon arriving in Hawaii, the 75-member HHS team brought approximately 22.5 tons of equipment vital for victim identification and processing remains. This crew comprises coroners, pathologists, and X-ray technicians, poised to assist local entities in handling the deceased. Currently, Maui County officials have identified only four victims from the wildfires, but DNA samples have been collected from 13 casualties and 41 family members of the missing. Governor Josh Green expects nearly 85% of the search efforts will conclude by the weekend.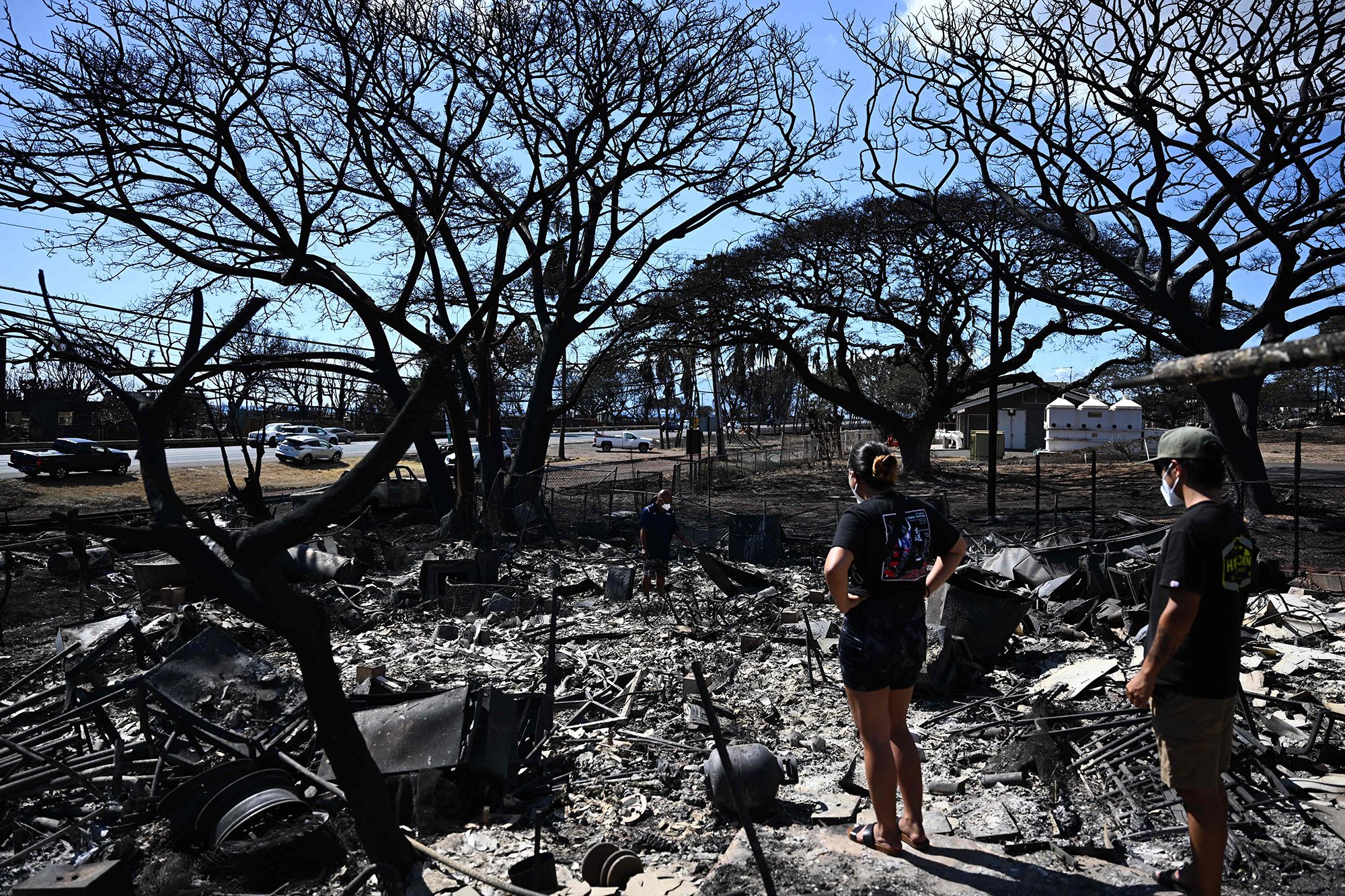 Keith Turi from FEMA's Office of Response and Recovery highlighted that 3,400 wildfire survivors have reached out to FEMA for assistance, with roughly 1,200 already receiving nearly $2 million in financial aid.