The White House has called on the Supreme Court to review a Texas social media law, citing its controversial nature.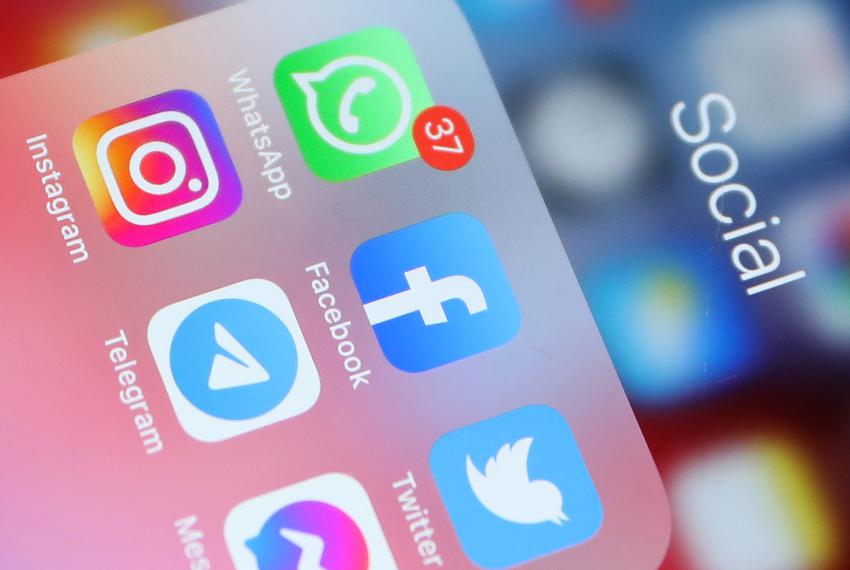 In response to a Texas law which prevents social media platforms from banning users due to their political views, the White House has urged the Supreme Court to overturn a lower court's decision that upheld the statute.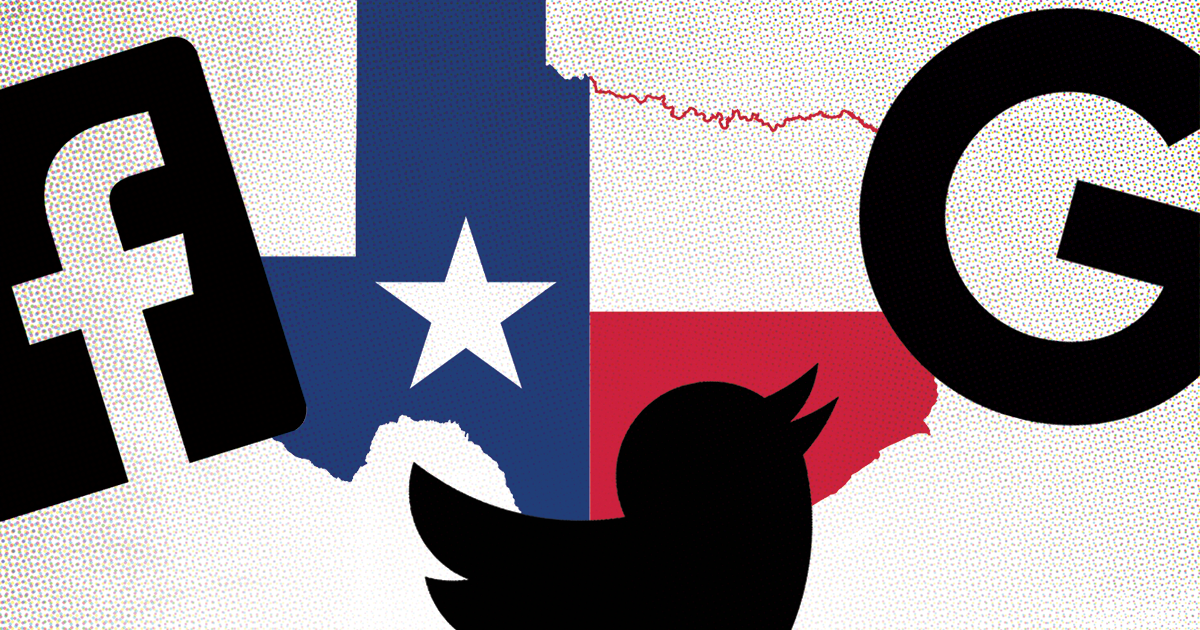 Solicitor General Elizabeth Prelogar expressed concerns about the law's limitations on companies' abilities to moderate content, even when users break platform rules. Prelogar said, "The platforms' content-moderation activities are protected by the First Amendment, and the content-moderation and individualized-explanation requirements impermissibly burden those protected activities."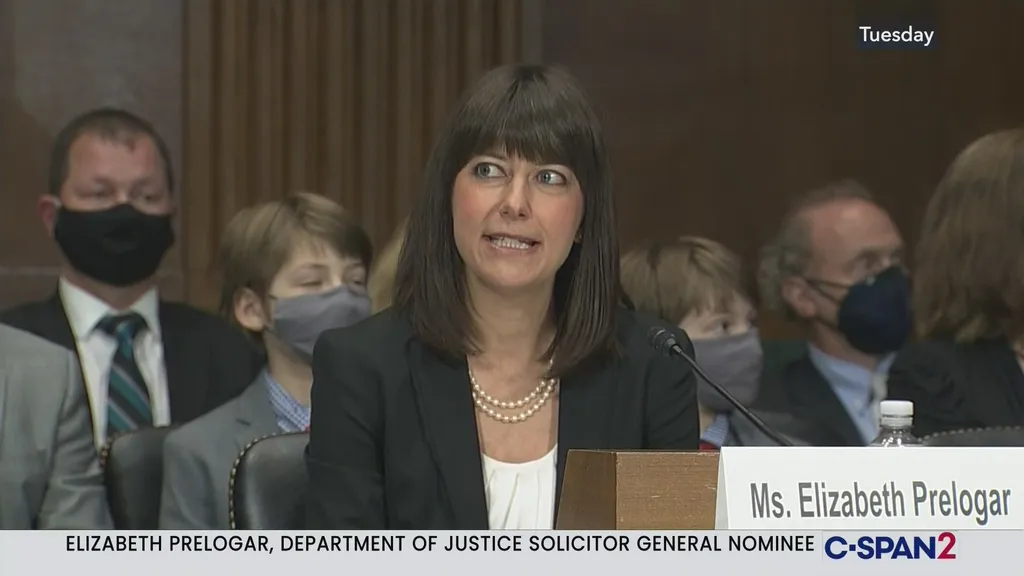 The backdrop for this national debate comes after differing rulings from circuit courts regarding similar legislation in both Texas and Florida. For example, the 5th Circuit chose to uphold the Texas law while the 11th Circuit blocked a comparable Florida statute.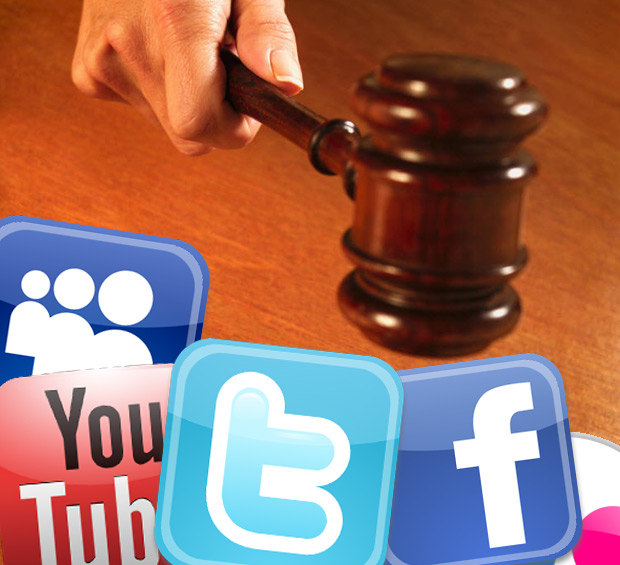 This inconsistency has propelled the issue toward the Supreme Court. Tech groups, including the Computer and Communications Industry Association (CCIA) and NetChoice, who oppose these laws, have also petitioned the high court. CCIA President Matt Schruers noted the case's constitutional importance and expressed approval of the White House's stance, stating, "This is exactly the sort of case we would expect the Supreme Court to take up."
Another view:
Republicans have argued that having the social media law is warranted and point to accusations that social media companies have been "silencing" those who share conservative views on platforms. They also point to the Twitter Files, an expose revealing that US government agencies and politicians on both sides of the political aisle could request that tweets be suppressed or deleted.