Another political figure has been murdered in Ecuador, marking the third politically-related death in a month, amidst rising violence in the nation.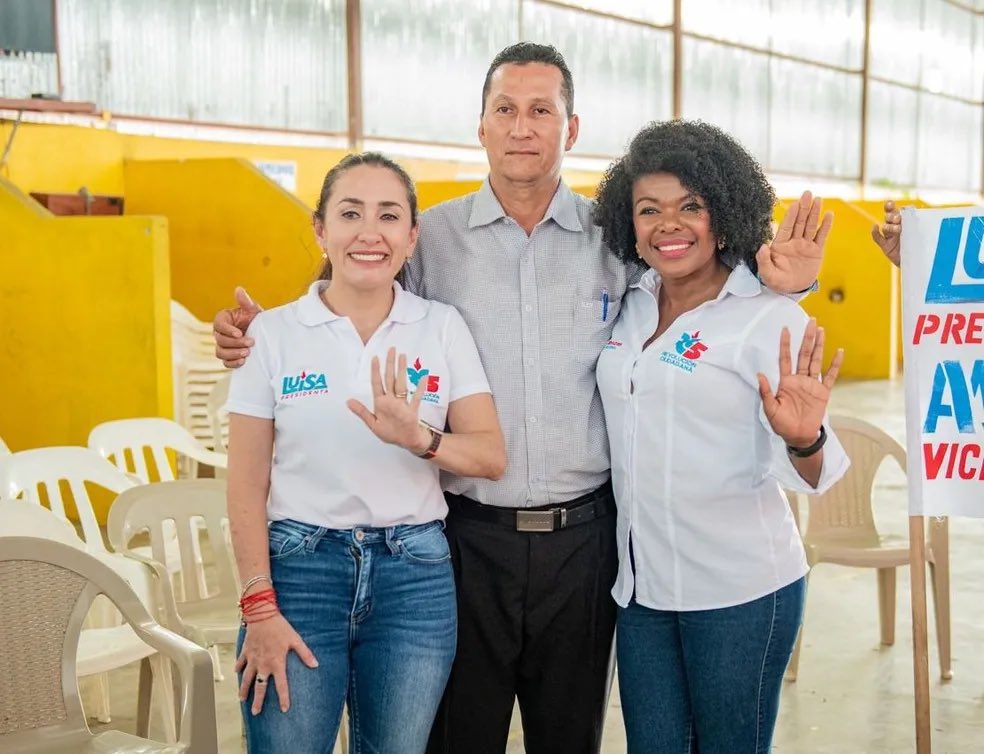 Pedro Briones, an organizer for Citizen Revolution, a party previously led by ex-president Rafael Correa, was shot and killed in San Mateo de Esmeraldas, a rural region. According to local reports, Briones was killed by members of a gang extorting money from him.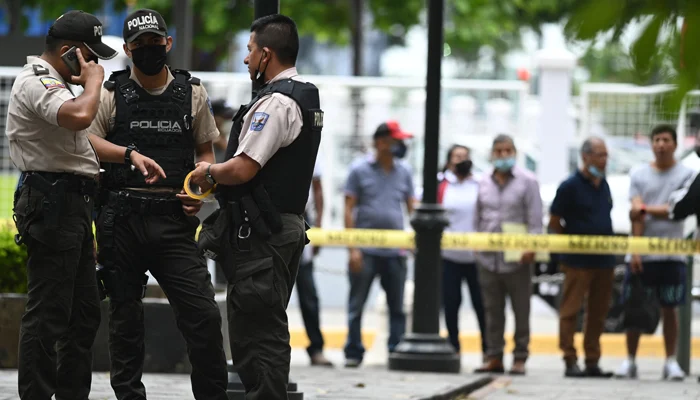 The news of his death was shared by Luisa González, the leading candidate in the upcoming special presidential election and a fellow party member. Commenting on the uptick of violence against political candidates, González said, "Ecuador is experiencing its bloodiest era," adding, "A heartfelt hug to the family of colleague Pedro Briones, fallen by the hands of violence." This murder follows the assassination of presidential candidate Fernando Villavicencio, a vocal opponent of organized crime, and the fatal shooting of Manta's mayor, Agustín Intriago.
Digging Deeper:
Violence in Ecuador has intensified as the country has emerged as a significant drug trafficking hub. Local gangs, supported by cartels, continue to fight for control over streets, prisons, and drug routes, resulting in thousands of people being killed in the past three years. This environment of crime and violence has overshadowed the political discourse leading up to Sunday's election.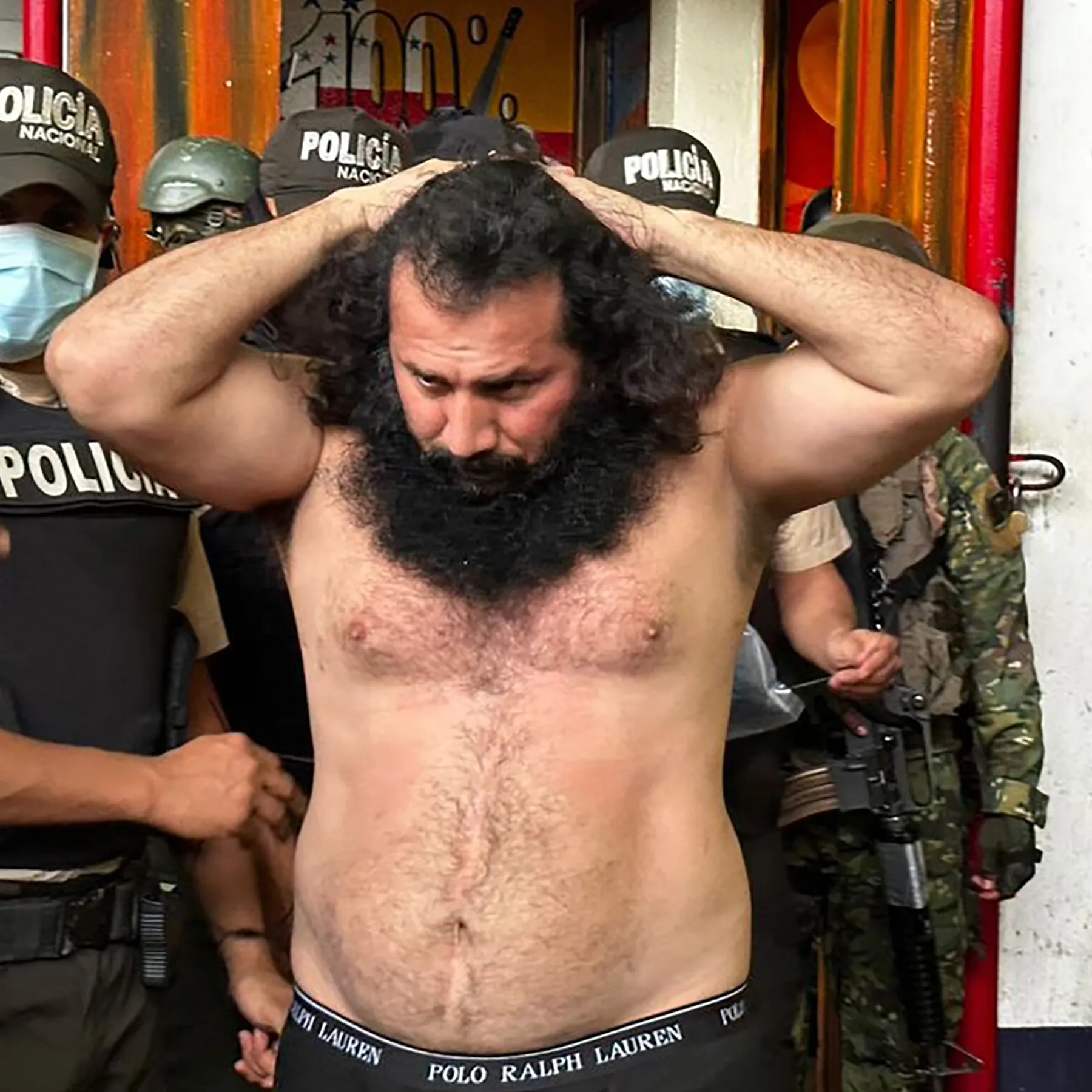 Recently, José Adolfo Macías, also known as Fito, the leader of the notorious gang Los Choneros who allegedly ordered the assassination of Presidential candidate Villavicencio, was transferred to a maximum-security prison after an extensive raid by security forces. Following his transfer, fellow inmates demanded his return, showcasing banners like "We want peace return Fito."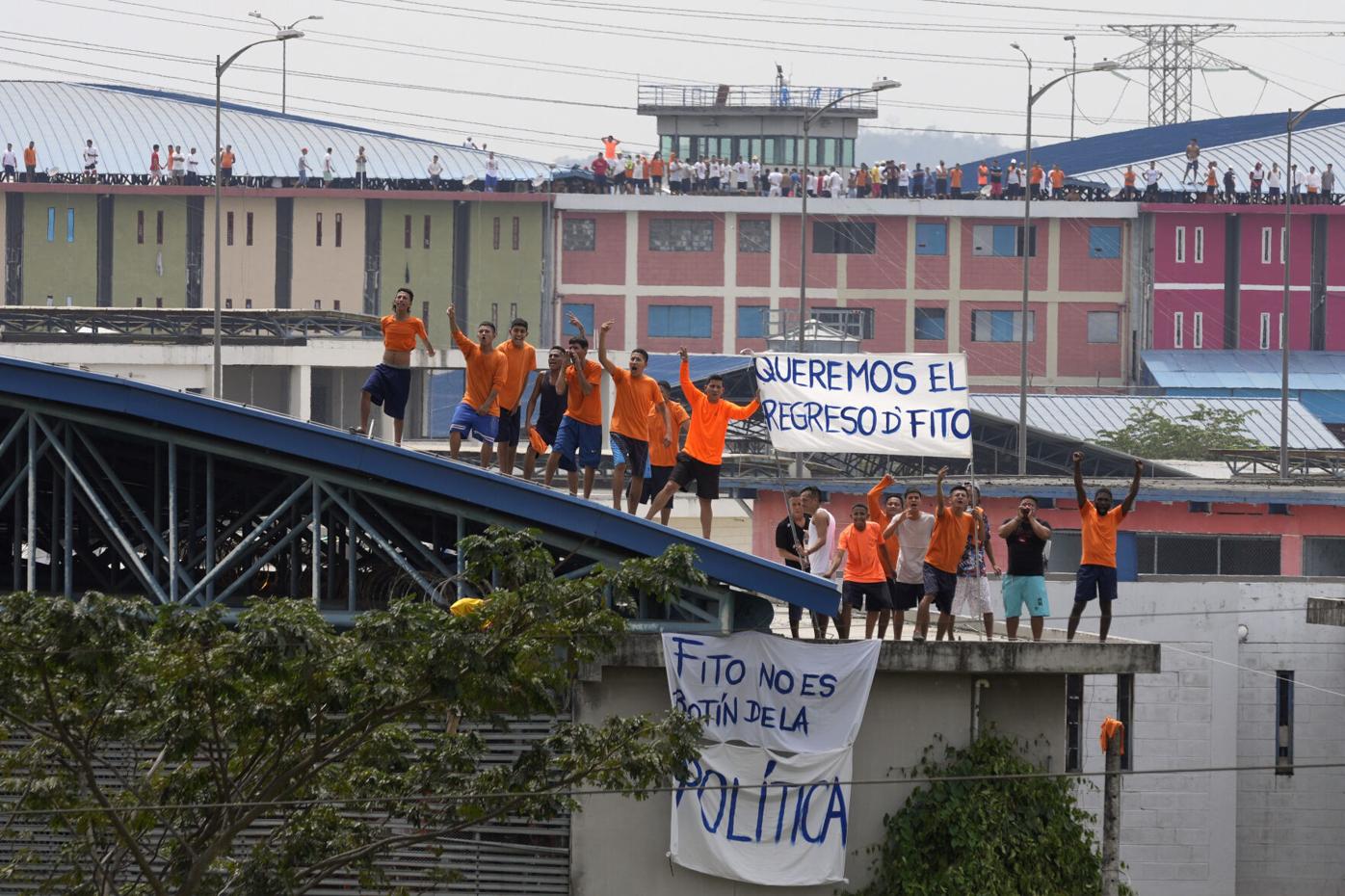 The investigation into Villavicencio's assassination now involves the FBI, with an Ecuadorian judge recently ordering the detainment of six Colombian suspects.
This all comes as 3,568 violent murders were recorded in the first half of 2023, a significant increase from the 2,042 in the same timeframe last year.