New York has slapped Avis Budget Group with a $275,000 fine over its policy on credit card requirements for vehicle rentals.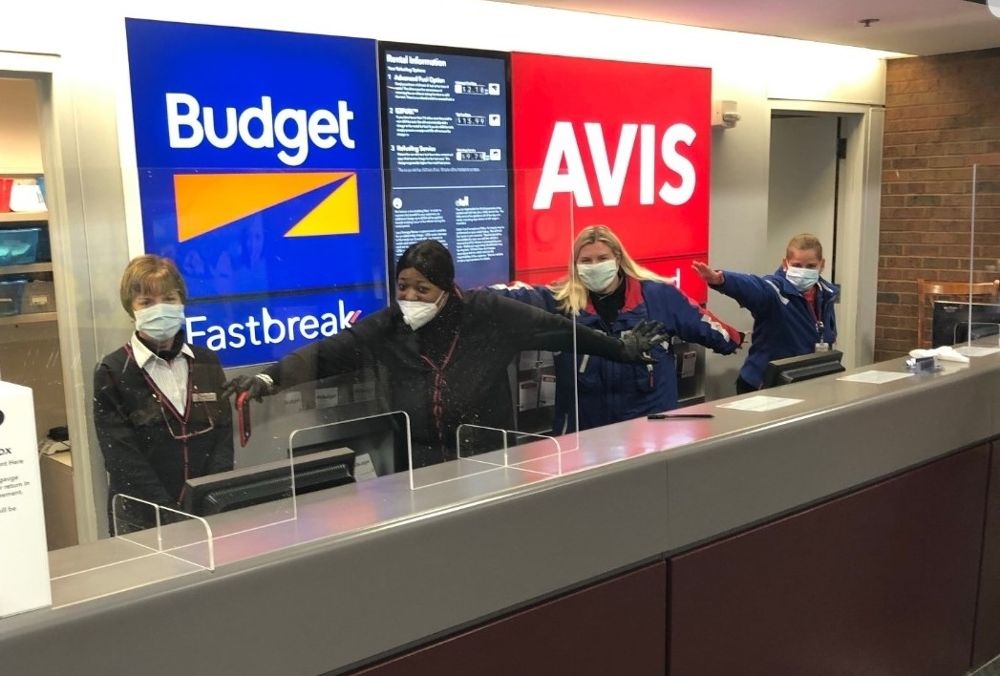 The penalty was imposed after the company, which operates Avis Car Rental, Budget Rent a Car, and Payless Car Rental, was found to have breached a state law prohibiting car rental services from mandating credit cards for vehicle rentals.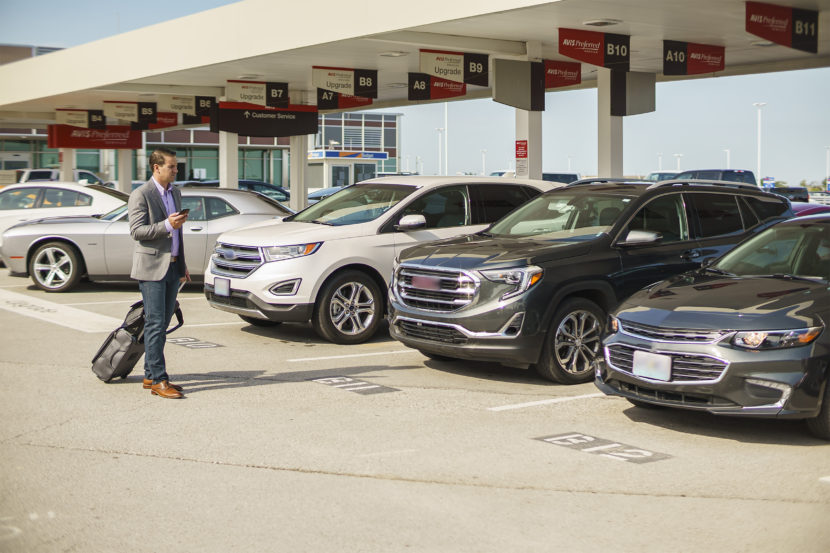 A recent investigation, triggered by a customer grievance, revealed that out of 106 Avis and Budget branches across the state, 74 insisted on credit card use, and only 32 accepted debit cards. Further inquiries made to multiple locations and the company's national call center confirmed the predominant demand for a "major credit card."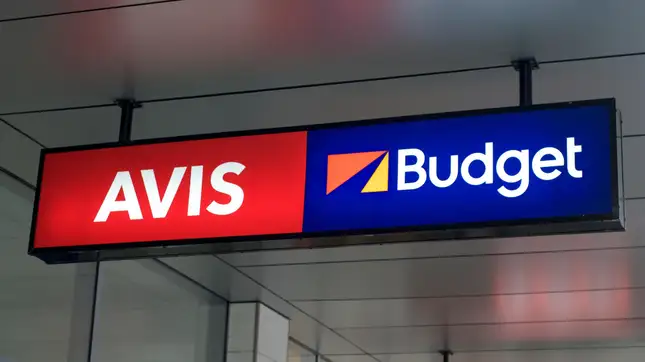 State Attorney General Letitia James expressed concerns over the "discriminatory" nature of the practice, stating it "unfairly harms low-income consumers and communities of color who are less likely to own a credit card." She emphasized that "no one should be discriminated against because of their credit or banking status."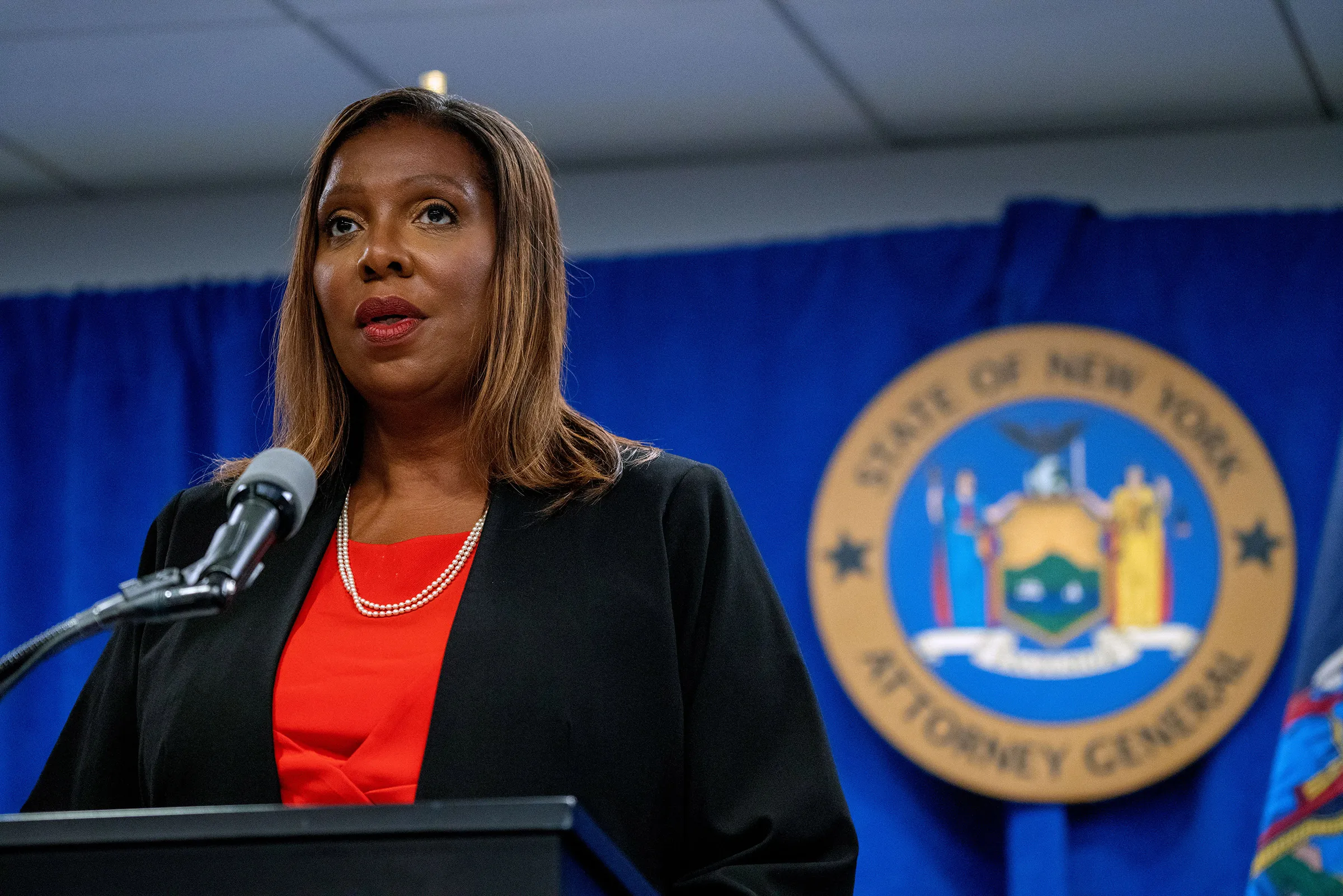 Avis Budget did not dispute the violation of state law. The company said it was unaware of the non-acceptance of debit cards in some branches. As part of its corrective measures, Avis Budget announced it would enhance employee training and submit compliance reports.