Hawaiian Electric is now being sued for its alleged role in the Maui wildfires.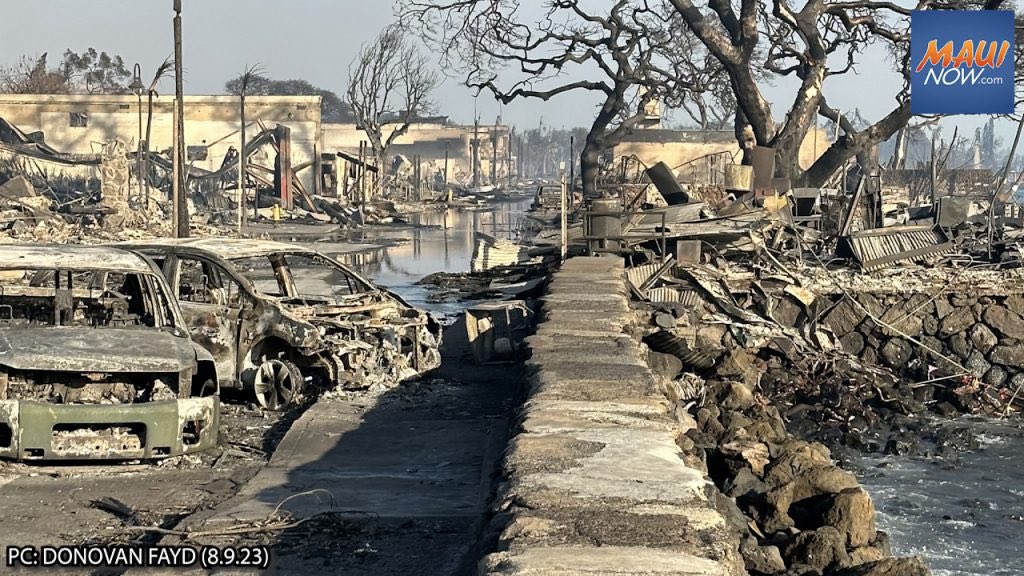 Monica and Rede Eder have launched a class-action lawsuit against Hawaiian Electric, claiming the utility's negligence in power line management during high-wind situations exacerbated Maui's deadly fires. The fire has resulted in at least 100 fatalities.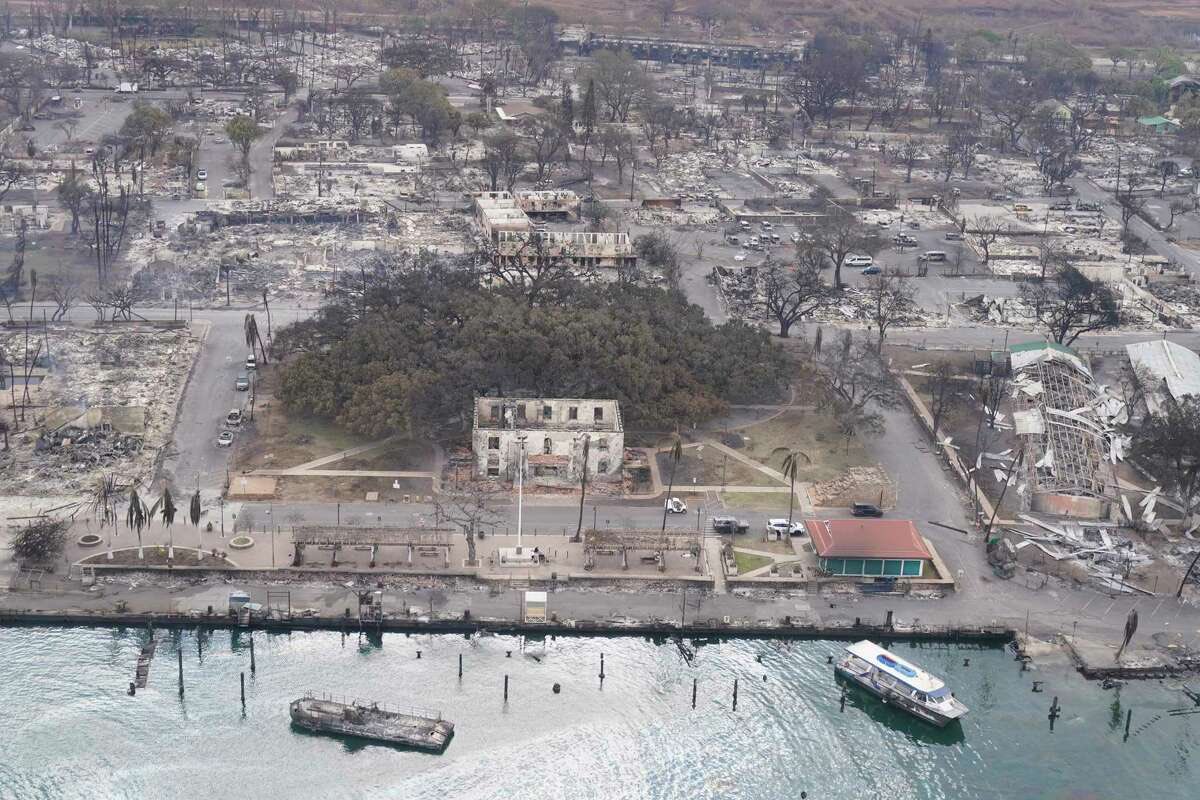 Notably, the state Wildfire Management Organization had identified areas like Lahaina as vulnerable in their 2014 wildfire mitigation plan. This echoes sentiments from the Honolulu Fire Department in 2018, which attributed major fires in O'ahu during Hurricane Lane to power line sparks and not lightning. By 2020, Maui County had deemed Lahaina a significant wildfire risk zone.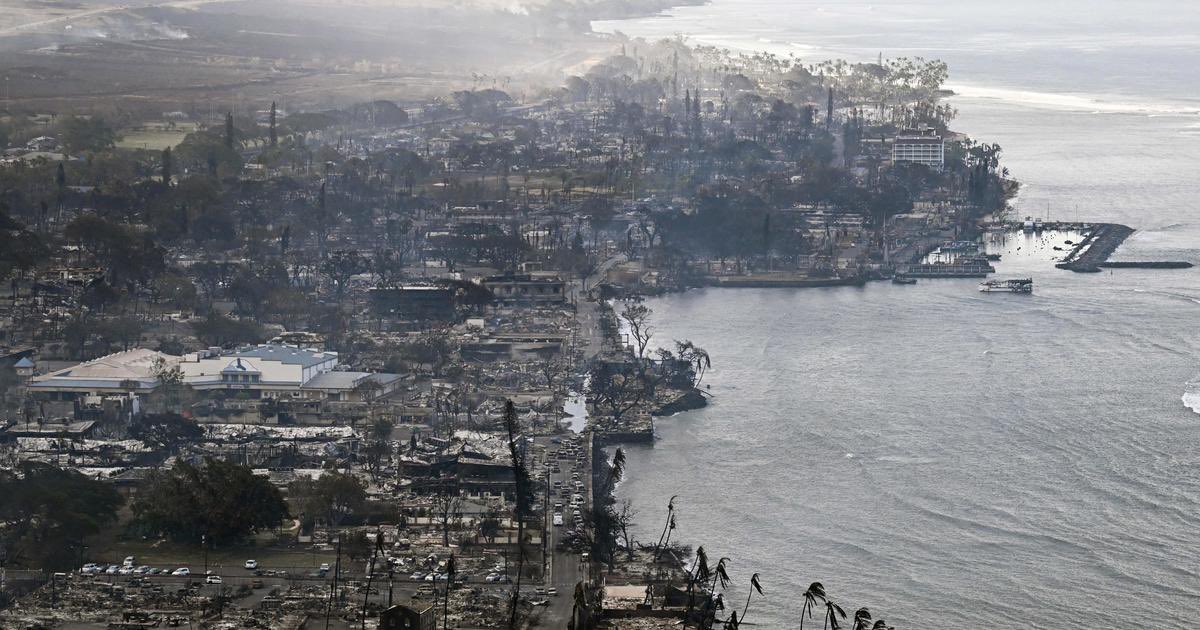 Ahead of the 2023 wildfires, the National Weather Service had forewarned about the high winds and the potential hazards of downed power lines in regions, including Lahaina. The lawsuit alleges, "Despite Defendants' knowledge about these Red Flag and other warnings, Defendants left their power lines energized."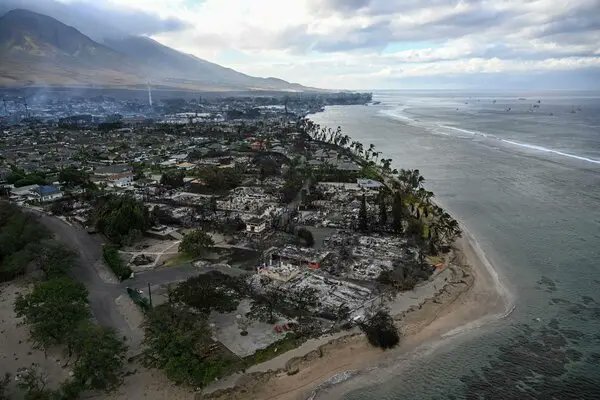 It further describes the consequences of this decision, saying it "foreseeably ignited the fast-moving, deadly, and destructive Lahaina Fire" that affected countless lives and establishments. The tragedy is labeled as "the most destructive—and deadliest— human-made disaster in Hawai'i history." According to the suit, a Hawaiian Electric substation was proximate to the initial fire's origin, and local news agencies reported around 30 downed poles.
However, Hawaiian Electric has refrained from commenting directly on the lawsuit. An official statement from the company emphasized its current priorities, saying, "Our immediate focus is on supporting emergency response efforts on Maui and restoring power for our customers and communities as quickly as possible." They further highlighted that the fire's root cause is yet to be definitively identified.