UBS has agreed to pay $1.4 billion after the US alleged it misled investors during the 2008 financial crisis.
UBS's recent settlement addresses the DOJ's 2018 claims that the bank had deliberately misled investors about loans amounting to over $41 billion, which backed 40 residential mortgage-backed securities between 2006 and 2007. Previously, UBS had turned down a settlement offer close to $2 billion.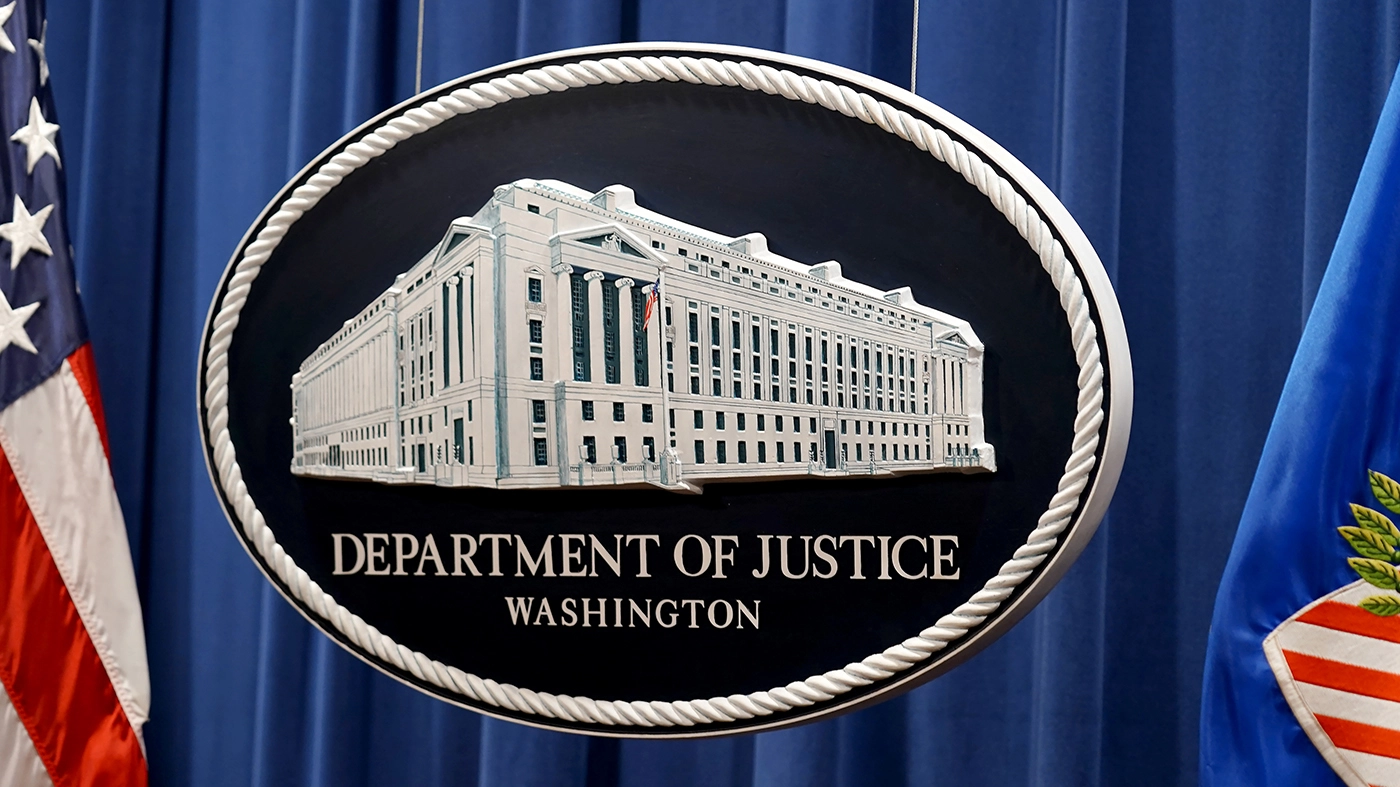 In a statement, US Attorney Breon Peace said the agreement should be seen as "a warning to other players in the financial markets who seek to unlawfully profit through fraud that we will hold them accountable no matter how long it takes."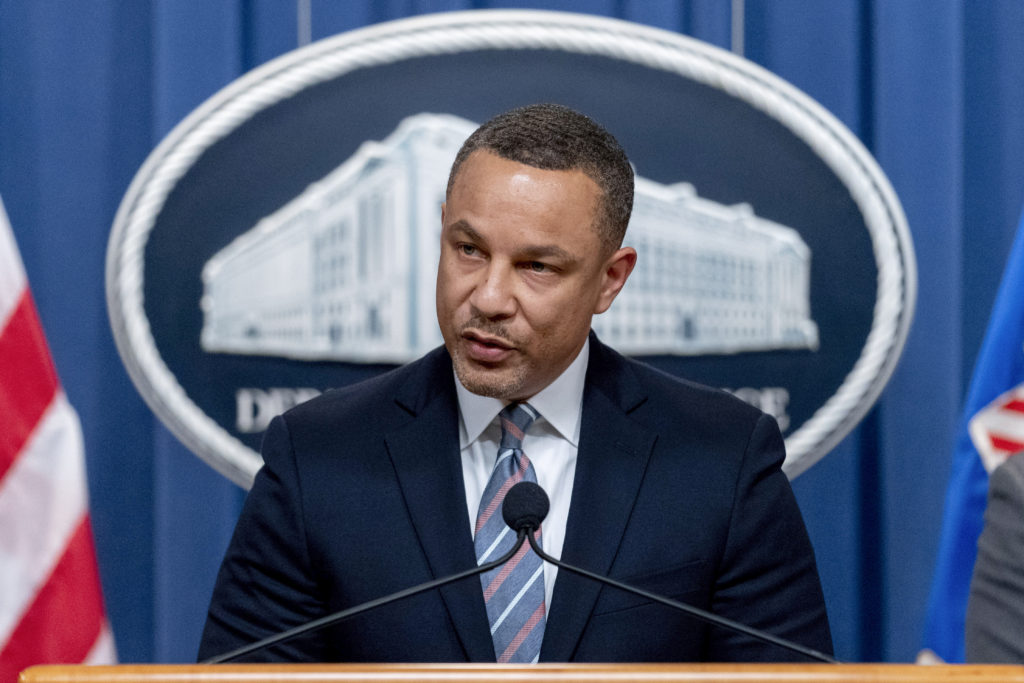 The DOJ also highlighted its pursuit of accountability, noting it had recovered over $36 billion in fines from 19 banks and financial entities over their roles in the mortgage crisis. Many of these institutions had pushed residential mortgage-backed securities with top-tier ratings, even though they were anchored on high-risk mortgages.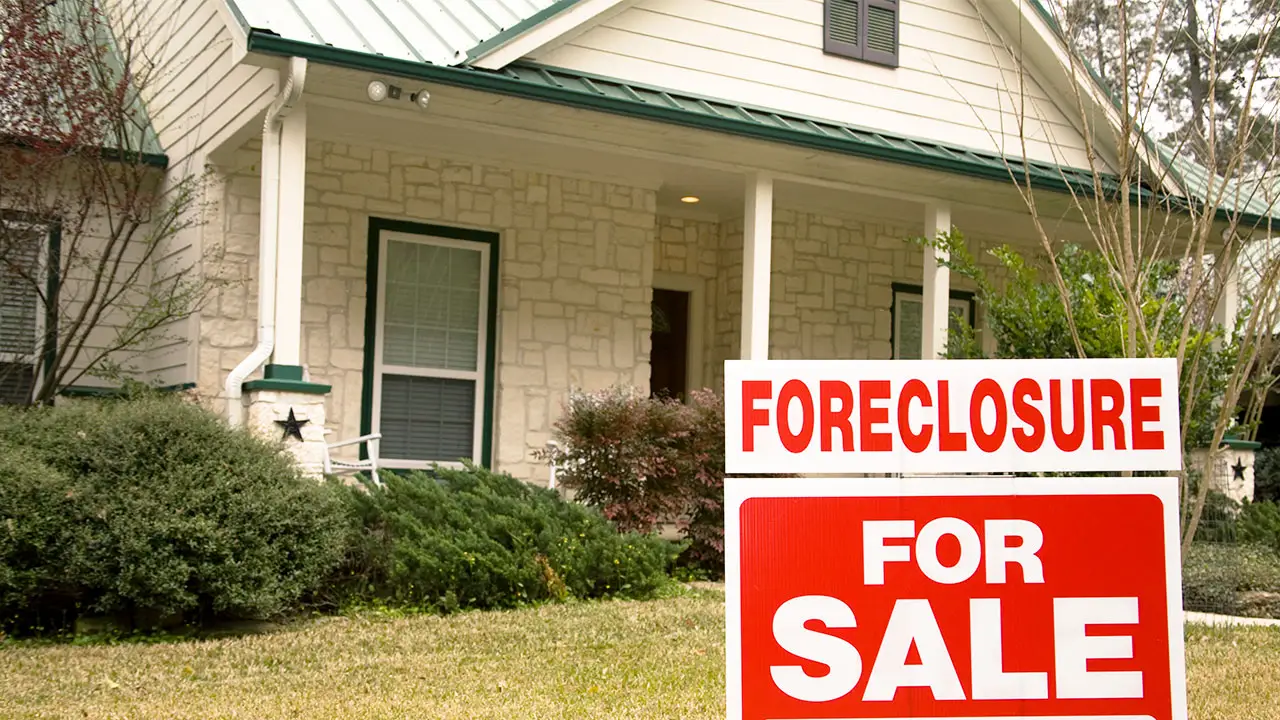 This approach led to significant investor losses when borrowers defaulted, and the securities' true nature surfaced. Notably, Bank of America faced the heftiest penalty in this crackdown, agreeing to a $16.65 billion settlement in 2014 following its acquisition of Countrywide Financial.