Two individuals believed to be working on behalf of Russia's Wagner mercenary group have been arrested in Poland on espionage charges.
Interior Minister Mariusz Kaminski revealed that the duo spread propaganda by plastering about 300 leaflets across Krakow and Warsaw. The suspects, identified as Aleksiej T. and Andriej G., had approximately 3,000 pro-Wagner propaganda items with them. "Both were charged with espionage, among other things," Kaminski shared on the messaging platform X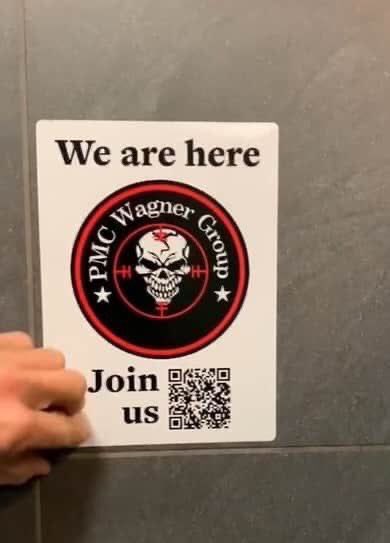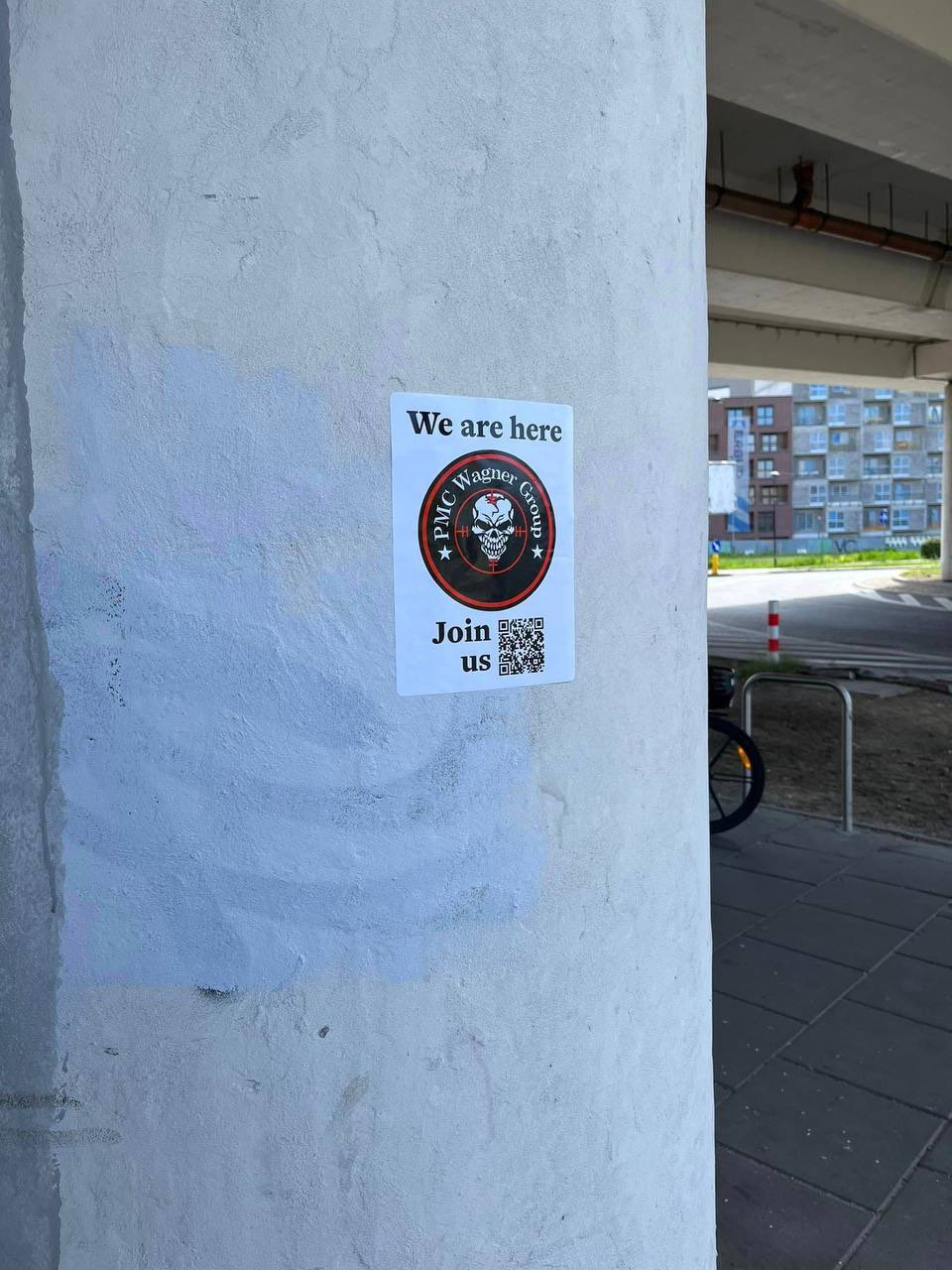 In addition to spreading propaganda, the detained Russians allegedly documented the locations they targeted. Per the ministry's press office, they were expecting a payment from Russian authorities of roughly 500,000 roubles ($4,930) for their endeavors.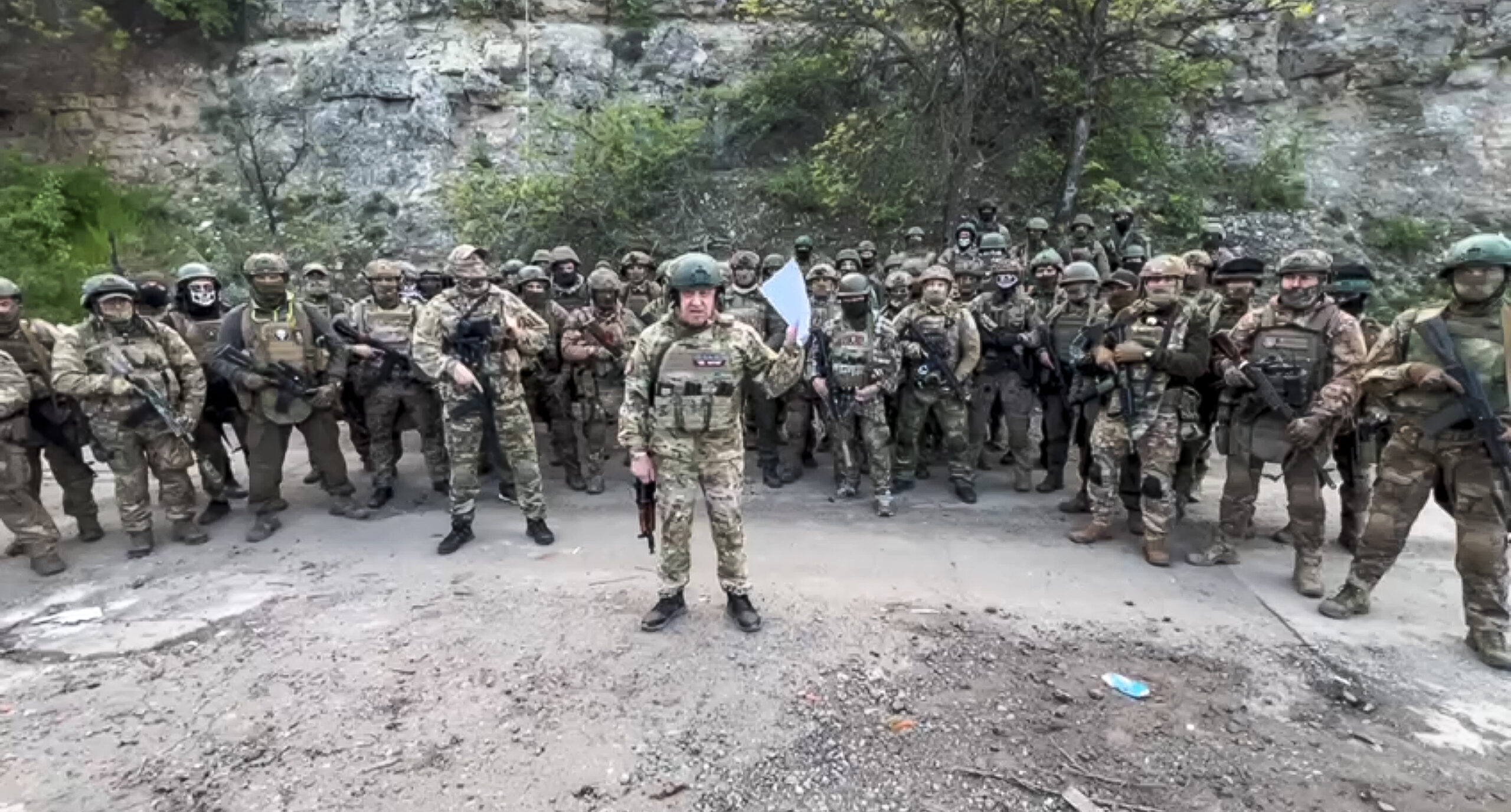 The Wagner Group, notorious for its operations in Ukraine and expanding influence in West Africa, is run by Yevgeny Prigozhin, who attempted an unsuccessful coup against the Russian military in June. Further stirring concerns, Poland's Prime Minister highlighted in early August that Wagner mercenaries were seen training with the Belarusian army and are shifting closer to NATO's eastern boundaries with intentions to disrupt the alliance.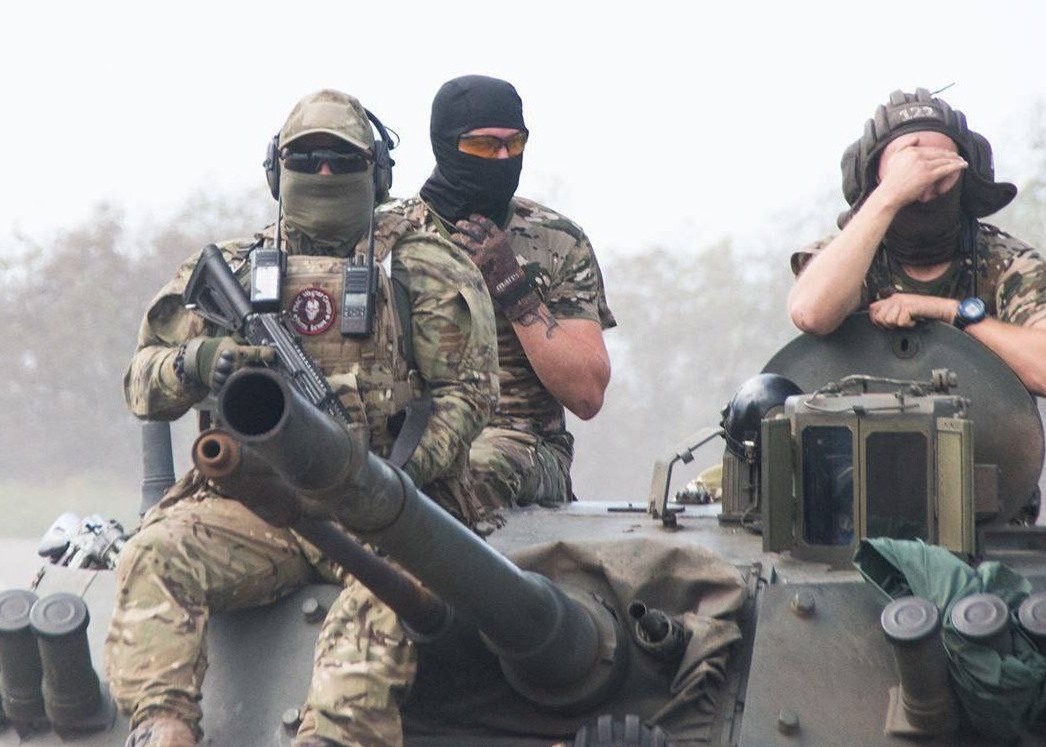 If found guilty, they could face a decade behind bars.