Amid deteriorating ties between Russia and Moldova, twenty-two Russian diplomats left Chisinau, the Moldovan capital, on Monday.
Footage from local media showcased two buses, escorted by police, leaving the Russian embassy, presumably heading to the airport.
#Moldova: Accompanied by police, dozens of diplomats and their families were taken by buses to the airport, where a #Russian plane was waiting for them. The number of staff at the Russian Embassy in Moldova was reduced by more than 40 people. pic.twitter.com/2jVufvuKNp

— Denis Dermenzhi (@iamdenya_de) August 14, 2023
Chisinau airport sources confirmed that a plane, believed to be transporting the diplomats, had embarked on its journey to the Russian city of Sochi. Alongside the diplomats, 23 technical support staff and their families were also directed to leave Moldova. As per Moldova's foreign ministry, the Russian embassy will be allowed to retain only ten diplomats and 15 supporting staff members in Chisinau from Tuesday onwards.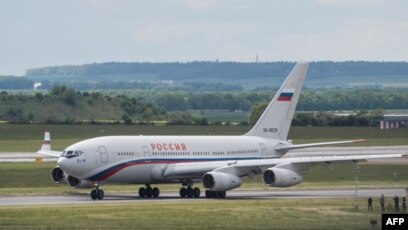 The recent departure comes after Moldovan authorities decided to downsize the Russian embassy staff from 80 to 25, aiming to mirror the staffing levels of Moldova's embassy in Moscow. Moldova, a former Soviet state, has been greatly affected by Russia's conflict with neighboring Ukraine. The country's pro-European President, Maia Sandu, has openly criticized the invasion, alleging Moscow's intentions to destabilize her nation.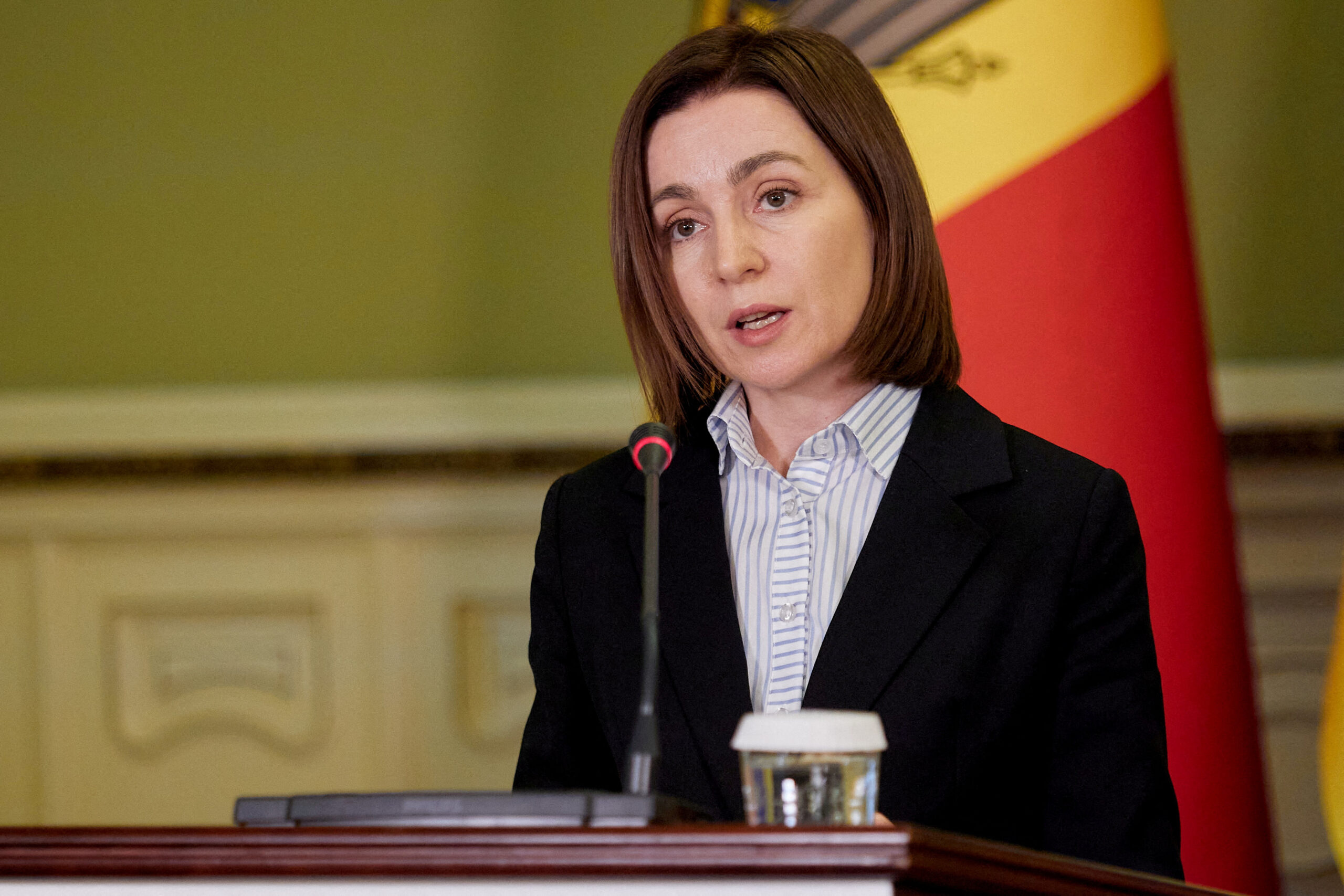 This move to decrease the Russian presence was initiated last month when concerns were raised about Russia's alleged endeavors to unsettle the nation that shares borders with Romania and Ukraine. Highlighting the necessity of this decision, Foreign Minister Nicu Popescu mentioned during a cabinet meeting, "We agreed on the need to limit the number of accredited diplomats from Russia, so that there are fewer people trying to destabilize the Republic of Moldova." Relations with Moscow have been strained since President Sandu's 2020 election, with her accusing Russia of planning a coup against her government earlier this year.