Russian military planes entered Alaska's air defense zone twice in recent days, sparking attention from the North American Aerospace Defense Command (NORAD).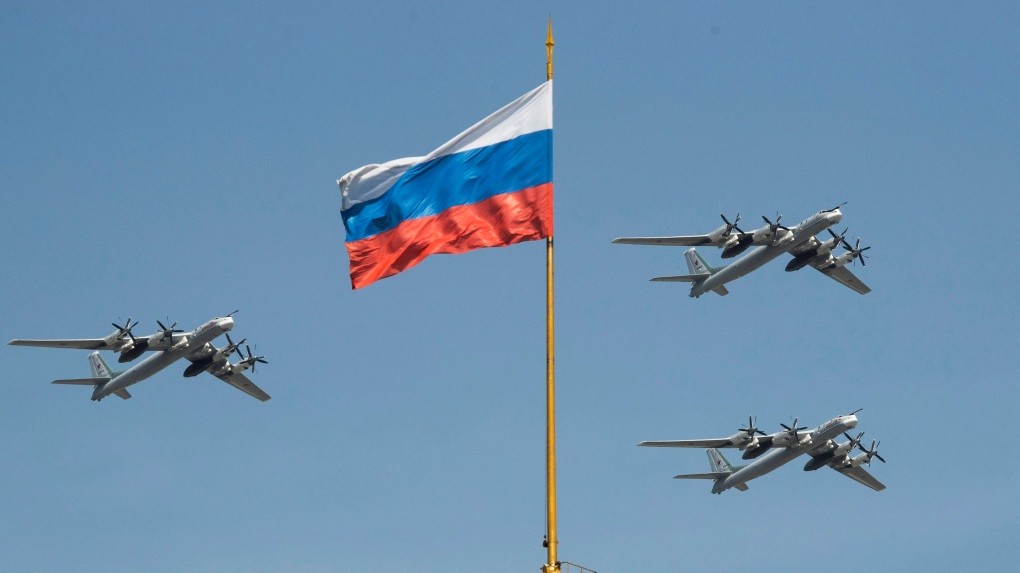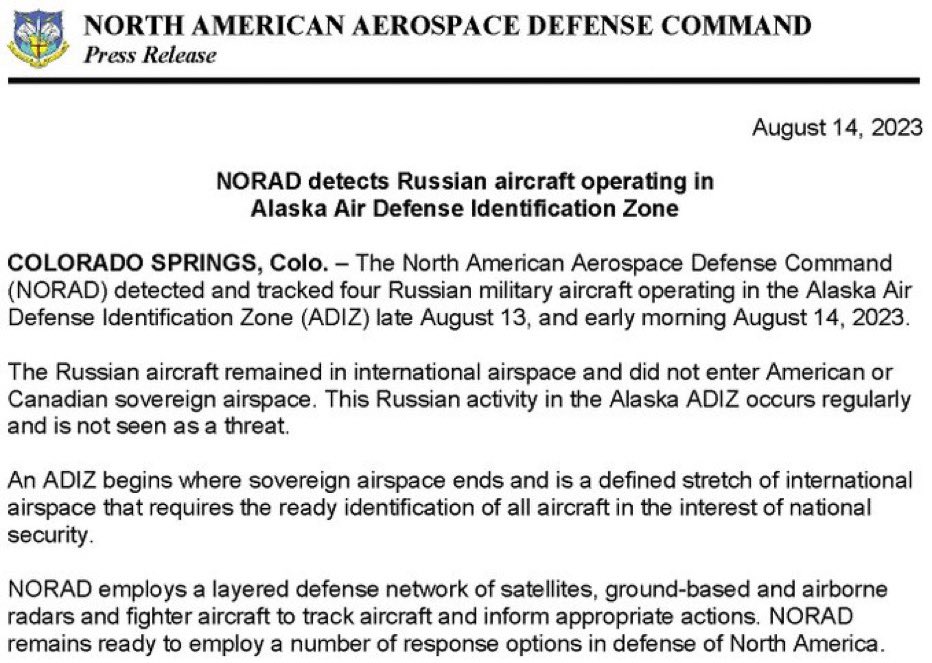 According to a press release by NORAD, four Russian warplanes were "detected and tracked" within the Alaska Air Defense Identification Zone (ADIZ) that encompasses areas around the US and Canada. However, they emphasized that these planes remained within international airspace. In the statement, NORAD clarified, "This Russian activity in the Alaska ADIZ occurs regularly and is not seen as a threat." While the ADIZ is part of international airspace, NORAD routinely monitors foreign activity within its boundaries.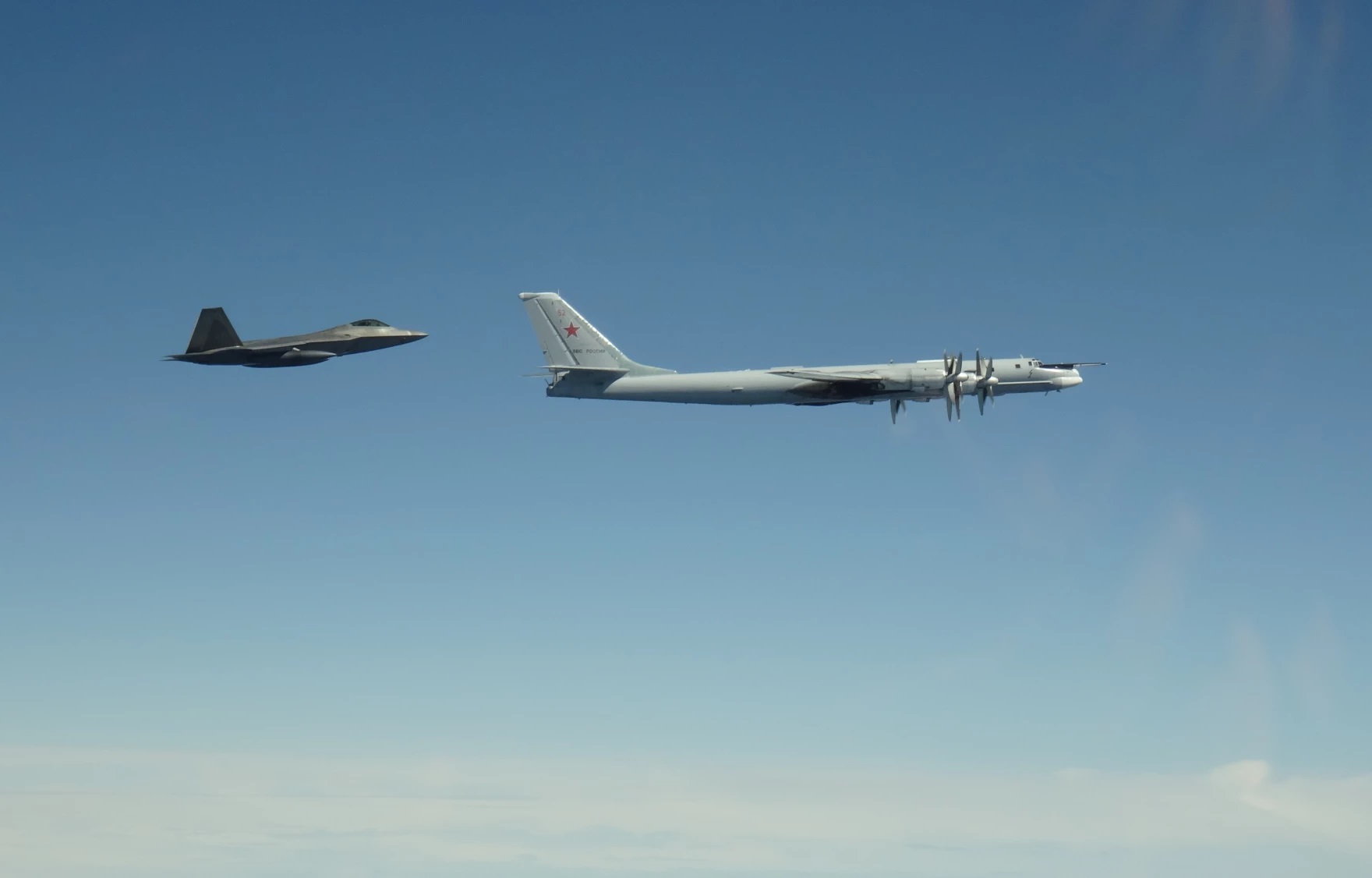 This incident comes on the heels of heightened concerns for the US, given recent patrols by Russian and Chinese warships near Alaska's Aleutian Islands earlier this month. Both Moscow and Beijing have defended these movements, indicating that they were part of larger maritime drills conducted in international waters.