A massive landslide at a jade mine in northern Myanmar resulted in 36 deaths on Sunday.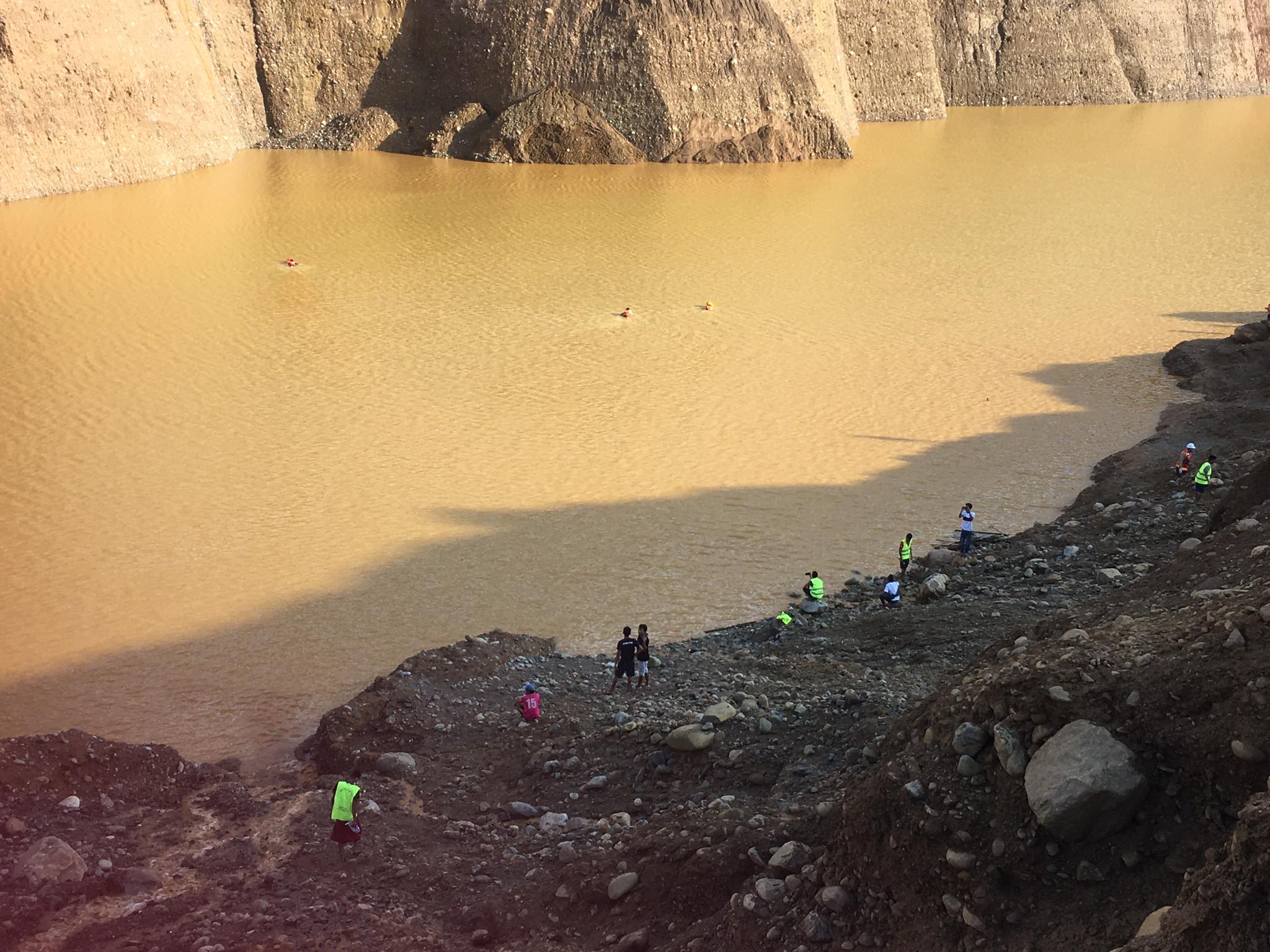 The incident occurred in Hpakant, a secluded town renowned as Myanmar's jade hub. Despite the imminent risks, scavengers routinely sift through the loose soil and debris left behind by mining operations, hoping to find fragments of the sought-after gemstone. Following the landslide, which reportedly propelled individuals into a lake, over 100 rescue workers rushed to the scene. A rescuer, who chose to remain anonymous due to security reasons, confirmed that in addition to the 36 dead, eight individuals were injured and hospitalized.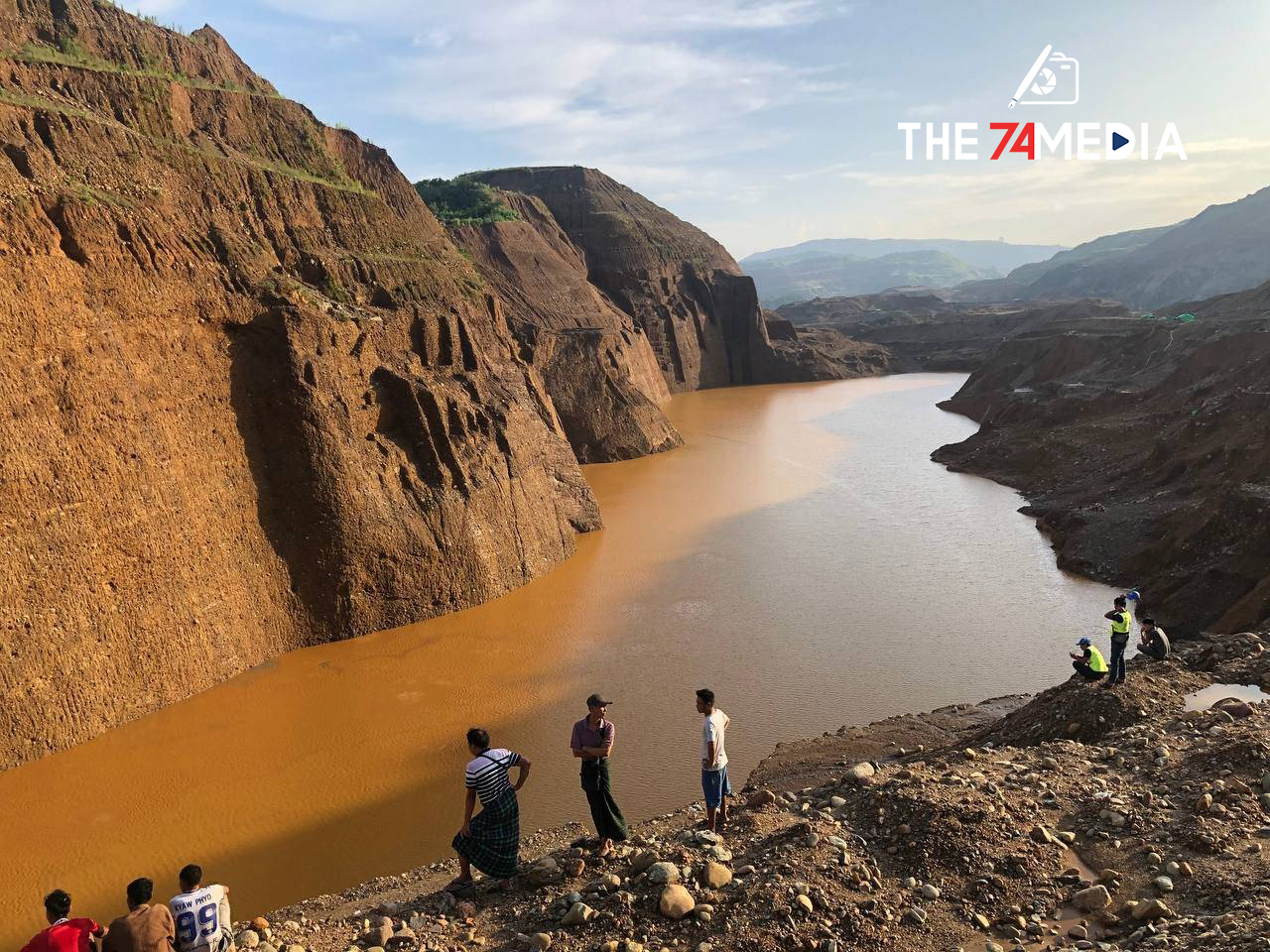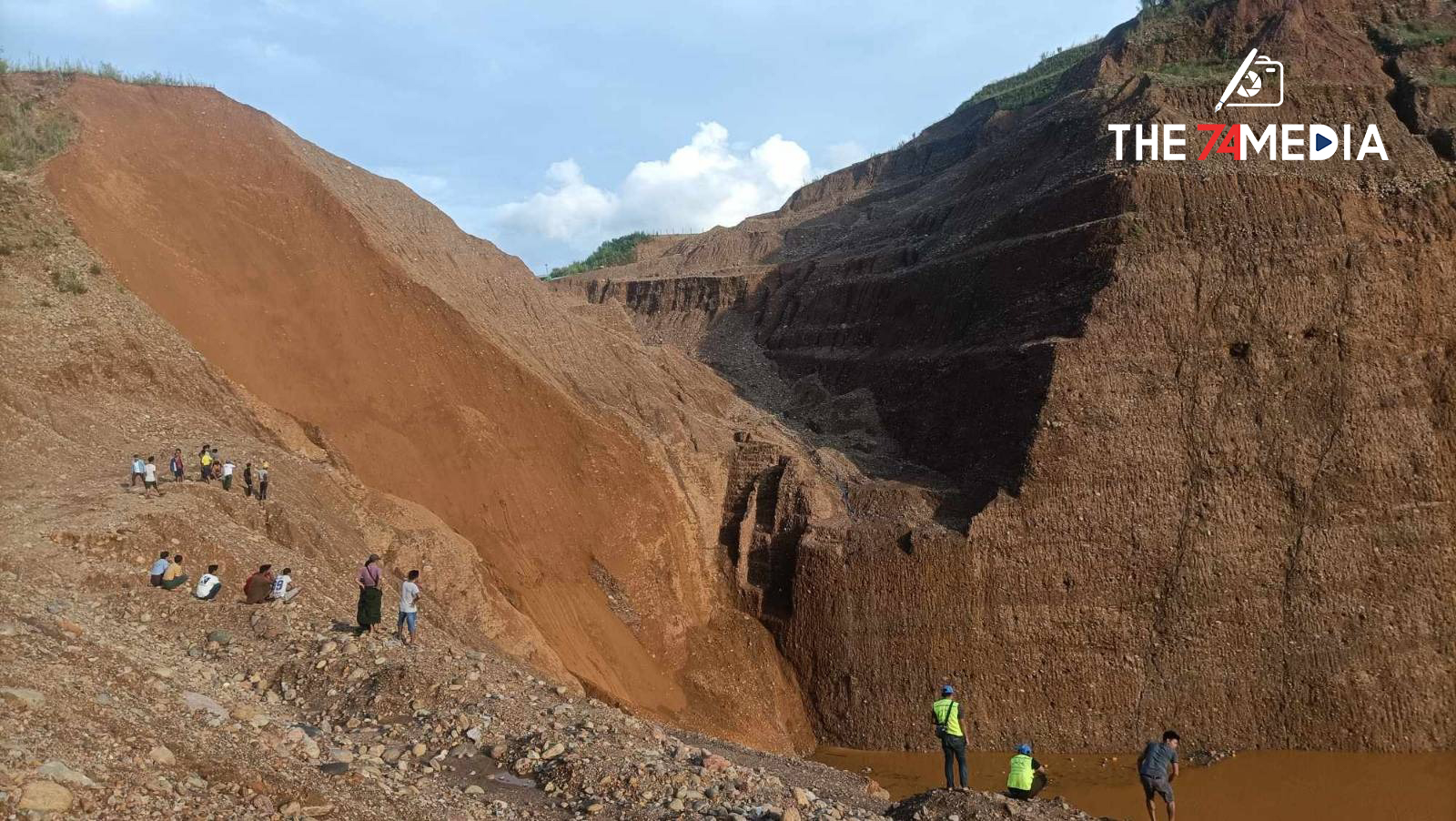 Local journalist Tar Lin Maung provided insights from eyewitnesses, mentioning that the towering pile of waste that gave way was approximately 500 feet tall. Maung said, "There is no chance that they would survive in this muddy lake."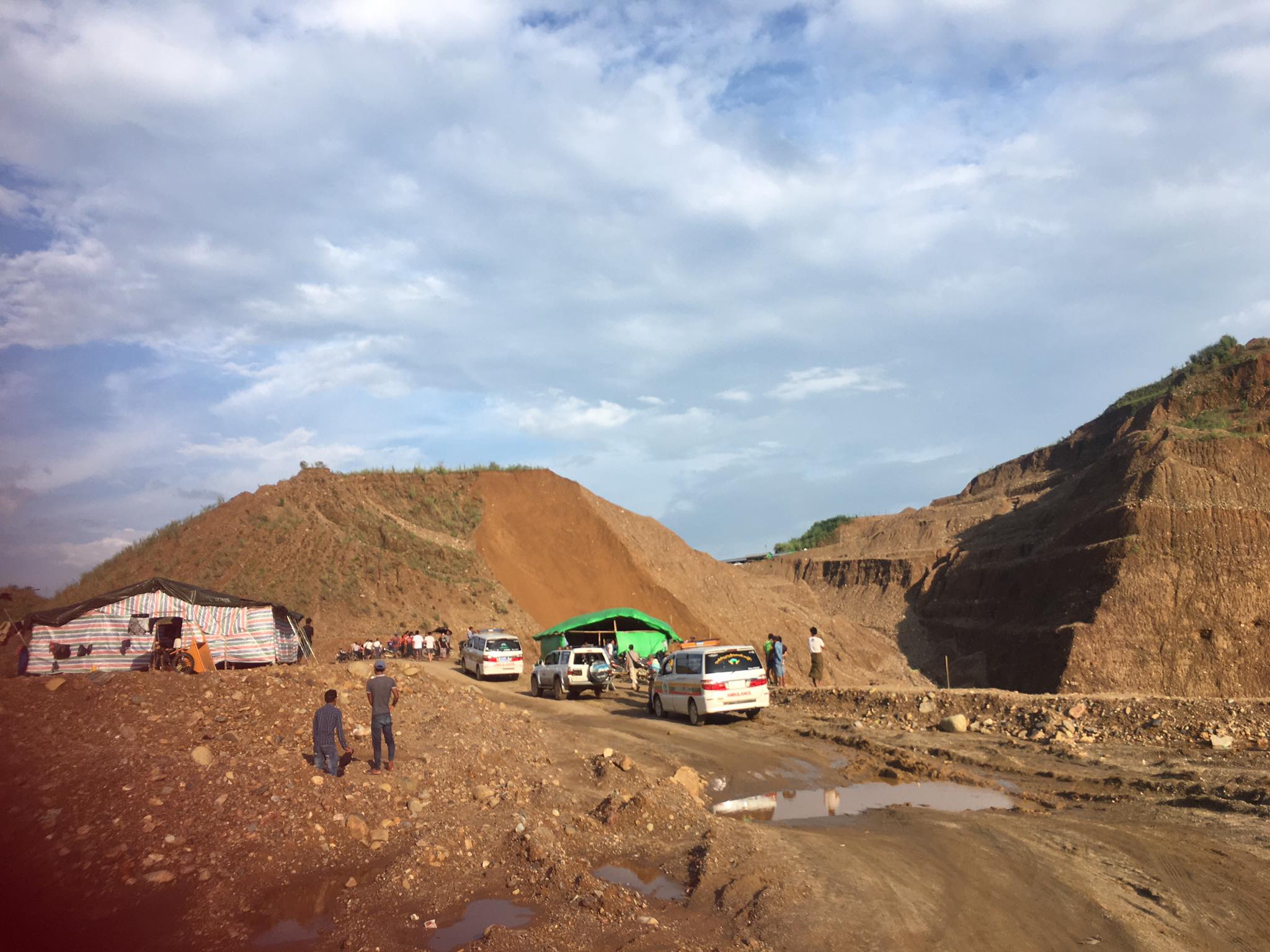 The mines of Hpakant are notoriously hazardous. Previous accidents stemming from subpar regulations have etched a grim history. A severe landslide in 2020 claimed over 170 lives, marking it among Asia's most catastrophic mining disasters.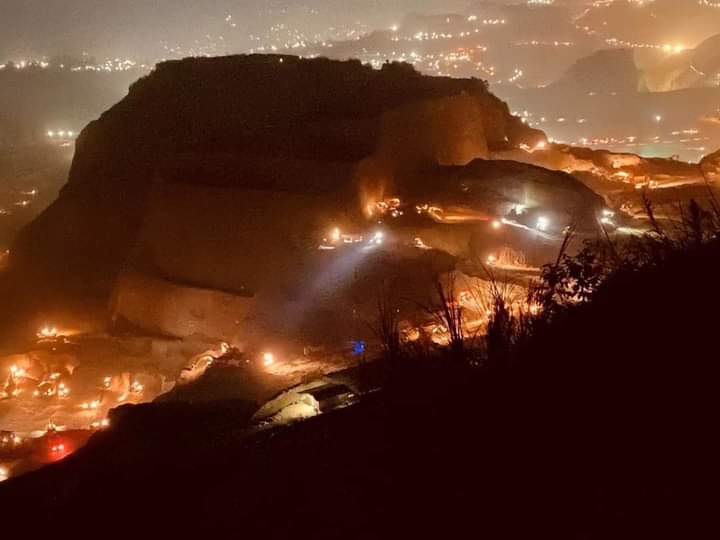 Myanmar, a dominant force in the jade market, is responsible for nearly 90% of the world's jade production. This lucrative industry funnels billions annually to Myanmar's governing military.