Following the assassination of anti-corruption activist and presidential candidate Fernando Villavicencio, Ecuador's authorities have transferred Adolfo Macias, a high-profile gang leader implicated in the murder, to a high-security prison.
🇪🇨 - ASÍ ERA LA CELDA DEL CABECILLA DE "LOS CHONEROS" EN ECUADOR

Así de lujosa era la celda en la cárcel Regional, de Adolfo Macías, alias "Fito", líder de la banda delictiva "Los Choneros", que amenazó de muerte al candidato presidencial, Fernando Villavicencio. pic.twitter.com/8cOgzHLotw

— Sivar News (@SivarNewsSV) August 12, 2023
Video showing the prison cell of Adolfo Macias. According to reports, this was located at the low-security prison he was previously being held at before government officials ordered his transfer to a maximum security prison. to kill presidential candidate Fernando Villavicencio.
Macias, widely known as "Fito," heads the notorious Los Choneros gang. Currently serving a 34-year sentence for drug trafficking, organized crime, and homicide, he was recently relocated from a less secure jail to a maximum-security facility in Guayaquil.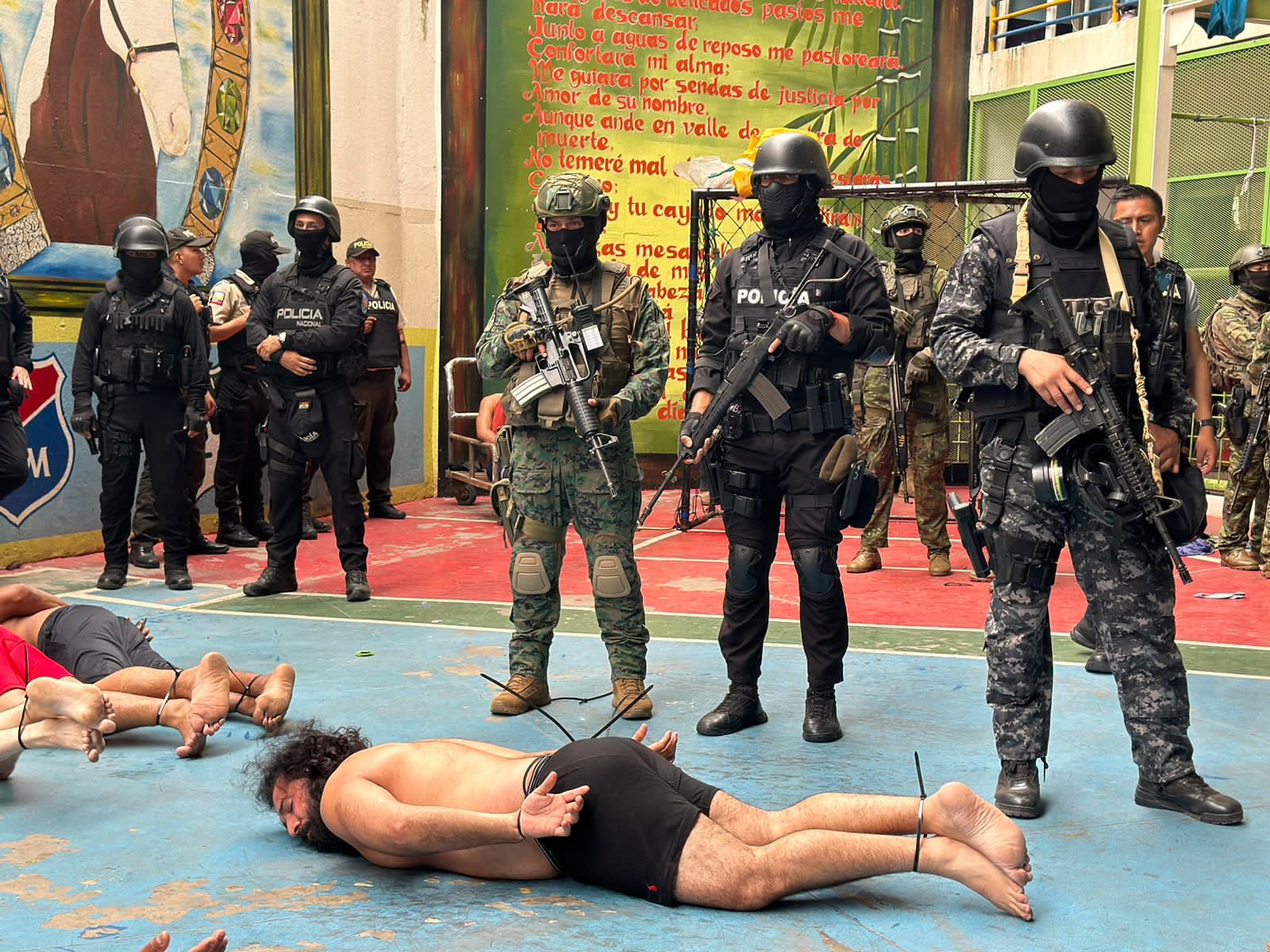 According to the government, the operation involved around 4,000 military and police personnel to move "Fito." President Guillermo Lasso asserted the move aimed to ensure "the safety of citizens and detainees," adding, "Ecuador will recover peace and security. If violent reactions arise, we will act with full force." During the operation to transfer Macias, security forces uncovered weapons, ammunition, and explosives at the prison he was being held at.
Before his assassination at a Quito campaign rally, Villavicencio had publicly accused Macias of threats against him and his campaign team. The late presidential candidate disclosed an "emissary" from the gang had warned him against mentioning Los Choneros. Authorities attribute Villavicencio's assassination to the organized crime group.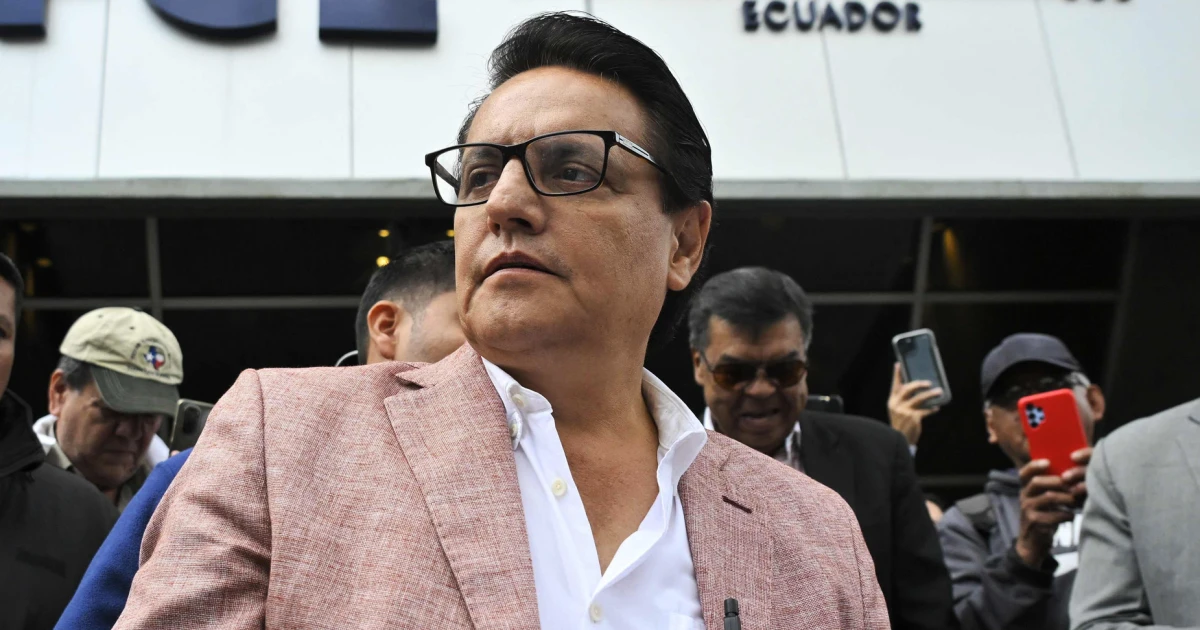 In the ongoing investigation, six Colombian nationals, alleged to have criminal affiliations, have been detained in connection to Villavicencio's murder. In a recent press conference, Villavicencio's wife, Veronica Sarauz, blamed the government for her husband's death, urging transparency. Subsequently, the Construye party announced that Villavicencio's vice-presidential running mate, Andrea Gonzalez, an environmentalist, will spearhead their campaign for the August 20 election.
This assassination has resulted in international outrage, with entities like the European Union, United Nations, and the United States voicing condemnation. In a message to Quito's Archbishop, Pope Francis denounced the "suffering caused by unjustifiable violence."