For the first time in US history, three major military branches are functioning without Senate-confirmed leaders. This situation comes as Sen. Tommy Tuberville has vowed to halt over 300 senior military officer confirmations in opposition to the Pentagon's recent abortion policy.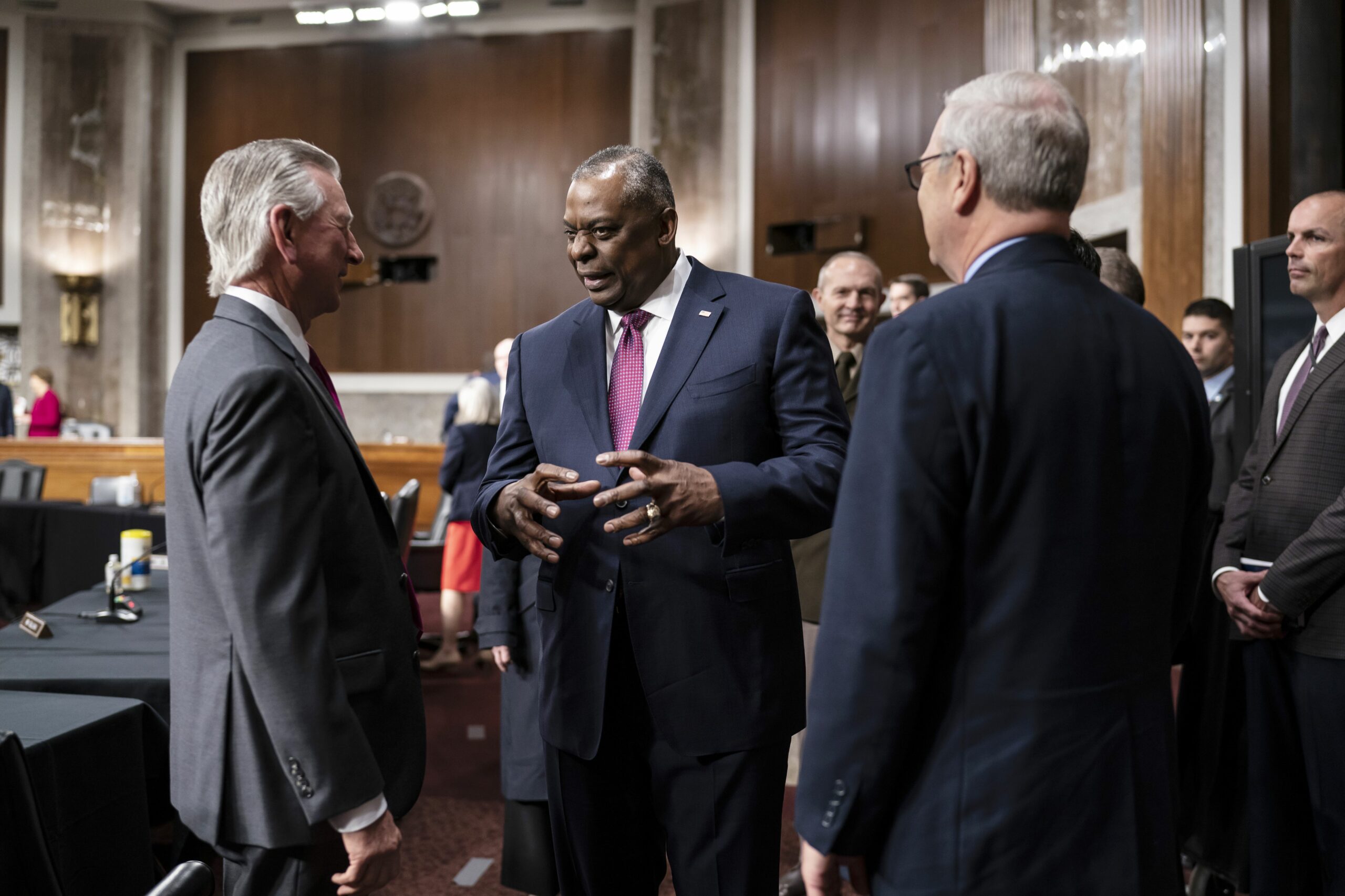 Defense Secretary Lloyd Austin voiced his concerns on Monday, commenting on the severity of this holdup, which has lasted nearly five months without any sign of resolution. During a ceremony at the US Naval Academy in Annapolis, Maryland, Austin said, "This is unprecedented, it is unnecessary, and it is unsafe. And this sweeping hold is undermining America's military readiness."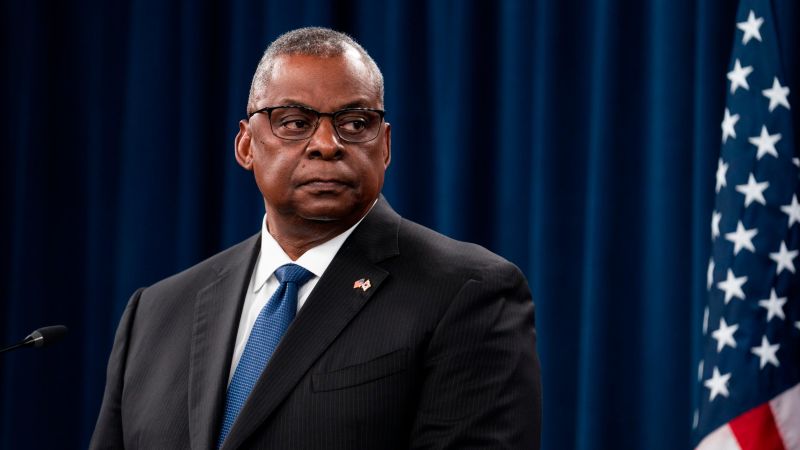 Tuberville's protest centers on a new policy that offers paid leave and travel reimbursement to service members seeking abortions. He believes this contradicts the Hyde Amendment, which restricts the use of federal funds for abortions. In a plea for timely leadership transitions, Austin argued that such holdups disrupt the US's defense efforts and the well-being of military families. He said, "Smooth and swift transitions of confirmed leadership are central to the defense of the United States."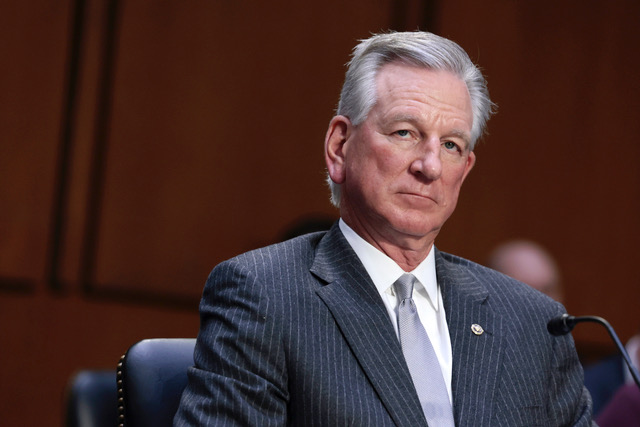 In response to Austin's criticism, Tuberville's office released a statement insisting that their stance is "precedented, necessary, and not affecting readiness." They countered that the hold is a way of ensuring accountability against what they perceive as an "extreme left-wing agenda" being pushed by the Biden administration. The statement further emphasized that no military positions remain vacant due to the holds.
The political divide is evident within the Senate itself. While some Republicans, including Minority Leader Mitch McConnell, disagree with Tuberville's actions. Senate Majority Leader Chuck Schumer has shifted the responsibility to the Republicans, stating they must resolve the deadlock with Tuberville.