Chinese Defense Minister Li Shangfu has embarked on a visit to Russia and Belarus, highlighting China's backing for countries the West has criticized due to the Ukrainian conflict.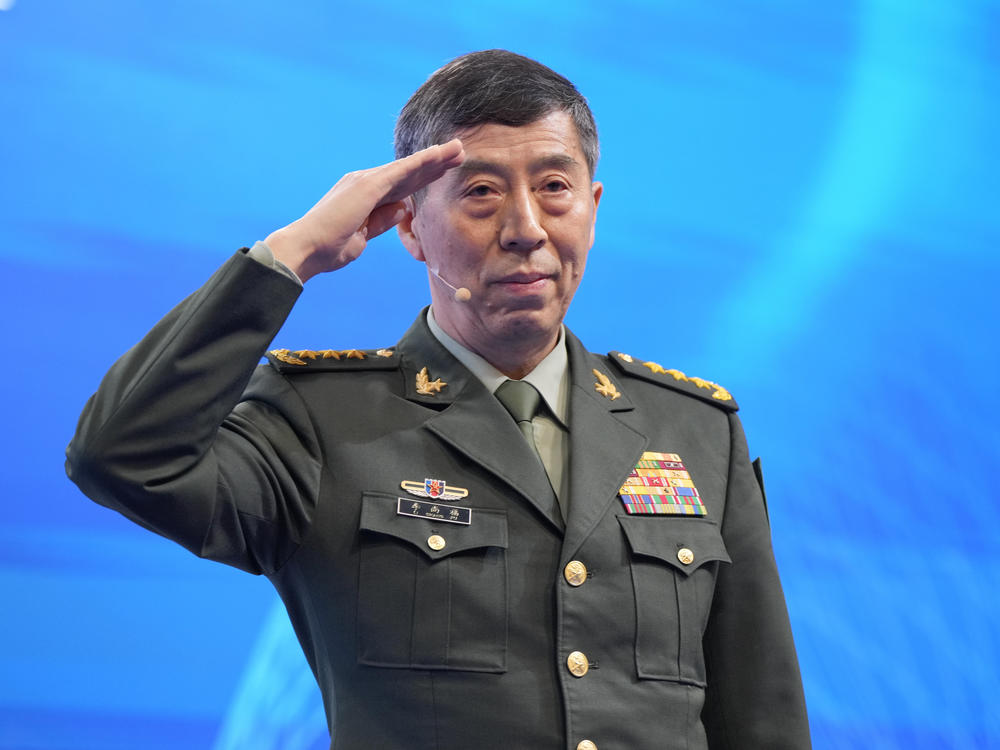 Li's six-day journey, includes addressing the Moscow Conference on International Security and engaging with defense leaders from various nations, as detailed by Defense Ministry spokesperson Col. Wu Qian. The event anticipates talks on the theme of "Majority World countries' search for ways to development outside Western mechanisms," as per the TASS news agency. This conference draws representatives from nearly 100 countries and eight global organizations to explore security within the evolving multipolar world order, specifically against the backdrop of "aggressive claims by Euro-Atlantic elites for world domination," as quoted from the Russian Foreign Ministry.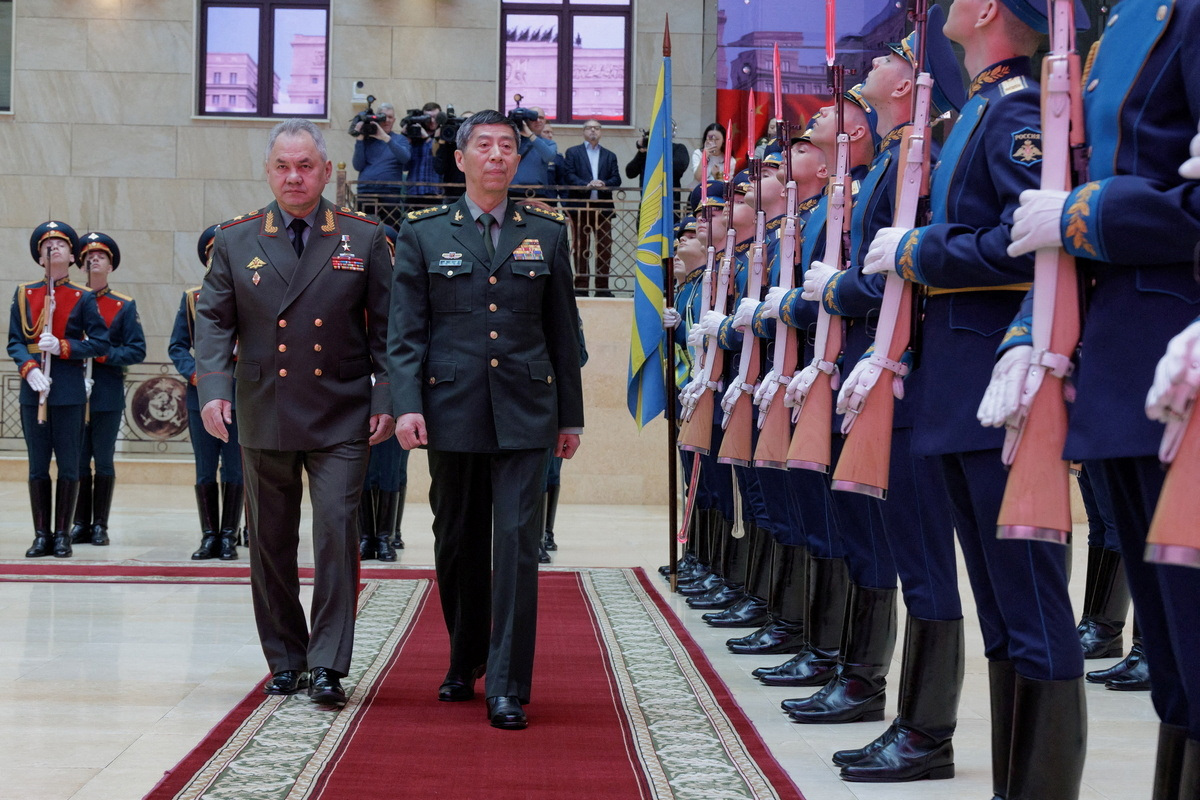 In response to questions about Li's trip, Foreign Ministry spokesperson Wang Wenbin highlighted the continued strategic dialogues between Chinese and Russian leaders on multiple topics. He said, "The two countries will continue to advance the China-Russia comprehensive strategic cooperative partnership in the new era." This sentiment follows a prior joint statement by Russian President Vladimir Putin and Chinese leader Xi Jinping, proclaiming their "no-limits friendship."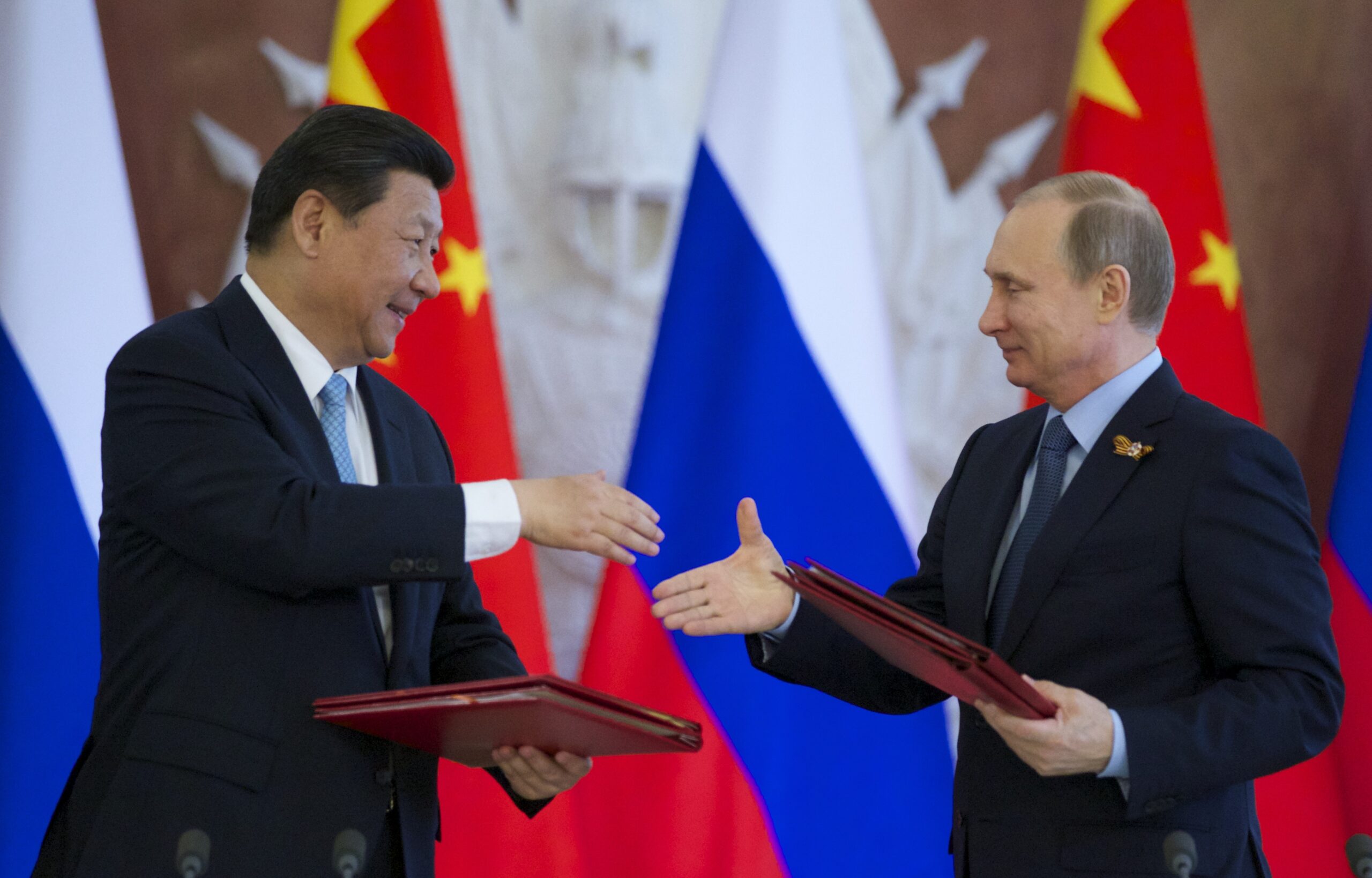 This ongoing collaboration spotlights the strategic alignment between China and Russia, challenging the prevailing Western-centric global order. Furthermore, Li's subsequent trip to Belarus, a significant Russian ally involved in the previous year's invasion, will involve discussions with Belarussian leaders and military site visits.
While claiming neutrality, China criticizes the US and its allies for agitating Russia but remains committed to strong economic and diplomatic relationships with Moscow. China consistently opposes US censures against Russia over Ukraine on international platforms. However, it has refrained from arming any side involved in the conflict.