Australia's largest naval vessel, HMAS Canberra, has departed for the Philippines today amid rising tensions in the disputed South China Sea.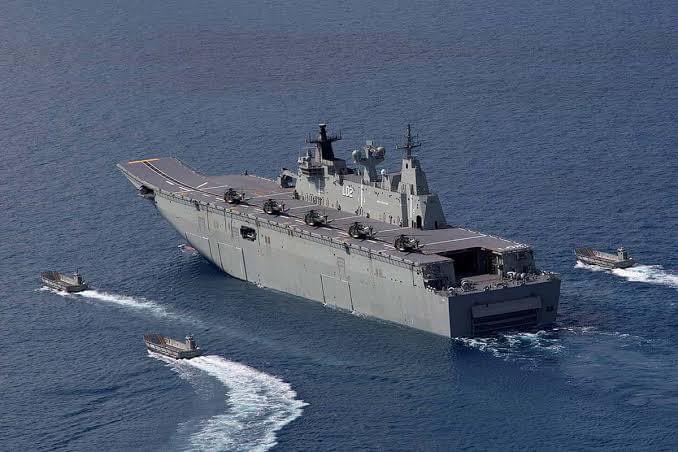 The US maintains a neutral stance on the territorial issues but promotes "freedom of navigation" in the South China Sea, sending military aircraft and ships near disputed territories. Now, joining this mission, HMAS Canberra will engage in joint military exercises alongside US and Philippine forces. Speaking on the matter, Australia's Chief of Navy, Vice Admiral Mark Hammond, conveyed to the Australian Broadcasting Corp., "The South China Sea has been an area of tension now for many, many years… I'm not particularly concerned about this deployment any more so than any of the other deployments that we do."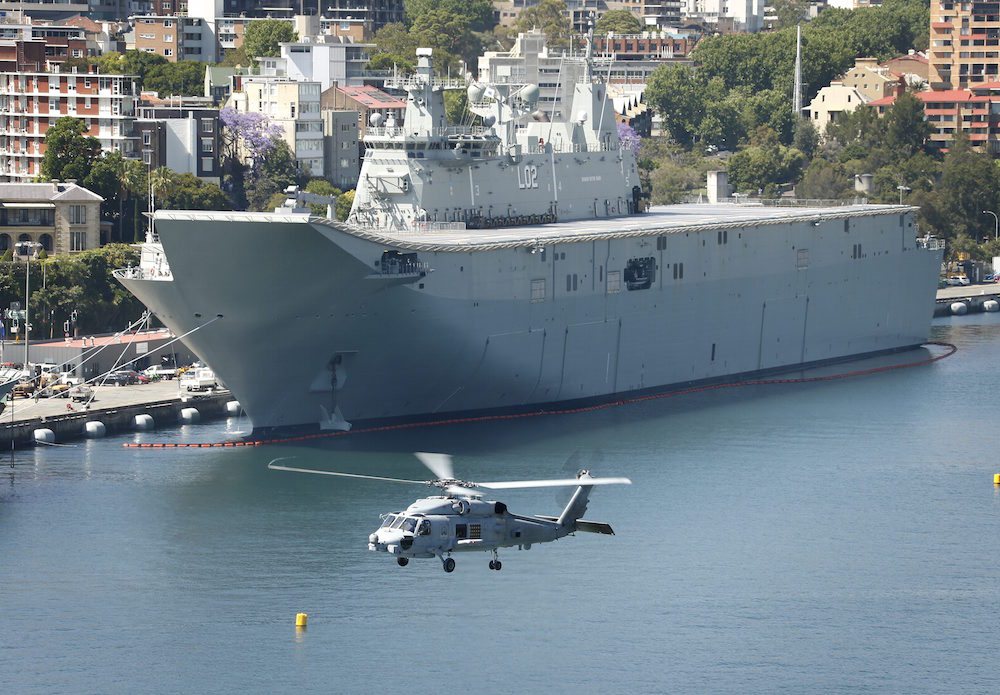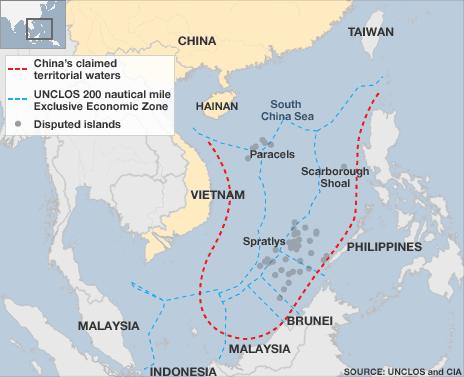 Australia and the Philippines share a defense and security alliance that spans over a century. There were discussions earlier this year about the possibility of these nations conducting joint patrols in the South China Sea. Recently, the Philippine authorities reported an aggressive act by China: water cannon fire on its supply vessels for troops stationed on the contested Spratly Islands. Labeling the act "excessive and unlawful," the Philippine Coast Guard voiced its concerns. In response, China demanded the removal of the beached ship housing these soldiers.
The South China Sea serves as a critical global shipping channel, linking the Indian Ocean to the Pacific, known for its rich fishing grounds and potential reserves of valuable natural resources. Various countries, including Brunei, Malaysia, Taiwan, and Vietnam, have staked claims in the area, frequently clashing with China's extensive territorial assertions.