NIAMEY – Niger's coup leaders have expressed willingness to engage in diplomacy to settle the ongoing standoff with the West African regional bloc, ECOWAS.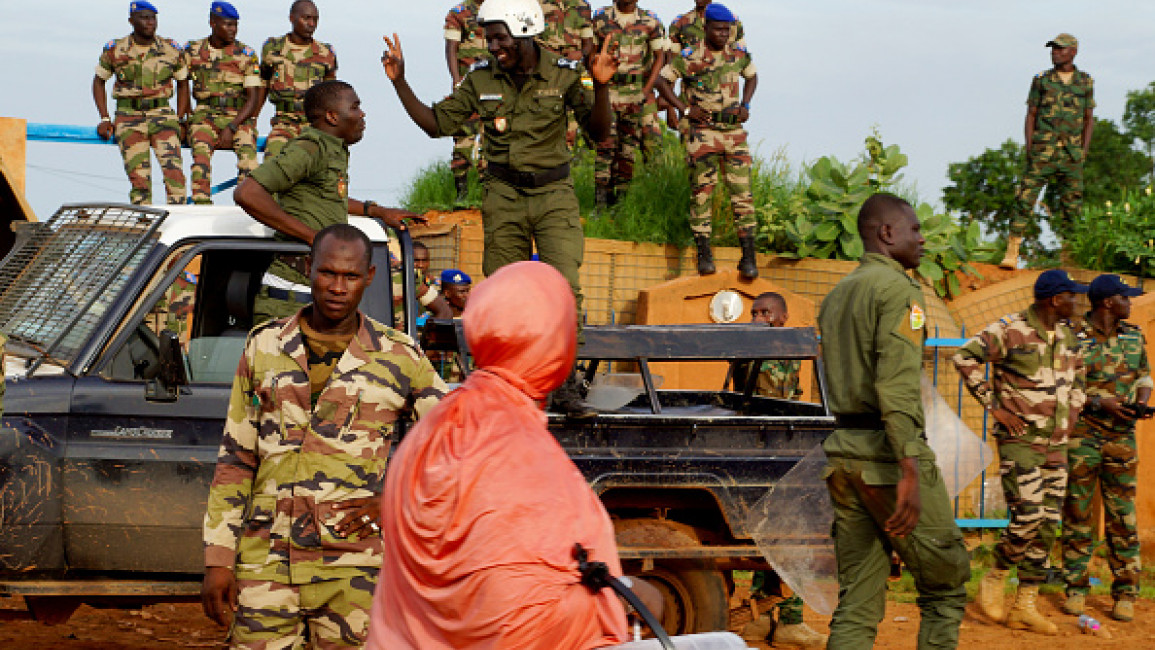 The news comes on the heels of a visit to the capital, Niamey, by a prominent group of Nigerian Islamic scholars. This visit aligns with the broader efforts of the Economic Community of West African States (ECOWAS) to reinstate former President Mohamed Bazoum, who was overthrown by Niger's military leaders.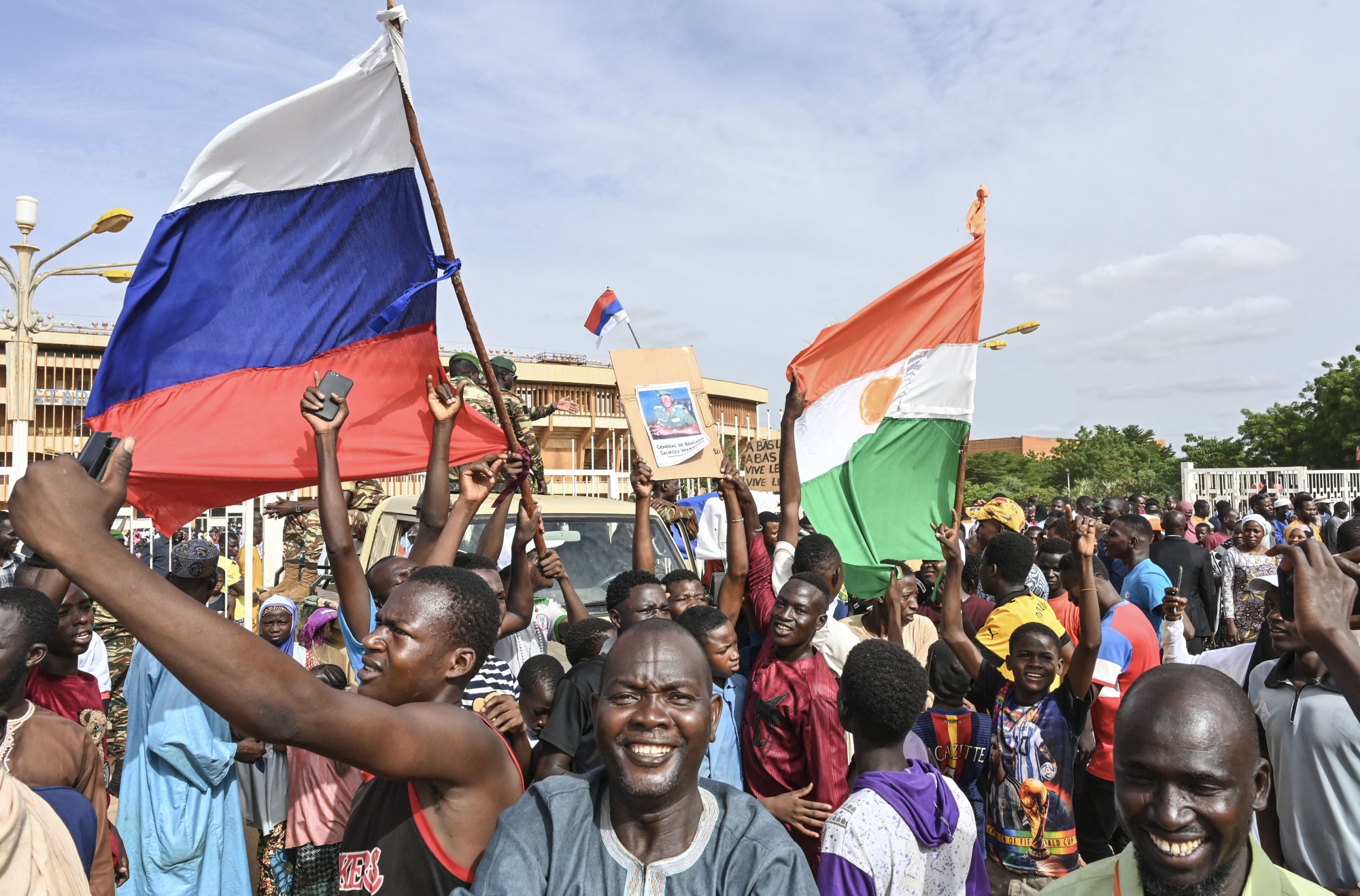 ECOWAS Chairman and Nigerian President Bola Tinubu approved this mediation mission, underlining a continuous pursuit of a nonviolent resolution. Sheikh Abdullahi Bala Lau, the leader of the scholar delegation, shared after their extensive meeting with the head of the military government, General Abdourahamane Tchiani, "He said their doors were open to explore diplomacy and peace in resolving the matter."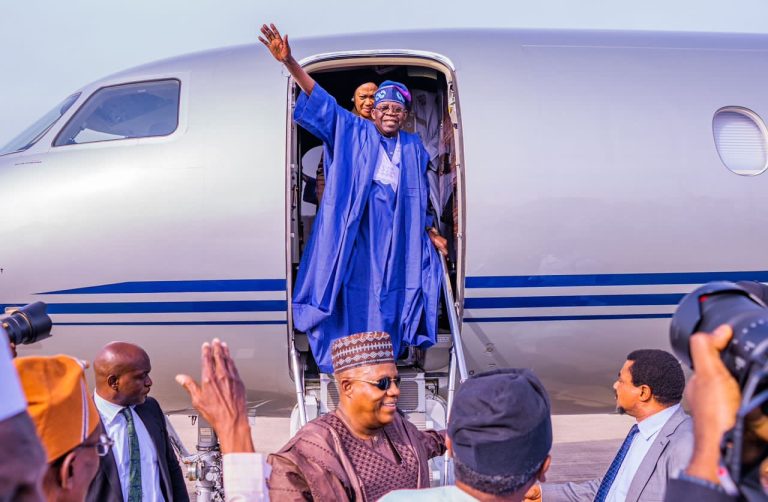 General Tchiani emphasized the deep relationship between Niger and Nigeria, highlighting that the nations are "not only neighbors but brothers and sisters who should resolve issues amicably." While there hasn't been an official word from the military following this dialogue, General Tchiani's remarks signify one of the initial positive indications toward negotiations.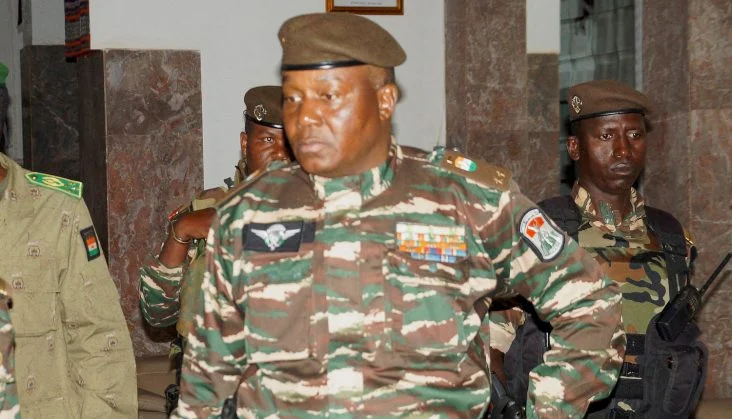 However, past resistance to diplomatic talks by the coup leaders, notably from ECOWAS and the US, has heightened concerns about a potential conflict in Niger, which is already grappling with the growing influence of armed factions. Amid these challenges, ECOWAS has prepared a standby military force reserved for deployment if dialogue fails.