ISLAMABAD – A Chinese worker convoy in Pakistan's southwestern Balochistan province was targeted by gunmen, leading to the death of two attackers.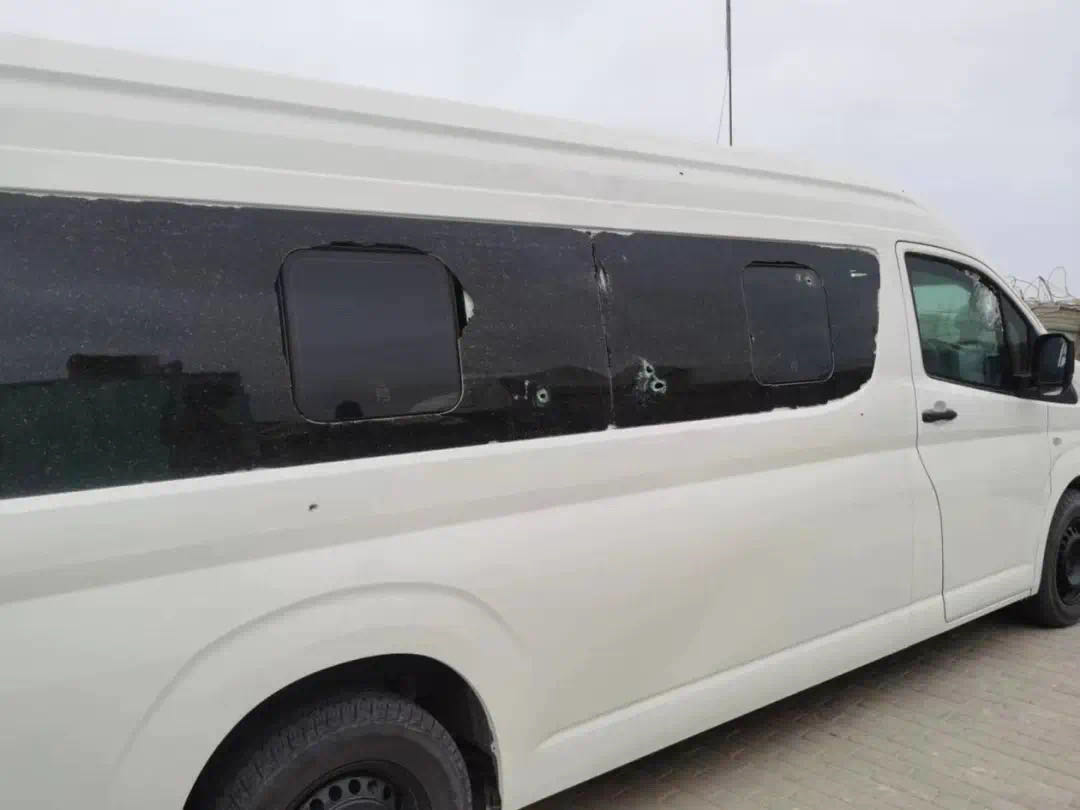 The attack occurred in the coastal city of Gawadar, a location where China is funding and constructing a significant seaport. Gawadar Deputy Superintendent of Police, Chakar Baloch, confirmed, "Two attackers were killed in the operation, which has now concluded."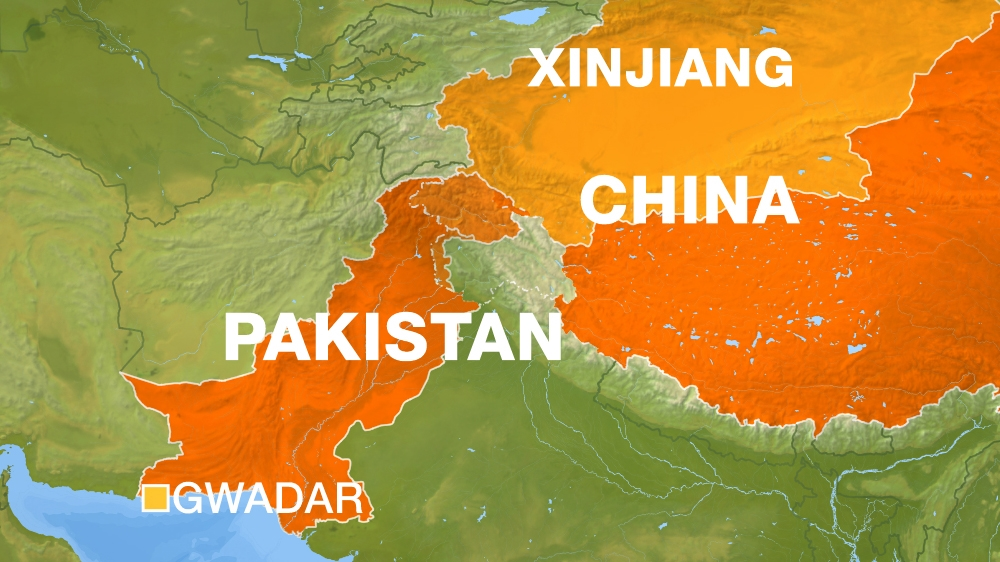 All members of the Chinese convoy and the involved security personnel were uninjured from the attack. Taking responsibility for the onslaught, the Balochistan Liberation Army (BLA) – a banned military group in Pakistan – announced on social media: "BLA Majeed Brigade today targeted a convoy of Chinese engineers in Gawadar."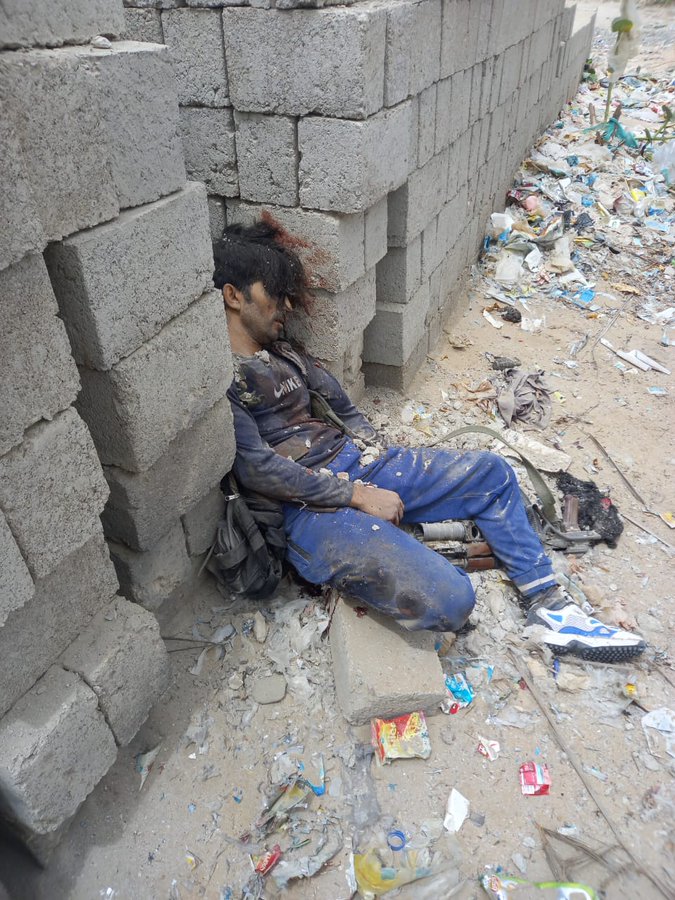 Images of the suspects killed from the attack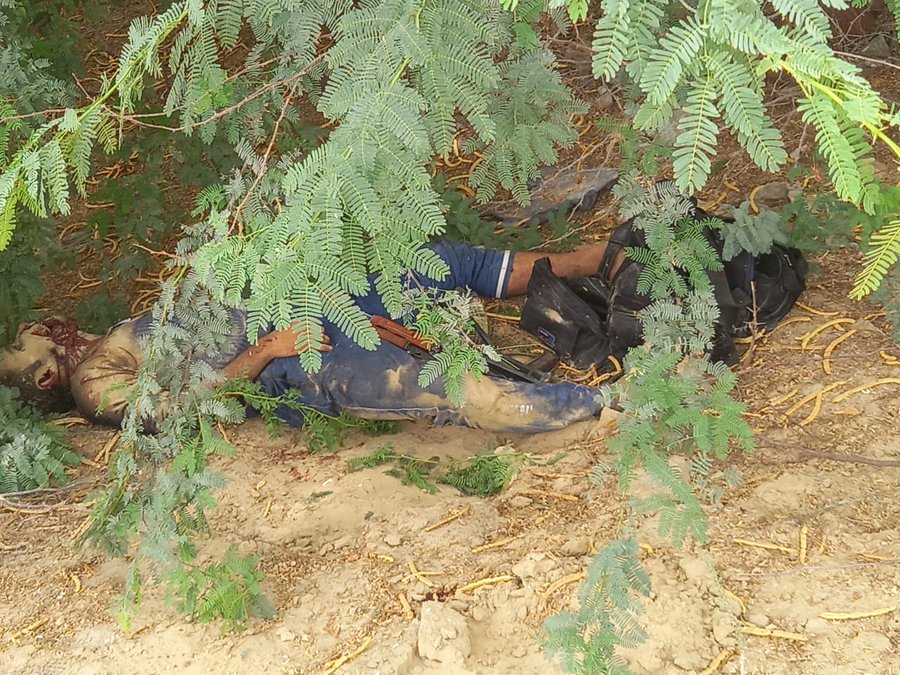 Images of the suspects killed from the attack
China's state-run media outlets acknowledged the attack, adding that the convoy consisted of bulletproof SUVs and a van. Following the attack, the Chinese consulate in Karachi released a safety advisory, calling for "high vigilance and strictly control[ling] large-scale gathering activities due to the severe security situation."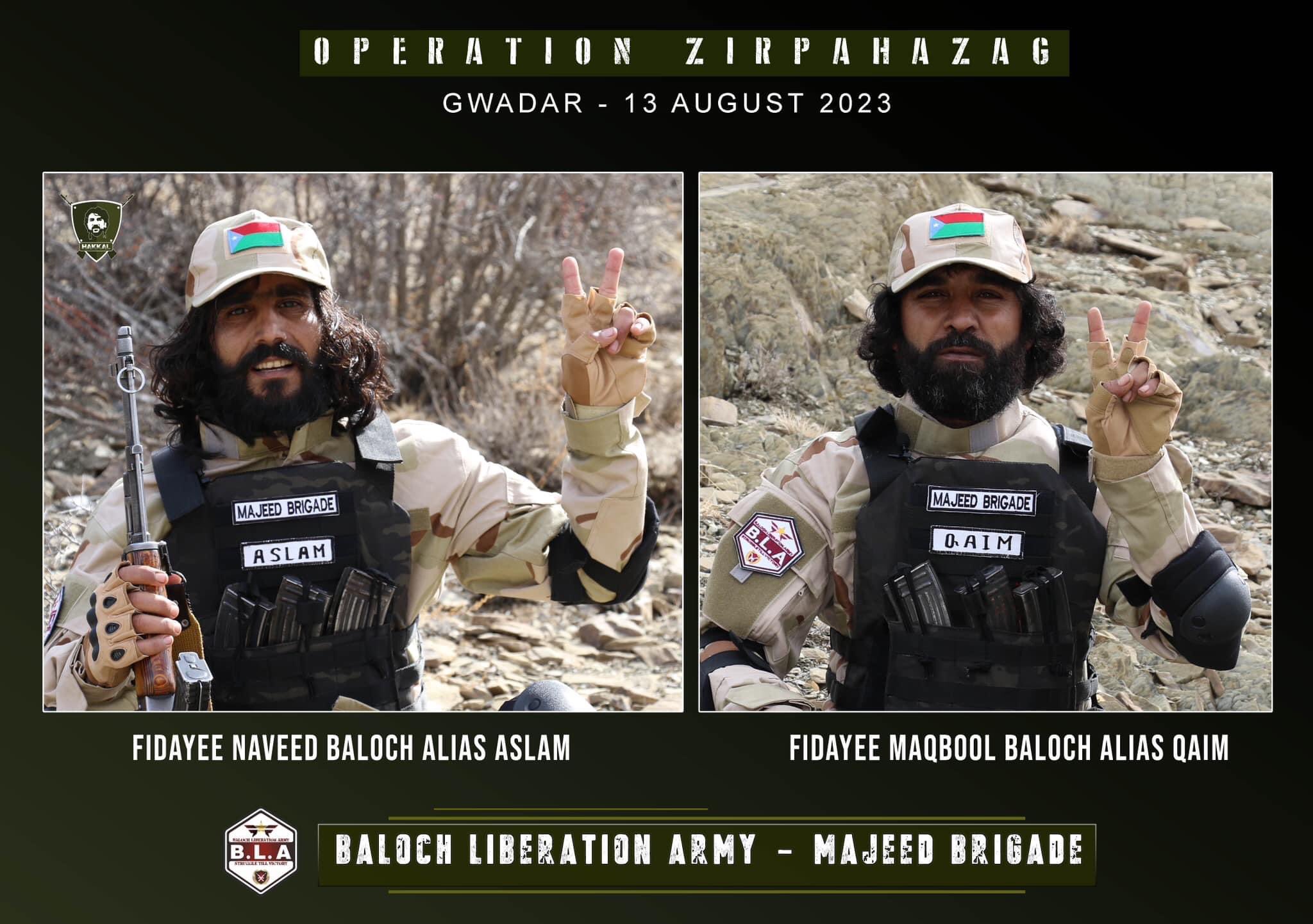 This comes as the city of Gawadar, which is benefiting from developmental projects supported by Chinese engineers and the Chinese government, is a hotspot for similar confrontations. Several Baloch separatist factions, including BLA, have historically targeted and claimed assaults against China-affiliated development projects.