In response to the arrival of Taiwanese Vice President William Lai in the United States, China has announced its intention to deploy "resolute and forceful measures" to safeguard its sovereignty.
Vice President William Lai's visit to New York, described as a transit stop on his journey to Paraguay, has been the source of heightened tensions between China and Taiwan. Lai, a leading candidate in Taiwan's upcoming presidential elections, will attend the inauguration of President-elect Santiago Pena in Paraguay. His itinerary includes another US layover in San Francisco upon his return to Taipei.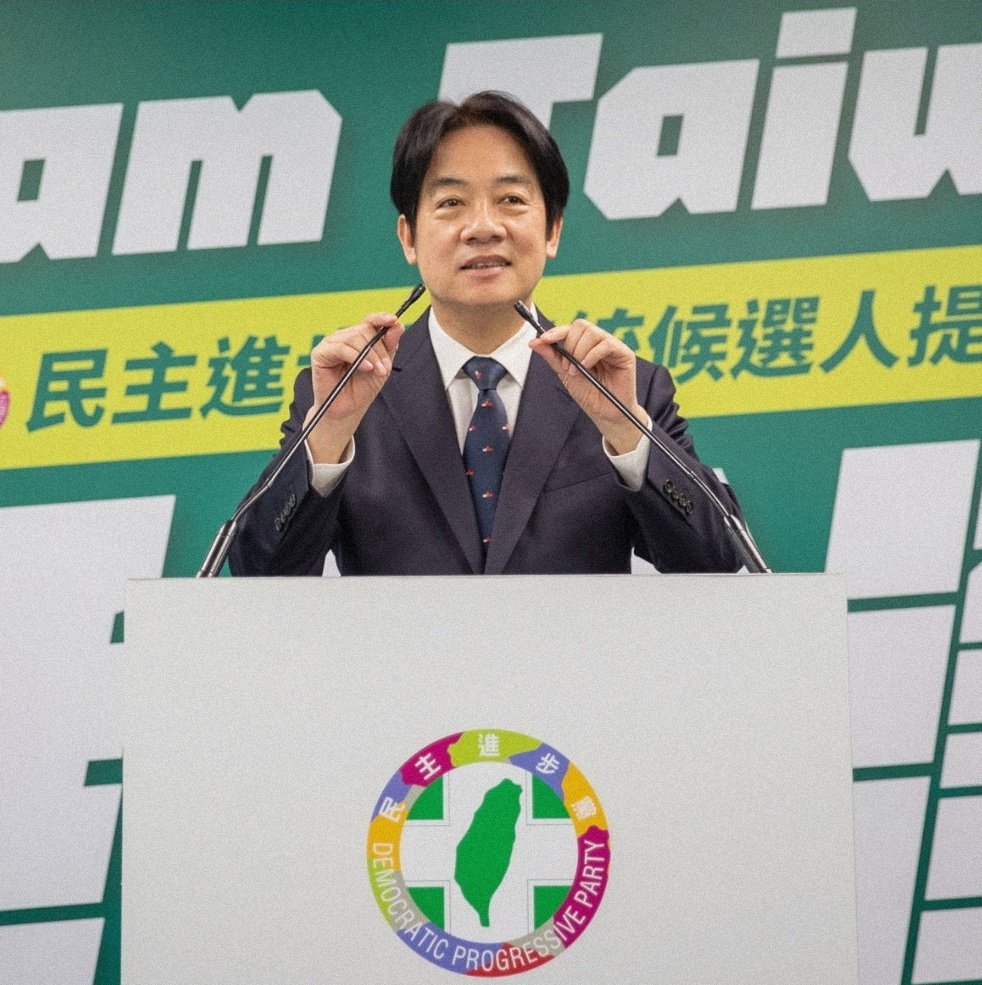 China, which regards Taiwan as part of its territory, has consistently criticized Lai's journey. The nation's foreign ministry voiced its objection to visits by "Taiwan independence separatists" to the US, describing Lai as a "troublemaker" who "stubbornly adheres to the separatist position of Taiwan independence."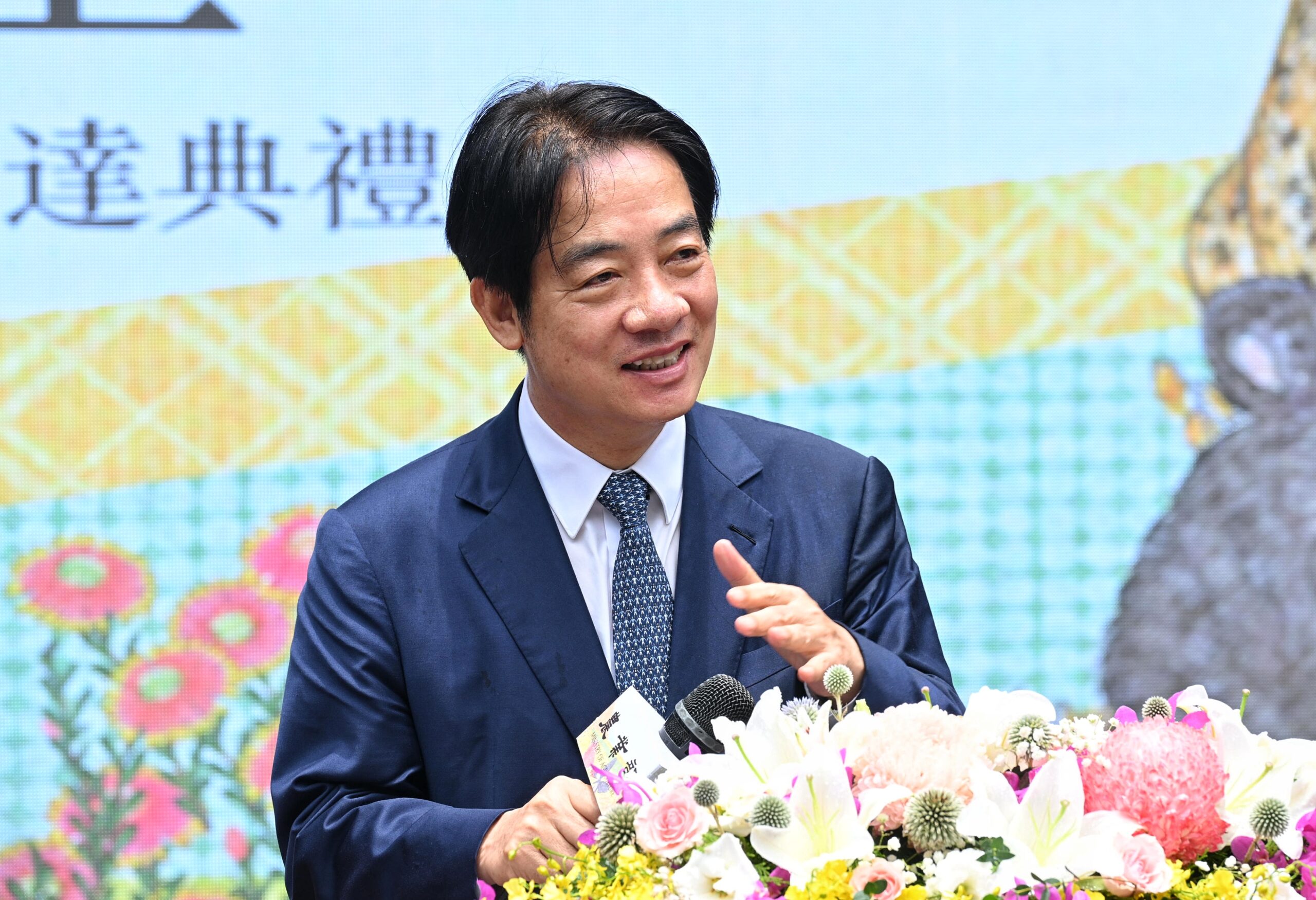 Lai, a doctor-turned-politician educated at Harvard, has openly supported Taiwan's independence, a stance more aggressive than that of current Taiwanese President Tsai Ing-wen. In a local television interview, he recently said that Taiwan was "not part of the People's Republic of China (PRC)." Upon his arrival in New York, Lai expressed his admiration for the city as an "icon of liberty, democracy, and opportunities," mentioning his reception by the American Institute in Taiwan.
This all comes as Chinese military activities around Taiwan have surged in the last three years, aimed at compelling the island to recognize Beijing's claim of Taiwan being a part of its territory. Taiwanese officials perceive this heightened activity as a tactic to intimidate voters and instill fear of war in the lead-up to the elections.