Republican presidential hopeful Gov. Ron DeSantis of Florida has announced his willingness to confront Mexican drug cartels "with or without" Mexico's assistance.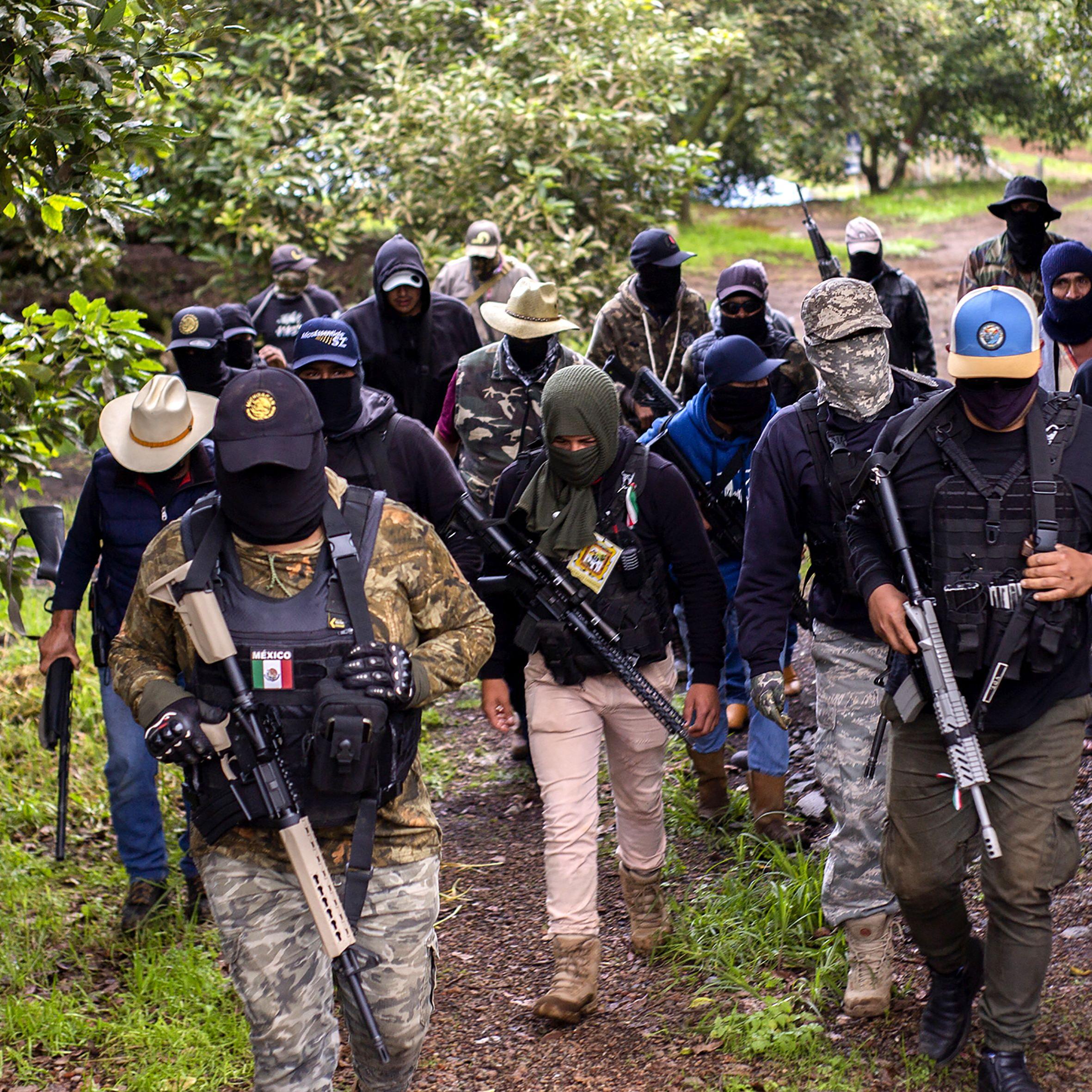 Addressing an Iowa campaign event, DeSantis was questioned about potential drone strikes on Mexican territories. In response, he said, "If they're invading our country and killing our people, we have the right to defend this country." He emphasized, "If Mexico is not going to help us with that, well then we're going to have to do what we have to do."
DeSantis emphasized cartel activities, likening them to a "foreign terrorist organization." Desantis also linked US overdose deaths to cartels, noting that over 100,000 Americans died in the US to drug overdoses in 2021.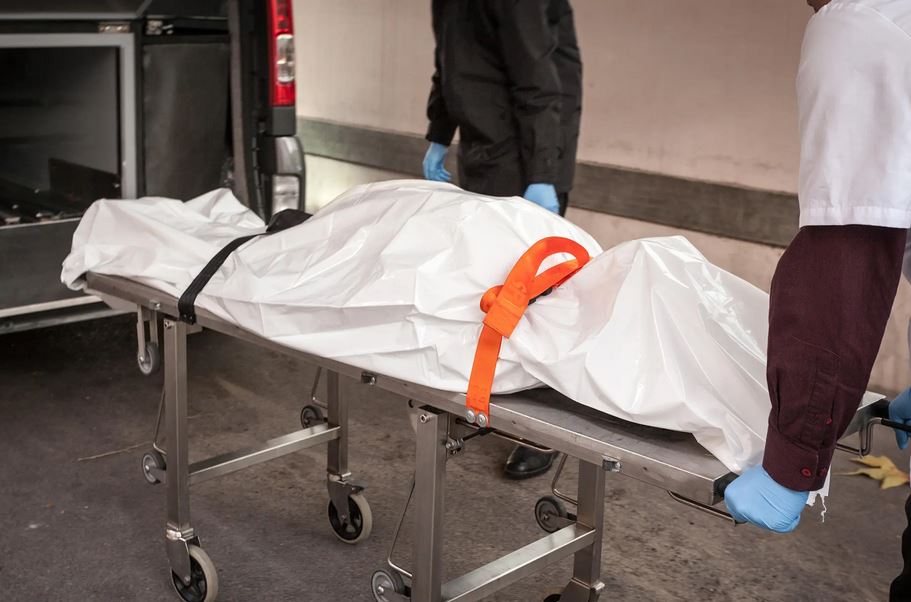 Desantis's stance also comes on the heels of increased tension between his administration's migration policy and the Mexican government. Following DeSantis's controversial decision to relocate migrants without full disclosure, Mexican officials considered bringing legal action against his state.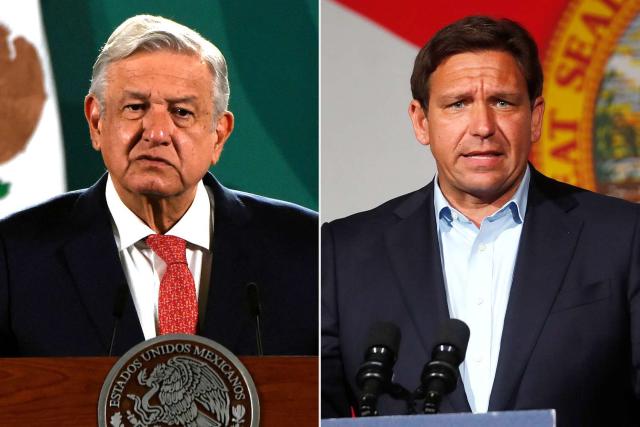 The stance to take a more aggressive approach to Mexican cartels also mirrors sentiments from other 2024 presidential candidates urging military intervention in Mexico, with border issues dominating the 2024 presidential campaign. Notably, Former President Trump once pondered missile strikes in Mexico and recently broached potential "battle plans." In addition, other politicians, including Rep. Dan Crenshaw (R-Texas) and Sen. Tom Cotton (R-Ark.), have also supported such actions, drawing criticism from Mexican officials.