United and American Airlines are dispatching planes to Maui for evacuations as devastating wildfires, exacerbated by a hurricane, are wreaking havoc on the island.
Responding to the escalating crisis, United Airlines revealed in a statement that they had canceled their inbound flights to Kahului Airport on Maui for Thursday. Instead, the company will dispatch empty planes to facilitate the return of passengers to the mainland. In a similar move, American Airlines announced they would maintain their regular flight schedule to and from Kahului Airport and add an extra flight. The airline has "upgraded an aircraft to ensure customers evacuating OGG are able to do so."
🚨More than 11,000 passengers and some 400 airline personnel left Maui on Wednesday, officials said, as fast-moving wildfires continue to rage.

Firefighting aircraft dropped about 150,000 gallons of water on the wildfires in Maui County. @washingtonpost
pic.twitter.com/DbvxEsHNoa

— The Intellectualist (@highbrow_nobrow) August 10, 2023
Both airlines have issued travel advisories for passengers journeying to and from Maui and have implemented flexible booking policies in light of the disaster.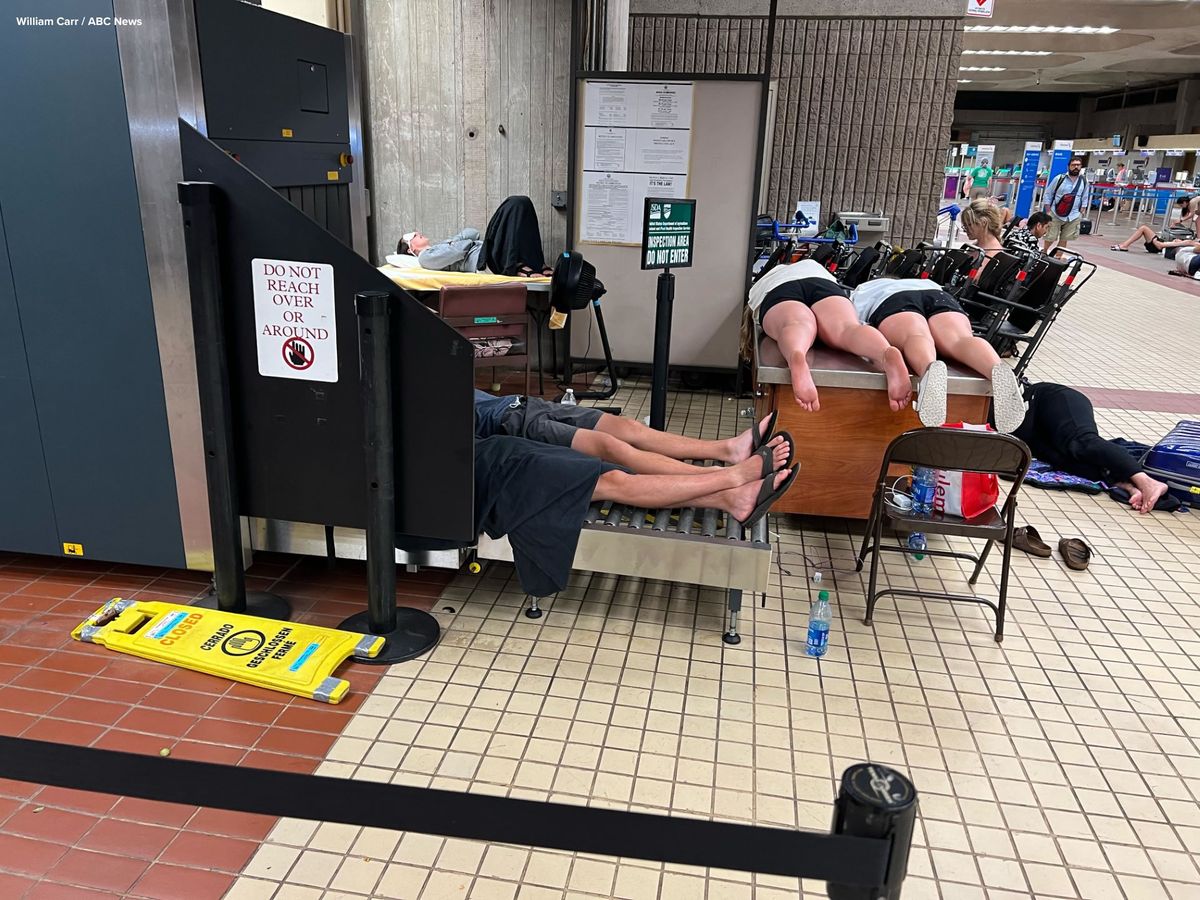 The wildfires, intensified by the winds from Hurricane Dora, have left a tragic imprint on the island. As of Wednesday night, Maui County officials reported that the flames claimed 36 lives and damaged over 271 structures, leaving dozens injured. Winds, reaching gusts up to 82 mph, have further compounded the disaster, prompting the National Weather Service in Honolulu to issue high-wind and fire-weather alerts.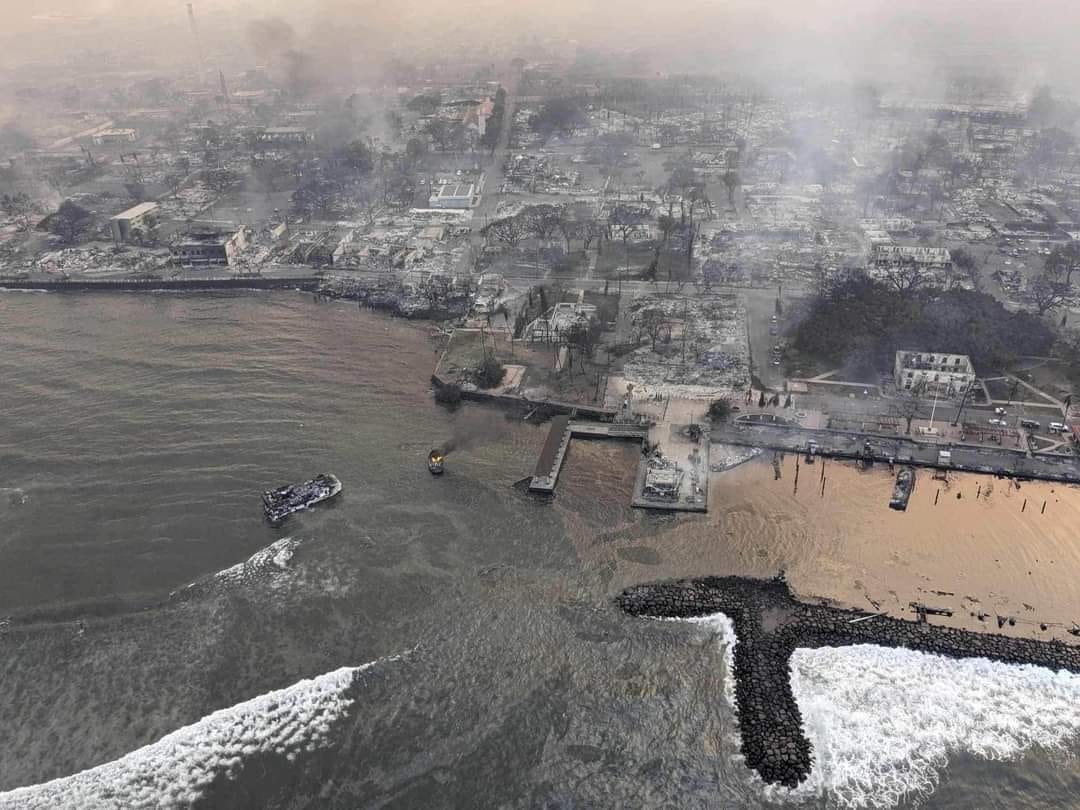 Hawaii's Department of Transportation has initiated a series of mass bus evacuations, ferrying individuals to Kahului Airport for their flights off the embattled island. Addressing the emergency, Lt. Gov. Sylvia Lake, in her capacity as the acting governor, declared a state of emergency on Tuesday. This move has empowered the government to mobilize the National Guard and allocate emergency funds.
In a show of federal support, President Biden ordered the release of all federal resources to aid the island's response and highlighted collaboration with commercial airlines for evacuation efforts.