The US Court of Appeals for the District of Columbia Circuit has affirmed a decision to hold the social media company formerly known as Twitter (now X) in contempt, fining it $350,000 for delaying compliance with a search warrant for former President Donald Trump's account.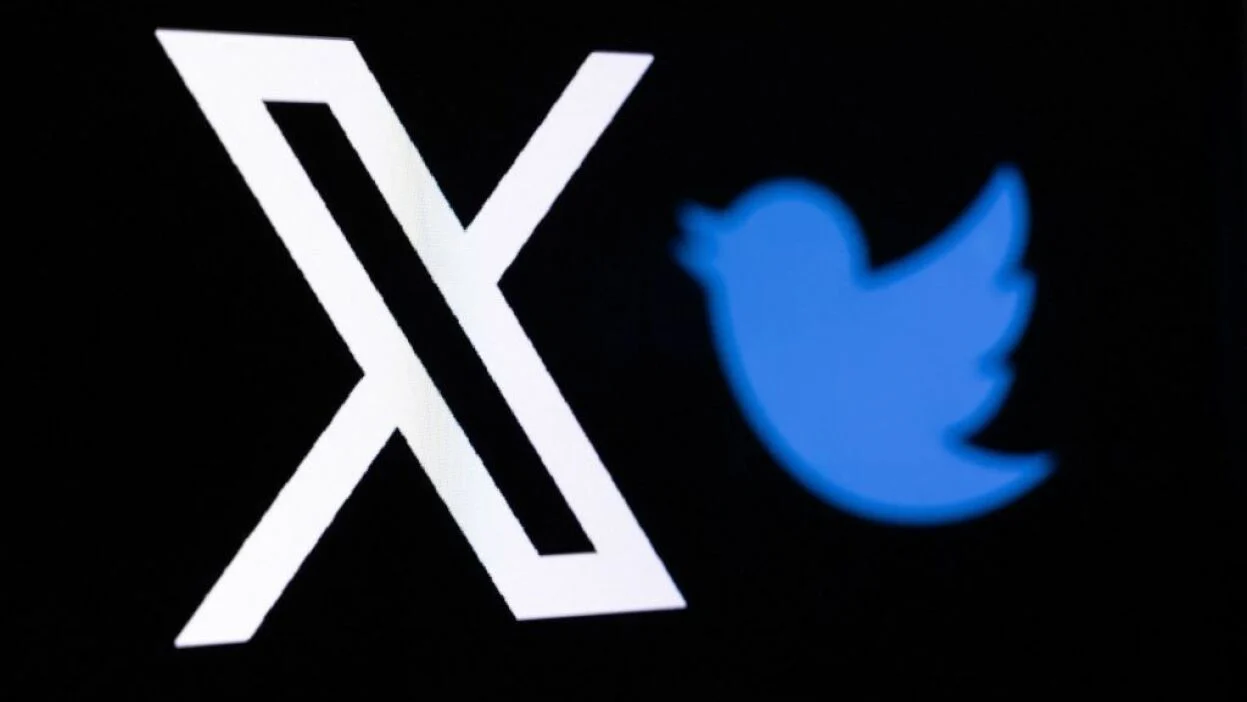 The ruling stems from a January search warrant obtained by US special counsel Jack Smith in connection to the investigation of the events surrounding January 6, 2021.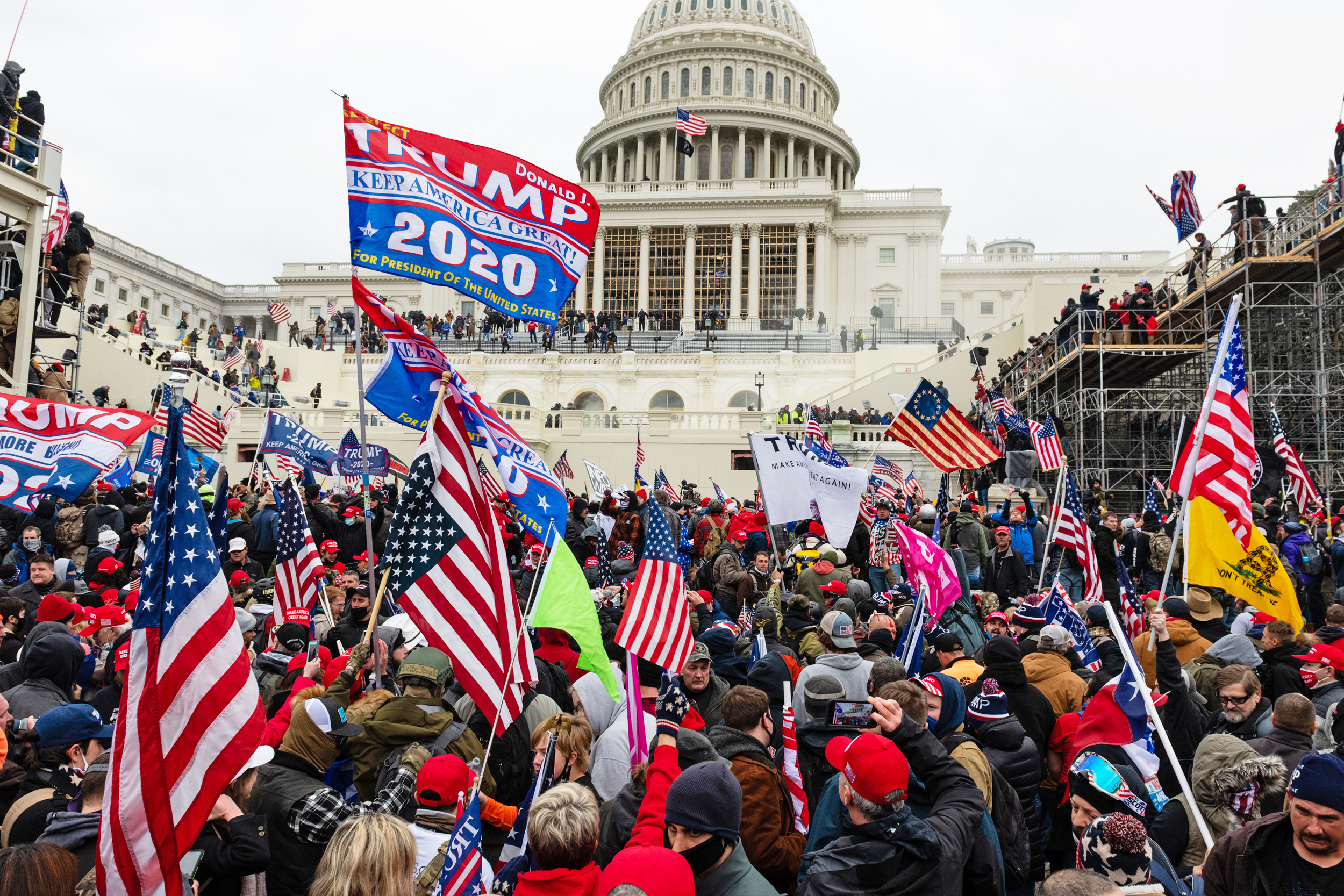 Twitter had raised concerns about a nondisclosure order over the warrant, as it wanted to notify Trump about the request. However, the court stated, "Under the circumstances, the court did not abuse its discretion when it ultimately held Twitter in contempt and imposed a $350,000 sanction."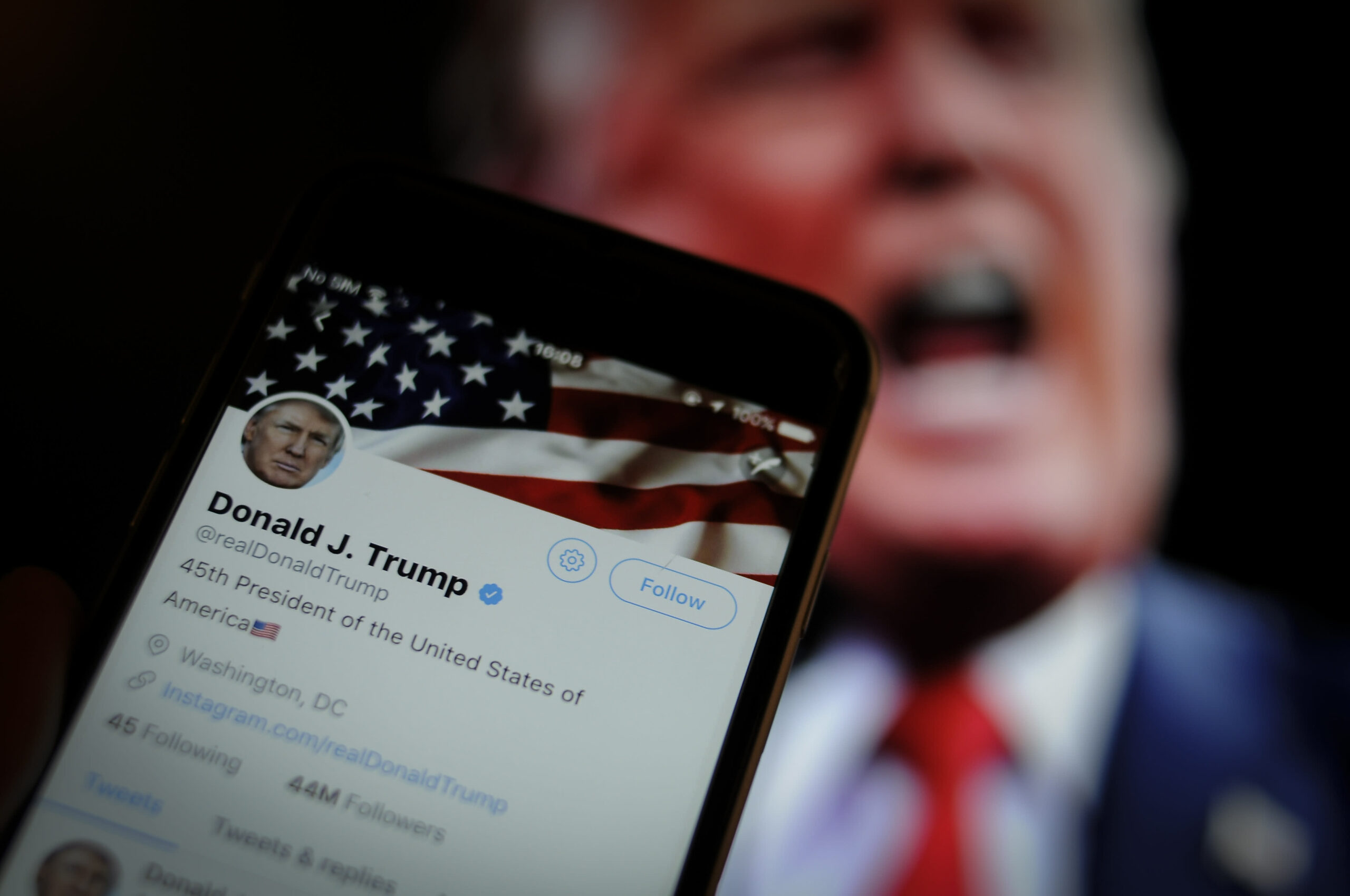 The warrant is not solely about Trump's public tweets, but also seeks access to non-public information such as direct messages, drafts of tweets, location data, and the type of device used to send tweets. Wednesday's court opinion did not identify the judge who held Twitter in contempt, and spokesperson for X, Trump, and special counsel Jack Smith did not immediately comment.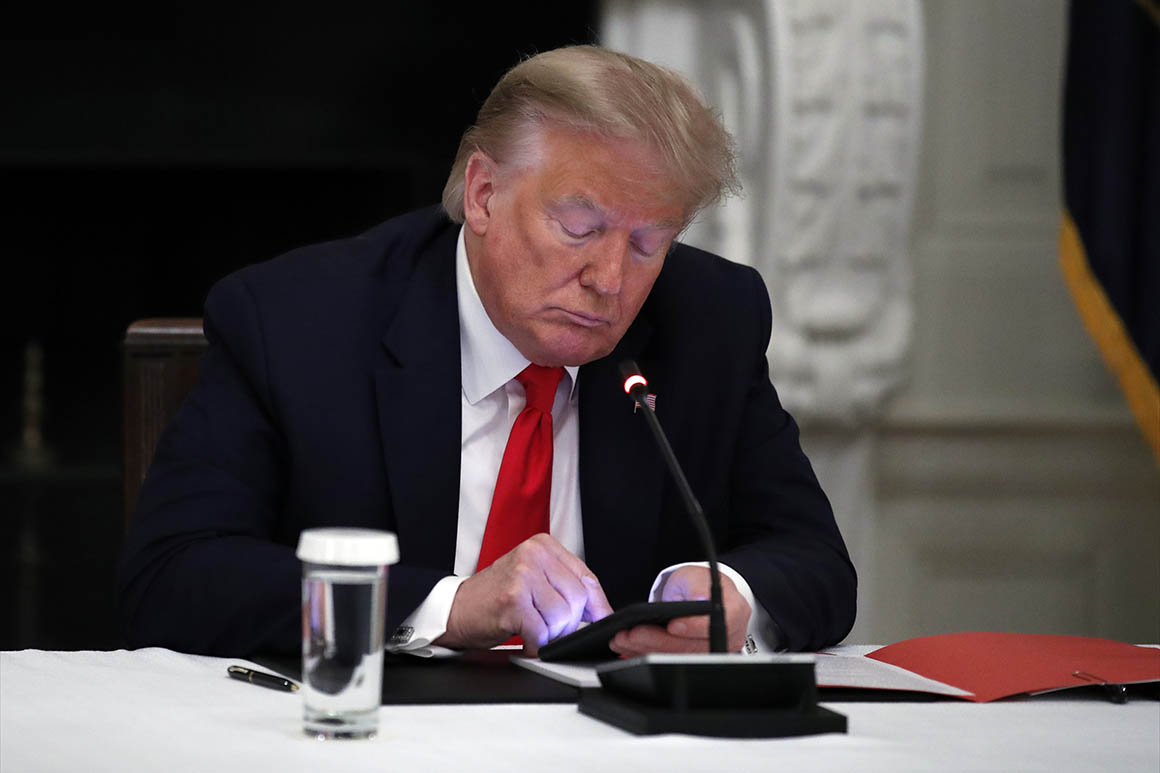 This development comes at a time when Trump is multiple criminal cases, including pleading not guilty last week to an indictment charging him with plotting to overturn his November 2020 election. Trump has consistently called the criminal cases "witch hunts" and says they are designed to derail his presidential campaign. Currently, Trump remains the front-runner for the Republican 2024 presidential nomination.