The United States Department of Defense has expressed confidence in sharing intelligence with Japan, even after a news report claimed that Chinese military hackers accessed Japan's most classified defense networks in 2020.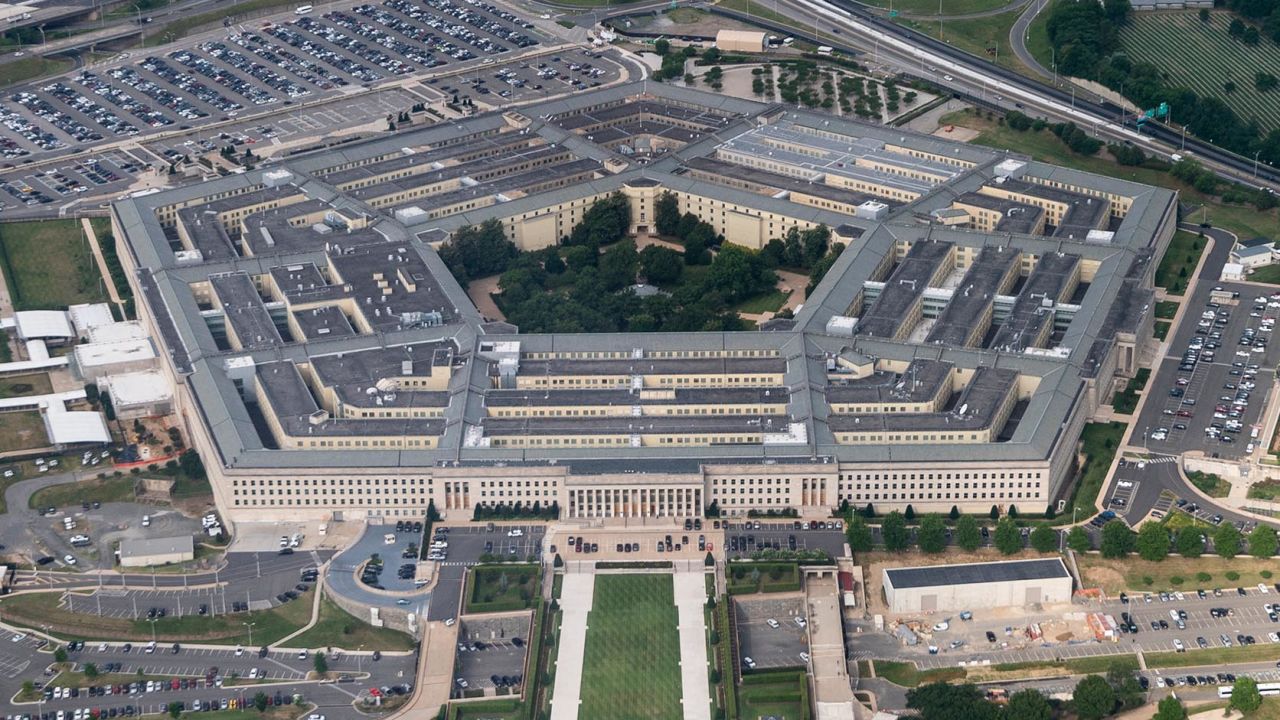 On Monday, the Washington Post reported, citing unnamed current and former US and Japanese officials, that Chinese hackers had obtained sensitive information regarding Japan's military capabilities, plans, and assessments. While Japan's Chief Cabinet Secretary Hirokazu Matsuno stated that Japan could not confirm any leak of security information, the Post quoted a former US military official describing the breach as "bad – shockingly bad." According to the article, Japan has attempted to reinforce its networks, but unnamed officials believe the measures are insufficient to guard against Chinese spying.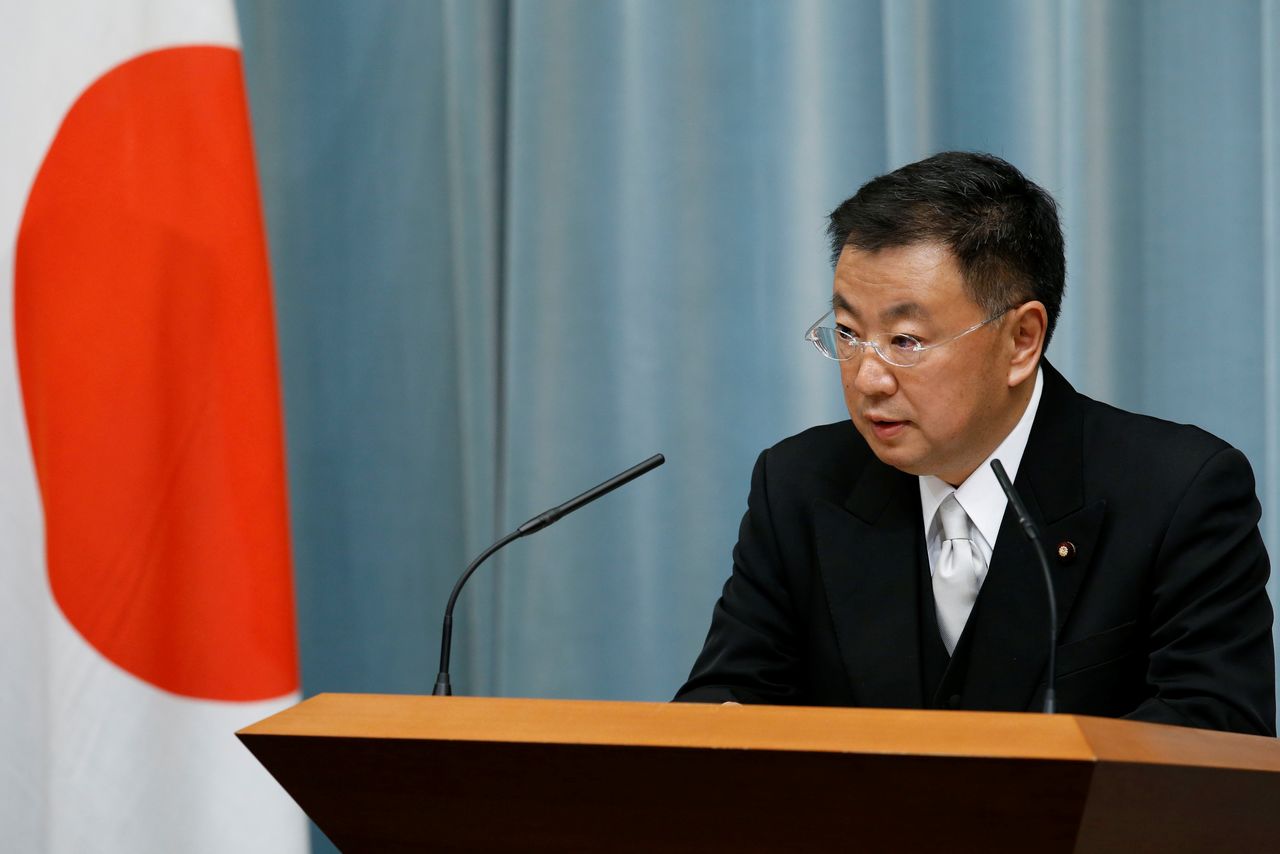 Responding to the report, Pentagon spokesperson Sabrina Singh declined to comment on specific details, stating, "We feel confident in our relationship and the intelligence sharing that we do with Japan and we're confident that we will continue that." Matsuno reiterated that Japan and the US have always maintained close communication and emphasized that cybersecurity is foundational to the Japan-U.S. alliance. He also assured that Japan would continue to work on maintaining a secure network.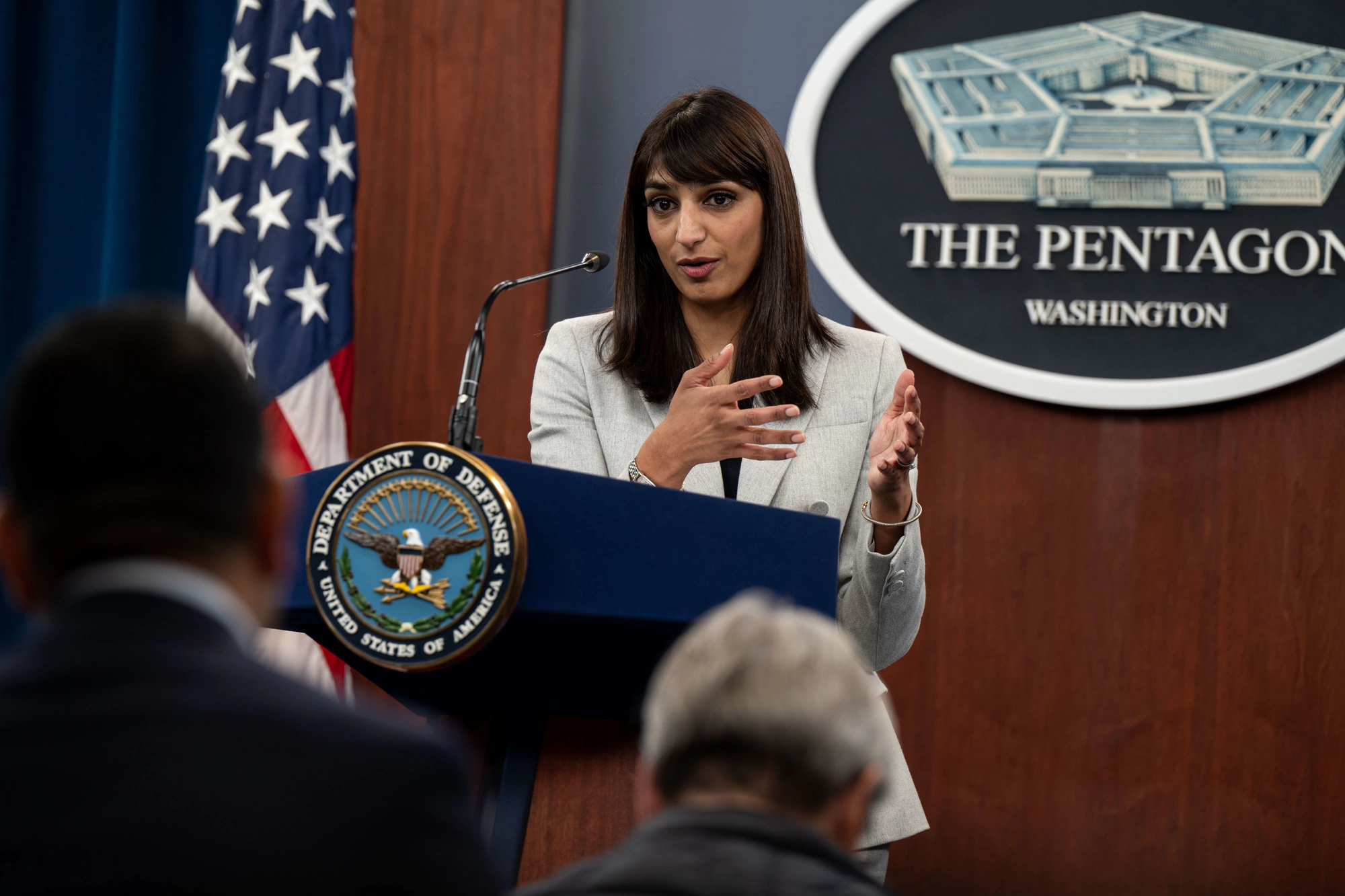 The news comes on the heels of a trilateral summit scheduled for August 18 involving the US, Japan, and South Korea. The three countries are expected to announce enhanced security cooperation plans, reflecting growing concerns about China.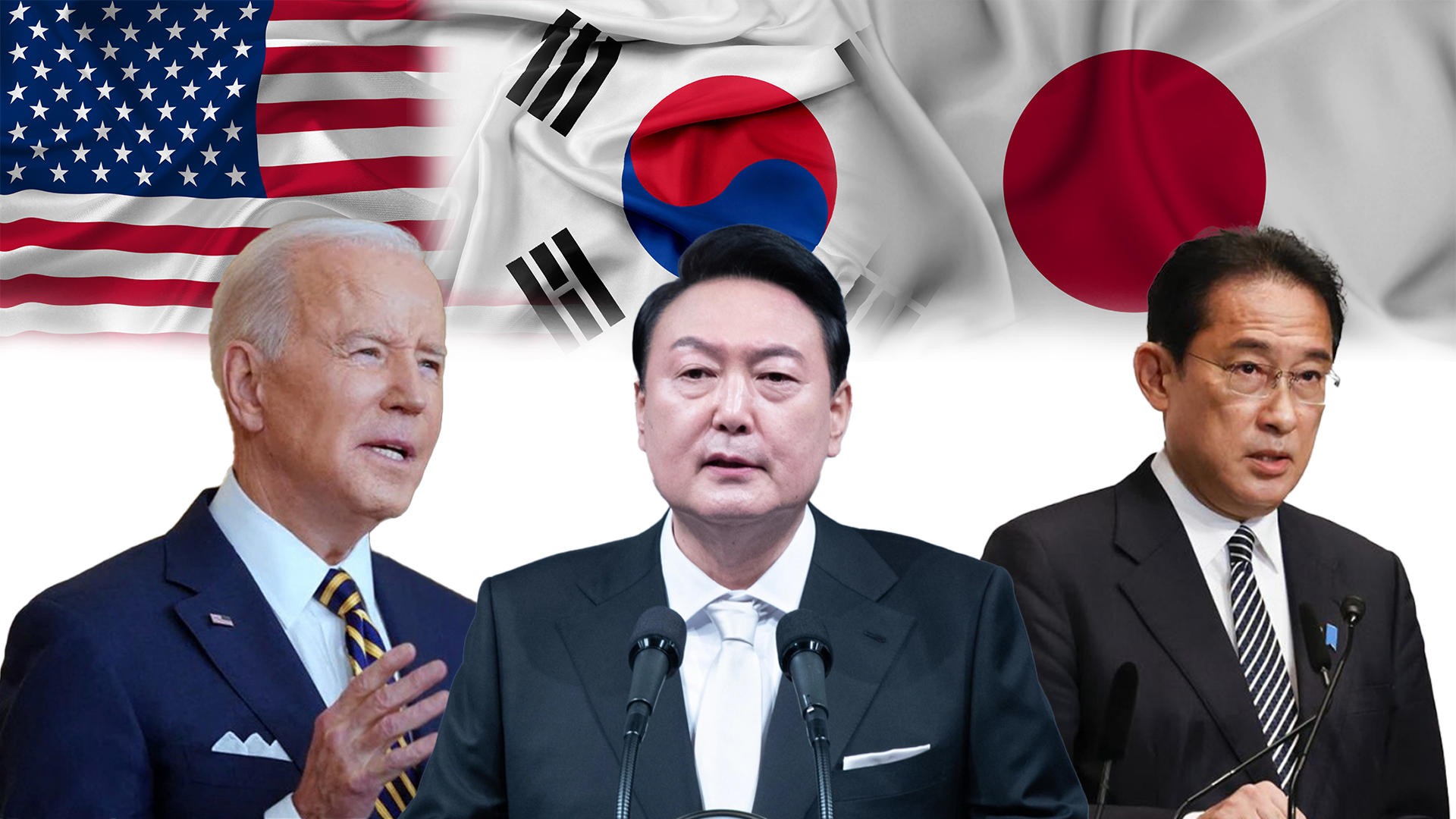 In addition, discussions are underway regarding establishing a trilateral leader-level hotline and other measures, including bolstering trilateral exercises and increasing collaboration on cybersecurity, missile defense, and economic security.