A new class-action lawsuit filed in San Francisco federal court on Tuesday accuses the US military of discrimination against as many as 35,000 veterans who were discharged due to their sexual orientation. The suit aims to compel the US Department of Defense to upgrade those veterans to honorable discharges and eliminate any reference to their sexual orientation from military paperwork.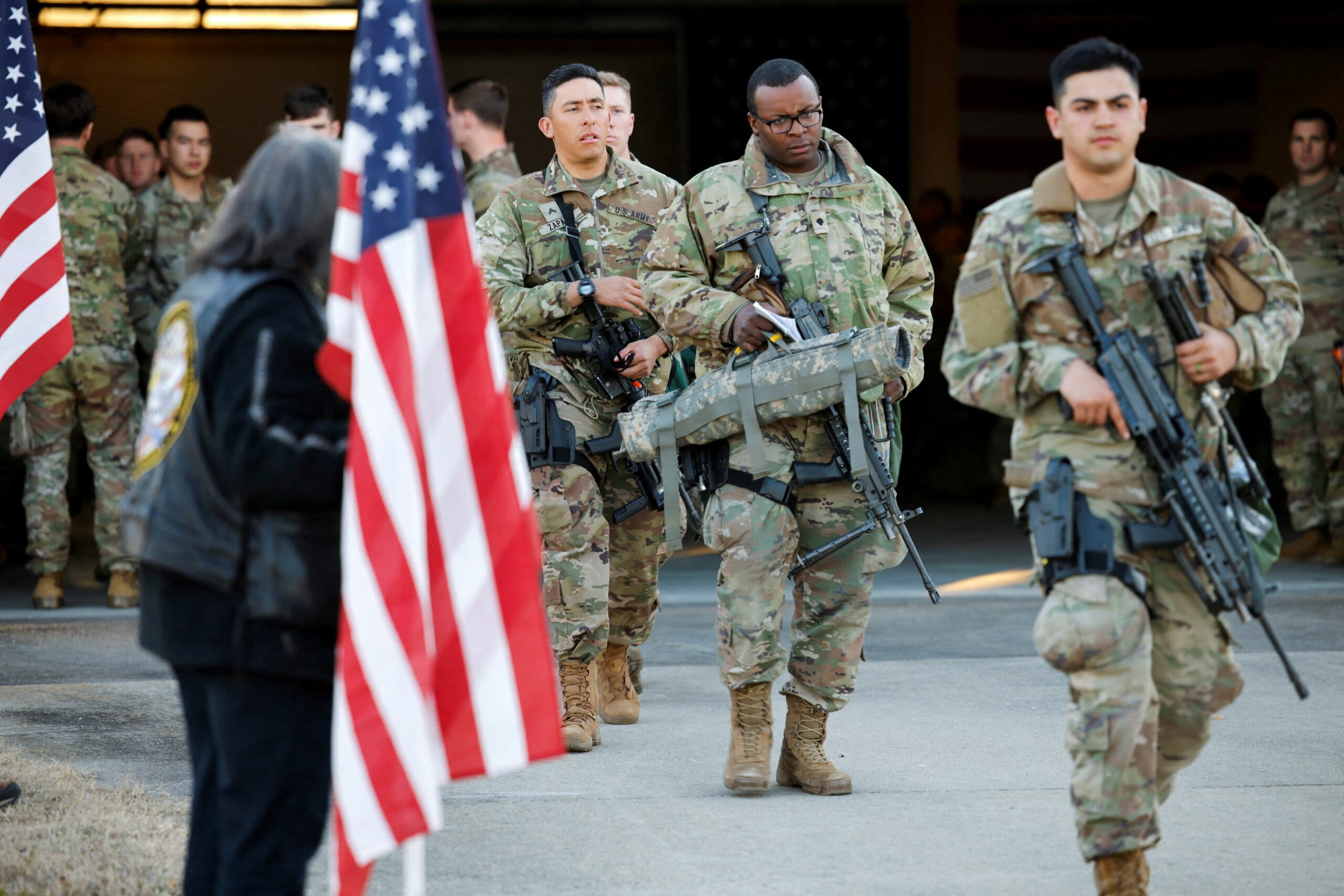 The lawsuit specifically targets the Pentagon's "Don't Ask, Don't Tell" policy, implemented in 1993, which barred openly LGBTQ individuals from military service and allowed for the discharge of those who revealed their orientation. Under this policy, approximately 14,000 people were discharged before its repeal in 2011. The new lawsuit also states that more than 20,000 others have been discharged since 1980 for their actual or perceived sexual orientation. Discharges categorized as "other than honorable" can prevent veterans from accessing benefits such as healthcare, loans, job opportunities, and tuition assistance.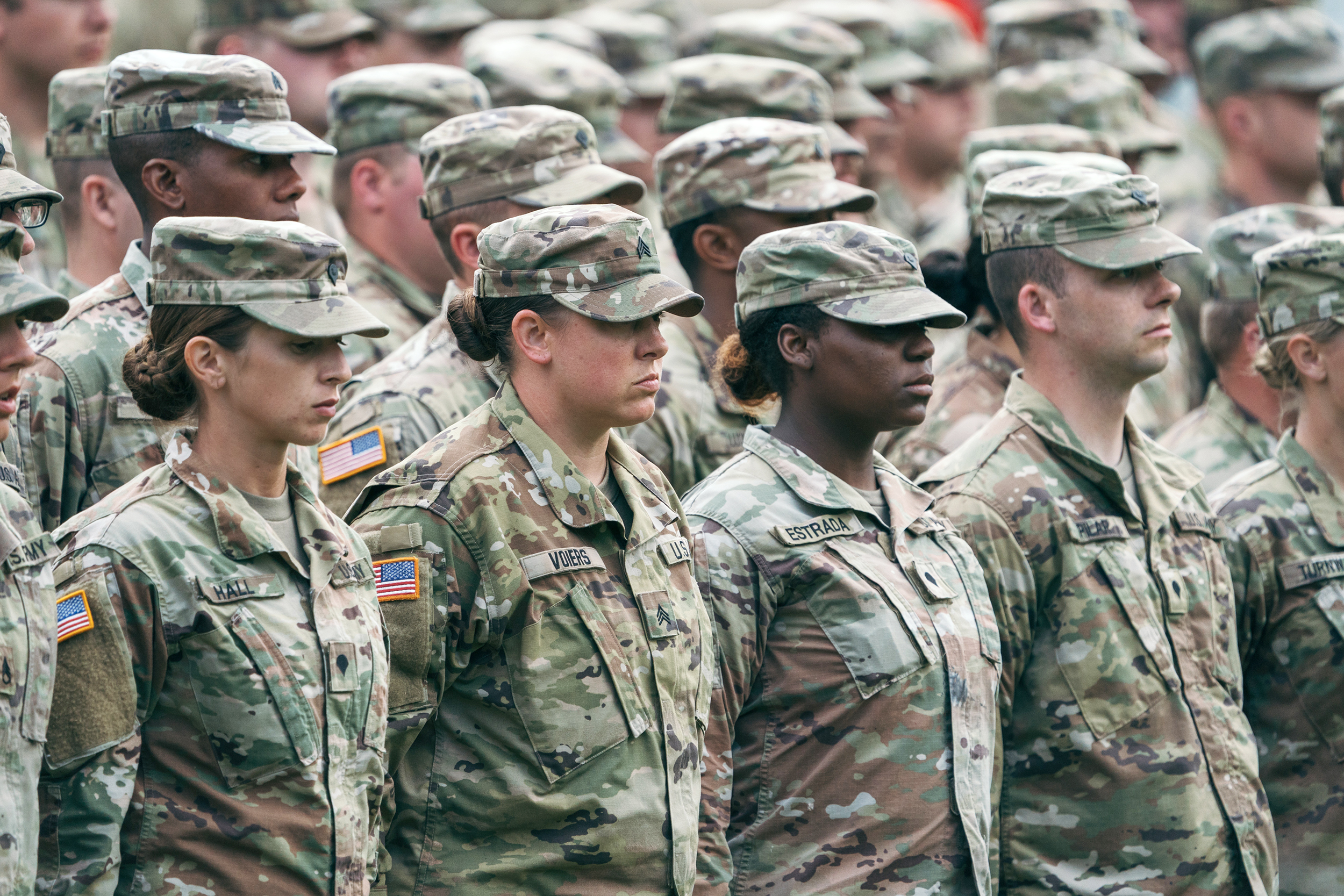 The plaintiffs in the lawsuit argue that continuing to recognize the status of veterans discharged under the "Don't Ask, Don't Tell" policy violates their constitutional rights to due process and equal protection. Though the Department of Defense has conducted outreach to inform veterans of procedures to update their records, the plaintiffs claim that this process can be complex, time-consuming, and necessitate legal representation. They also argue that it forces veterans to "relive the trauma of their discharge."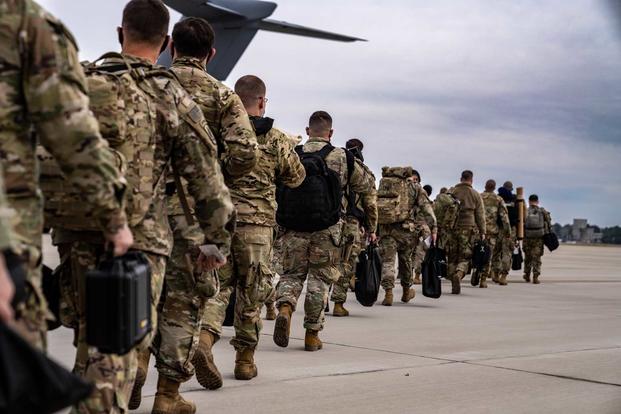 To address these concerns, the lawsuit is seeking an order that would require the Department of Defense to conduct a comprehensive review of discharges related to sexual orientation and grant honorable discharges when applicable.
The Department of Defense has not immediately responded to a request for comment.