China's foreign ministry has once again demanded that the Philippines remove the grounded World War II warship BRP Sierra Madre from a reef in the disputed South China Sea, a vessel the Philippines has been using as a makeshift military base.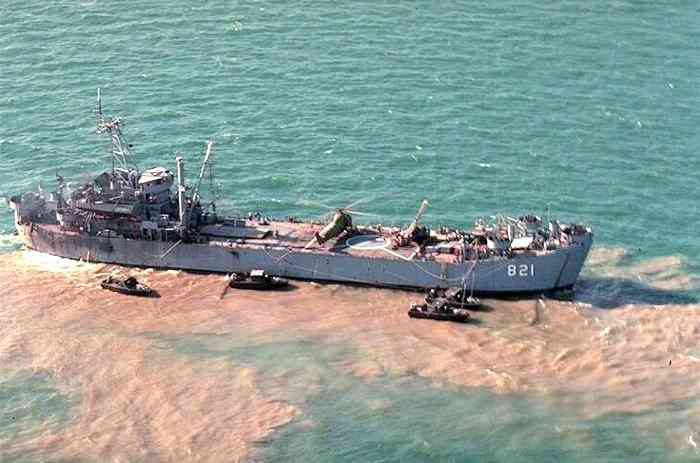 The latest escalation follows allegations from the Philippines that China's coastguard fired water cannon at Philippine boats resupplying the garrison on the grounded warship.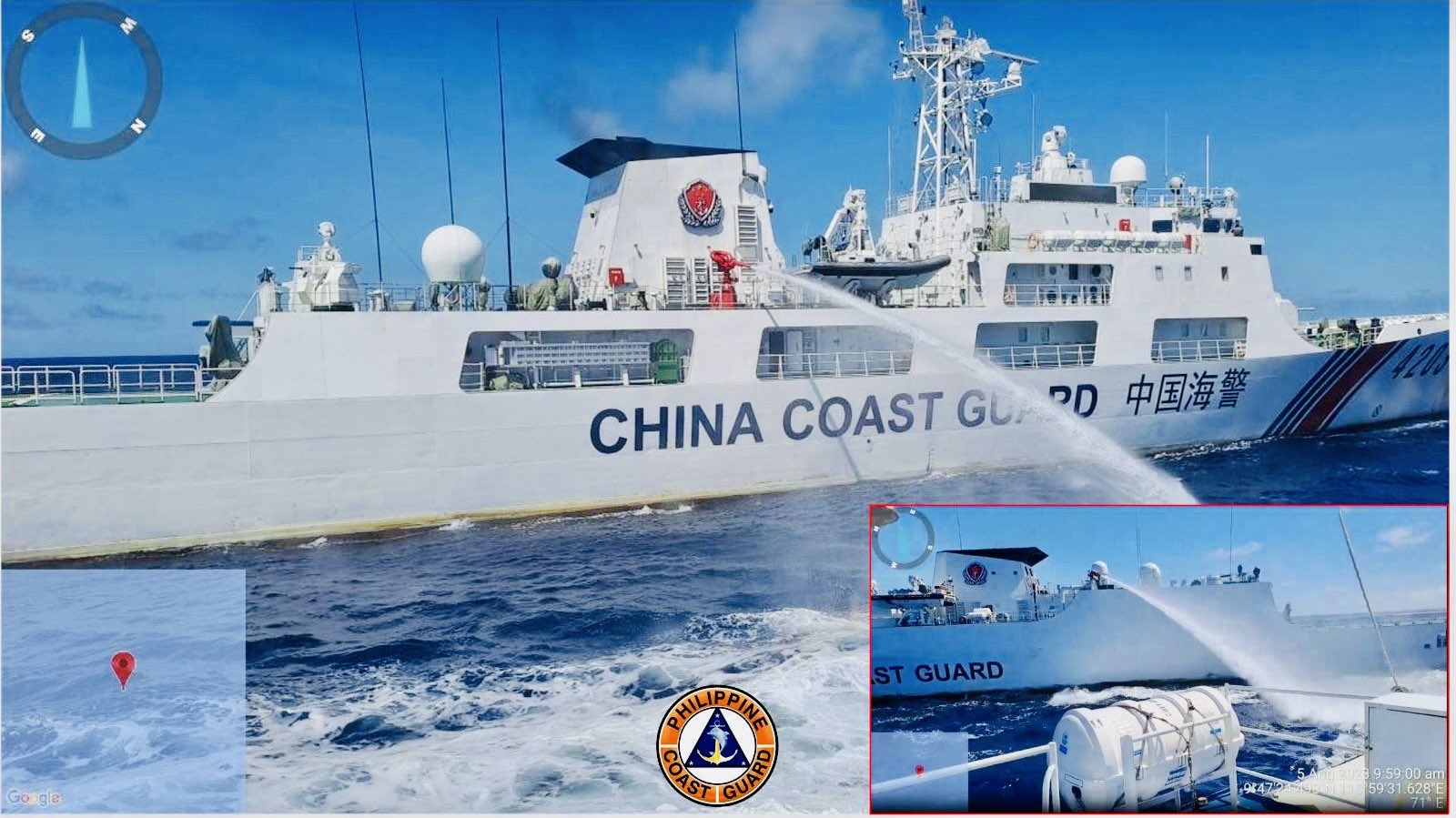 The BRP Sierra Madre, deliberately stranded on the Second Thomas Shoal in the late 1990s to check China's advance in the contested waters, has been a long-standing flashpoint between the two nations. In a statement, China's foreign ministry said, "China once again urges the Philippine side to immediately remove the warship from Second Thomas Shoal and restore it to its unoccupied state." The ministry added that previous promises by the Philippines to remove the ship had been "ignored."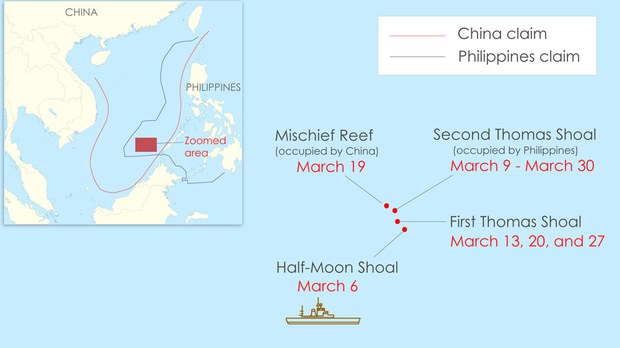 Responding to China's demand, the Philippines stated it would not abandon the disputed area. Assistant Director General of the Philippine National Security Council, Jonathan Malaya, said, "The Philippines will never abandon our post in Ayungin Shoal," referring to the local name for the Second Thomas Shoal. Malaya further urged China to approach the issue through "sincere negotiations and other diplomatic means" rather than military actions that place lives at risk.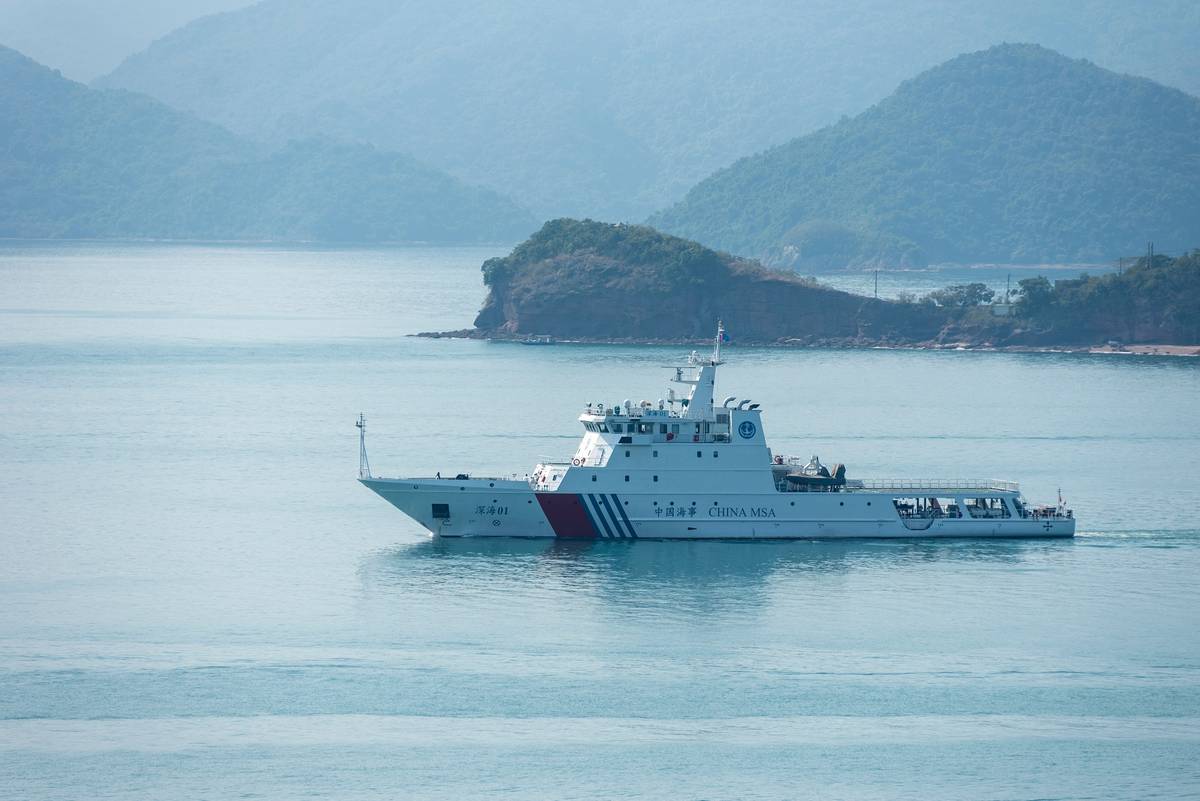 China's defense ministry followed up later on Tuesday, urging the Philippines to halt all "provocative" actions, adding that "China will continue to take necessary measures to safeguard its sovereignty." This statement came after the Philippines summoned Beijing's envoy in response to the water cannon incident.