During the Army's chief of staff relinquishment of command ceremony, Top officials rebuked Senator Tommy Tuberville, R-Ala., for preventing Gen. Randy George from officially taking the position.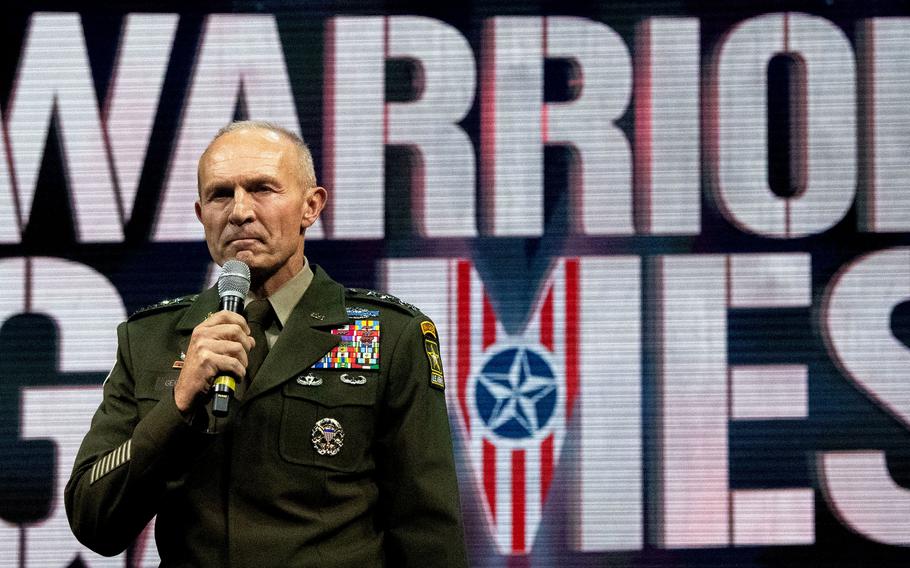 Defense Secretary Lloyd Austin criticized the delay, saying, "The failure to confirm our superbly qualified senior uniformed leaders undermines our military readiness." Army Secretary Christine Wormuth added to the concern, noting that the officers' "careers and lives are now in limbo because of this unprecedented hold."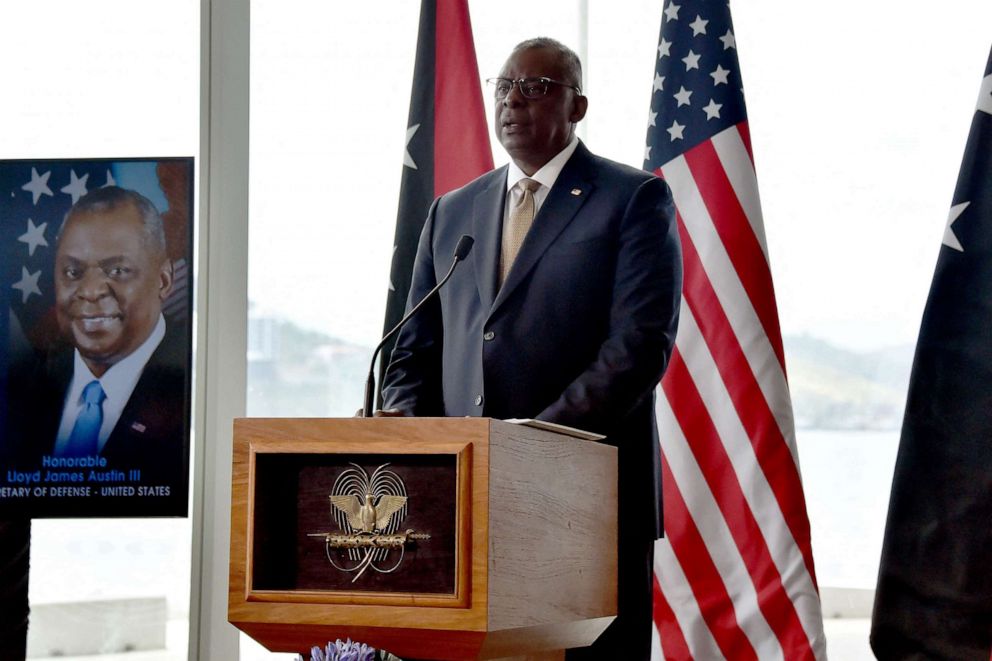 What's going on?
Since February, Sen. Tuberville has been blocking the Senate's confirmation of senior military officers in protest of a Pentagon policy that funds travel for reproductive healthcare services, including abortion. As a result, both the Army and the Marines are now without Senate-confirmed leaders, with the Army lacking such leadership for the first time since 1972.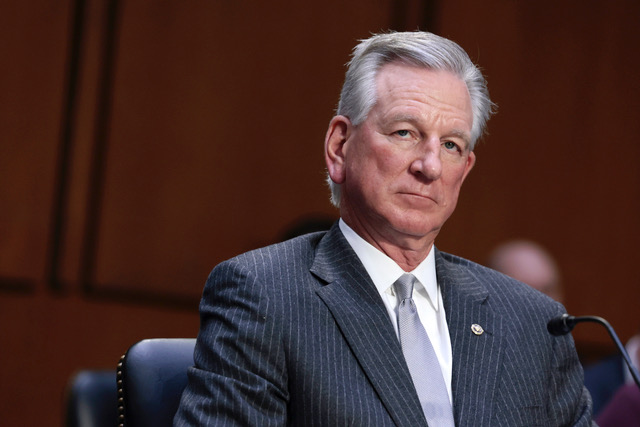 Pentagon spokesman Brig. Gen. Pat Ryder revealed on Tuesday that the delay hindered the confirmation of 300 generals, admirals, and policy officials. The ongoing hold also affects the nomination of Lt. Gen. James Mingus for the vice chief of staff position and Gen. George's assumption of outgoing Army Chief of Staff Gen. James McConville's responsibilities.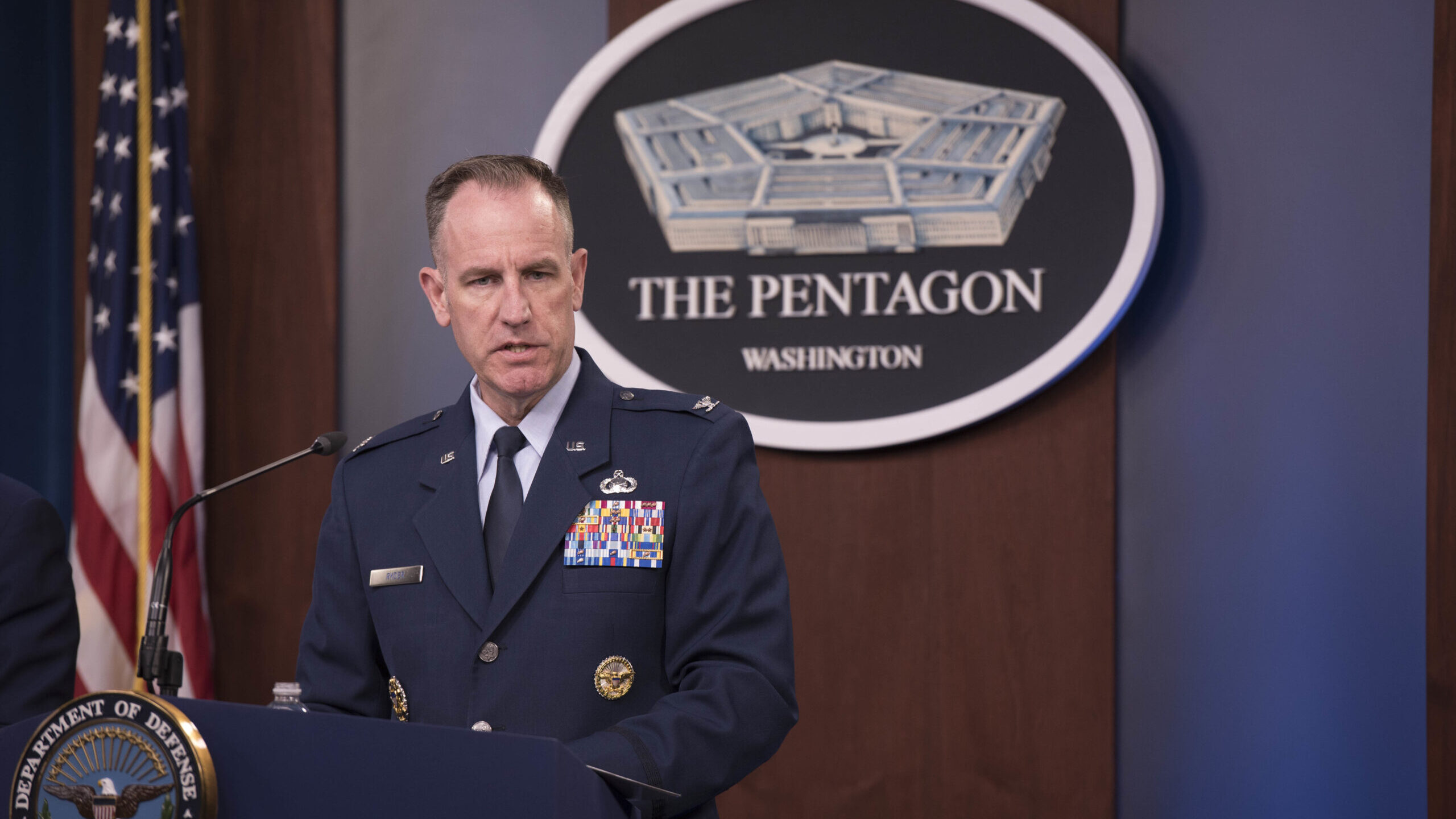 A war of words:
This comes as President Biden has also attacked the Alabama Senator for holding up nominations. Last week, President Biden said, "What Senator Tuberville is doing is not only wrong—it is dangerous. In this moment of rapidly evolving security environments and intense competition, he is risking our ability to ensure that the United States Armed Forces remain the greatest fighting force in the history of the world."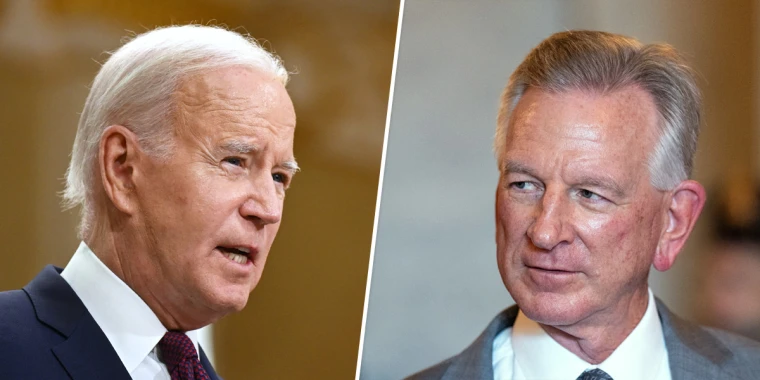 Senator Tuberville's office has responded to President Biden, saying, "What is dangerous is Joe Biden politicizing our military, as he has done from his first day in office." The statement continued, "[Senator Tuberville] is going to continue his efforts to get politics out of the military."