Thousands of municipal workers in Los Angeles are set to stage a 24-hour strike today, protesting what they describe as bad-faith negotiations by the city government over a new contract.
Approximately 11,000 city employees, ranging from mechanics and lifeguards to traffic officers and airport personnel, are represented by the Service Employees International Union (SEIU) 721. The workers plan to picket, demanding an end to what the union has branded unfair labor practices. "We are striking for respect, plain and simple – and if we don't get it we'll shut it down," SEIU declared on social media.
The union argues that the city has engaged in unfair practices during talks over recruitment, retention, and hiring issues, even refusing to honor previous agreements and restricting union access to work sites.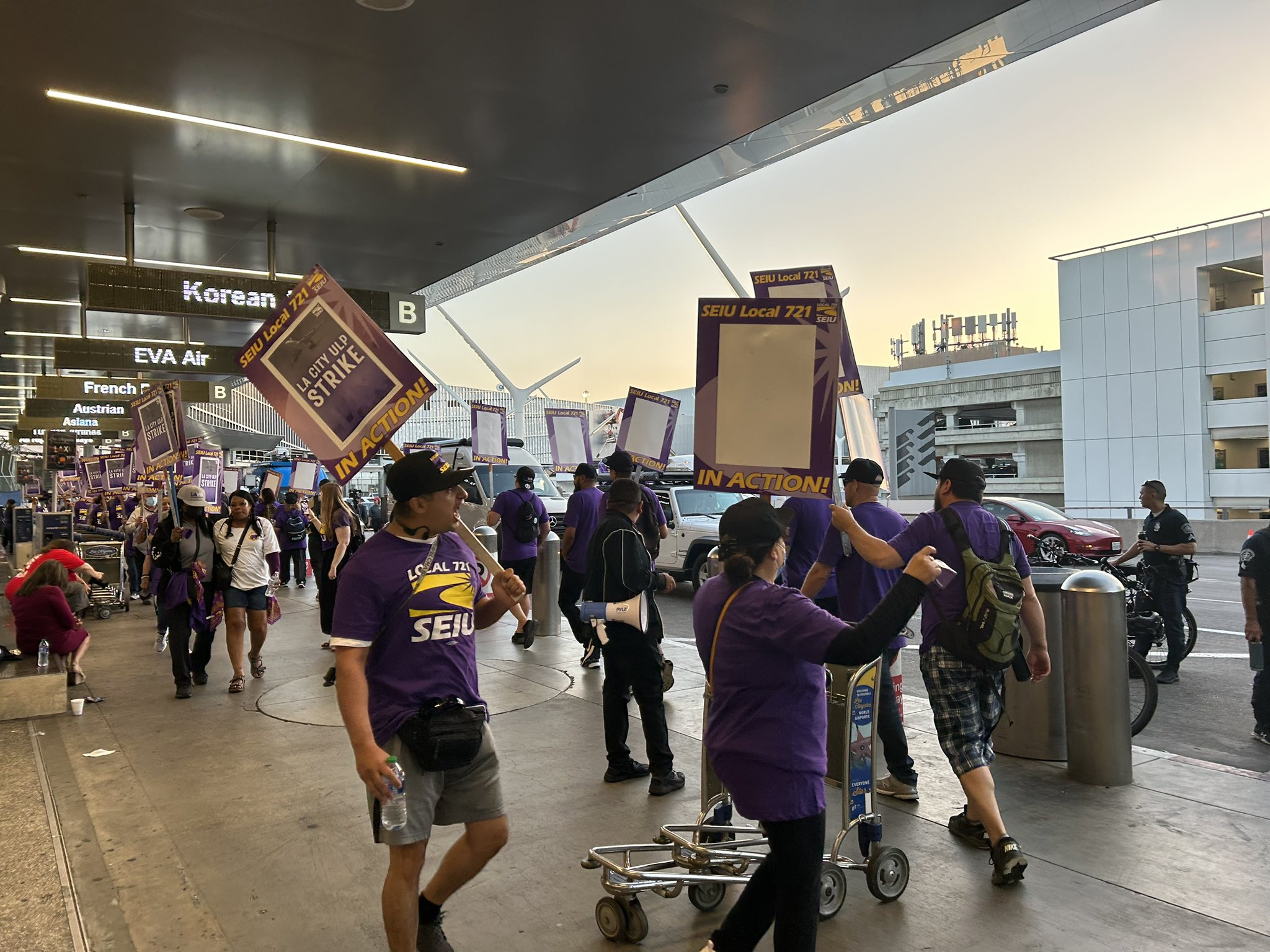 Mayor Karen Bass has responded to the impending strike by stating that certain city services will be unavailable during the one-day stoppage. These include the closure of some of the city's swimming pools, trash pick-up delays, and potential delays at the 311 information call center. Mayor Bass also advised passengers departing from Los Angeles International Airport to anticipate an extra hour of delays. Despite these inconveniences, the mayor remained resolute, saying, "The City of Los Angeles is not going to shut down. The city will always be available to make progress with SEIU 721 and we will continue bargaining in good faith."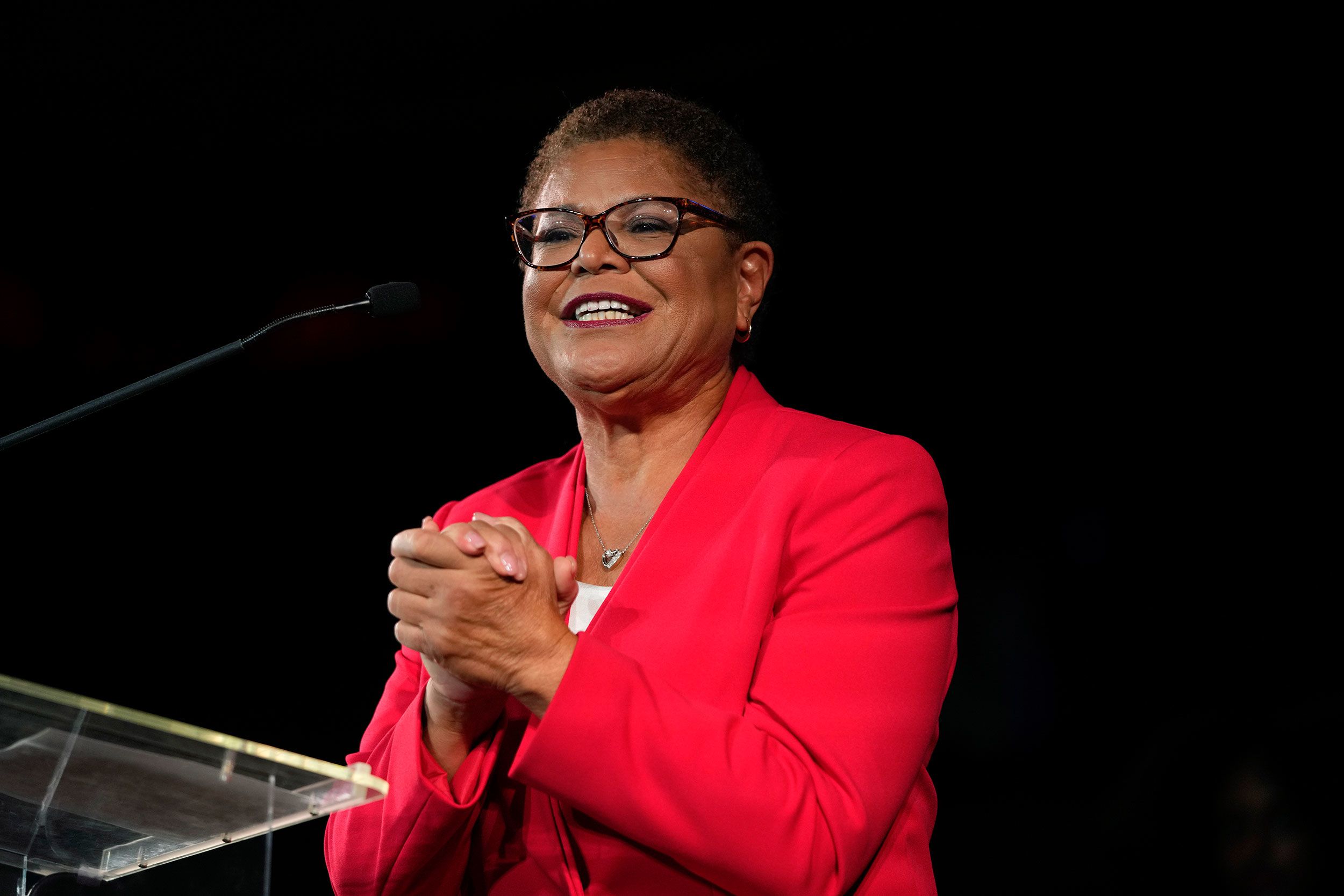 This walkout comes as other labor issues continue in Los Angeles. The summer has seen Hollywood writers strike for three months, actors go on strike for three weeks, and thousands of hotel workers stage a three-day strike in July over wages and working conditions.