Russia has joined its ally Iran in opposing Western efforts to continue restrictions on Tehran, despite the collapse of the 2015 agreement designed to control Iran's nuclear program in exchange for sanction relief.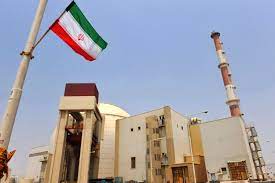 Following a meeting between deputy foreign ministers in Tehran, Russia's foreign ministry issued a statement, stating both countries believed the deal's failure was due to the "erroneous policy of 'maximum pressure' pursued by the United States and those who think similarly."
In the meeting with Iranian counterparts Ali Bagheri Kani and Reza Najafi, Russian Deputy Foreign Minister Sergei Ryabkov emphasized "the unacceptability of any attempts on the part of the West to impose some new schemes and approaches to solving problems related to the JCPOA, which imply damage to legitimate and mutually beneficial Russian-Iranian cooperation in various fields." The Russian foreign ministry asserted that there was still "no reasonable alternative" to implementing the JCPOA as approved by the UN Security Council.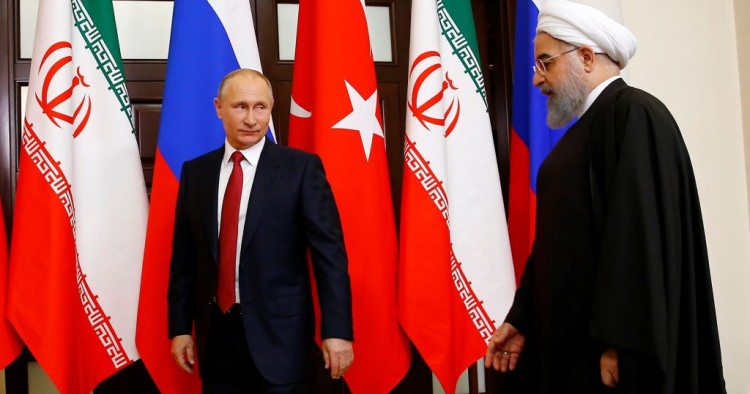 The relationship between Iran and the West has deteriorated since former US President Donald Trump withdrew from the deal in 2018, leaving economic sanctions intact. Trump previously argued that leaving the Iranian nuclear deal was needed, noting that the deal was "stupid." Following the end of the deal, Iran subsequently accelerated its nuclear program. Russia, a signatory to the agreement alongside the US, China, Britain, France, Germany, and the European Union, has been intensifying its relationship with Iran since its military actions in Ukraine, further straining relations with the West.
Locked in sanctions:
In June, European diplomats told Iranian officials that they intended to join the US in maintaining sanctions on Iran's ballistic missile program, set to expire in October under the nuclear agreement. The reasoning for this decision included Russia's use of Iranian drones against Ukraine, the potential transfer of ballistic missiles to Russia, and the denial of benefits to Iran from the nuclear deal, which Iran violated after the US withdrawal.