The United Kingdom has commenced the relocation of some migrants to a large residential barge on the southern coast, as part of a strategy to reduce costs and discourage the use of hotels for those arriving in small boats.
BREAKING: The first group of asylum seekers has boarded the Bibby Stockholm "death trap" barge where the British now house asylum seekers. UK Home Secretary Suella Braverman has pursued a tougher stance on immigration since coming to power. pic.twitter.com/C7GdBbywA8

— DailySweden (@DailySweden) August 7, 2023
The move is spearheaded by Prime Minister Rishi Sunak, who has made combating illegal migration a significant focus ahead of the expected national election next year. The government aims to deter arrivals by utilizing unused military sites and barges, such as the Bibby Stockholm in Portland, which can accommodate approximately 500 people.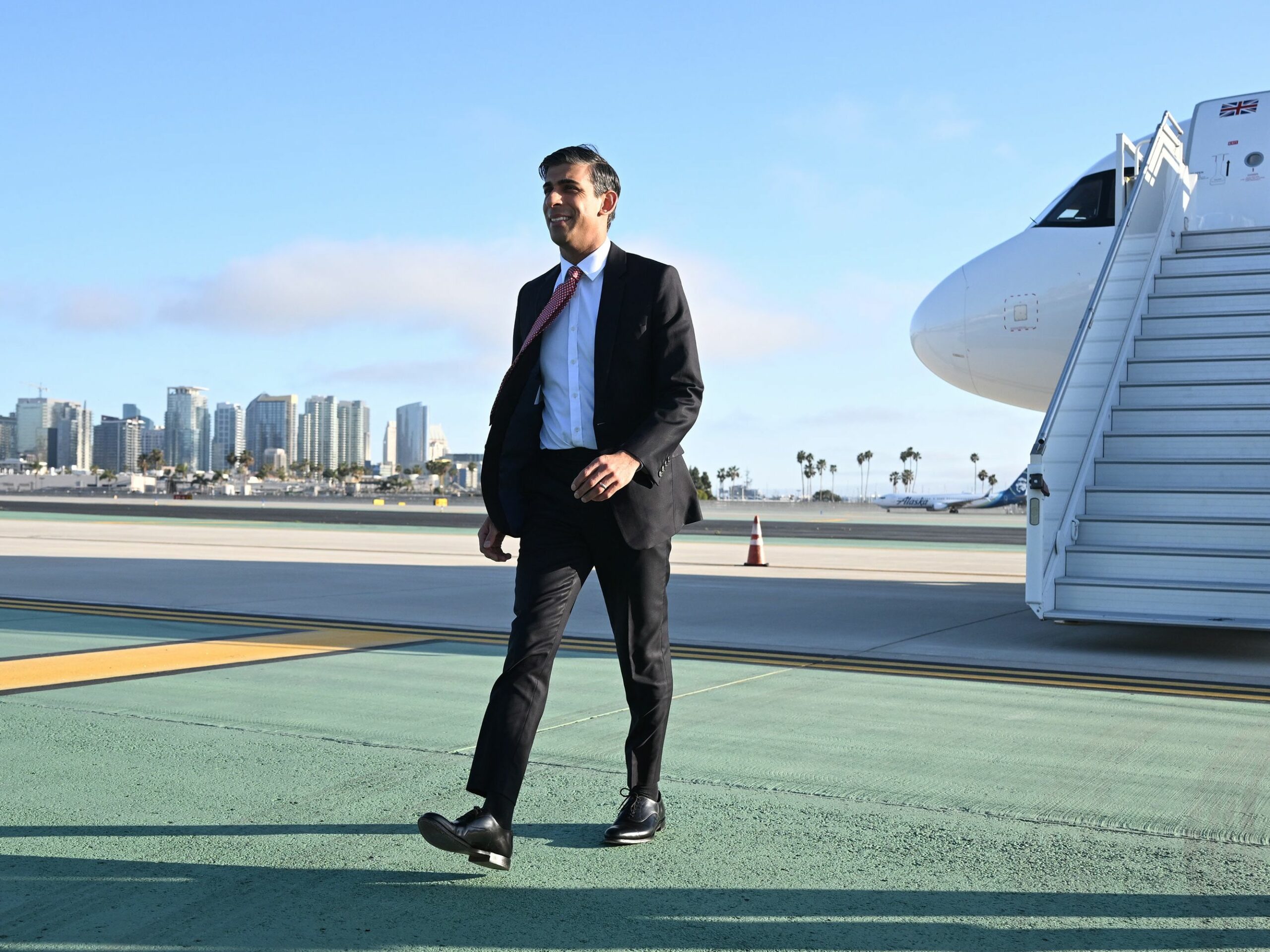 Cheryl Avery, Director for Asylum Accommodation at the Home Office, confirmed that fifteen migrants have already boarded the barge and that more would be brought on in the coming weeks. She said, "There have been some challenges, some minor legal challenges … Accommodation is offered to all individuals on a no choice basis so we are looking at how we manage that going forward." Additionally, the government is exploring sending asylum seekers to Rwanda, though this plan remains mired in legal challenges.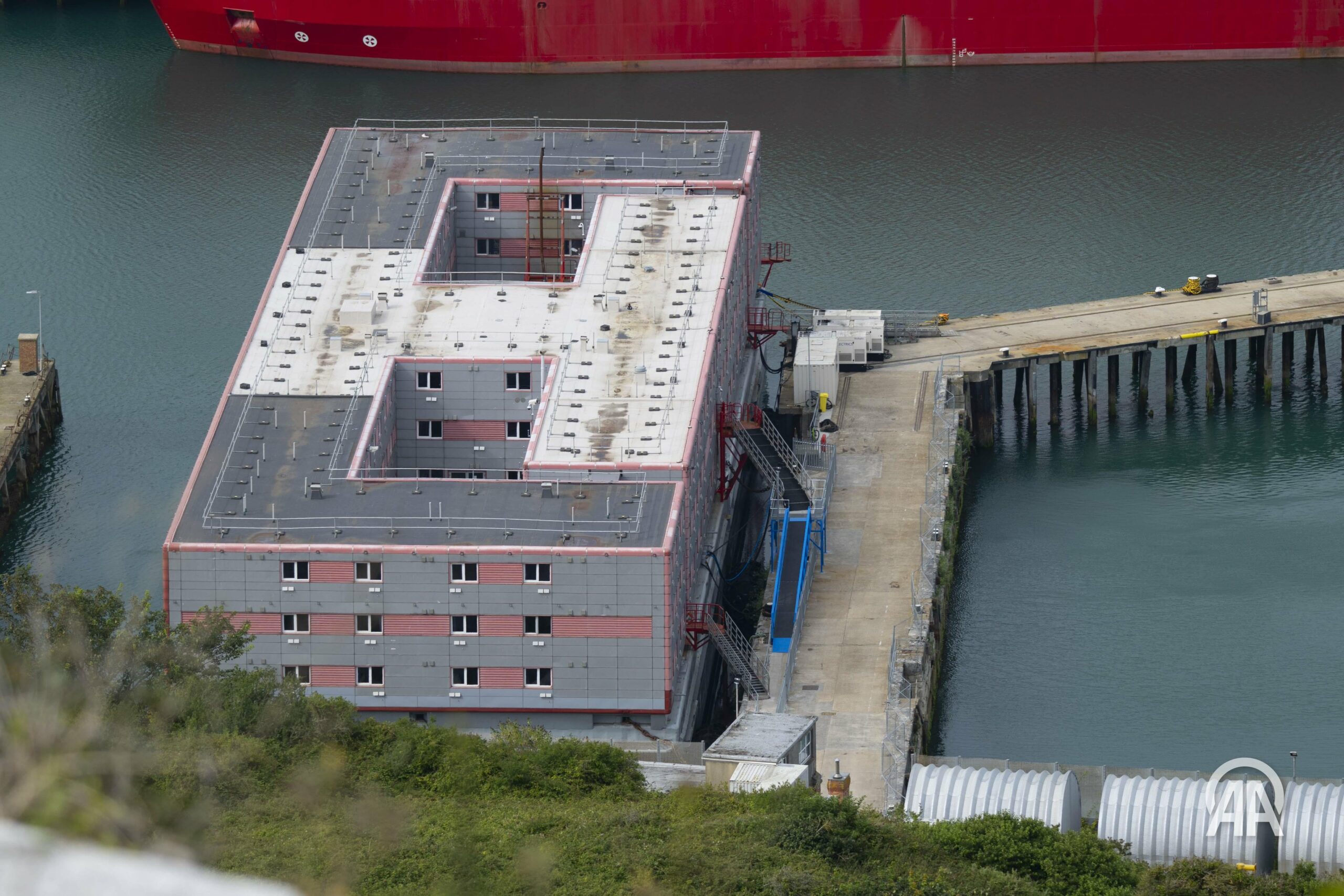 The shift from hotels to alternative sites comes amid mounting costs for accommodating over 50,000 asylum seekers, with the government spending over $7.6 million daily. Sunak's office has commented on the change, stating, "We are stopping the use of hotels to house illegal migrants at the taxpayers' expense. Instead, we're providing alternative sites that are more manageable for communities, providing the essential needs of those accommodated and minimizing the impact on local services."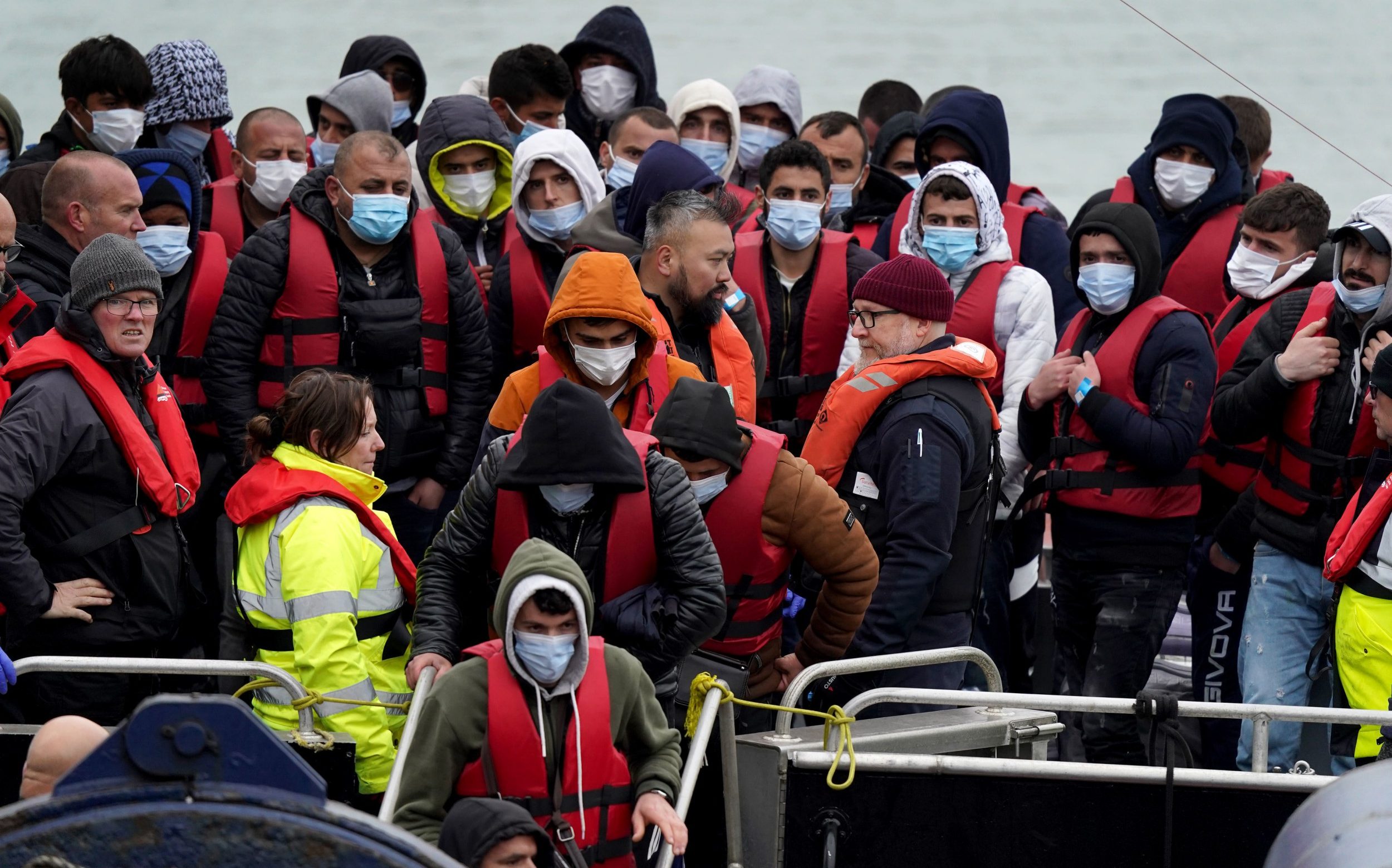 Home Office minister Sarah Dines added that the barge sends a message that the United Kingdom will offer "proper accommodation but not luxurious." Migrants are expected to stay on the barge between three to nine months during the asylum process.
This policy has sparked some controversy among some who view the accommodations as inhumane, while others note the impact on local services due to migrants.