Iraq is set to request Interpol to issue international warrants for the arrest of former top officials, including an ex-finance minister and former intelligence chief, in connection with the alleged theft of over $2.5 billion from the country's Tax Commission.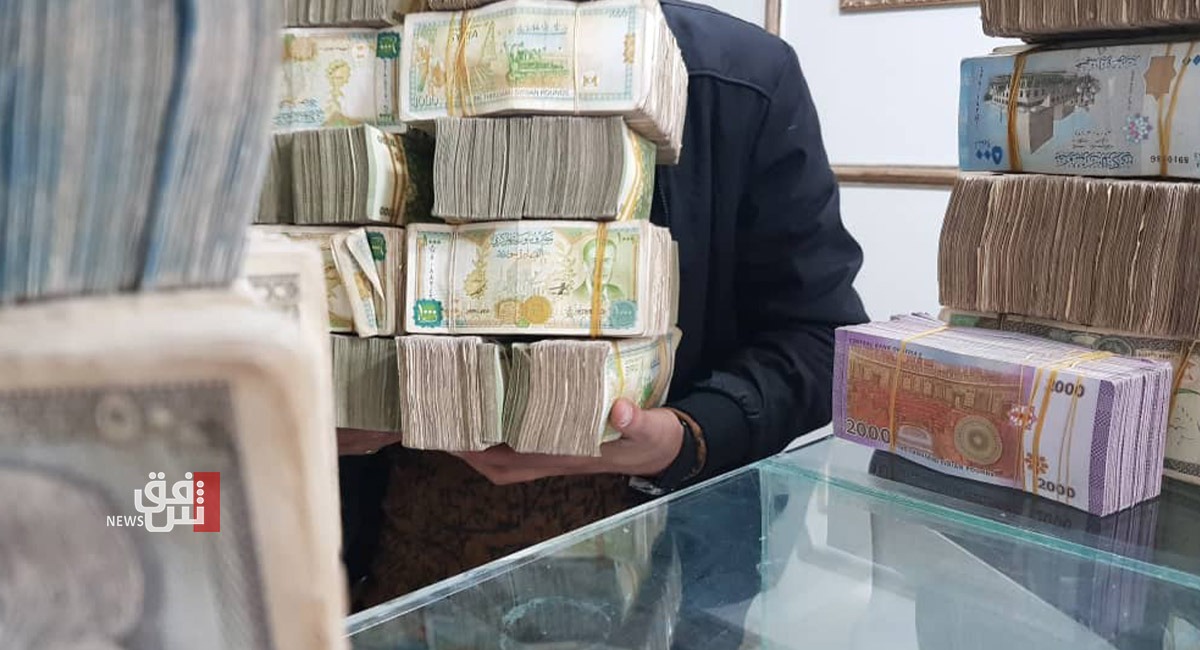 The corruption scandal focuses on suspected illegal cash withdrawals totaling around $2.5 billion from the Commission between 2021 and 2022, a significant figure even for a nation often ranked among the most corrupt in the world.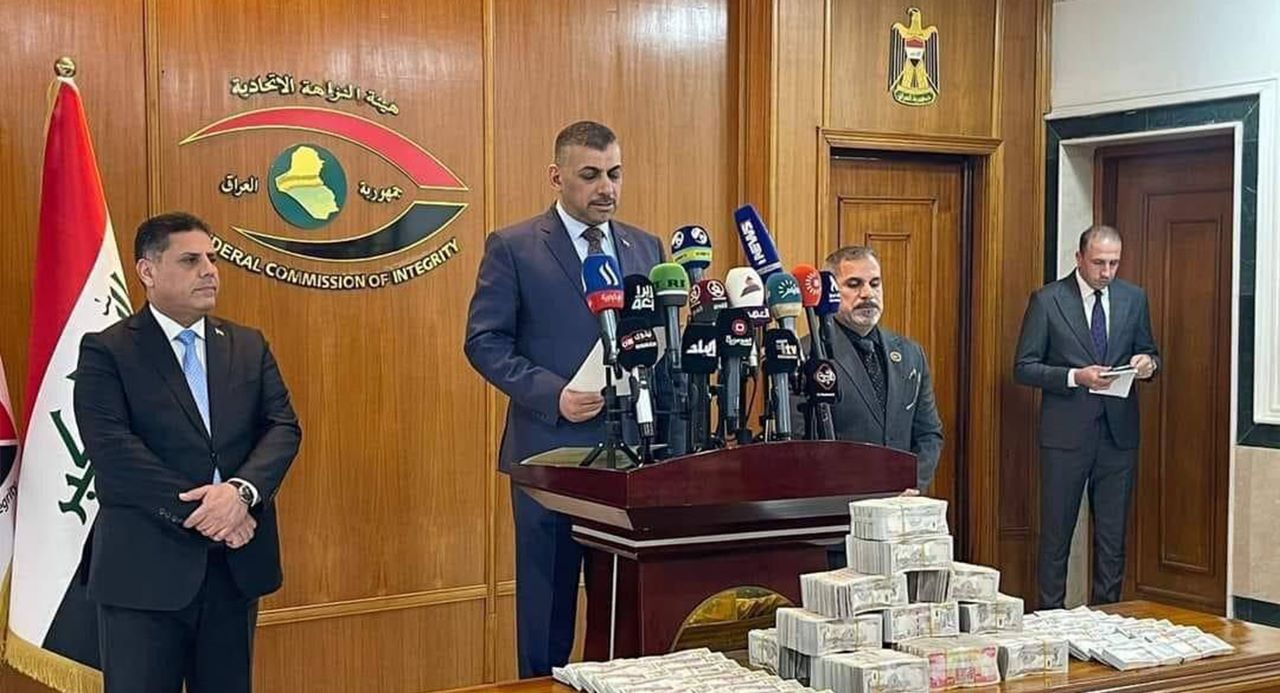 Integrity Commission chief Judge Haider Hanoun announced the move on Sunday, stating that the judiciary would also seek notices for other close associates of former Prime Minister Mustafa al-Kadhimi. "Those allegedly involved in the corruption for whom he was demanding Red Notices [warrants] had taken a share of no less than 100 billion Iraqi dinars ($77 million)," Hanoun said, adding that more than 48 people were suspected of involvement overall.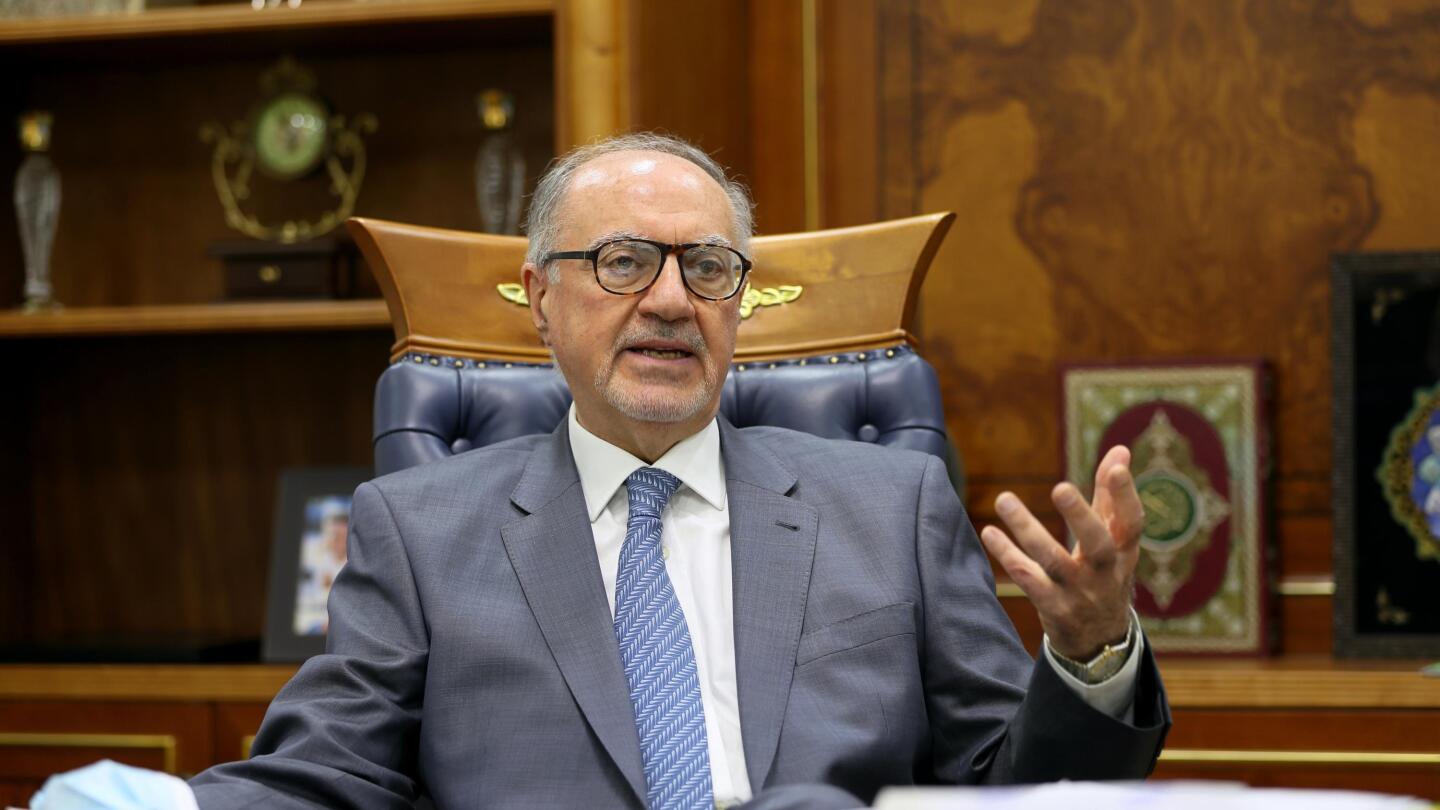 Former finance minister Ali Allawi
Former finance minister Ali Allawi, one of those implicated, has vehemently denied any role in the alleged theft and claims to have taken steps to prevent any pilfering at the Tax Commission. Allawi resigned from the government in August 2022, decrying political interference and corruption, and asserted that other officials ignored his decisions to stop theft. Mustafa al-Kadhimi has also denied involvement in the corruption case.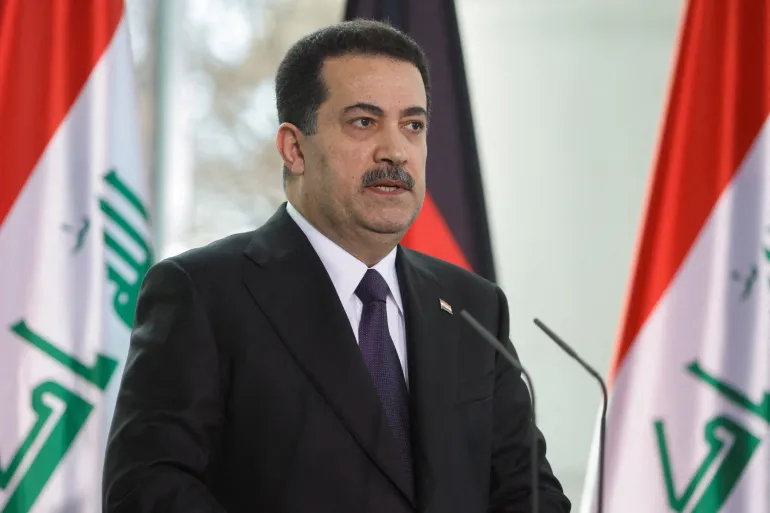 Current Prime Minister Mohammed Shia al-Sudani, who has identified fighting rampant corruption as one of his primary goals, has openly stated his intention to recover the country's stolen oil wealth. Hanoun, appointed by Sudani, noted that Iraq was pursuing extradition of those involved in the theft from several countries, including the UAE, Turkey, Jordan, and Saudi Arabia. He also called on the US and UK to hand over some individuals allegedly involved, though he did not specify their names.