The Justice Department's Special counsel Jack Smith has requested a federal judge to issue a protective order for evidence in former President Trump's election fraud case due to "threats" made on social media.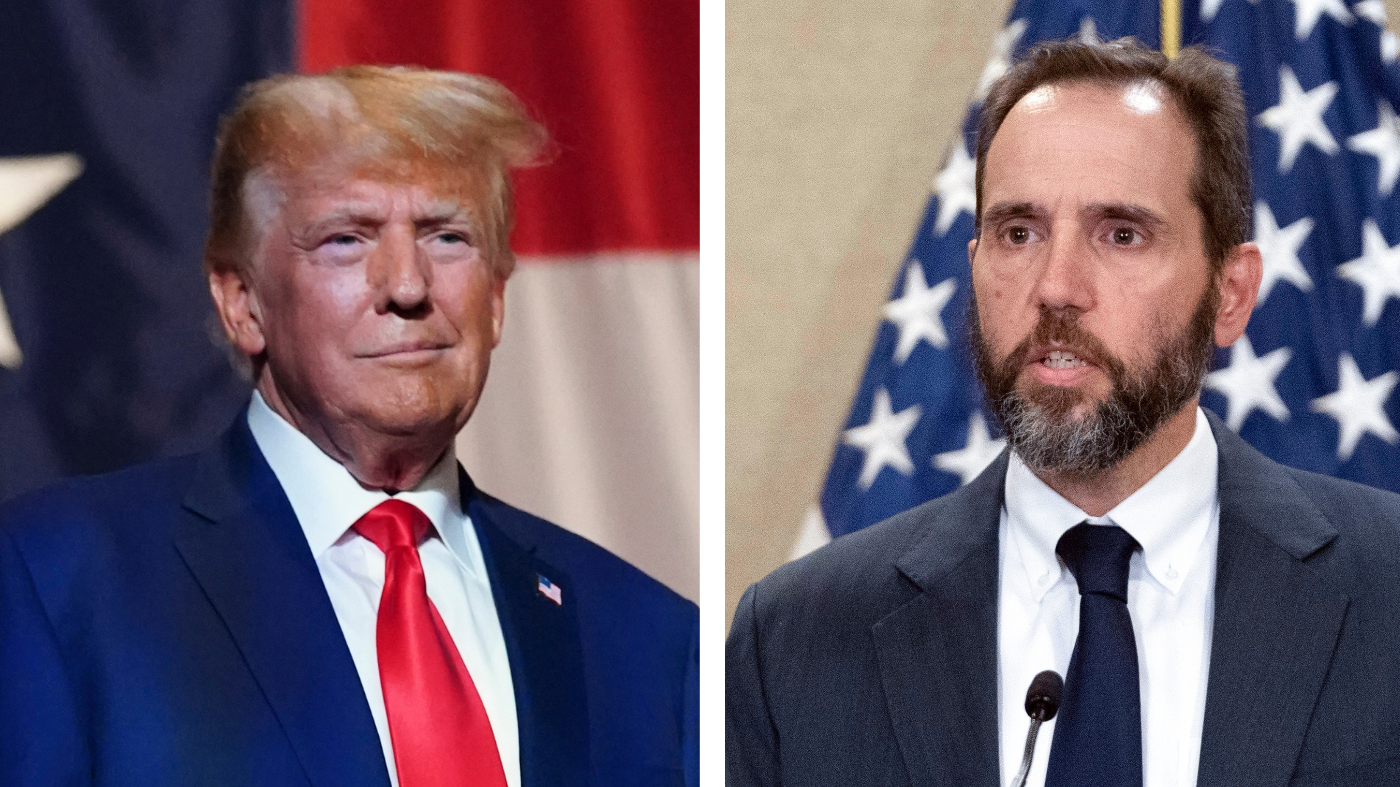 The appeal came after Trump posted a message on Truth Social, warning, "IF YOU GO AFTER ME, I'M COMING AFTER YOU!" This has led to some criticism and concern, with a former spokesperson for Trump labeling it as "chilling" and "witness intimidation."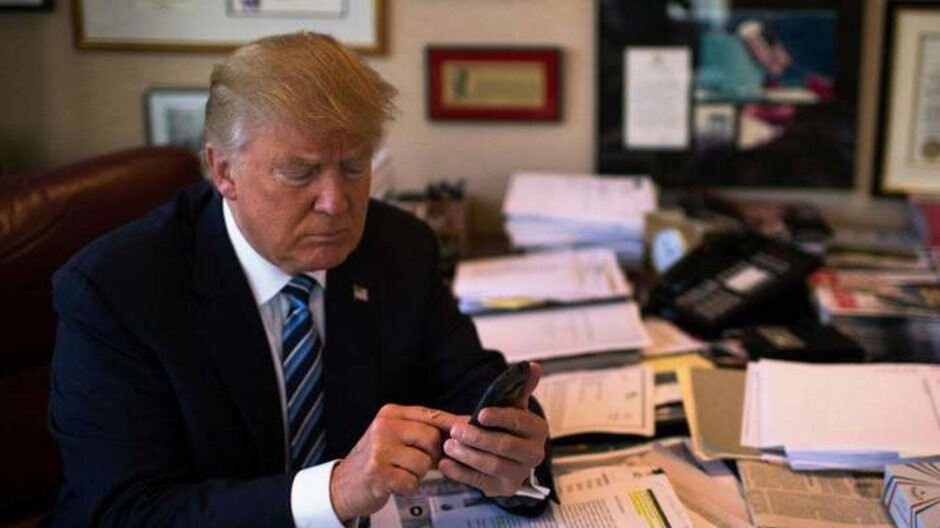 Smith argued in the filing that a strict order should be placed to prevent Trump from publicly discussing details from discovery documents and evidence. He wrote, "Such a restriction is particularly important in this case because the defendant has previously issued public statements on social media regarding witnesses, judges, attorneys, and others associated with legal matters pending against him." Smith further noted that public posts using details obtained in discovery could have a "harmful chilling effect on witnesses or adversely affect the fair administration of justice in this case."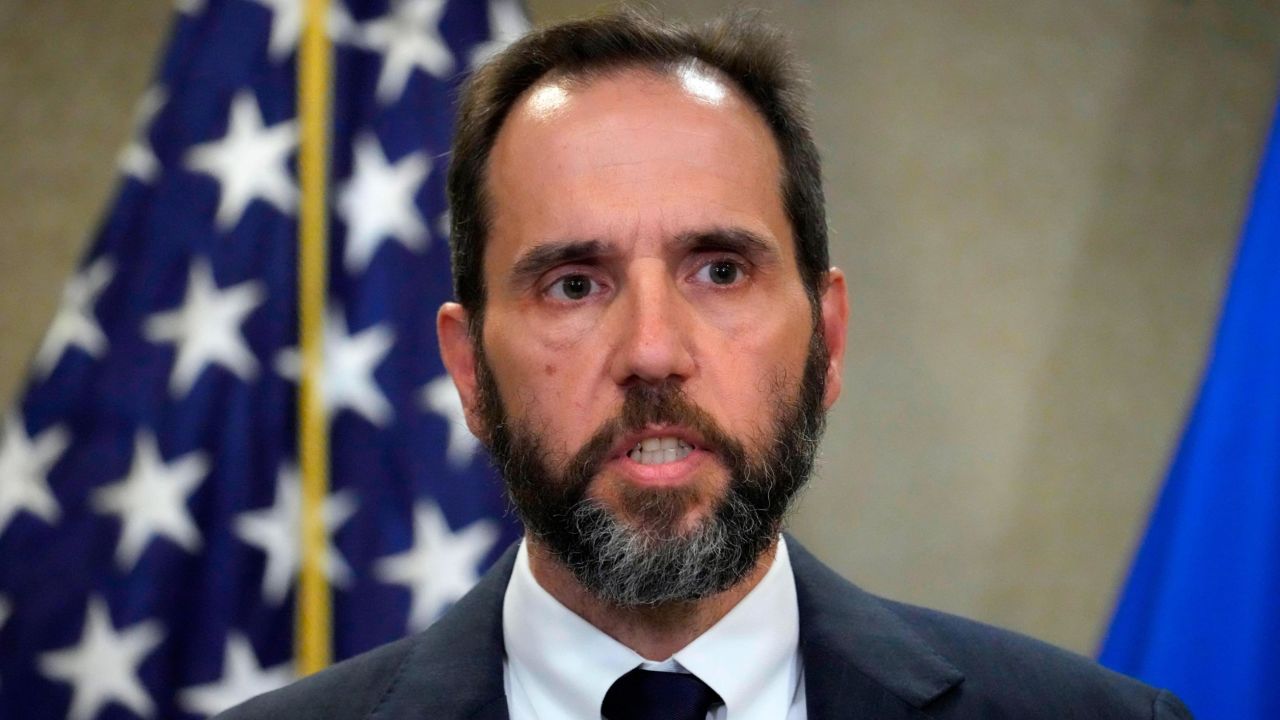 Trump's campaign has denied that the social media post was threatening, describing it as "political speech." A campaign spokesperson provided context, stating that the post was a response to "RINO, China-loving, dishonest special interest groups and Super PACs." Meanwhile, Trump's attorney, John Lauro, criticized the speed with which Smith's team was pushing the case, declaring, "This is a fast-moving railroad without any concern for justice."
Attempts to reach an agreement with Trump's legal team for a protective order have reportedly been unproductive. Prosecutors claim this has hindered them from providing documents to the defense in a timely manner. "The government seeks to provide the defendant with discovery as soon as possible, including certain discovery to which the defendant is not entitled at this stage of the proceedings," Smith mentioned. Although the prosecution proposed two protective order drafts, neither were agreed to by Trump's team, who proposed their version that was deemed inadequate by the special counsel.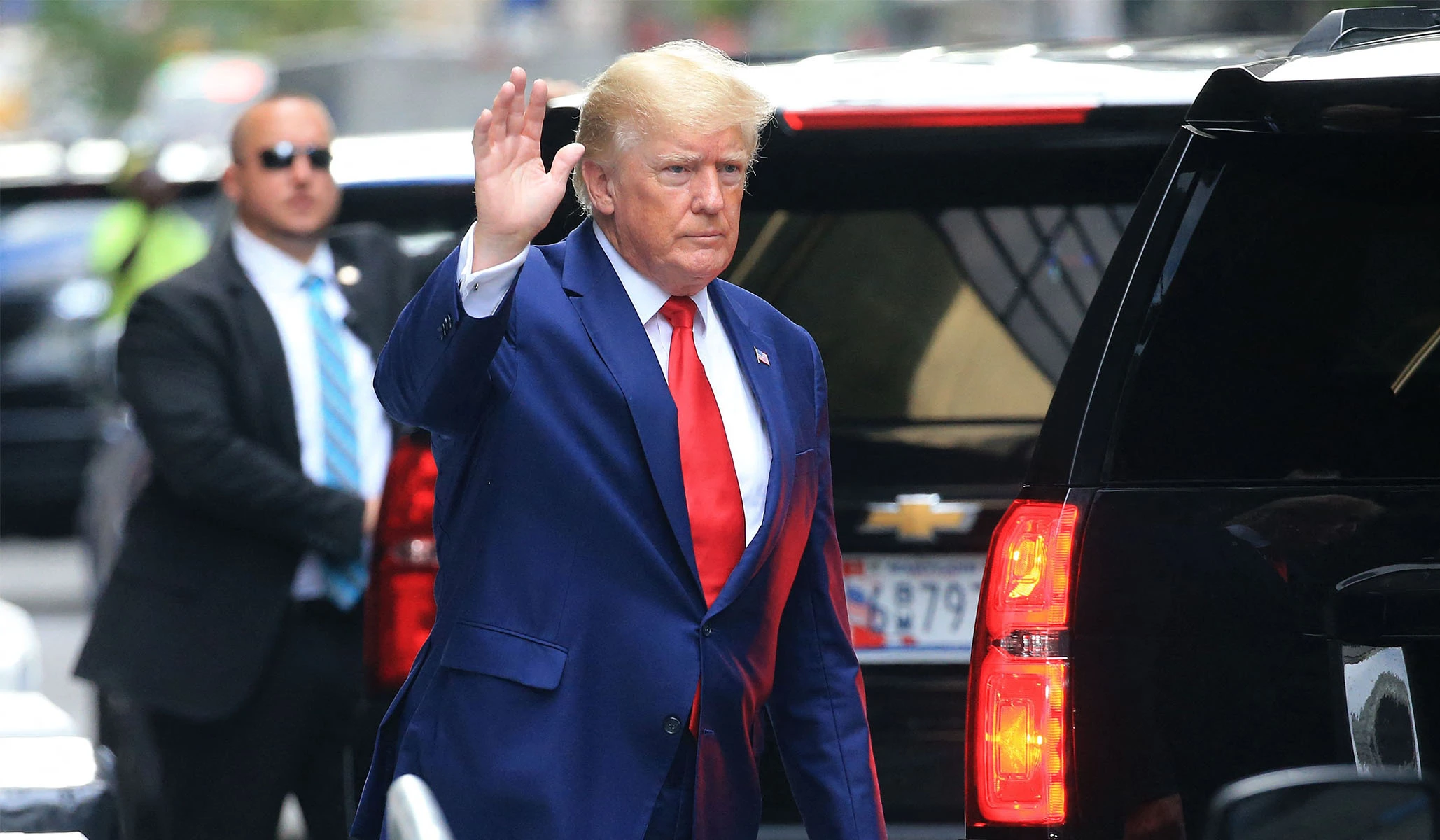 These developments come on the heels of Trump's indictment on four federal charges, alleging that he attempted to orchestrate a fake electoral college vote scheme to overturn the results of the 2020 election. He pleaded not guilty at his arraignment on Thursday.