Two people have died, and dozens are missing following two shipwrecks near the Italian island of Lampedusa over the weekend.
The Italian coastguard confirmed the recovery of two bodies and the rescue of 57 survivors after the vessels sank in stormy weather on Saturday. The boats, believed to have departed from Sfax in Tunisia on Thursday, were carrying a total of 90 passengers.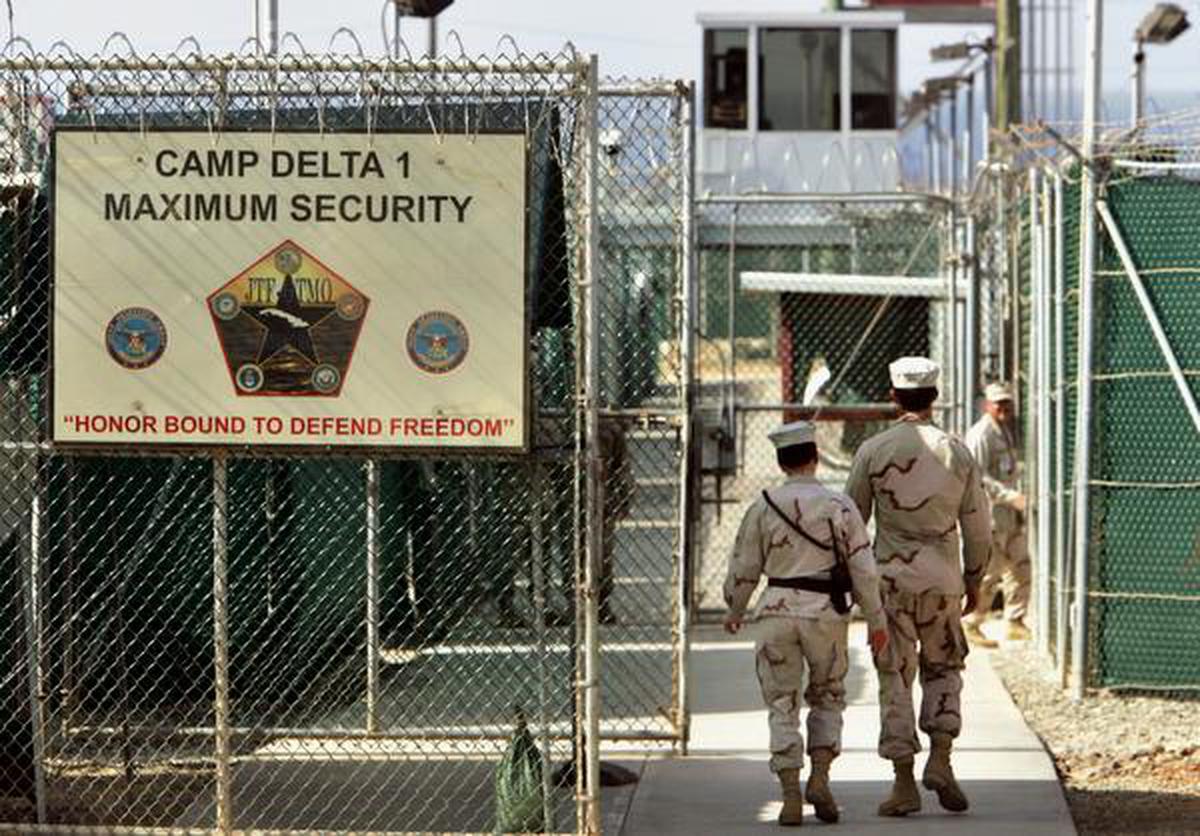 The International Organization for Migration (IOM) estimated at least 30 people are missing. Flavio Di Giacomo, press officer for the IOM, told the AFP news agency that survivors reported 28 lost at sea from one boat and three from the other. An investigation into the tragedies has been initiated in Agrigento, Sicily.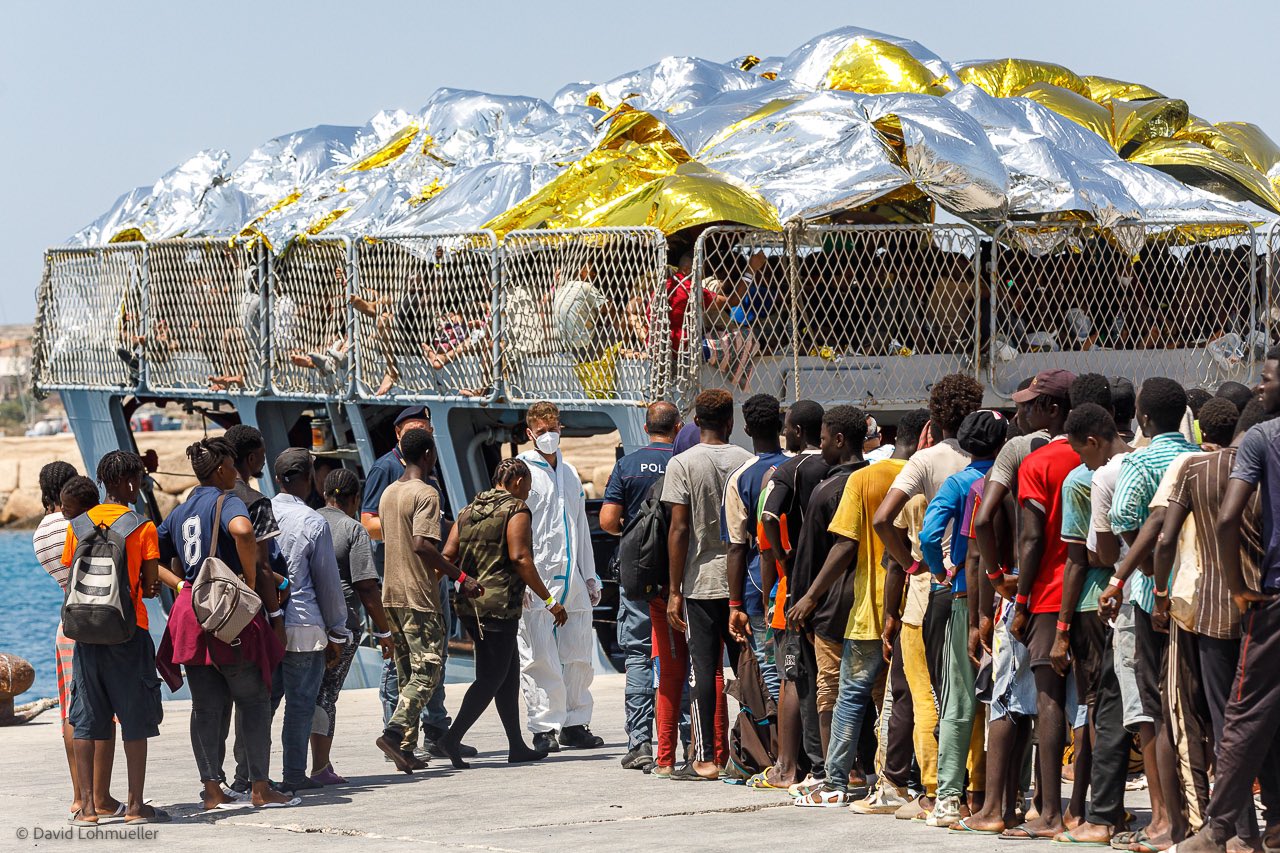 Lampedusa has recently seen more than 2,000 people arriving after being rescued at sea by Italian patrol boats and NGO groups. The stormy conditions around the island have further worsened the situation. In a statement, Agrigento's chief of police, Emanuele Ricifari, condemned the human traffickers responsible for these voyages, stating, "Whoever allowed them, or forced them, to leave with this sea is an unscrupulous criminal lunatic," and adding, "Rough seas are forecast for the next few days. Let's hope they stop. It's sending them to slaughter with this sea."
In a related incident, around 20 people were trapped on a rocky part of Lampedusa's coastline after being tossed onto the rocks by strong winds. Although the Red Cross has supplied them with necessities, the coastguard has been unable to perform a sea rescue due to the high waves. Should conditions not improve, helicopter rescues from the 460-foot high cliff may be necessary.
#Sicilia: stiamo intervenendo sull'isola di Lampedusa insieme all'@ItalianAirForce per recuperare un gruppo di 20 migranti bloccati su una scogliera strapiombante nella zona ad ovest del faro. Seguono aggiornamenti. pic.twitter.com/zN7GJ876Sb

— Corpo Nazionale Soccorso Alpino e Speleologico (@cnsas_official) August 6, 2023
This all comes as migrants continue crossing the Central Mediterranean from North Africa to make it to Europe. Di Giacomo says over 1,800 people have died attempting it this year, which he says is likely underestimated. He noted the increase in bodies found at sea and the increasingly dangerous Tunisian route, where traffickers now use cheaper, unseaworthy iron boats that "easily break up and sink."