Saudi Arabia has kicked off a weekend summit in Jeddah, hosting officials from around 40 countries to strategize ending the war in Ukraine. The summit notably excluded Russia from the discussions.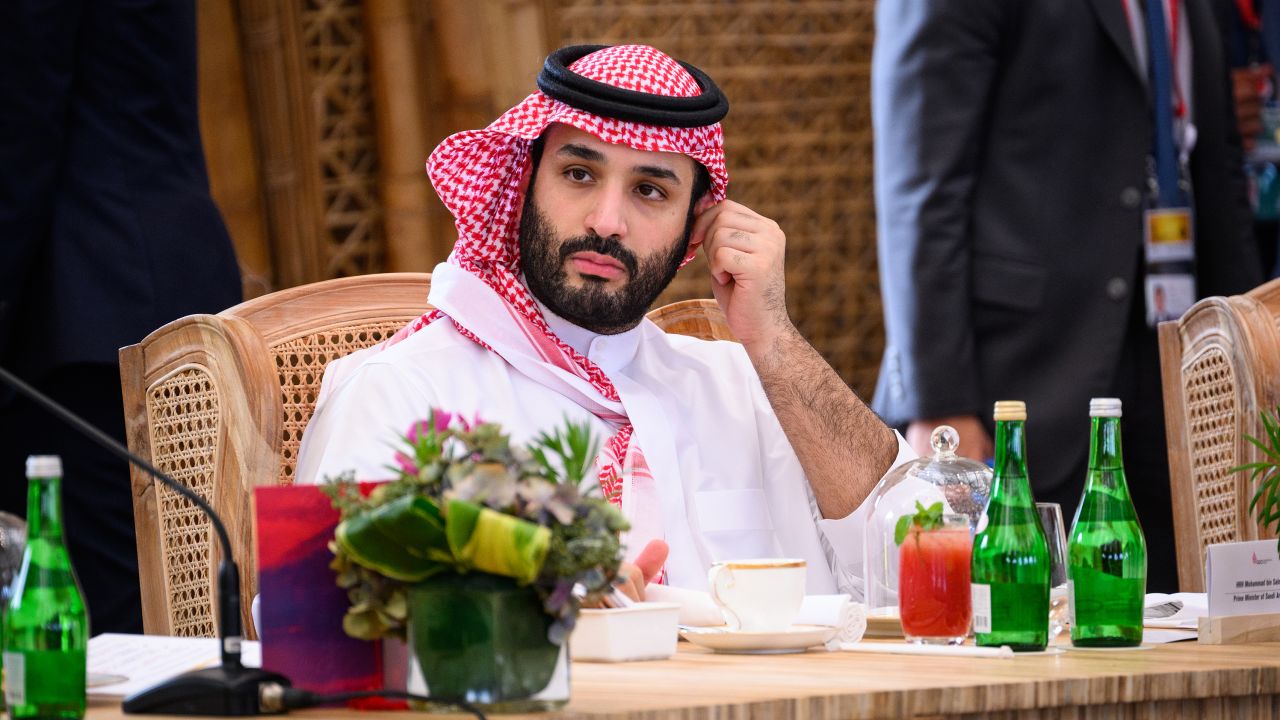 Ukrainian President Volodymyr Zelenskyy, on Friday, expressed appreciation for the broad representation at the talks, including nations significantly impacted by the war-induced surge in food prices. He highlighted the urgency of ending the war, stating, "This is very important because, on issues such as food security, the fate of millions of people in Africa, Asia and other parts of the world directly depends on how fast the world moves to implement the peace formula."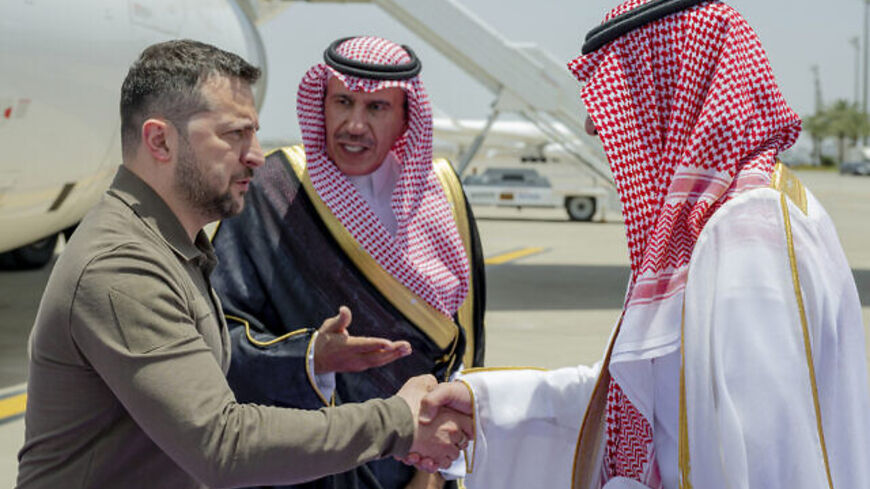 Zelenskyy also expressed hope that the meeting would pave the way for a global "peace summit" in the autumn, embracing principles such as respect for Ukraine's territorial integrity and the withdrawal of Russian forces.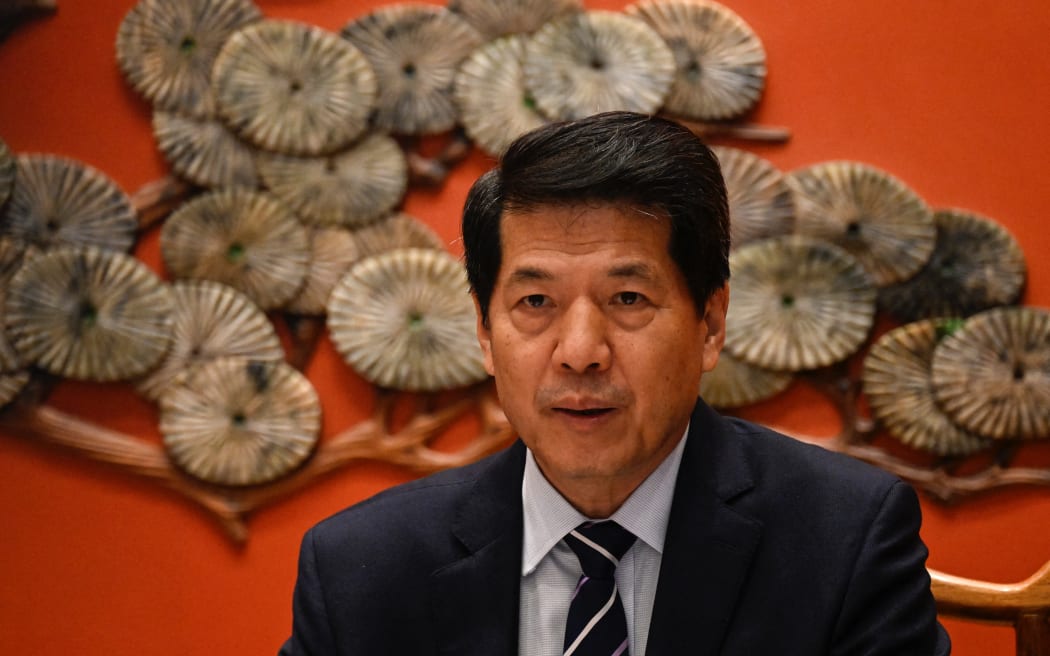 China, a close ally of Russia, announced its participation in the Jeddah talks. Although criticized by the West for not condemning Russia's actions, the Special Envoy for Eurasian Affairs Li Hui represented China in the negotiations, emphasizing shared principles and stating, "We have many disagreements, and we have heard different positions, but it is important that our principles are shared." The Chinese ministry further affirmed its willingness to play a constructive role in finding a political solution to the crisis.