Generals behind the recent coup in Niger have reportedly sought assistance from the Russian mercenary group Wagner as a deadline looms for restoring the ousted President, potentially leading to military intervention by the West African regional bloc, ECOWAS.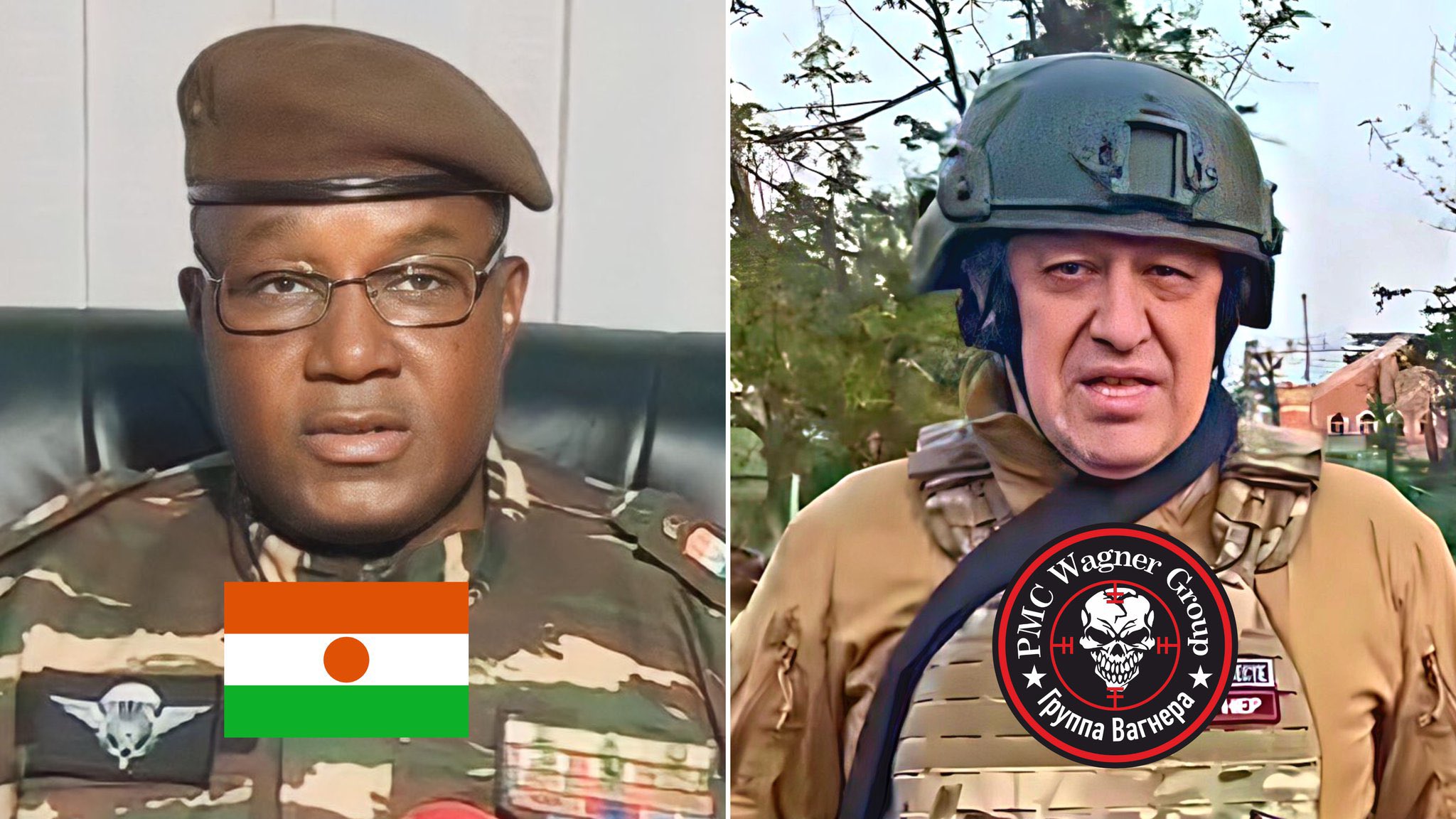 According to a news report, the request for support from Wagner came during a visit by coup leader General Salifou Mody to Mali, where he made contact with a representative from the group. Journalist and senior research fellow at the Soufan Center, Wassim Nasr, confirmed the meeting, adding, "They need [Wagner] because they will become their guarantee to hold onto power."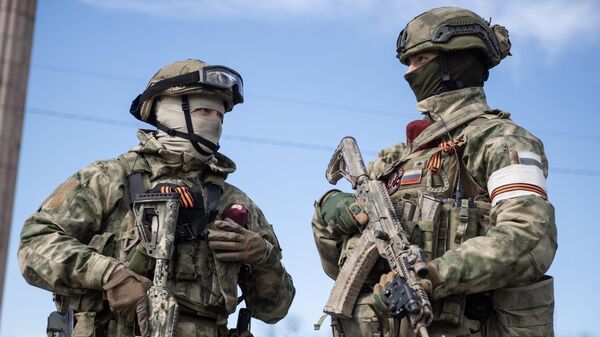 Niger's military government faces a Sunday deadline from ECOWAS to release and reinstate democratically elected President Mohamed Bazoum, while defense chiefs from the bloc have already finalized an intervention plan.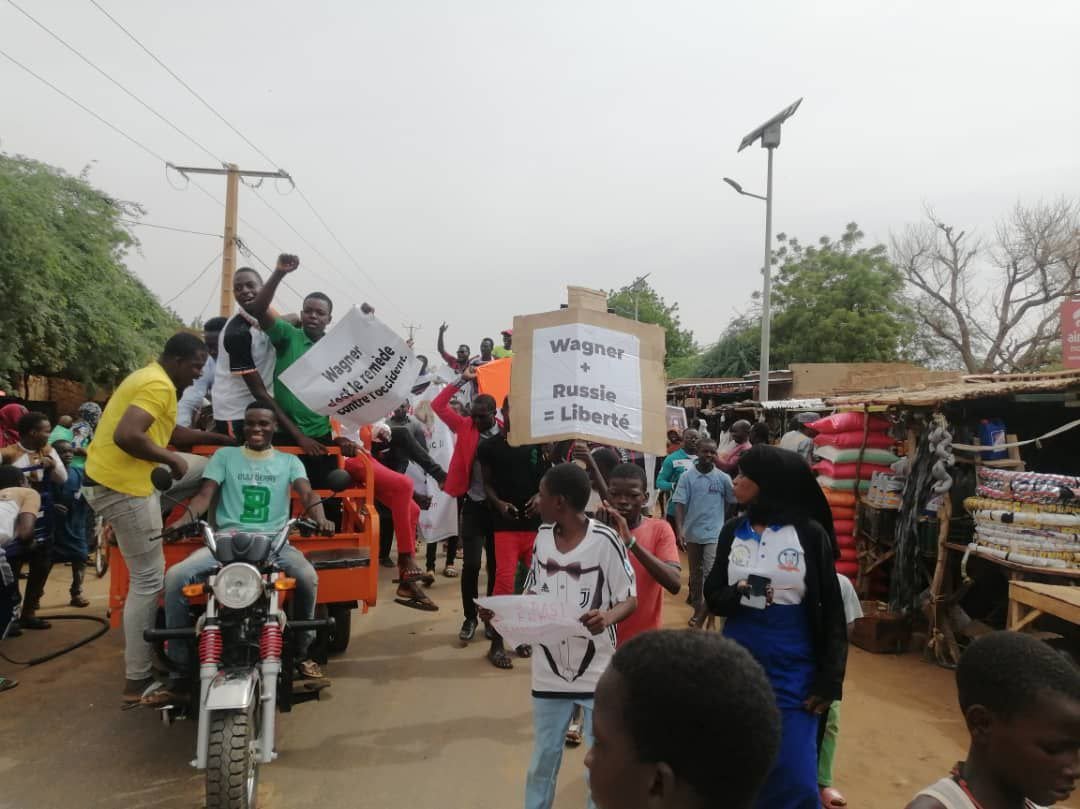 General Mody's visit to Mali, a country also run by a military government, resulted in a warning against military intervention, with a promise that Niger would resist becoming "a new Libya," as reported by Niger's state television.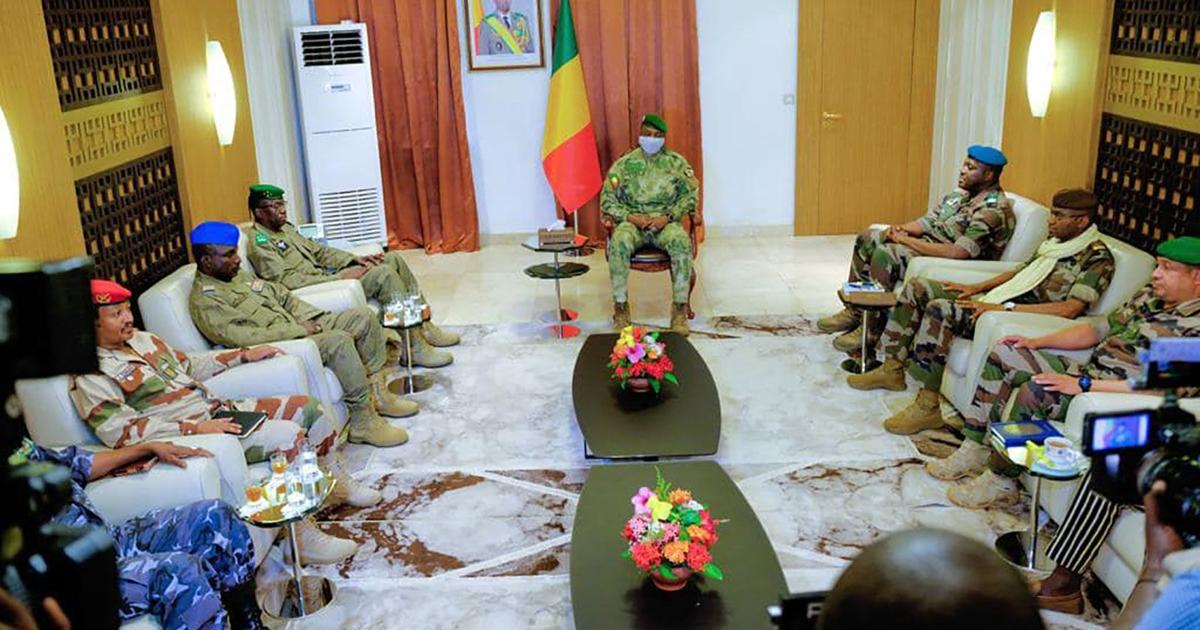 The situation in Niger is seen as particularly crucial since the country is considered the West's last reliable counterterrorism partner in a region plagued by coups and unrest. The shift away from former colonizer France and toward Russia signals a significant alignment, given Wagner's presence in several African countries, including Mali.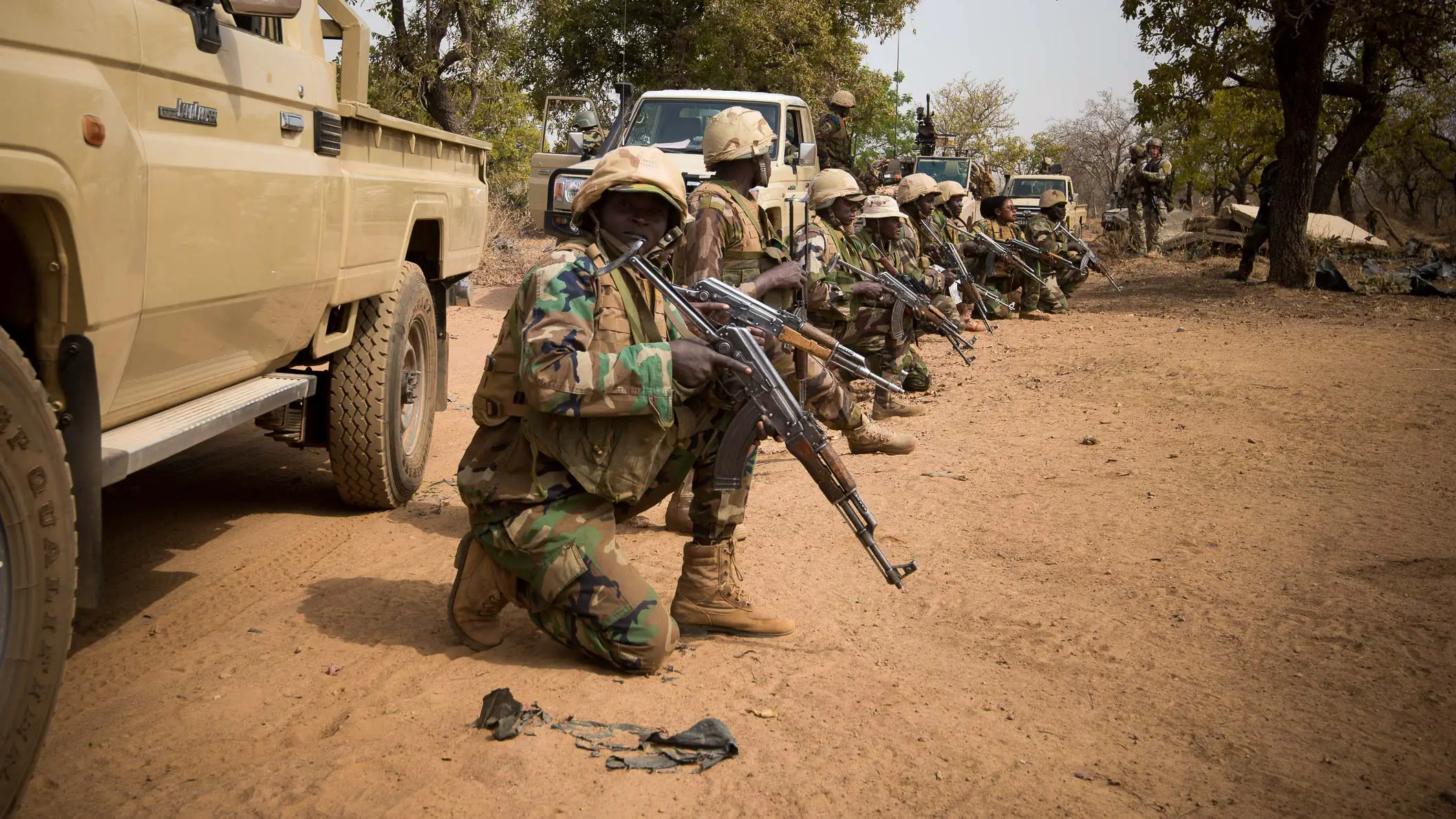 The involvement of Wagner, which has been accused of deadly attacks by human rights groups, and was designated a "terrorist" organization by the United States, raises concerns and questions about the international community's response. Some local residents have rejected the military's takeover. University of Niamey teacher Amad Hassane Boubacar stated, "They are prepared for the country to go up in flames so that they can illegally maintain their position."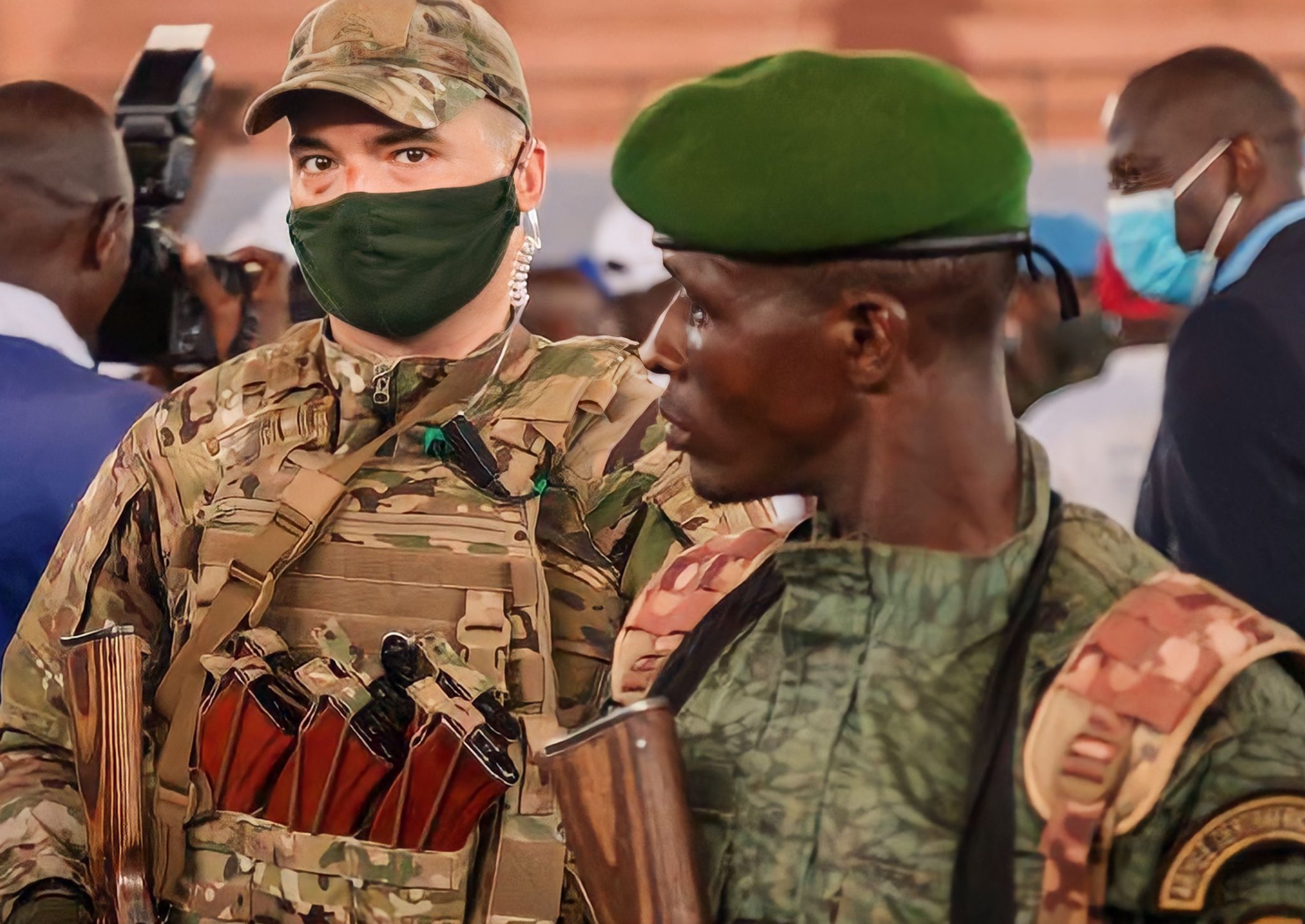 The crisis in Niger also carries economic implications, with travel and economic sanctions imposed by ECOWAS after the coup leading to rising prices and limited access to cash.