US intelligence has revealed recent efforts by Russia to boost its munitions supply for the war in Ukraine by purchasing from North Korea.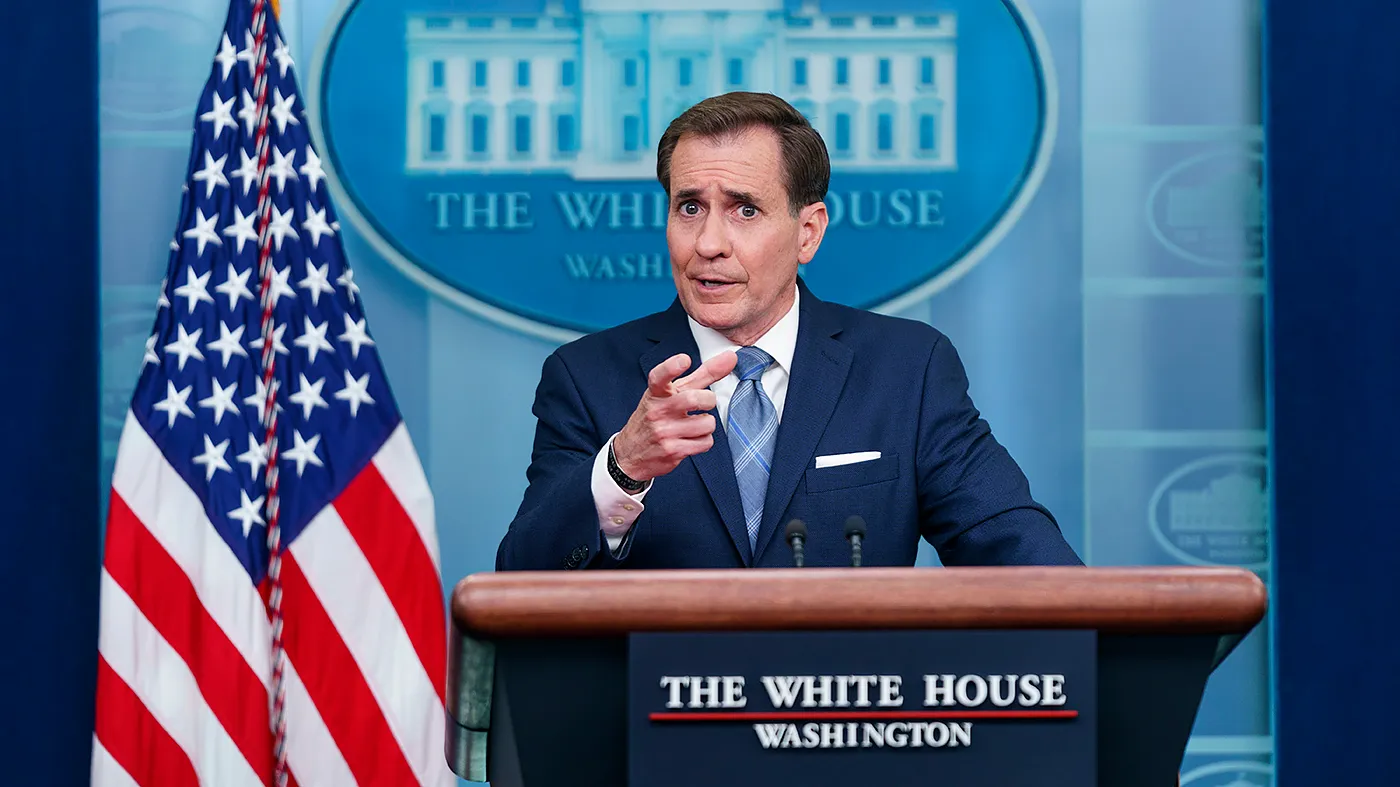 According to White House National Security Council spokesman John Kirby, Russian Defense Minister Sergei Shoigu, while attending the 70th-anniversary commemoration of the Korean War armistice in Pyongyang, approached North Korean officials about increasing arms sales to Moscow. Kirby noted, "This is yet another example of how desperate Mr. Putin has become because his war machine is being affected by the sanctions and the export controls."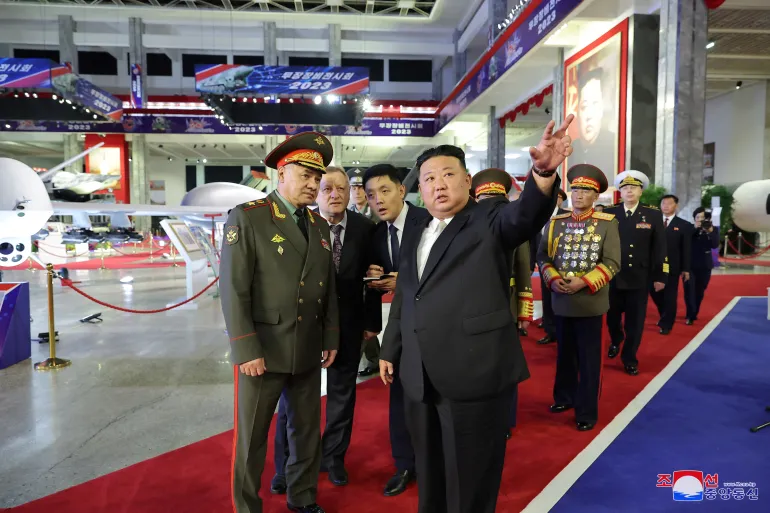 The reported outreach suggests Russia's increasing dependence on nations like North Korea and Iran, both of which face international isolation due to their nuclear programs and human rights concerns.
Earlier this year, the White House had mentioned potential negotiations between Russia and North Korea for a food-for-arms deal. Moreover, intelligence from late last year indicated that the Wagner Group, a private Russian military entity, had received an arms shipment from North Korea to aid its operations in Ukraine supporting Russia.
North Korea has consistently backed Russia in its conflict with Ukraine, arguing that Moscow's actions were in response to the "hegemonic policy" of the US-led West.