Former President Trump has appealed to the Supreme Court for intervention amidst multiple legal battles following his not-guilty plea to federal charges associated with January 6th and his alleged attempt to overturn the 2020 presidential elections.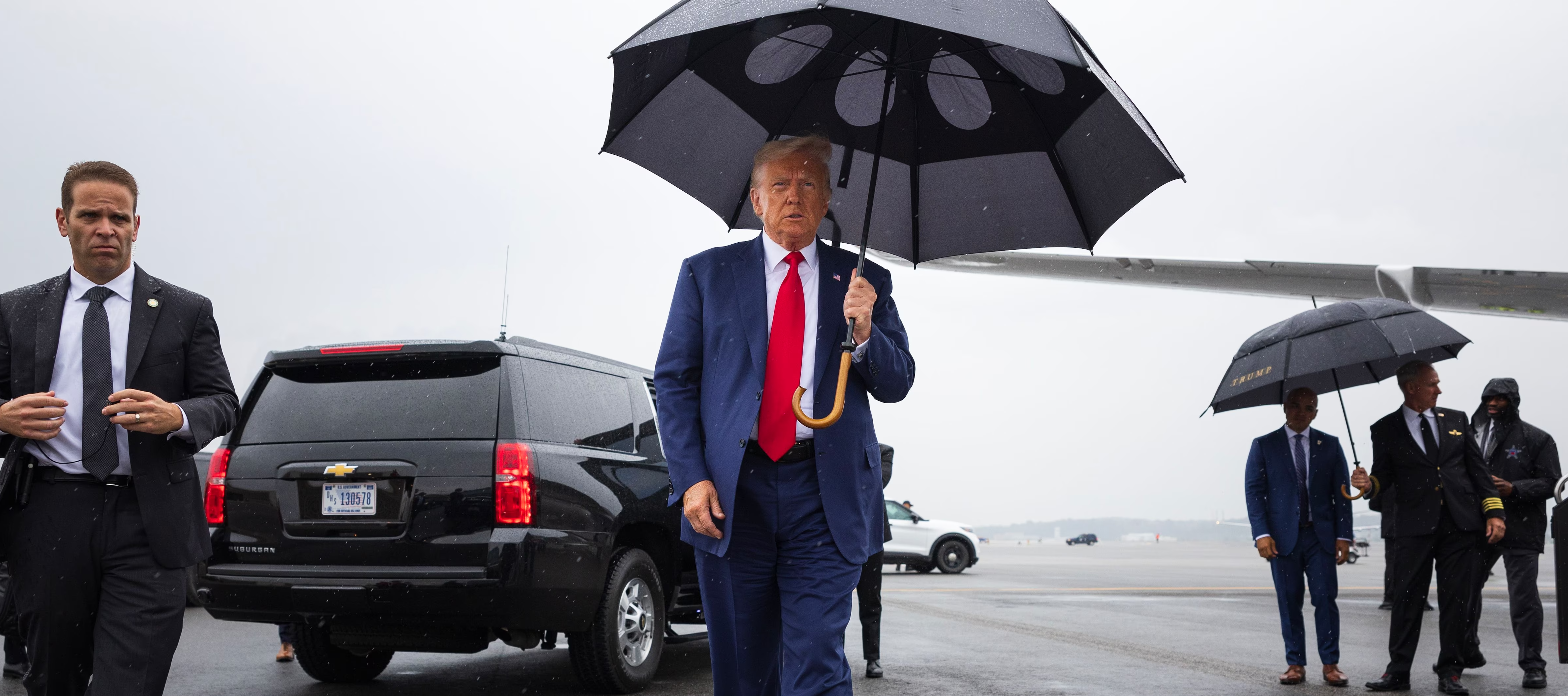 In an early Friday post on Truth Social, Trump reiterated accusations that the cases against him were politically motivated by President Biden. Trump expressed concern over the "massive amounts" of time and resources being diverted to legal battles instead of campaign activities. "I am leading in all Polls, including against Crooked Joe, but this is not a level playing field. It is Election Interference, & the Supreme Court must intercede. MAGA!" Trump stated.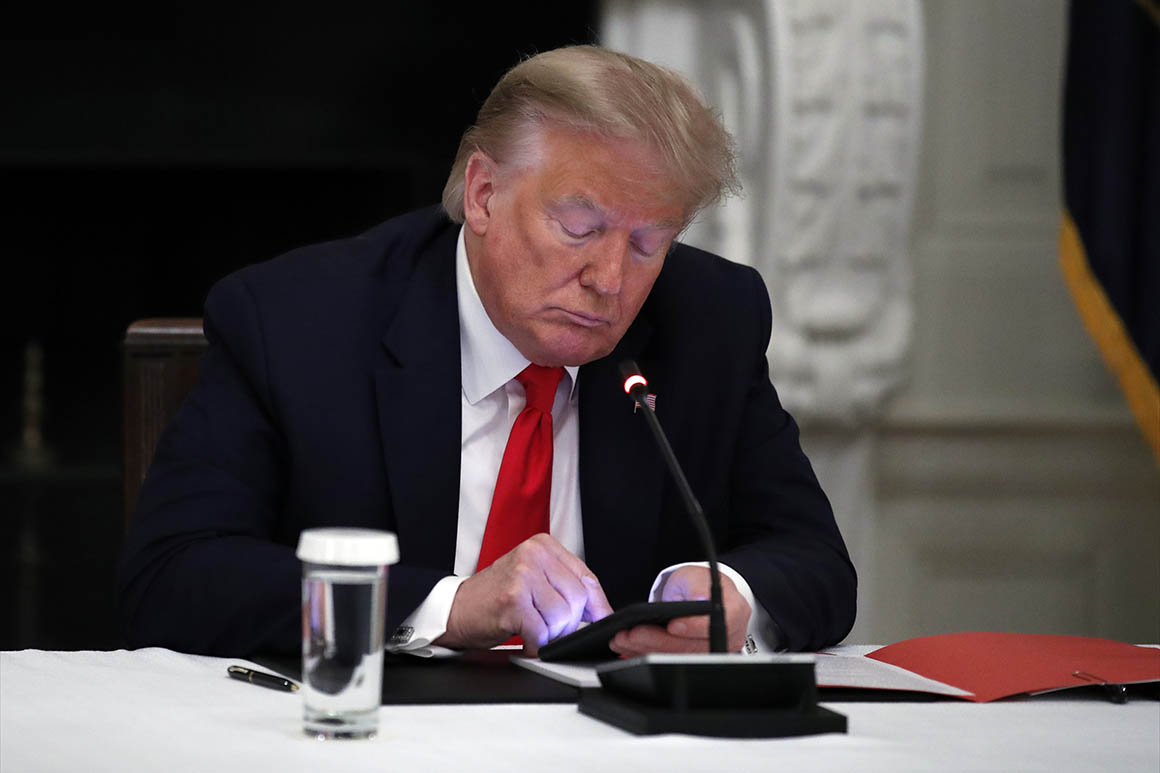 On Thursday, Trump made an appearance in a Washington DC courtroom to formally enter his not-guilty plea to the four charges related to the January 6th case, which include conspiracy to defraud the United States, conspiracy to obstruct an official proceeding, obstruction of, and attempt to obstruct, an official proceeding, and conspiracy against rights.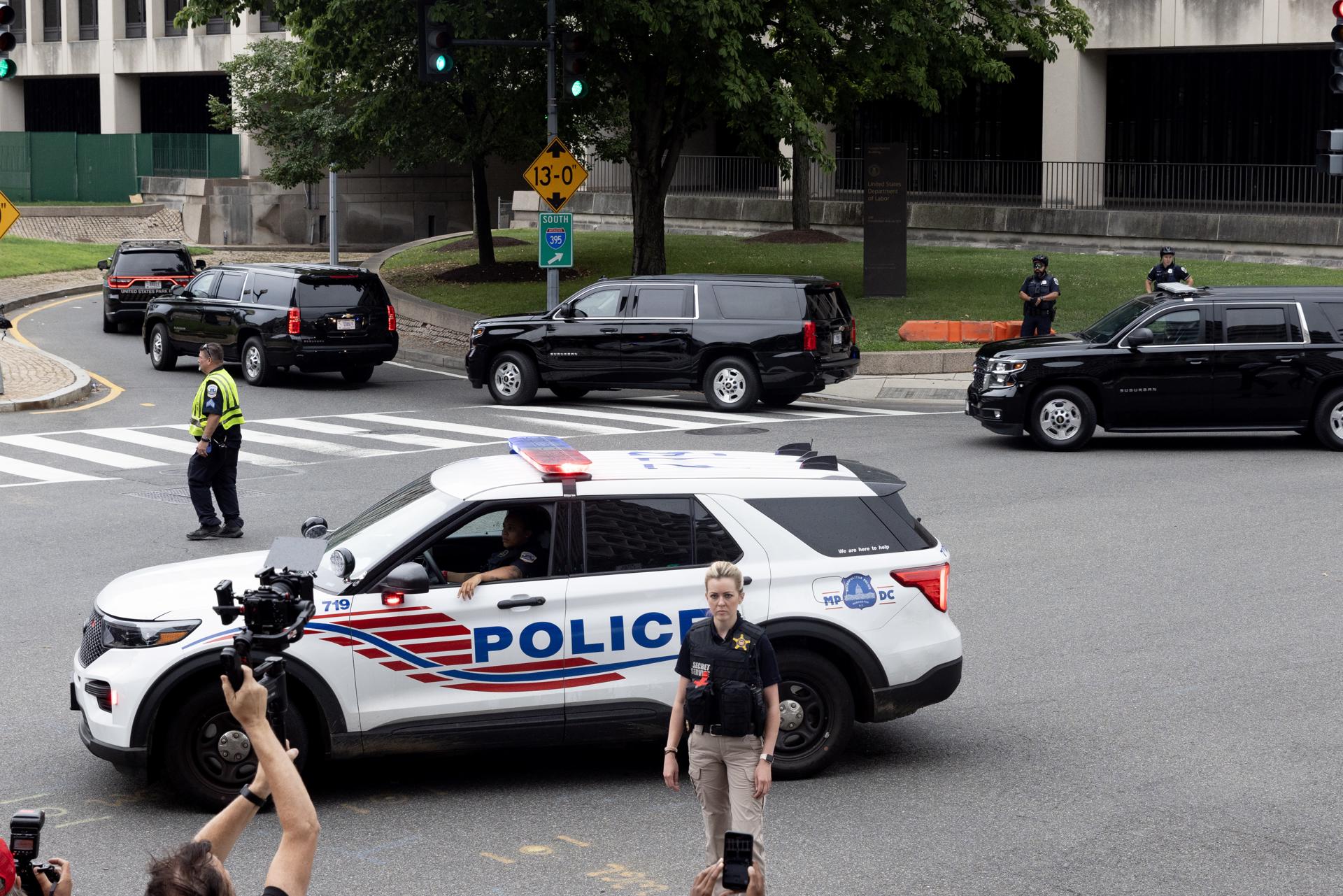 This indictment represents the third one filed against Trump in recent months. He also faces charges related to hush-money payments made to adult film actress Stormy Daniels and retention of classified documents at his Florida Mar-a-Lago property post-presidency.